The Chinese service of short and easy videos is popular all over the world. Few people do not enter this service to spend time in everyday life. But there is one problem with such services: for their full use, you need to create verified accounts and download applications to your phone. To solve this problem, we are going to tell you how to log into TikTok without an account.
We'd also like to tell you about the convenient service of virtual SMS verification – "Grizzly Sms". It has everything you need for a comfortable registration on any online platform. Our reliable temporary numbers will open the way to your favorite services quickly, simply and almost for free. It's time to try our temporary contacts and download TikTok without an account!
Tik Tok: sign into without an account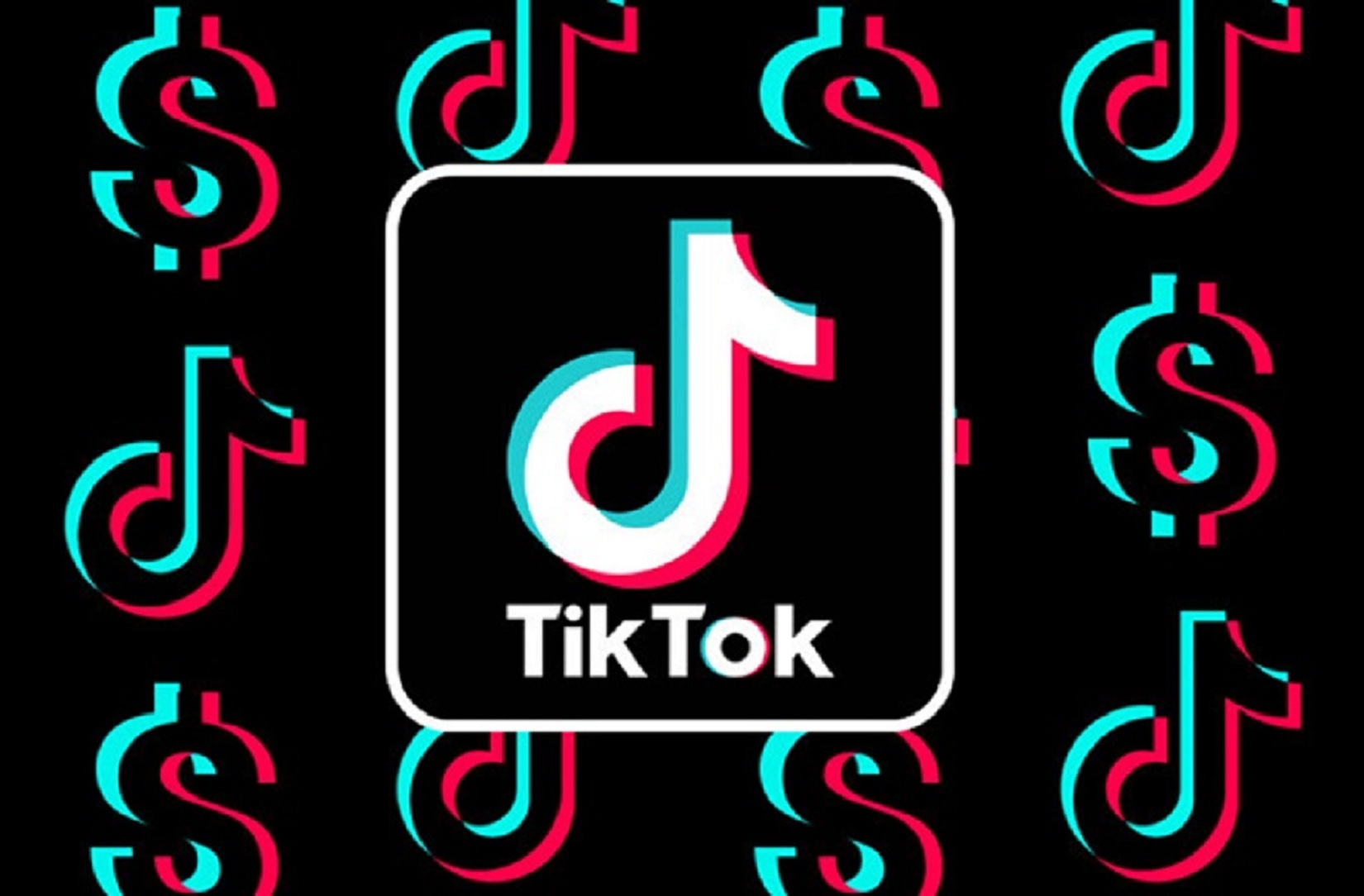 The main inconvenience of the traditional login to the service is the need to link a personal phone number to the account. This approach causes the leak of personal data (often fraudulent). To avoid this and watch TikTok without an account, you need to use virtual SMS verification.
This method allows you to register in any Internet service without using a personal phone. In fact, the user only needs to receive SMS code for verification. The advantages of this way are obvious:
it is cheap (no need to buy a new starter pack);
the account created by virtual SMS verification is fully functional and safe;
it's simple, because all operations with a temporary number are performed in a few clicks.
We recommend "Grizzly Sms" temporary numbers, as this gives you a guarantee of verification in the selected service. You get TikTok without an account and unnecessary actions at the most affordable price. In addition, we have a number of advantages for our customers:
the cheapest numbers for registering accounts;
SMS reception guarantee;
a wide range of sites where it is possible to create an account;
numbers from all countries of the world;
convenient payment methods;
comfortable work of our service.
Watch TikTok without an account and downloading: step by step instructions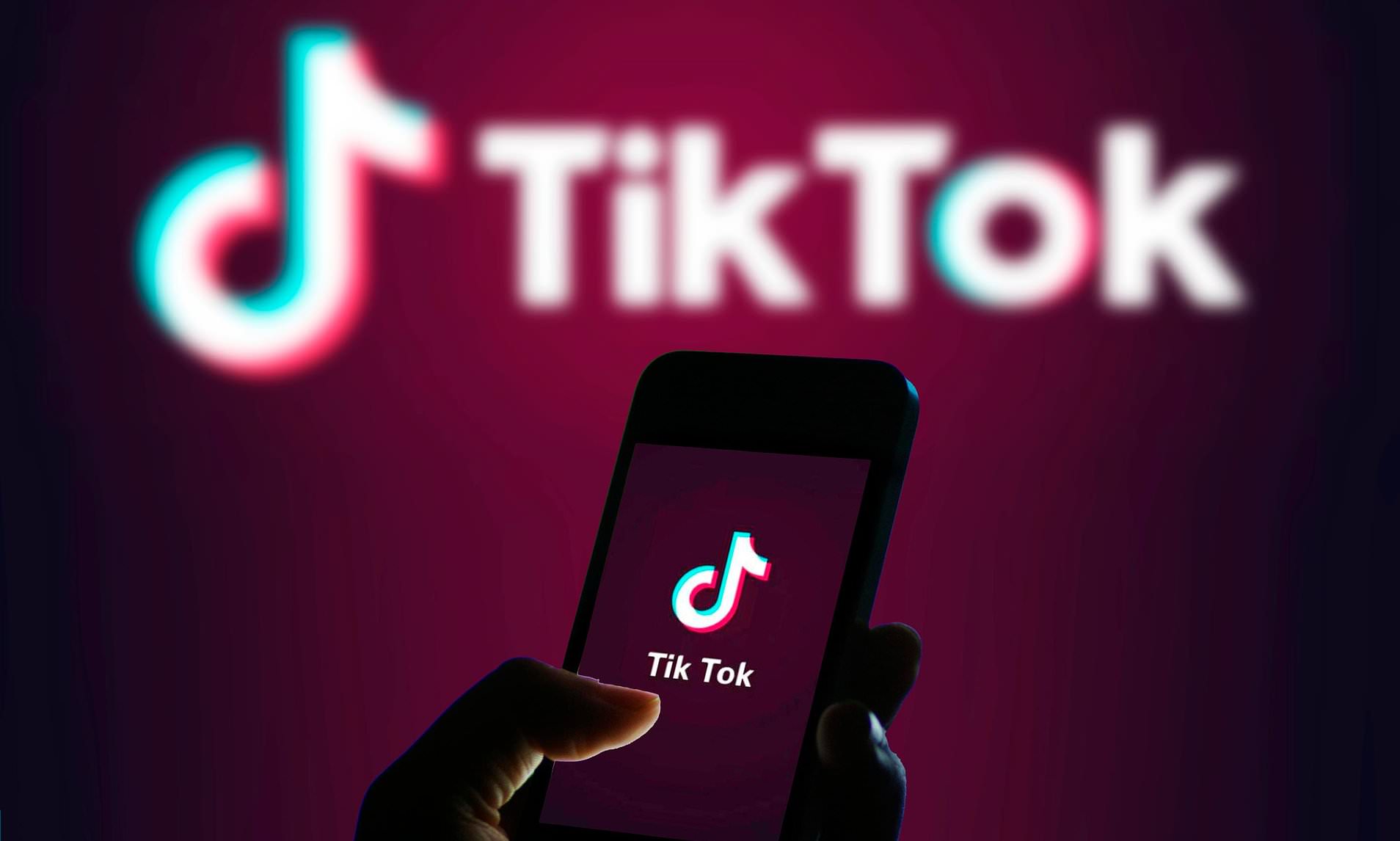 To watch your favorite two-minute videos at the highest level, follow a few simple steps. For TikTok, without downloading the application and linking a personal number follow the following steps:
Log in to our service using only your email;
Select the service you need in the list of available ones, and enter the country of the mobile operator, to use the number of which to activate the video hosting;
Before you login your TikTok account without downloading, top up your account. The required amount is indicated next to the name of the site chosen for registration. Use the payment method that suits you best (cryptocurrency, electronic money or bank cards);
Confirm the purchase and go to "Active numbers", where you will need to copy the purchased contact;
Next, go to TikTok website from your computer and click on "Login" at the top right of the homepage, ignoring the offer to download an Android or iOS application to your smartphone;
To enter by phone number, use the purchased temporary contact by pasting it into the appropriate field;
The activation code will come to "Active numbers" on the "Grizzly Sms" site. Complete the login with it.
Now you know how to download TikTok without an account and you can proceed to view the content.