Social networks and their possibilities in 2023 are striking in their infinity. In the virtual world, you can meet, communicate, spend your leisure time consuming a variety of digital content, and ultimately do business. It is not surprising that today many people want to create a second account in OK.
Why do I need a second account in Odnoklassniki? We answer in order to:
Always stay in touch, even in case of loss of access to the main account;
Separate personal life and professional activities (or even professional activities);
Effectively promote your business (for example, an online store);
Increase sales and increase the average check.
Of course, this is not a complete list of the benefits that 2 Odnoklassniki profiles provide. So today we will share with you a convenient way to register in this social network.
How to create a second profile in Odnoklassniki using a virtual number
Since authorization in Internet services today is a link to a mobile phone, you also need a work number to register in Odnoklassniki. Since it is expensive and unreasonable to buy a new SIM card for registration every time, we offer you a rational way: create a second Odnoklassniki account for free using an inexpensive virtual number.
Thus, you will "kill" several birds with one stone:
save time and money on buying a real starter pack;
keep your anonymity, because only an e-mail address is enough to buy a virtual number;
get a fully functional account in the social network without any extra effort.
We recommend that you opt for Grizzly Sms virtual numbers, because with their help you will receive not only two Odnoklassniki profiles in just a couple of clicks, but also a number of other benefits. For example:
the best prices on the SMS activation market (one-time SMS with a verification code starts from two rubles). Our priority is to maintain a low price ceiling for our services;
reliable numbers, with the help of which you will 100% complete the account registration anywhere;
we always have any number of numbers you need for registration on any current platform (the second account in OK is only a negligible part of our capabilities);
you can replenish your account in a way convenient for you;
you can also set up automatic purchase of numbers using the API, if you need a lot of accounts cheaply;
in any incomprehensible situation, our technical support will not leave you alone with the problem.
How to make a second account in Odnoklassniki: step by step instructions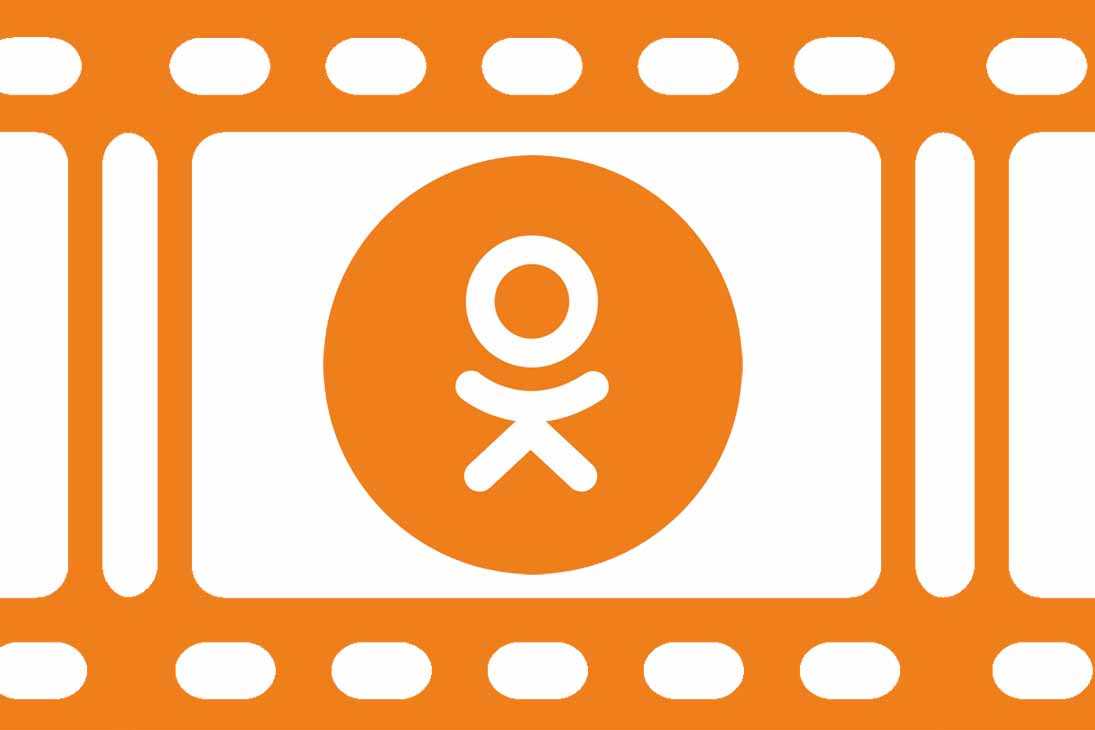 The process is extremely simple. We provide instructions here only to make sure that getting several accounts in Odnoklassniki using a virtual number is easier than ever. Here's what to do:
Go to the main page and find the "Login" button at the top right of the page (or follow the link). Authorize using e-mail or use an account on Instagram, Vkontakte or Facebook;
After entering the site, in the menu on the left, select the country of the telephone operator (more than 200 options are available) and the required service to check the cost of an incoming message with a verification code;
Before you make a second profile in Odnoklassniki, replenish your account with the required amount. You can do this using a plastic card of any bank in the world, a wallet of one of the popular payment systems, or even cryptocurrency;
Return to the service selection page and click on the "Buy" button next to the name of the social network you need;
In the "Active numbers" tab, you will find the generated phone number in the format of the selected country. Copy it;
Go to the social network site from a computer (or launch a mobile application from your gadget), go through the standard registration procedure. Specify the purchased virtual number as your contact;
A message with a verification code will be sent to your account on "Grizzly Sms". Copy it to the required field and complete the registration. The creation of a new profile is complete.
It's all. Now you know how to make a second account in OK and you can use this method at your discretion.