The Instagram social network opens up a large number of opportunities for users. Many people have been running their page for years. It is important to understand that no one is immune from problems. Can't log in to your profile due to blocking, accidental deletion or hacking? We will try to consider in more detail how to return an Instagram account in the event of all these situations.
There is always an alternative option – creating a new account. The service "Grizzly Sms" will help in this. On the website, you can buy a virtual number for Instagram registration. To complete the task, it is enough to spend a minimum of time.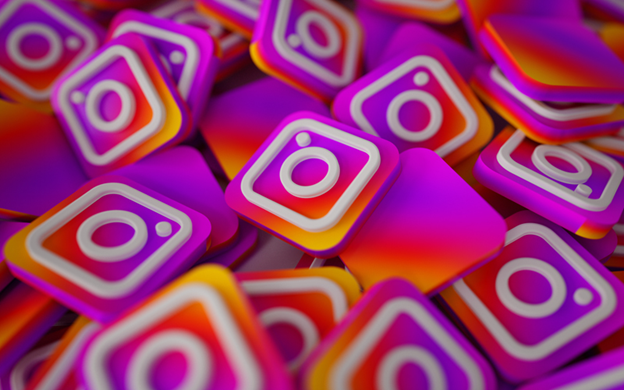 How to get back an Instagram account after deletion
There are several options here. It all depends on how exactly the user did when deleting. The simplest option is a temporary shutdown. It involves saving all the data. The account will not be shown to other users and is considered temporarily blocked. As soon as authorization is carried out, the page is restored in its last form.
Things are different if you need to return a deleted Instagram account when using a special form. In this case, this action is impossible. The information has been deleted from the company's servers, even technical support is not able to help.
How to return a blocked Instagram account
There are several ban options. In case of suspicious activity or complaints, a temporary block is issued. There is nothing to do here. It is enough to wait for the set time before removing it. If you think that such a decision was made groundlessly, then write to tech support.
How to return a personal Instagram account with permanent blocking? In this case, you will see the following warning.
Act according to a special scheme:
Click the "More Details" button. It takes us to a page with reference information.
At the end there will be a sentence "If you think there has been an error, please let us know". Follow the suggested link.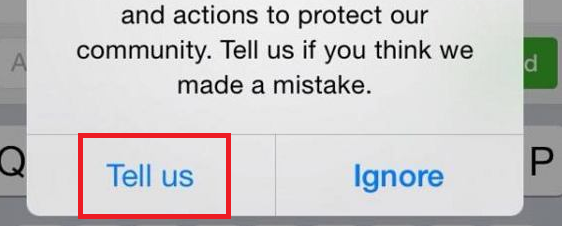 A special form appears. It is necessary to fill in the suggested fields. You must provide the email address to which the profile is linked. Further instructions will be sent there.
Further communication takes place via e-mail. It is important to send messages by reply letter, otherwise the system will not perceive it.
How to get back a hacked Instagram account
Another extremely unpleasant situation. Let's consider how to return an Instagram account if it was stolen. It is necessary to act based on the situation. Let's list the main options.
There is access to phone and email. Just initiate the password recovery procedure. Do not forget to do the same with the e-mail box for additional security.
There is no possibility of recovery. Contact technical support. When you log in, you need to select the recovery option and specify the item "Need additional help". The social network has a special identity verification system. Instructions will be sent to the email address specified by the user.
How to create a new Instagram account using "Grizzly Sms"
Things don't always go according to plan. Haven't found how to get back your old Instagram account? We recommend you to create a new account. The "Grizzly Sms" service will help with this. Let's analyze the detailed instructions:
Get registered. It is necessary to create a personal account, for which an email address is specified. There is a one-click option to create a profile. To do this, you can import data from the proposed social networks.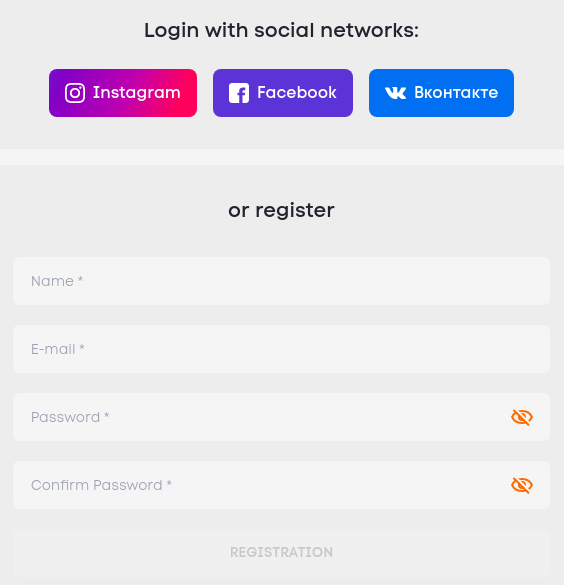 Top up the balance. This will allow you to use the full functionality of the site, specifically, to buy virtual numbers.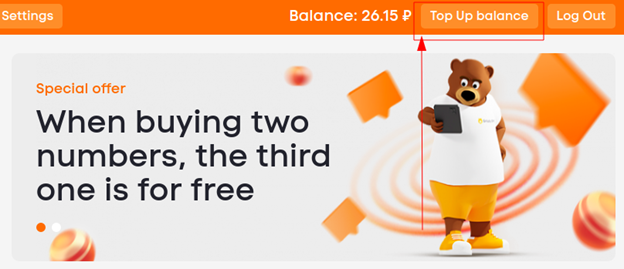 Choose one of the payment methods. The user can use Visa/MasterCard bank cards, Payeer crypto wallet or Google Pay/Apple Pay. After selecting, a window opens where you need to enter the amount transfer amount.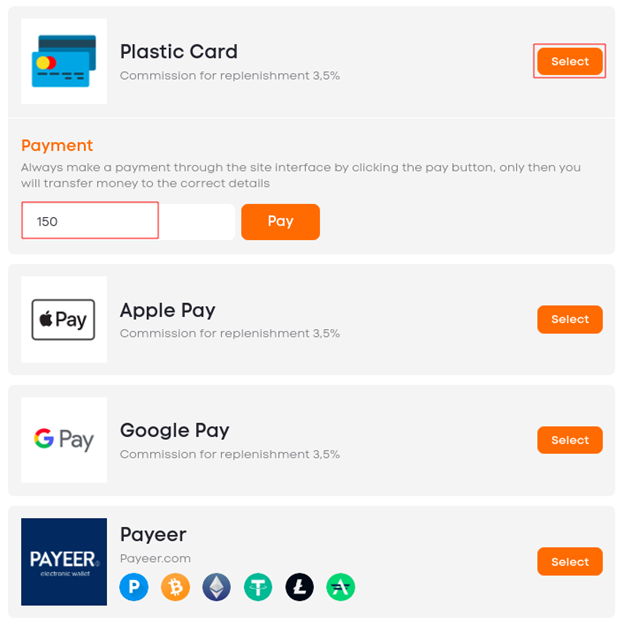 Proceed to purchase a phone number. First specify the country, then the service (Instagram). We will be given a match, and additional information is provided on the number of available numbers and the cost. Click "Buy".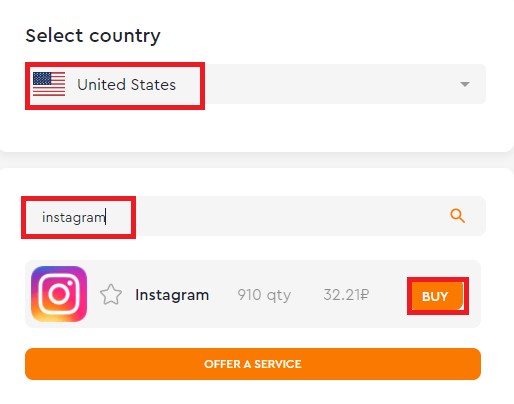 The received virtual number allows you to receive SMS from Instagram. It is enough to enter it when registering on this social network. A message with a confirmation code will be sent to "Grizzly Sms".