This messenger by Pavel Durov rushed into our lives at full speed, and today, less than 10 years after that, we just can't imagine our leisure time or business processes without using this means of communication. And, sometimes, it is vital to create Telegram without number. Thus, today, we will talk about this issue.
Let us mention right away that this need usually arises when one wants to get several profiles on this messenger. In some cases, that is needed to divide personal life from business. Or one may need that to get access to an anonymous communication function without exposing one's real contact data. So, sometimes, it is useful to know how to use Telegram without phone number no when you feel too lazy to go to a store to buy a real SIM card.
Situations may differ, but there is a universal solution that will make the messenger work in your best interests!
How can I register Telegram without a phone number?
We must highlight without a delay that we do not recommend buying a ready profile! This method to register Telegram without SIM is extremely risky, and here are the reasons:
Certain thievish sellers may regain access to accounts sold and leave buyers holding an empty bag. It is especially dangerous if you plan to store important correspondence on the profile bought;
The administration of this social media is always on alert. If you try to get into Telegram without a number in such a way, that may be detected by the security system, and, then, you risk receiving a lifetime ban;
A ready account is rather costly. It is definitely much more expensive than registering via a virtual number.
As a result, one can make a conclusion that a simple, reliable, and affordable method to create a Telegram account without phone number is registration on the messenger with the help of an online service for receiving SMS.
How to make a Telegram account without SIM with the help of Grizzly Sms
So, how can one sign up for Telegram without a phone number? It is possible if you decide to use a source selling virtual numbers. Such services rapidly grow in popularity on the Web, and, as of today, Grizzly Sms is justly considered one of the most convenient platforms of such kind. On this website, you can buy a virtual number for Telegram sign-up from just 13 cents.
Here are the benefits of our source:
A perfect quality-to-price ratio. You get what you have paid for.
Our fees for receiving single messages are among the most affordable on the market.
Absolute anonymity. Your contact data will never be exposed anywhere.
The support team is always ready to help. They will be happy to prompt you on how to access Telegram no SIM.
Comfortable payment options.
Let us move to the technical aspect of using Telegram without a phone number. As we have already mentioned above, everything is pretty easy:
1. Go through a simple registration on Grizzly Sms with a couple of clicks.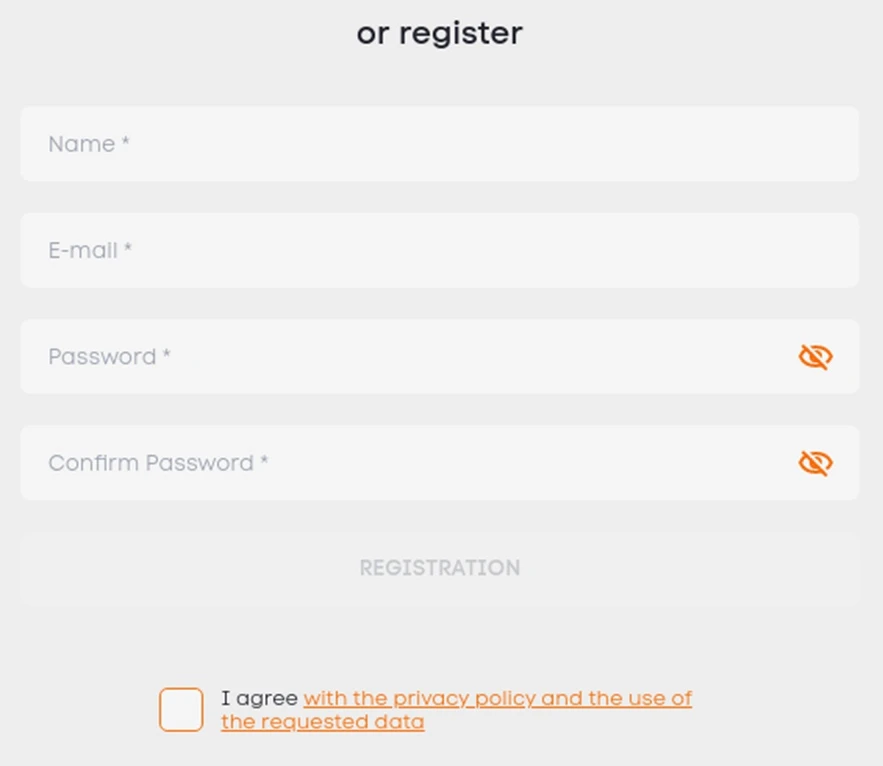 Image 1 How to register Telegram without SIM
2. Select a platform you are interested in (in this case, it is Telegram). Also, you can look through other offers – our source helps to receive messages from the majority of well-known social media and websites.

Image 2 Buy a virtual number for Telegram
3. Purchase a virtual number for registration on Telegram by pressing the button "Buy" next to the name of the messenger.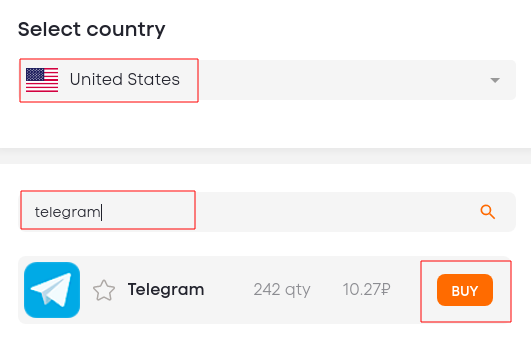 4. The number will get available in the tab "Active numbers".
5. Enter the number bought when registering on Telegram.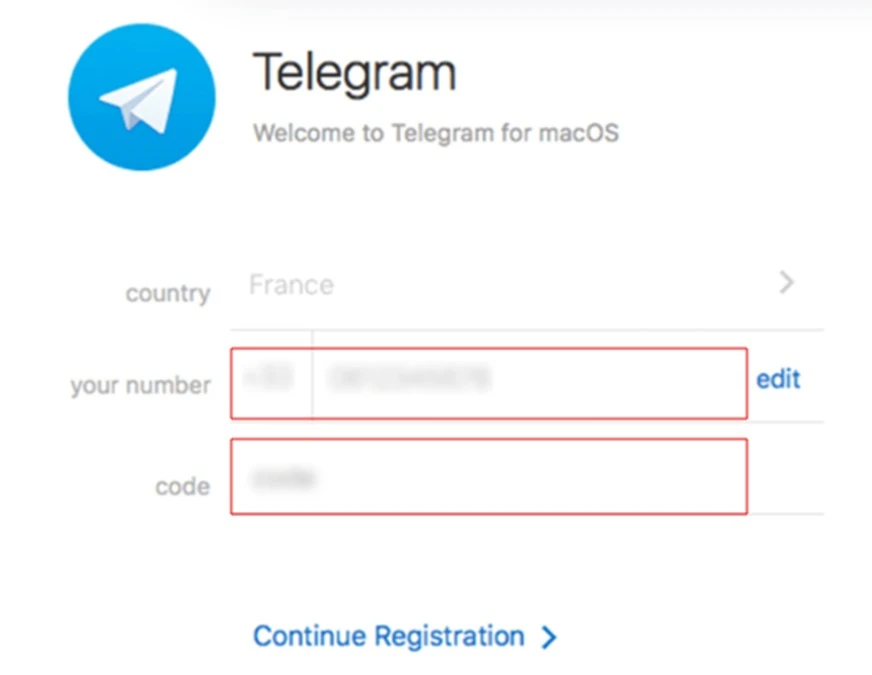 Image 3 Create a Telegram account without number
6. The SMS will appear automatically in the column "Status" next to the virtual number.
In such a way, you obtain a fully-functional profile on the messenger chosen, which you can utilize at your sole discretion.
How to restore Telegram without phone number in case it got banned?
If it happened so that the system blocked your profile, there are two solutions left:
In case the ban is temporary, you just need to wait for the period of limitations to expire. As a rule, after that, you will recover access to the entire functionality of the system;
But, if the ban has no fixed term (you must understand that it is life-long), you can easily regain access to Telegram without a number with the help of a method described in the previous chapter.
In both cases, you can utilize your profile (old or new) as you wish both on the computer and smartphone, but you must take into account your previous negative experience.
Modern messengers provide truly limitless opportunities for communication in our constantly changing world. Regardless of the purposes, for which you use this instant messaging system, our recommendations will always prompt you how to activate Telegram without SIM card. Use them responsibly!