Affiliate marketing, also known as affiliate marketing, is a partner attraction strategy within CPA marketing. This relatively new approach to advertising differs from other models of interaction between advertising agencies and advertisers in that the advertiser pays the agency for certain actions (Cost Per Action, CPA).
Payment for these actions occurs when a customer performs a target action after clicking on a special link containing the webmaster's unique tag.
The main goal of affiliate marketing is to find partners who have traffic sources or who can effectively buy traffic on large platforms such as Google, Facebook, TikTok, LinkedIn, Mail and others.
What is an offer?
Offers in CPA networks are pages that describe products or services, and also contain a call to action for certain actions, such as filling out a contact form, registration or subscription. Each advertiser sets their own requirements for traffic, and they must be followed in order to get paid for the traffic that led to these actions.
For example, one such criterion may be the target geographic area from which the audience should come. If the traffic comes from an unsuitable region, the advertiser will not be able to provide their product there. In this case, the webmaster will not receive the reward.
The source of traffic is also an important condition. Advertisers do not want to pay for poor quality leads obtained from spam, incentivized traffic or prohibited platforms.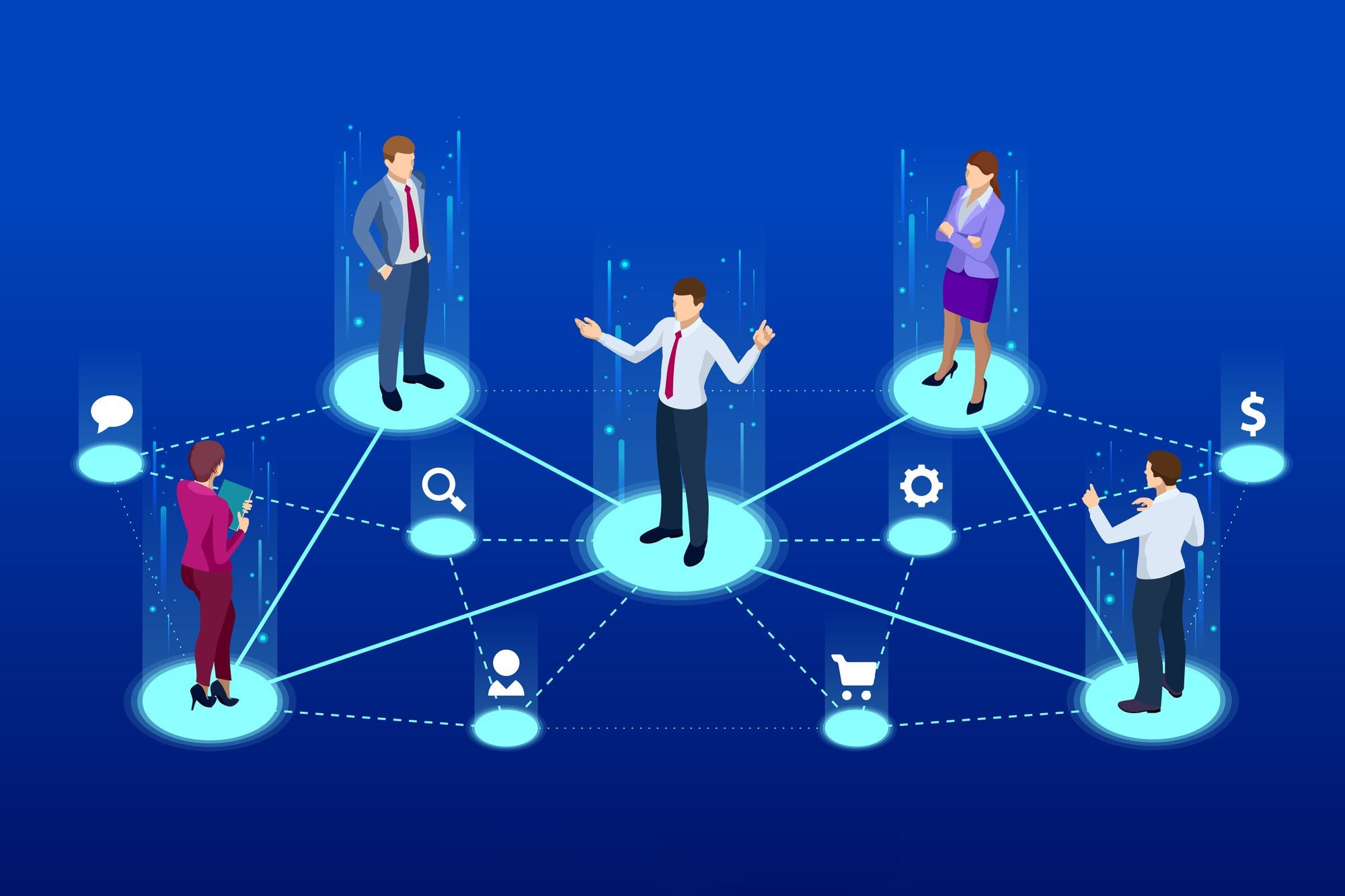 Payment models in affiliate marketing
In affiliate marketing, there are several common payment models that advertisers can use to reward affiliates for their efforts. Each model has its advantages and is suitable for different types of products, services and business models. Here are some of the most popular payment models in affiliate marketing:
Cost Per Sale (CPS): This model assumes that the affiliate receives a commission only if a sale is made through their unique affiliate link or code. This is one of the most common models as the advertiser only pays for specific results.
Cost Per Click (CPC): In this model, the affiliate receives a commission for each click on their affiliate link, regardless of whether a purchase was made or not. This can be especially useful if the goal of the campaign is to increase traffic to the advertiser's website.
Cost Per Action (CPA): Here the affiliate is rewarded only if the user completes a specific action, other than a sale, for example, fills out a form, subscribes to a newsletter or downloads a file. This model allows advertisers to optimize campaigns for specific conversions.
Cost Per Lead (CPL): In this model, the affiliate receives a commission for each user who fills out a contact form or provides their contact information, even if no purchase is made.
Cost Per Mile (CPM): This model defines payment to affiliates for every thousand impressions of an ad. It can be effective if the goal of the campaign is to increase product or brand awareness.
Hybrid models: In some cases, advertisers may use a combination of the above models to tailor payments to their specific business goals and marketing strategies.
How is the customer source determined for the affiliate program?
When choosing an offer, the affiliate is provided with a unique referral link. This link allows the CPA network system and advertiser to track traffic coming from a particular webmaster.
The referral link contains the affiliate's unique ID, which is assigned when joining the CPA network. When a user clicks on this link, a cookie with the ID is saved in their browser. If the user later makes a purchase or other target action, the system will associate this conversion with the affiliate who drove the traffic.
This allows accurately attributing each sale or lead to the affiliate who is responsible for it. Proper tracking ensures that affiliates are paid only for the traffic and conversions they themselves have generated.

Who can earn from affiliate marketing?
Affiliate marketing is a strategy that can be beneficial for various types of companies and individuals. It can be particularly effective for the following groups:
Online stores and internet platforms can use affiliate marketing to increase sales and attract new customers. Affiliates can advertise products or services through their platforms, driving traffic to the retailer's website.
Website owners and bloggers can monetize their content by recommending products or services related to the theme of their platforms. They can become affiliate sites and receive commissions for each customer or sale.
People with a large audience on social media, YouTube, and other platforms can recommend products and services to their audience. This can be especially effective as their recommendations can be more trustworthy.
Companies operating in the multi-level marketing or direct sales industry can use affiliate marketing to incentivize their distributors or partners to bring in new customers.
Types of affiliate marketing
Affiliate marketing can be classified into two main types:
Collaboration with CPA networks. In this case, the partner receives several benefits, such as access to analytics tools, assistance from a personal affiliate manager in choosing suitable offers and traffic sources, as well as the guarantee of reliable advertisers. However, there is a drawback - the CPA network takes a commission for providing its services, which can lead to a slight decrease in the partner's percentage rate.
Direct collaboration with the advertiser. The main advantage here is a higher percentage rate. However, there is also a drawback - the partner cannot take advantage of the wide range of options and services provided by the CPA network.
Conclusion
It is important to note that successful affiliate marketing requires analysis, testing, and campaign optimization. The initial stages can be challenging, and the first campaigns may not even be profitable. However, with accumulated experience and thorough audience, market, and technical aspects research, significant results can be achieved in affiliate marketing.