At a time when real artists are no longer as in demand as before, millions of users around the world are striving to try the Midjourney for free without registration. Why without registration? Because registration in this service involves the transfer to a third party of the user's personal phone number. This is not always convenient and safe. So that you can generate your first images according to a text description without any problem, we have prepared a detailed guide.
Online neural network Midjourney without registration in Russian
Most services block users from accessing the resources without verifying their phone number. In the case of a neural network for generating images, you will need a third-party account, without which there will be no access to the site. The point is that using Midjourney without Discord is impossible. To register in the specified messenger, you just need a phone number. Where to get it?
In the realities of 2023, it is most reasonable to use virtual phone numbers. It's cheap, completely safe (because it's anonymous), and it works without fail. Unless, of course, you use a reliable SMS activator. To make things easier for you, we recommend "Grizzly Sms" numbers. Check out their benefits:
low prices for one-time SMS;
SMS reception guarantee (or refund);
a huge selection of sites available for registration;
mobile operators of almost all countries of the world are represented;
you can register Midjourney accounts without Discord in bulk in any quantity and on the most favorable conditions on the Internet (special prices apply for wholesalers, no one will offer cheaper);
it is possible to replenish the account in any convenient way, from a bank card to cryptocurrency;
user-friendly interface, reliable SMS generator, useful customer assistance chat – all for the convenience of customers.
Getting access to Midjourney without registration: instructions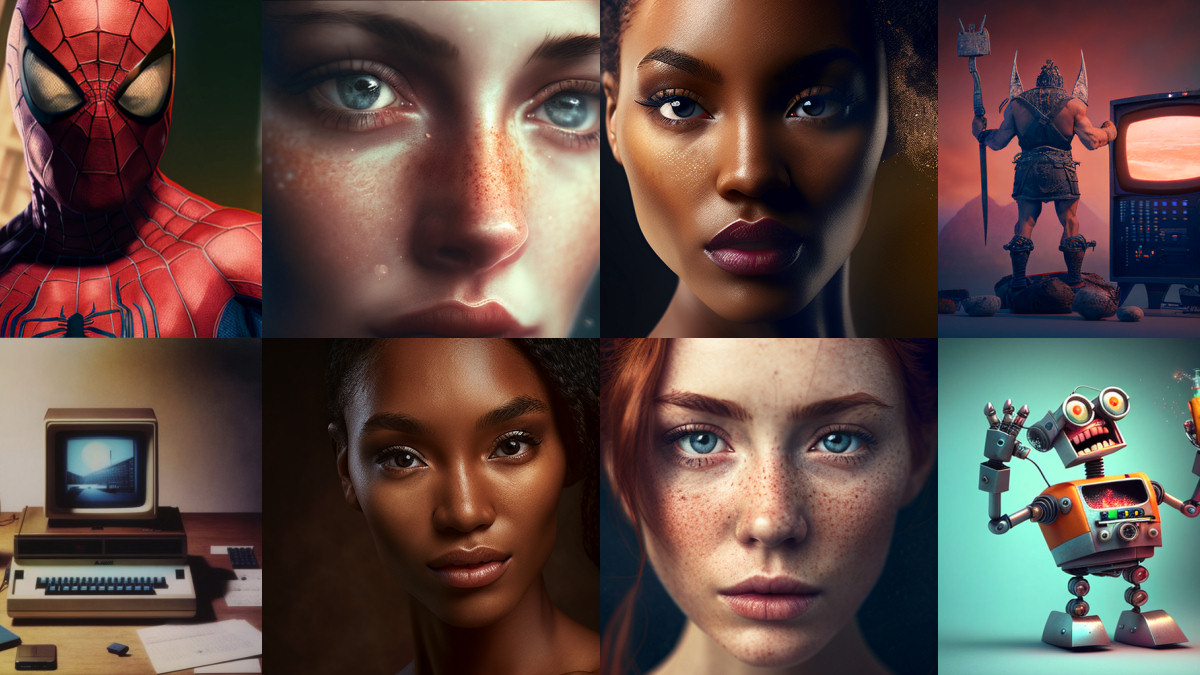 As mentioned above, registration in the image generation service occurs through a popular messenger. In this case, the use of a virtual phone number will come in handy. To access Midjourney online without Discord, follow a few simple steps:
Log in to "Grizzly Sms" site in a couple of clicks;
In the list on the left, select the messenger and the country of the telephone operator. Thus, you will find out the cost of a one-time SMS reception with the selected parameters;
Top up your account in any convenient way;
Confirm the purchase (click on "Get");
Copy the generated number on the "Active numbers" tab;
Open the home page of the Discord website and create an account using the purchased number;
To complete the registration, copy the code from SMS to a temporary number (it will be on the "Active numbers" tab a few seconds after being sent by the messenger service);
Now, to access Midjourney without Discord for free, open the neural network site for creating images and follow the invitation link (you can immediately click here.
Ready. You will find yourself on the neural network server and you can safely create any images using your imagination.