Today, many people face a problem when they immediately need a clean profile on this messenger. To help such Internet users, below, we will tell how to buy Telegram account empty for any purpose. One may need such a scheme for all sorts of reasons:
one wants to divide his correspondence on the messenger to several accounts for its optimization;
if you buy bulk Telegram accounts, that will allow you to promote your goods, extend your client base, and, consequently, grow profits in the most efficient way;
there is a need to regain access to the messenger when the SIM card is lost. Namely, the one, which was used for registration on the service;
a user wants to keep his personal data secret so that his real phone number is not leaked to advertising channels.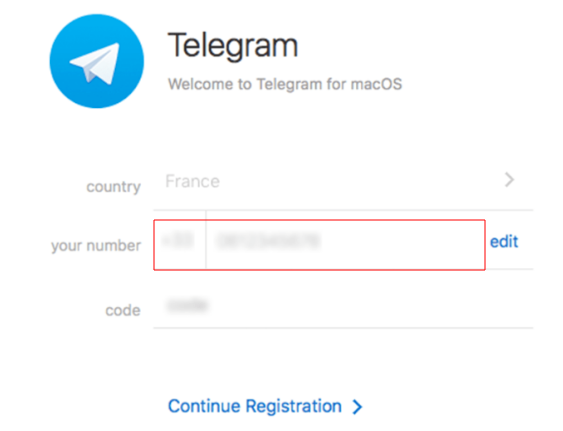 Buy cheap Telegram accounts with the help of a virtual number
As we've already noted above, the best way to buy Telegram account is using a fake number. Here are the major benefits of this method:
such a temporary number is significantly cheaper than a new SIM card kit, furthermore, you will not have to make a trip to a store to obtain it. There is a high chance that you need a number just to complete a registration procedure, what for do you need that SIM card afterward?
if you buy a Telegram account with the help of a virtual number, you will receive a profile, which will be absolutely reliable as if you created it in a standard way. At the same time, in case you decide to try your luck and purchase a ready account, you risk losing both your money and access to this means of communication. A seller can resell your account as many times as he wishes.
Thus, it is advisable to avoid tempting your fate and turn to a proven service for a reliable virtual number. Grizzly Sms is just such kind of service. It will not only allow you to buy bulk Telegram accounts but also will supply you with extra goodies:
competitive prices (among the cheapest on the market);
reliable operation (you will definitely receive an SMS message with a verification code, otherwise, the service will return your money);
speed of performance (for creating this source, we involved all the latest technologies in the sphere of web development);
in our stock, there is always a sufficient quantity of numbers for all popular social networks, messengers, marketplaces, and online cinemas;
all the problems, which are rather rare, are promptly solved by a qualified support team.
Telegram account buy for 1 cent: instructions
Pass authorization on the homepage of the service. You will need to provide only your electronic address or a profile on the social network (you can choose from Instagram, Facebook, or Vkontakte);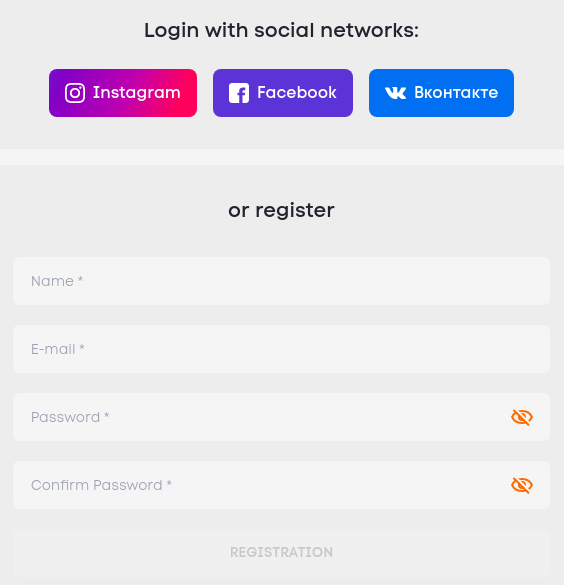 Before you buy cheap Telegram accounts, replenish your balance in the system with any convenient method. The source offers all the popular electronic payment systems. Also, we must note the cost of receiving a registration message from this messenger starts from 12 cents!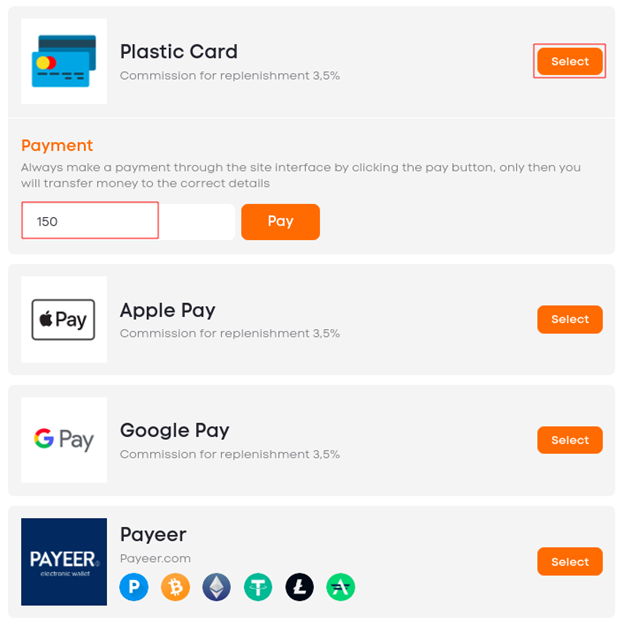 The next stage is selecting the country of a phone operator and the service itself (Telegram). Click on "Buy";
The number generated for you will become accessible in the "Active numbers" tab. You can make use of it to buy Telegram accounts for sending spam from any computer or suitable mobile device.

Then, start this messenger app on your mobile gadget (you can download it from any app store whether you use an Android environment or iOS) and perform a sign-up procedure in a standard way by using a temporary number as your contact one. In your profile on Grizzly Sms, you will get a registration SMS with an authorization code. Copy this code in the line needed and complete the creation of your account on the messenger.
That's all. Now, you know how to buy Telegram account with a phone number. Hence, you can use this messenger exactly in the manner that is most comfortable for you.