Wildberries is one of the most popular marketplaces in Russia. On the site, you can order almost any product in one of the many stores. The purchase is carried out in a few clicks, and the delivery is carried out throughout the country. Are you wondering how to log into Wildberries without a phone number? The system does not provide for any other option.
Don't you want to use your own contact or not? Sim card design has a number of disadvantages:
the inability to remain anonymous when using the legal method of purchase (documents are required);
difficulties when buying from hands and a high probability of fraud;
problems with the need for mass registration.
How to register Wildberries without a phone number using "Grizzly Sms"
The instructions include a few simple steps.
1. To buy a virtual number for Wildberries, you need to create a personal account on the site. From the user, it is enough to enter an email.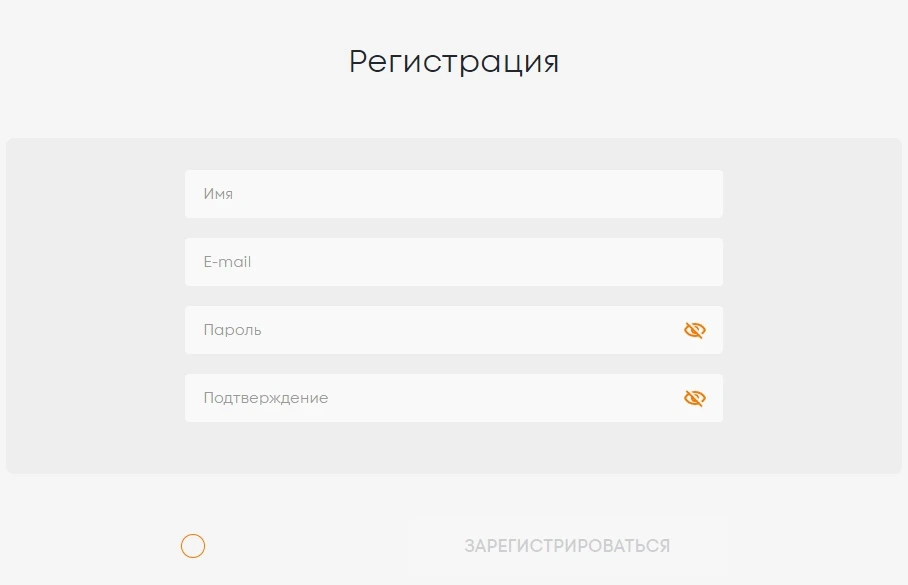 Picture 1 Registration at Wildberries without a phone number
2. We top up the balance for the required amount.

Picture 2 How to register with Wildberries without a phone number
3. In the store on the site, indicate the country and service.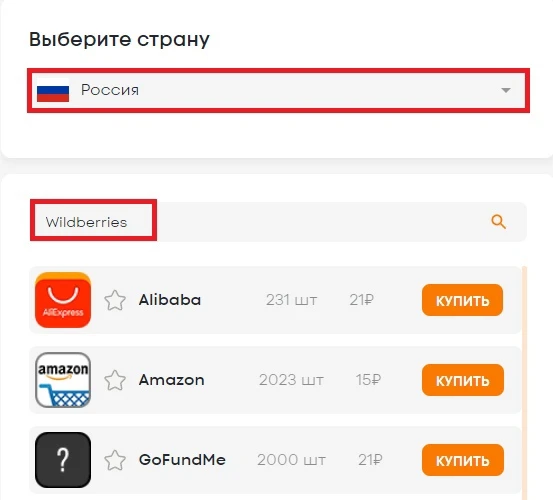 Picture 3 buy a virtual number for registration in Wildberries
4. Registration of Wildberies without a number occurs according to the standard scenario. You must enter the contact that you purchased earlier.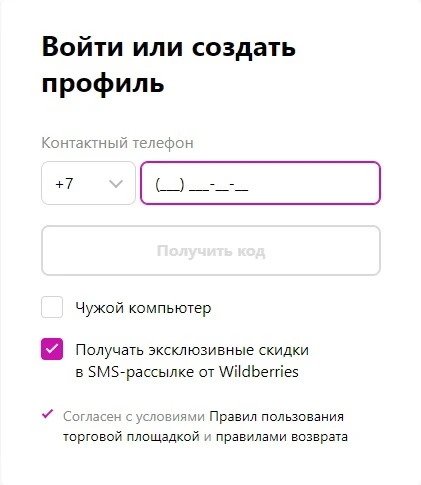 Picture 4 How to create an account in Wildbury without a number
5. Go to your personal account "Grizzly Sms". The sent SMS will be displayed as a message. The user only needs to open it and copy the confirmation code. It is entered in the appropriate field on the website of the online store.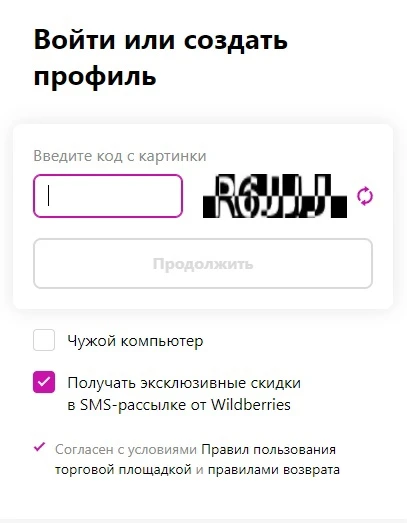 Picture 5 Log in to Wildbury without a phone number
As a result, we get an account that can be used for shopping. There are no additional restrictions on functionality.
Why is a virtual number better than a real one?
Several key benefits need to be highlighted:
the cost is several times less;
the possibility of registration online via the Internet;
selection of any suitable country;
convenience when creating a large number of accounts.
Registering Wildbirds without a (real) number using "Grizzly Sms" is a simple task. The site offers low prices, if you have any questions, you can consult with a specialist.