In 2023, the majority of Internet platforms demand that their new users must provide an operable contact number to complete the sign-up. Due to such a policy set by popular sources, today, many Internet users consider it interesting and important to know whether it is possible to buy a virtual phone number for SMS.
Luckily, the answer to this question is positive, and we will explain how to cope with that in the most reasonable way and solve several tasks at once, such as follows:
Creating several profiles on a favorite service for personal or business use;
Finding a solution to a situation, when an account is blocked, and access to a phone number, which was used for registration, is lost;
Hiding your real number during the sign-up process and avoiding excessive spam receipt;
Taking advantage of welcoming goodies, which are offered by most sources, multiple times.
Where to buy a virtual mobile number?
You can get it with the help of a specialized website – so-called services offering virtual numbers for sale and rent. Such sources allow using a temporary number to receive an SMS message for verifying a new account on almost any service either once or multiple times.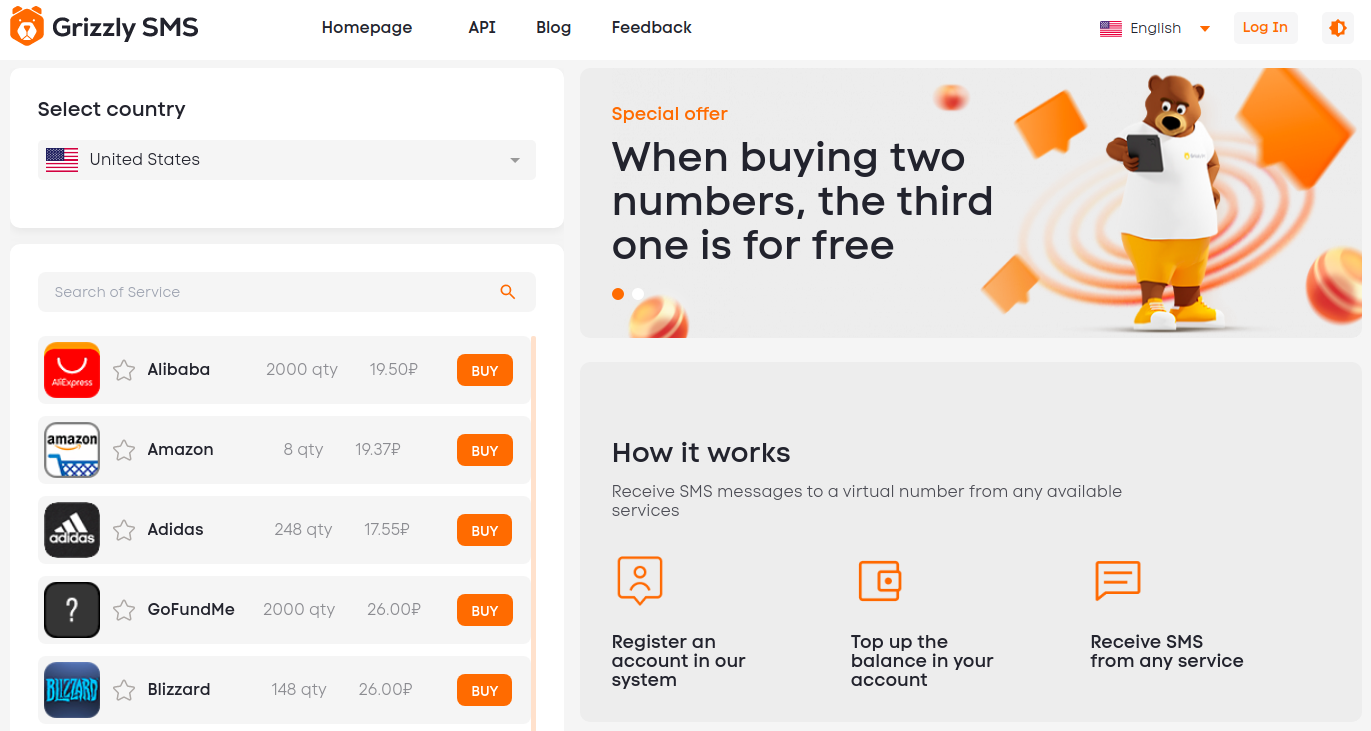 Among such services, one must single out the website Grizzlysms.com, which provides its clients with:
an opportunity to register on all the popular Internet sources with numbers from most countries;
affordable SMS receipt fees, which are among the cheapest among other competitors;
all the operations are absolutely anonymous and safe for customers;
the user-friendly interface, which is well-thought-out to the last detail: from convenient navigation to an opportunity to use any suitable payment system;
in case you have any questions, you can always count on the assistance of the professional technical support team.
How to buy a virtual phone number online?
Let us discuss the process using Grizzly Sms as an example. On this source, the entire procedure is pretty easy. You just need to take a few steps following these unconventional instructions:
You need to go through a simple registration procedure on the homepage of this website with the help of your email address or your profile on a social network (if you've got it and want to link it to the account).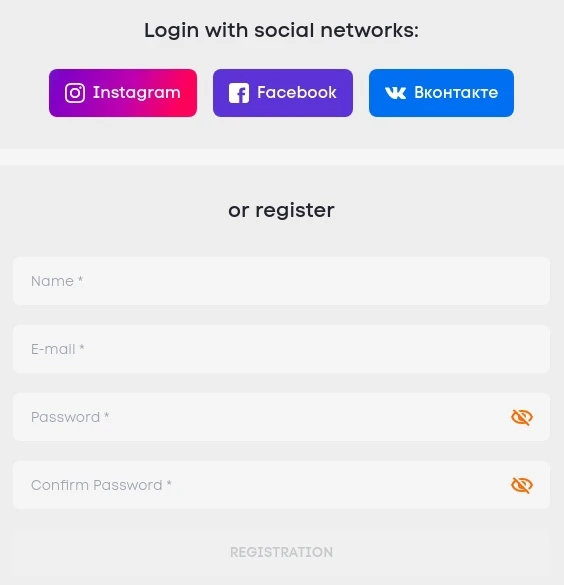 Image 1 Buy a virtual mobile number
2. Check how much does it cost to receive a message from a platform selected (for that, you need to choose the country of a mobile operator and find the website itself on the list).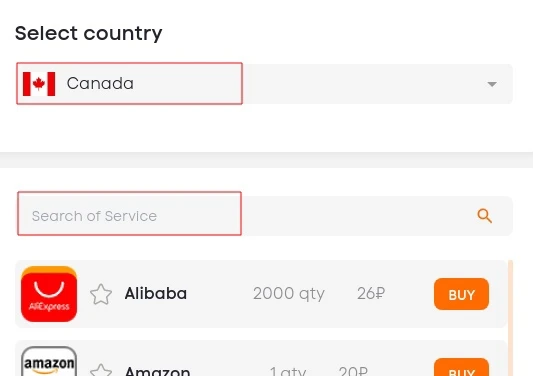 Image 2 Buy a virtual phone number for SMS
3. Deposit that sum to the balance.
4. Return to the search form, select the parameters of the number again, and press the button "Buy".

5. Complete the purchase procedure.
And that's all. Now, you can register on the platform chosen without exposing your real mobile number.
How much does it cost to buy virtual contact number?
Our fees for SMS receipt depend on the service selected and, sometimes, on the country, to which a phone operator is linked. But there is one universal rule: paying for a single SMS receipt is always significantly cheaper than buying a new SIM starter kit.
Let us reassure those who have never used such services before: on Grizzly Sms, you can receive verification messages from the majority of the most popular global platforms to numbers from any country from 14-28 cents. For the sake of illustration, let us provide several examples using US numbers:
Facebook – 15 cents;
Gmail – 31 cents;
Instagram – 7 cents;
TikTok – 3 cents;
Amazon – 26 cents.