VKontakte is Russia's most popular social network. Tens of millions of unique users are online every day. A considerable number of people spend several hours per day there. It can be joined by everyone. To register a profile, all you need to do is undergo a simple procedure. A mandatory requirement is phone number verification.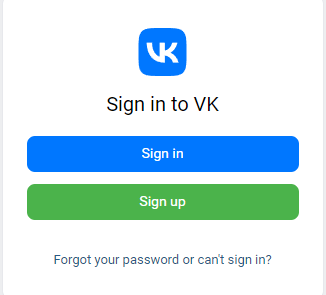 Quite often, there emerges a need of making a second page on VK. This is required in the following situations:
registering a completely anonymous profile that will not be associated in any way with a particular user;
creating an additional page on the social network;
multiple registration for product promotion or for other purposes.
In any of the above cases, you will require an additional phone number. If you don't have one, we recommend that you use the Grizzly Sms service. Here you can buy a number to register on VK. The cost starts at 12 cent. There are special offers all the time that will let you make a purchase on more favorable terms.
Is it possible to create a second VK account?
What attitude does the social network itself have towards the cases when one user has multiple accounts? It should be pointed out that a number of other services do not welcome such things and impose special restrictions. So, is it possible to have two accounts on VK? Yes, this is permitted, and no measures will be taken.
It is important to keep in mind that this refers to personal use only. If you create multiple accounts on VK and use them to actively advertise from the same IP address, there is a high probability of getting blocked. A similar situation can occur in the event of spamming.
How to create a 2nd VK account – buying a number
To purchase a virtual mobile number, you need to establish a user account on the Grizzly Sms website and top up your balance. Here's a step-by-step guide.
Go to the registration page. Here you have to enter your e-mail address. A letter with a link will be sent to you. There exists a quicker way that involves import of data from a social network. You have a choice of Instagram, Facebook and VKontakte. All you need to do is press the relevant button. This option provides for complete anonymity, the user's information will not be accessed by any unauthorized persons.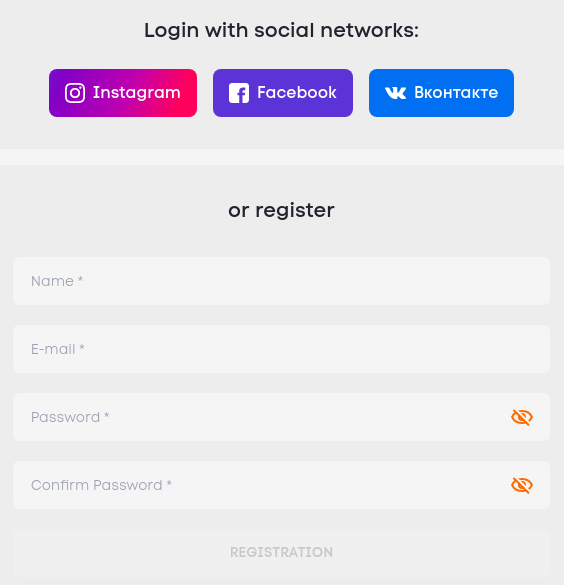 Now you need to top up your account. Find the relevant button in the upper left menu of the personal cabinet.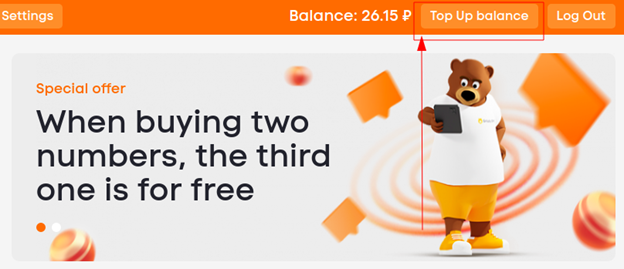 Select one of the payment methods suggested. Those are Visa, MasterCard, Google Pay and Apple Pay. There is an option of topping your account up with the aid of a cryptocurrency wallet. In any event, information on the commission fee amount will be available. The transfer is made instantly or within a couple of minutes. After you select one of the options suggested, a specialized window will appear. Enter the amount in RUB in it and click Pay.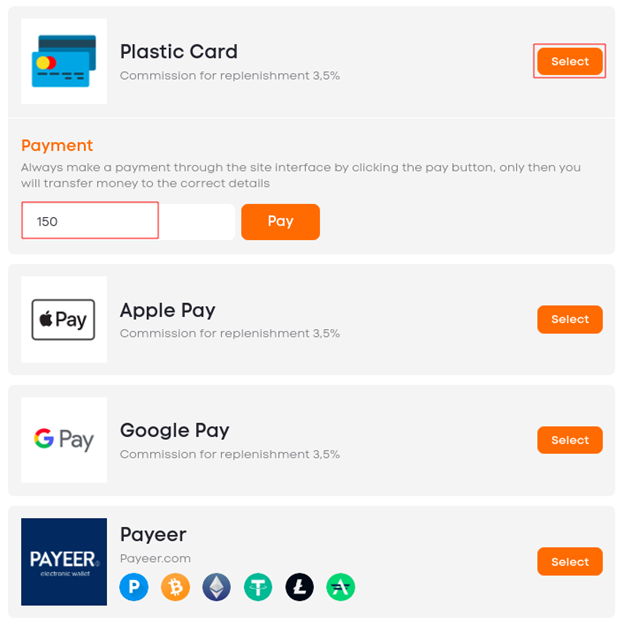 Proceed to buying a virtual number. In the first field, specify the relevant country, then the service. You don't actually have to search for the appropriate option in the list. It's enough to enter the name to get the result.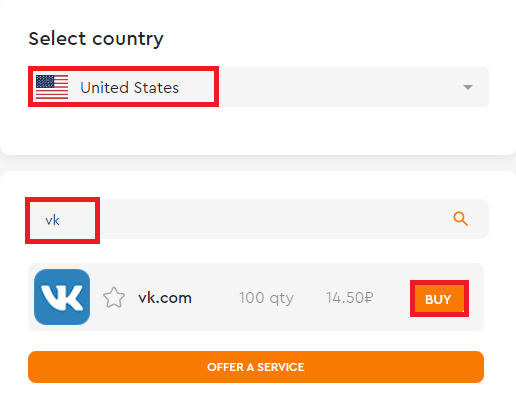 You can buy any quantity of numbers available. Information about their quantity for a particular country and their cost is always displayed.
How to create a 2nd page on VK with the aid of a virtual number
Now, we are going to tell you what to do with the phone number you've purchased.
To create a second account on VK, go to the registration page. Enter the number you've purchased.
You will see a notification that an SMS has been sent. It can be received on the Grizzly Sms website. Go to your user account and read the new message. Copy the code, then paste it on the VKontakte social network's website.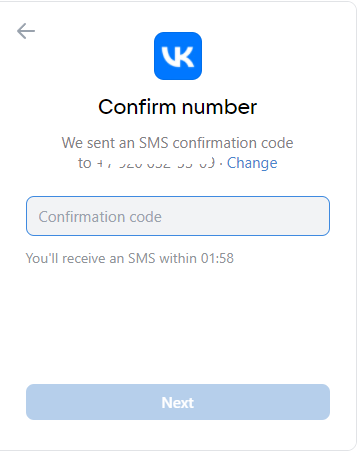 The profile has been created, now you can fill in your personal information.
We've considered in detail the way to make a second account on VK. It's an easy task that will take minimum time. Our website has a convenient interface that is very intuitive and easy to use.
Why is it better to establish a second VK account instead of buying one
You can often see ads on the net for sale of social network profiles. You may wonder whether it would be more convenient to buy an account than to bother with registering one. Here we'll try to explain why making a 2nd VK account is better than purchasing one.
Security. You cannot be absolutely sure that the profile you've purchased is only yours. An additional problem is the probability of it being sold to several people at the same time.
Reliability. Specialized stores register thousands of profiles via specialized programs. VKontakte's algorithms detect such activity and actively ban them. Don't be surprised if the account you've purchased gets blocked in a few days. We've considered the way to create 2 accounts on VK, this approach doesn't arouse the administration's interest.
The price. Considering the problems listed above, the purchase price doesn't look so attractive.
Our service offers a number of advantages ranging from low prices to instant SMS delivery and plenty of virtual numbers to choose from.