Tiktok is a short video service from China that has become popular all over the world. The application has gained widespread popularity precisely due to its format. Users get access to an endless list of videos lasting from a few seconds to several minutes. You can find any topic of interest - humor, pop science, educational, entertaining and much more. Millions of content makers post their works. Quite often there is a request to open tiktok without account. There are several simple ways for this.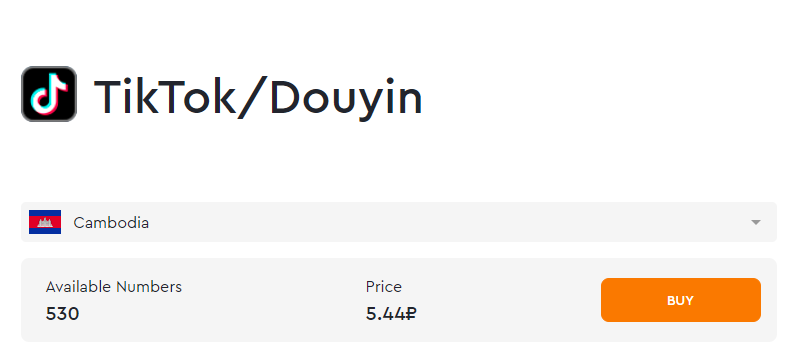 How to open Tik Tok without account
Mind that the service is available as an application and the official site. In the first case, you won't be able to watch tiktok without an account. When you open the application, you'll see the information about registration. This is a standard limitation for smartphones and other mobile devices.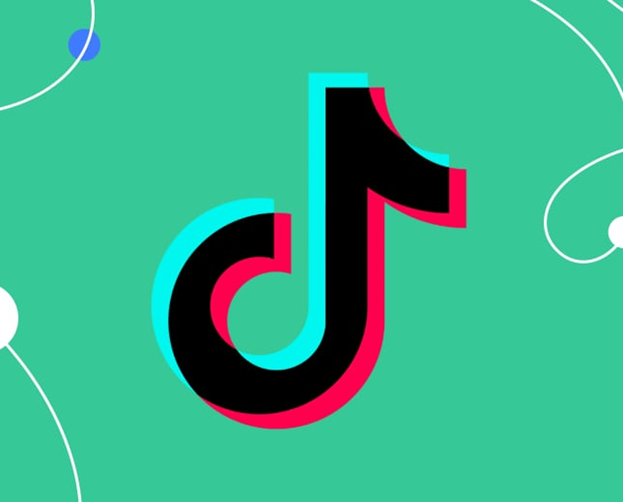 There is a different situation when you use the official site. When you enter, you can watch tiktok free movies without account. There are no restrictions. The user can use the search to look for videos of interest by tags, title, or find a specific author. The only measure to protect the system will be to move the slider to the specified position for temporary verification.
Disadvantages
It should be said that watching tiktok free online without account is possible, but not always convenient.
First of all, users of mobile devices have problems. The site is not the best for them. Compared to it, the application has a number of advantages. There is an equally serious problem. If the user has created an account, the system remembers the videos liked. There are advanced algorithms that will ensure consistent recommendations. Users especially like this advantage. The longer you are authorized, the better the system knows the tastes of a person. If you sign up for tiktok without a phone number, there will be no recommendations. As practice shows, only popular videos are shown, but they aren't based on personal preferences.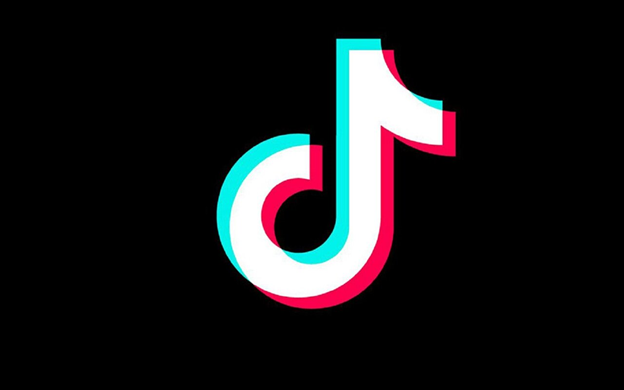 How can you sign up for Tik Tok without a phone number
Don't you want to face the above described problems? In this case, it is not necessary to use a real phone number when creating a profile. A virtual phone is enough. To watch tiktok without registration with a real number is required in the following situations:
Bypass restrictions. Users from Russia are faced with disabling monetization. When creating a new profile, you can specify a different country and use a foreign number.
Maintaining anonymity. The virtual phone does not give any data about the user.
Mass creation of profiles. This is important for a promotion campaign, getting likes and for other purposes.
Opening tiktok without account for a real contact is carried out in two stages. First, you need to create a profile on the "Grizzly Sms" site and buy a virtual number. The next step is to register directly on the short video service. Let's take a closer look.
How to open tiktok without account for a real number
Here is a step by step guide:
Register in "Grizzly Sms". An email is required. It is allowed to import data from social networks Vkontakte, Facebook or Instagram. Just click the appropriate button. Complete anonymity is guaranteed. The user is not required to provide personal data, and information from the service is not available to third parties.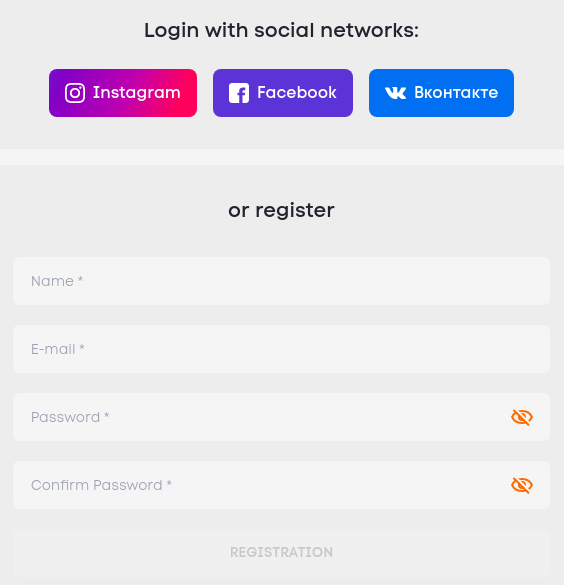 Click "Top up balance".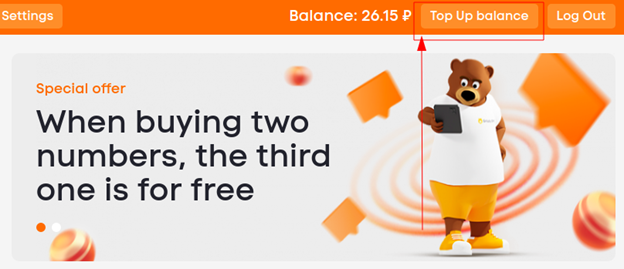 The account replenishment page opens. You can use Visa/MasterCard bank cards, Google Pay / Apple Pay services and Payeer cryptocurrency. When the appropriate method is specified, enter the amount in the field. Transfers from 2 euros are allowed. Funds will be credited to your account within a few minutes.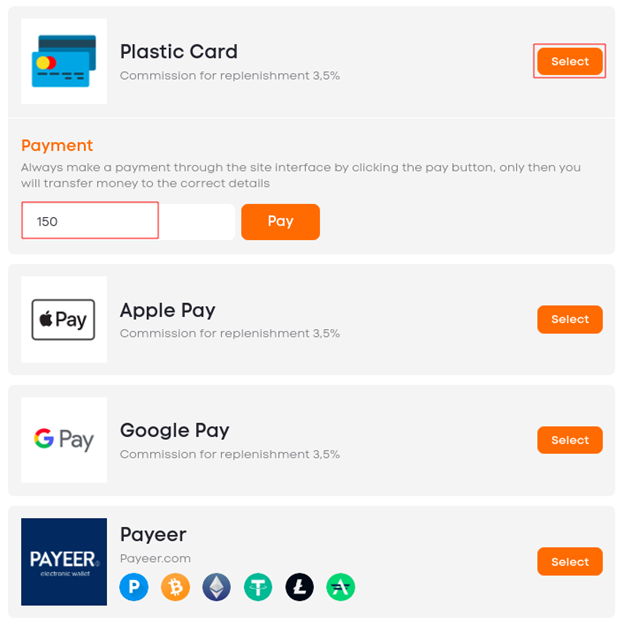 Now nothing prevents you from buying a virtual number. Indicated the country in the first field, and the service of interest in the second. You can choose the appropriate option from the list or enter the name in the search. The description contains the number of available virtual numbers and the cost per one. Click the "Buy" button.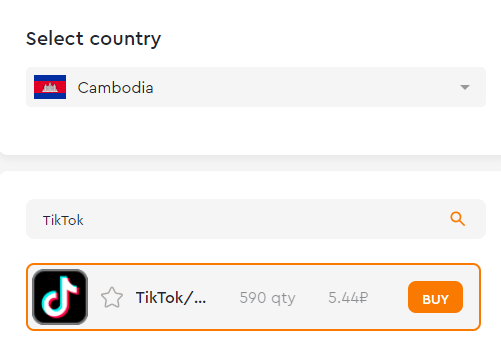 5. Go to the application or Tik Tok site. It's required to create an account. To watch tiktok videos for free without an account with a real phone, enter your virtual number. You can receive SMS with a confirmation code in the personal account of the "Grizzly Sms" service.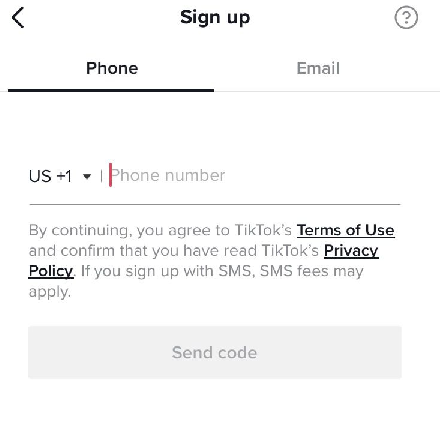 An account created in this way has no restrictions in terms of functionality.