We have long been accustomed to web services authorization using a mobile phone number followed by entering an SMS verification code. But what if there is a way to use such social media as VK without login to an account linked to your personal sim-card? This would undoubtedly cheer up all the platform users who feel themselves responsible for the safety of their personal information, observing their digital hygiene. And, fortunately, we have a reliable method for getting into this popular social media anonymously. Let`s watch it in all details.
Is it possible to search VK without account?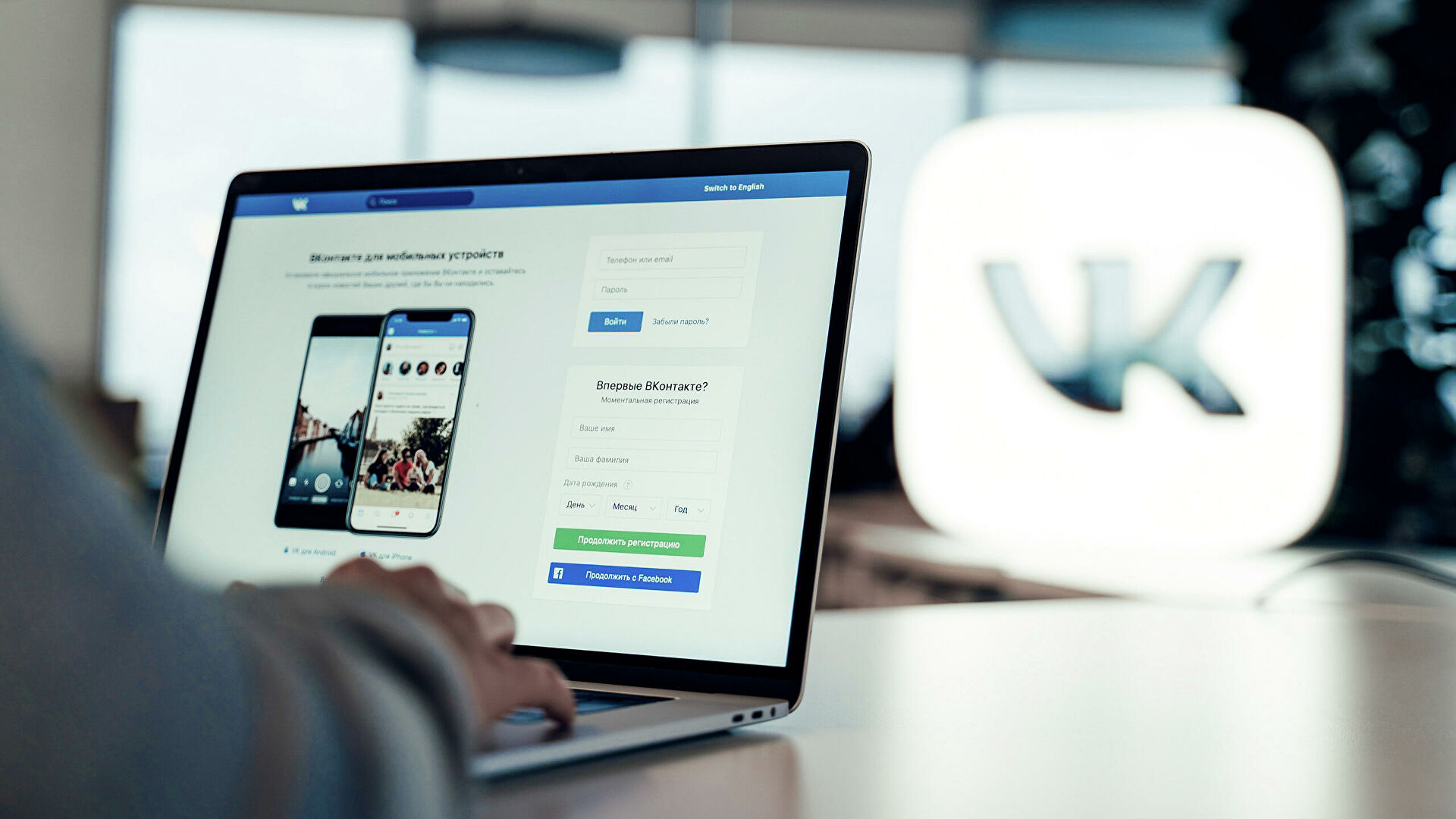 The entire content of this social media is available from a registered and verified account only. To create one, you need to link some existing phone number by receiving a verification SMS message. This is what scares off many potential users of the service, since the transfer of personal contact data is fraught with informational threats, and even security of citizens. Therefore, many users are probably thinking something like: "can I search vk without account, or maybe I can sign up for VK with email". In fact, to use VK you must have an account linked to some phone number anyway, but we have positive decision to keep your privacy doing that.
Here we will not talk about dubious methods of authorization on the site by buying a new starter pack (expensive and irrational) or by using an account created by someone else and transferred to you for money (unsafe and extremely irrational). We will just tell you how to use sms activation service to watch vk without login to an account linked to you personal details.
This method involves the use of Grizzly SMS, a specialized website that generates a virtual phone number that allows you to receive a verification code without using your personal sim-card.Thus, the following advantages are achieved:
saving your money on authorization in the service;
saving your time;
complete anonymity of the process (a virtual phone number and a real user are not connected in any way);
high reliability of the received account.
Thus, a reliable temporary phone number is the best way to authorize on any online platform today. If you need to watch VK videos without login, just use the trusted Grizzly Sms numbers and get the following benefits:
guaranteed SMS reception from the social media (and therefore the ability to log in to a popular service);
low prices for a one-time receipt of a text message with a verification code;
a huge selection of other social media platforms and instant messengers where you can sign up using our SMS generator;
mobile operators from more than 200 countries. Choose any of them, and get around all kinds of local restrictions;
convenient payment methods;
discounts for wholesale buyers (from 100 numbers per day);
all the latest IT technologies are used to maximize your comfort when working with the service, and a competent customer support service is involved.
VKontakte social media: how to use vk without account associated with your personal data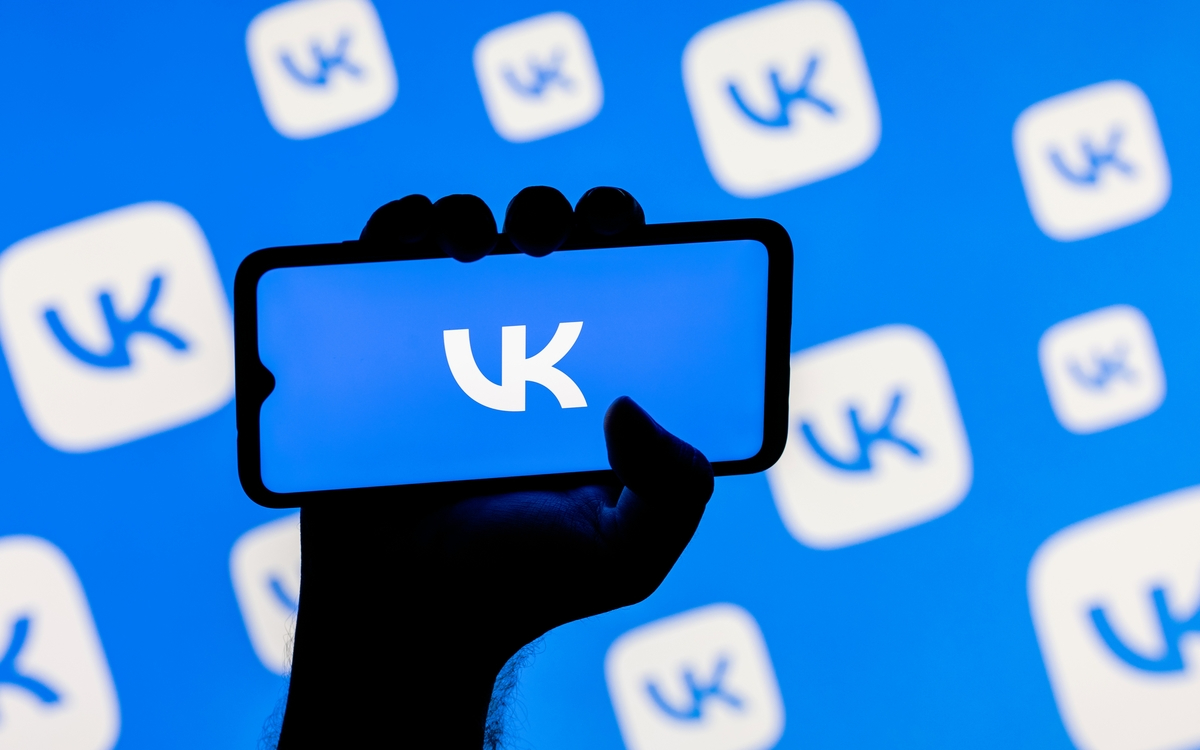 You can hardly find a service that is easier to use than Grizzly SMS. If you still do not know how sign up for VK using a virtual number, we attached this step-by-step instructions, so you won't get lost. Just do the following:
Log in to your account on the Grizzly Sms website (or register one);
Find a list of available services on the left side of the page. Select vc.com. You should also deal with the country where your desired mobile operator is based, choose the right one. Options from all over the world are available for you;
After completing step 2, check the price for receiving SMS message with aa authorisation code. Send the required amount to your account using a payment instrument convenient for you (any bank card, most electronic payment systems and cryptocurrency are accepted);
Confirm your purchase;
Find your purchased number on the Received numbers tab, and just copy it;
Now, open the VK website from a computer or launch the application on your smartphone;
Start creating a new VK profile, and specify the phone number you just purchased when the service will ask for that. Then, click Send;
Check for SMS verification code on the Received numbers tab of the Grizzly SMS platform. Use this code to complete the registration of your VK account.
Done! If all the steps are made correctly, you will be able to browse VK without account linked to your personal information.