It is becoming more and more difficult to find an Internet service that would not send verification SMS to its users in order to be able to register. Today people are worried about the fact that Twitter asks for a number. This is especially true for users from those countries where this site is officially banned. The information from this material can be useful for all those interested in the topic.
Why does Twitter require a phone number?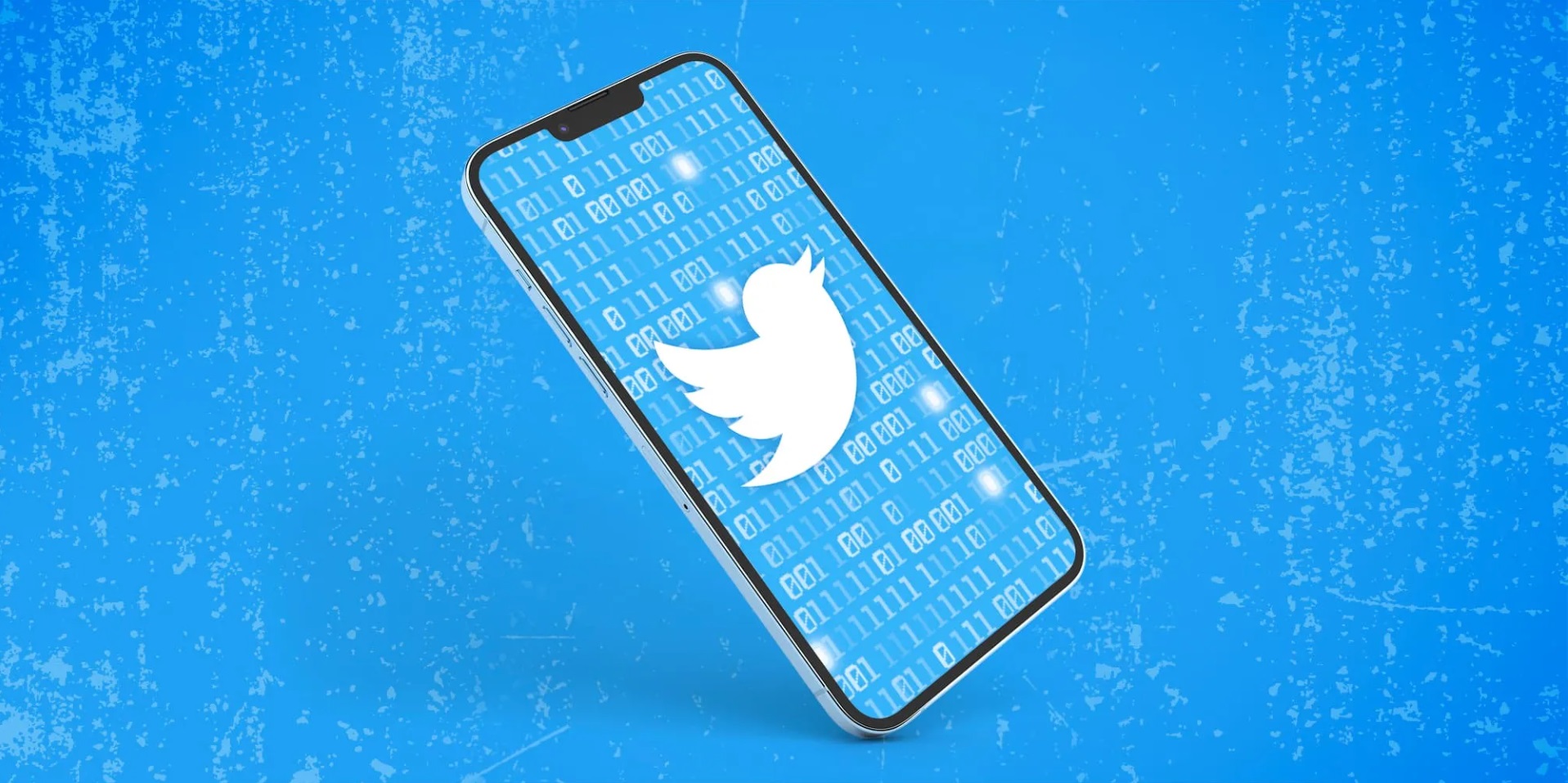 Not everyone knows that in this way the social platform limits the number of accounts that one person can create. Although buying an additional SIM card today is not a difficult task, you will still think several times whether it is worth it. That's why Twitter asks to verify a phone number.
If this is not done, access to the service will be limited. So either accept the rules or stay off.
But not everything is so bad, there is a way to log in to the service without using your real mobile. We will talk about this in more detail below.
Twitter asks for a phone number: solution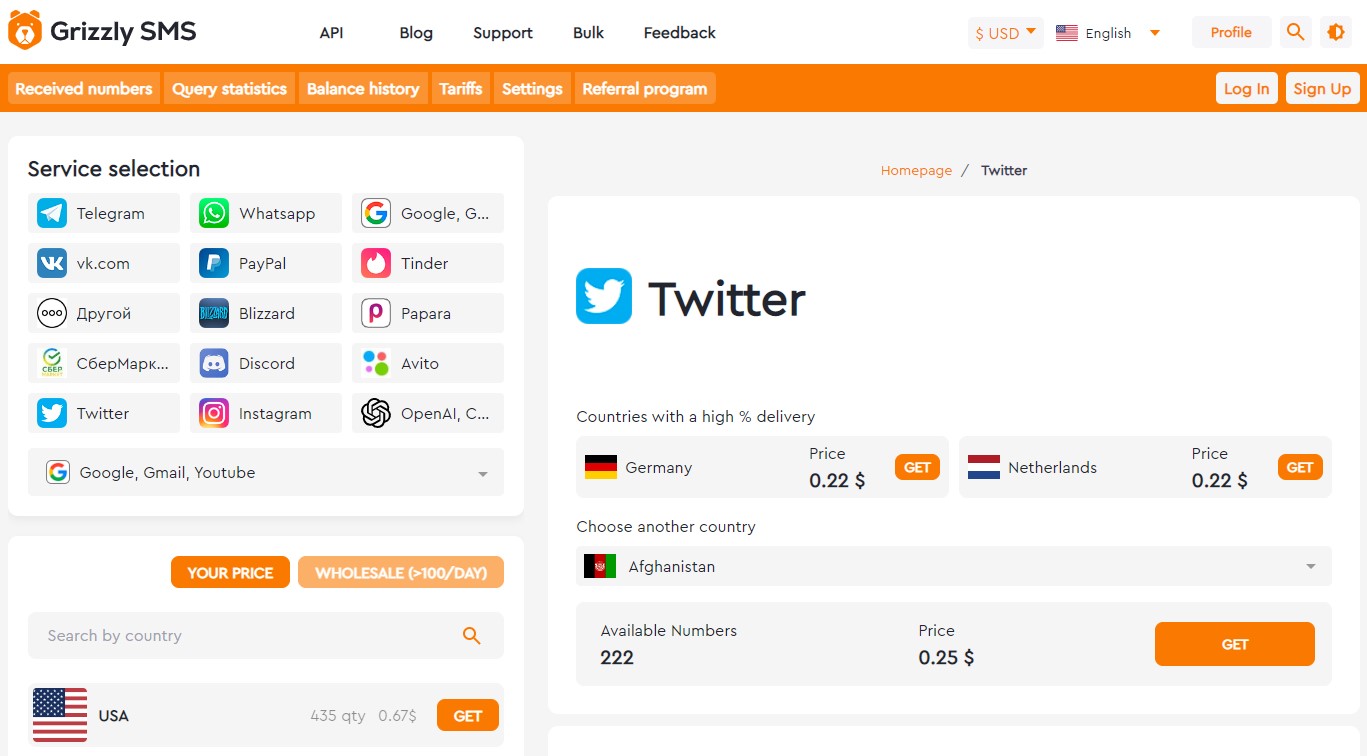 Since the system of linking a phone number to a specific user works on the principle of SMS activation (when access restrictions are removed using a password from a message), it is enough to be able to receive such SMS using a third-party resource. Then there will be no problem that Twitter is asking for a phone number.
This is provided by specialized virtual SMS activation services, where for a small fee the user receives a temporary number that can be used to receive a message from the required site. If you go this way, you can:
get access to the Internet service, even if Twitter requires a phone number 2023;
save money on buying a starter package if you don't want to use a real mobile phone (one-time SMS is much cheaper than a new SIM card);
save time (virtual SMS activation is performed in a couple of clicks);
be 100% sure of the reliability of the received account (as in the case with the standard registration of a new account).
We strongly recommend using only reliable providers of virtual numbers which offer the services of an SMS activator for a reasonable price and guarantee the reception of SMS. This is exactly what "Grizzly Sms" is. Our customers always have access to the services they choose, even when Twitter asks to enter your phone number. Besides:
we have the lowest prices for one-time SMS reception with a guarantee;
there are always many available numbers for any services;
the choice of countries of mobile operators and sites for registration is really amazing. In fact, we have numbers for all relevant online services;
a variety of payment methods are provided, allowing you to use our SMS generator from anywhere in the world;
there are loyalty programs for wholesale customers. These include large discounts on numbers, personal service and individual offers;
excellent technical characteristics of our service: high speed, modern interface and high-quality API make working with our numbers as comfortable as possible.
Twitter asks for a phone number, what to do (instruction)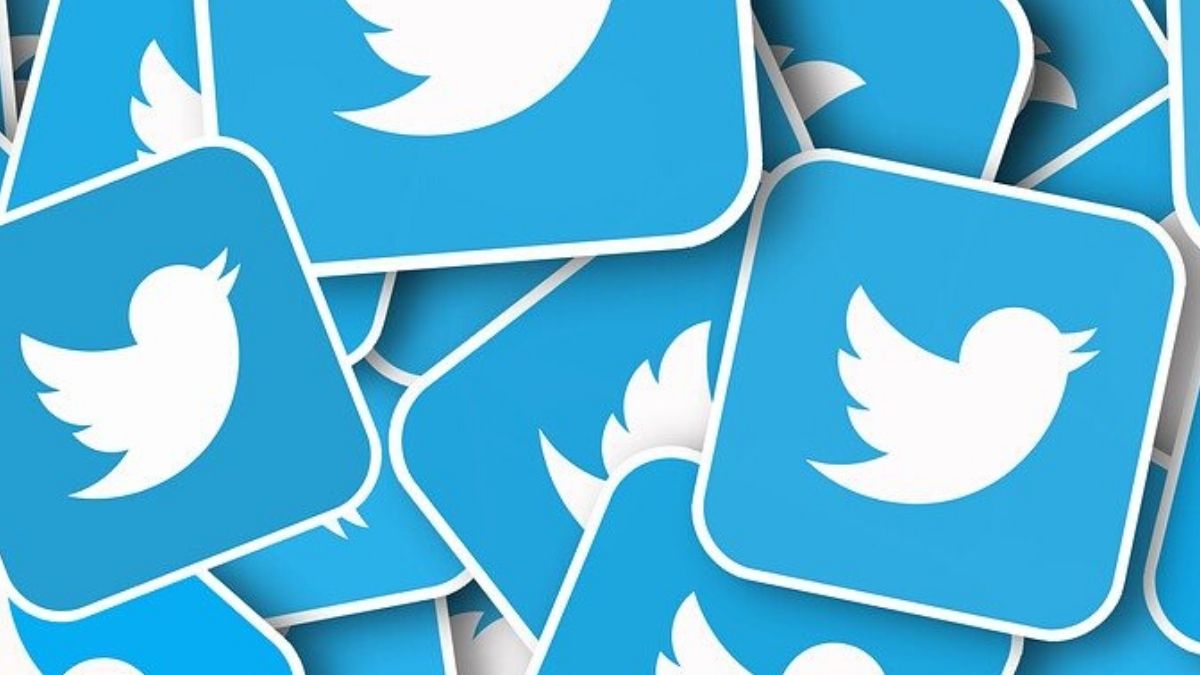 Are you interested but don't know where to start? Just follow the instructions below and forever forget that Twitter asks for a phone number 2023:
Register. All you need to do is enter your email and create a password.
Check the cost of receiving SMS from the required service. In the lists on the left of the page, first select the site for registration and then the country of the telephone operator;
Top up your account for the specified amount;
Return to the page of the service or country and confirm the purchase (click on "Get" next to the site/country);
Copy the purchased number on the "Active numbers" tab and use it as a personal one when creating a new account. You will also find the verification code in the "Active numbers" after it has been sent and accepted by our service.
Now you know how to bypass Twitter requiring a phone number. You can use this method any number of times you want!