If you are reading this, then you have already encountered a problem when you urgently need to find something or someone on the vastness of a popular social network, and there is no desire to use your personal account or even register and show your mobile phone. But today anyone can log into the VK without account, registration and password. And we will tell you how.
How to see private vk profile?
One of the reasons to encourage people to look for ways to view VK without registration is unwillingness to put their information security at risk. Everyone knows that this social network users user verification by phone number. This means that in order to get full access to the site, you need to disclose your contact (and often your identity). How can this be circumvented? We found 3 ways:
Purchase a SIM card that has not appeared in the social network (anonymously by prepayment);
Log in to the VK without registration using a virtual number;
Buy an unnecessary account.
We do not recommend using the third method at all! This is extremely unreliable, you may lose access to such an account immediately after payment.
As for the first two options, if you have no benefit from a new SIM card, except for registration in VK, then why overpay? A virtual number costs a penny and guarantees viewing a VK profile without registration, just like a real mobile.
And you don't even have to waste time searching for a reliable SMS activation service, because you are already here. Try our number and you are guaranteed to get the opportunity to log in to VK without registering for a personal phone number. At a more than reasonable price. And also at your service:
a wide range of numbers for registration anywhere on the Internet where telephone verification is used;
availability of a sufficient number of free contacts for any purpose (you can just look at the VK hidden profile, or you can do the promotion of a large business);
virtual numbers are represented by operators from almost all countries of the world;
a high-speed interface, a variety of payment methods, a well-thought-out API and a fast-responding technical support service guarantee you a minimum of time spent on buying a virtual number;
complete anonymity of the process of using SMS activation.
Instructions for log in VK anonymously and without registration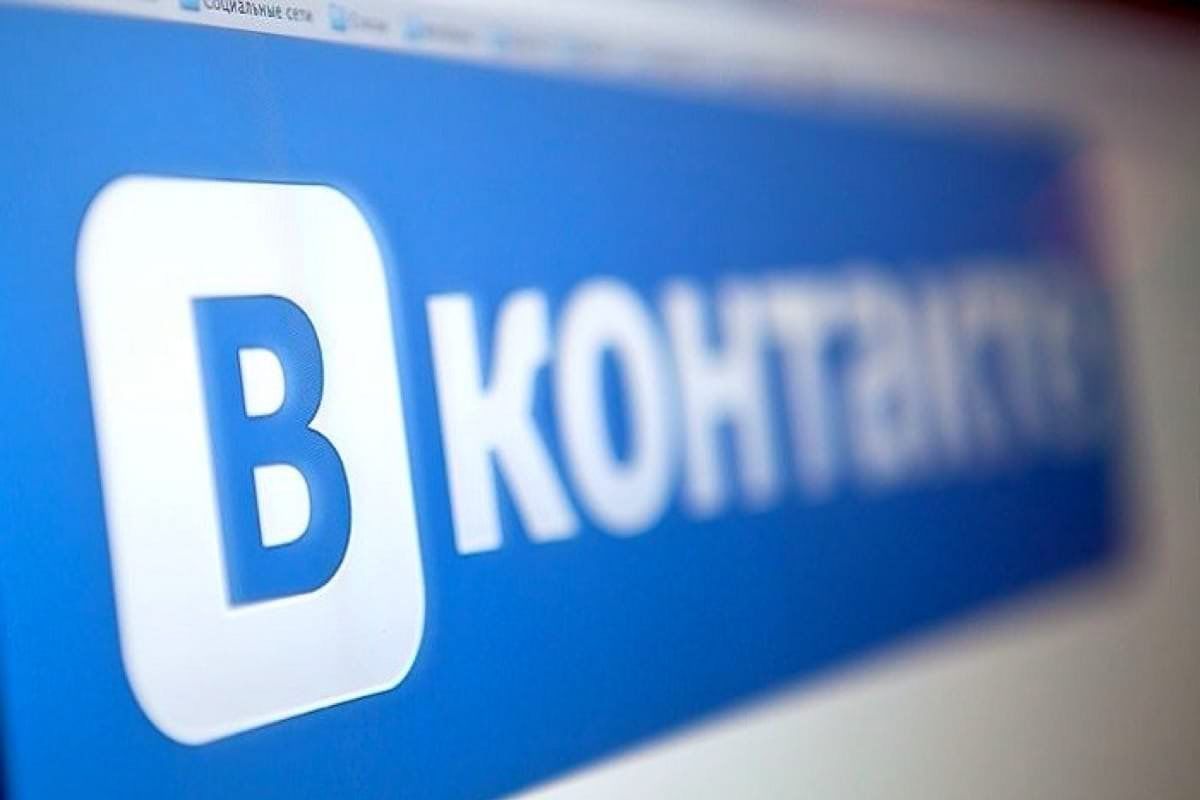 A distinctive feature of our service is the simplicity of its use. To master working with it and view the VK without login on a personal mobile, it is enough to perform a couple of simple steps:
Log in to your personal account on our website using the link . To log in, simply enter your email address;
Select the service you need and the country of the telephone operator;
Before you log in to VK, top up your account. The cost of a one-time SMS reception with a verification code is indicated next to the platform selected for anonymous registration;
Confirm the purchase by clicking on the "Buy" button on the page of the selected service;
Copy the purchased number (it will be on the "Active numbers" tab);
Go to the website vk.com and log in using a virtual number (insert the purchased contact in the appropriate field) You will find the confirmation code on the "Active Numbers" tab.
This way you will be able to view any VK page without log in.