The microblogging service has not given up its position for many years in terms of communicating certain views to the public. Well, or advertising of certain products, if you dig deeper. Therefore, more and more often in a certain part of the Internet community there are thoughts that it would be nice to have a plan "B" in case suddenly access to this social network is blocked. Most of these users agree that in such a situation it is best to buy a Twitter account. The idea is sound, so today we will tell you everything about how to make such a purchase in the most rational way.
Buy a Twitter account: all ways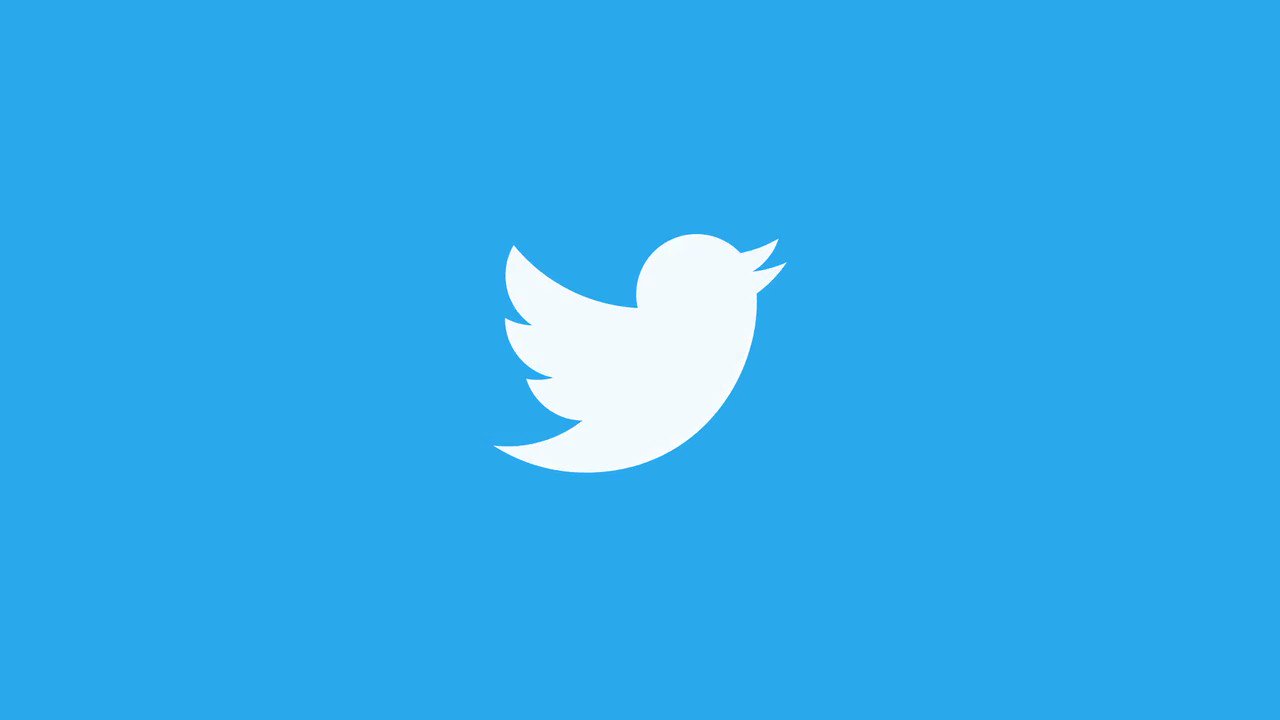 We counted at least three ways to implement our plans. Depending on the situation, you can buy a Twitter account with subscribers or a pure one (and skill it up). Here, decide for yourself which option suits you best. So:
buy a new starter pack and register an account with it;
buy an inexpensive virtual phone number and also register a new twitter account;
buy a Twitter account with live subscribers (i.e. already created and used by another person) in a specialized "store".
Let's leave the third option for the most courageous and optimistic guys, because there is absolutely no guarantee that after buying a used account, you will not lose access to it. But among the first two options, the method with the use of a virtual number deserves attention. That's why:
one-time sms reception is cheaper than a new SIM card;
the purchased account will have all the same functions as in the case of standard registration;
using a virtual number is very simple, you don't even have to get up from your chair. And this all leads to the fact that you can buy a Twitter account much faster.
The only thing you need to find a reliable SMS activation service. So try the virtual numbers of "Grizzly Sms". Here are the main arguments in support of our service:
100% guarantee of SMS reception (or no payment is charged);
the lowest prices for receiving verification SMS on the Internet in 2023;
a wide range of numbers from all countries of the world for any popular sites and services;
always available numbers for any purpose in any quantity;
complete anonymity of the process of buying and using a virtual number;
working with us is easy, fast, convenient, there are different ways to pay for services, and if anything, you can always find help in the support chat.
Buy a verified Twitter account: step-by-step instructions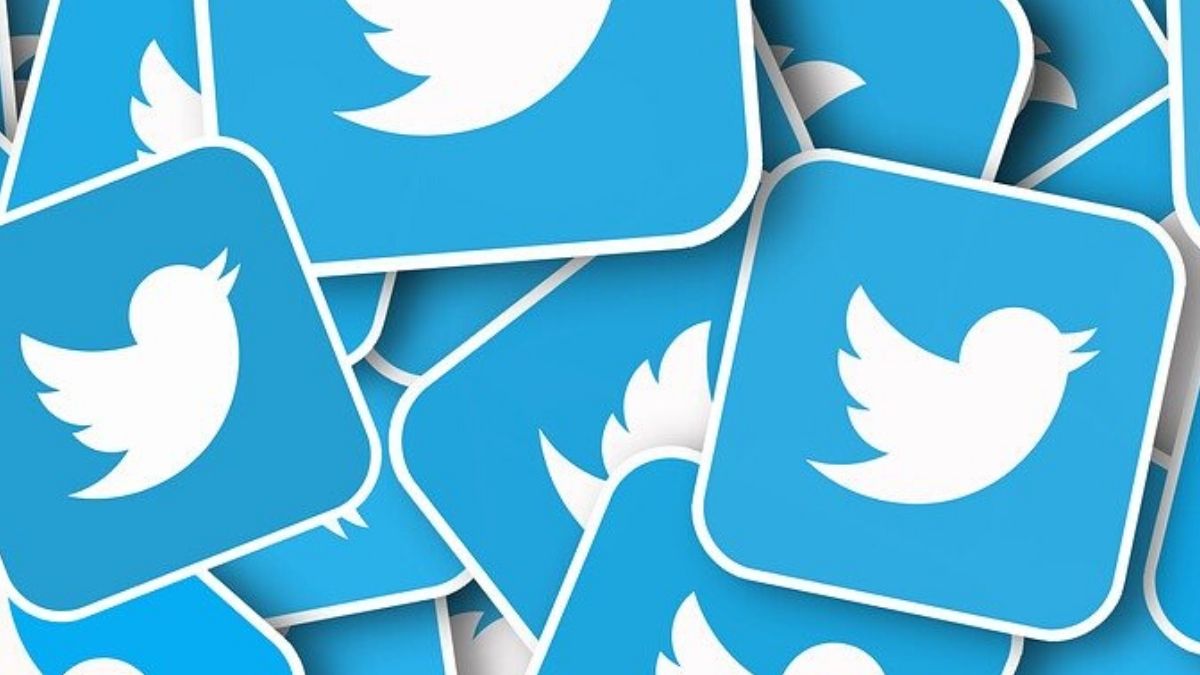 We guarantee that you will easily figure out how to buy a US Twitter account using our service. See for yourself. Just do the following:
Log in to our website using your email address;
Choose a service (now we need to buy Twitter accounts, but you can try VK.com , Instagram or any other services) and the country of the phone operator;
Top up your account (the cost of receiving SMS from the social network is indicated next to the name of the site);
Confirm the purchase with the "Buy" button;
Copy the generated number («Active Numbers» tab);
Go to the social network website and start registration by phone number;
Use the purchased number to create a new account;
Complete the registration using the verification code that will come to the "Active Numbers" tab. Done.