On March 5, 2023, The Federal Service for Supervision in the Sphere of Telecom, Information Technologies, and Mass Communications prohibited access to the popular social network Twitter within the territory of the Russian Federation. Consequently, millions of people lost an opportunity to enter their accounts, and now they want to know how to bypass Twitter restrictions in Russia. What are their reasons? There is a range of them:
Twitter is an international communication platform, which is habitual and appealing to many users;
Microblogs are a convenient method of conveying one's opinion to a limited or unlimited audience;
The functionality of Twitter allows promoting one's business delicately but efficiently.
That's why this Russia Twitter ban is an unpleasant event. Hence, in this article, we will tell you how to overcome it.
By the way, have a look at the homepage of Grizzly Sms. Here, you can get virtual numbers from almost any country for registration on Twitter, as well as all the other popular services. It is quick and affordable. And the most crucial point – it is absolutely legal and anonymous.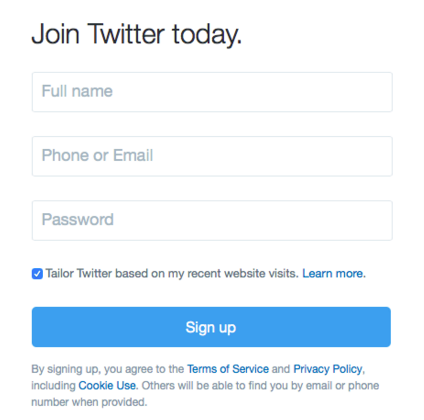 Image 1 How to avoid Twitter restrictions in Russia
Twitter blocked in Russia: bypassing methods
There are several solutions that allow solving the problem of accessing the social network specified. To avoid inconveniences related to Twitter block Russian, just make use of one of the following services:
Anonymizers. These are specialized sources that help to view blocked content on the Web if they are not blocked themselves. Yet, there are certain reliability risks in terms of the security of data transmitted;
VPN, Proxy, and browser extensions, which are based on one of the technologies mentioned. Without mentioning complicated technical issues, these methods allow one to bypass Twitter restrictions in Russia by using web intermediaries – sources that work as an additional layer between users and websites accessed. These can include both separate applications and additions to Internet browsers;
Tor. It is the most anonymous method of free surfing on the Web, which is accessible to ordinary users. It is a browser, which is designed for overcoming diversified restrictions by default. Meanwhile, it is also capable of avoiding the Twitter block Russia.
We must note that none of the methods mentioned is a 100% guarantee that you will get access to the social network. Besides, the services provided above cannot ensure the security of your private data. If you decide to utilize any of them, you must remember that you will do that at your own risk. Yes, some of these sources offer paid subscriptions, which are supposed to guarantee that you will be able to skirt the Russia Twitter ban, but the price of such subscriptions, for example, to paid VPN services, is skyrocketing.
And the biggest difficulty is that the services above suit only those users who already have existing Twitter accounts. The point is that authorities have forbidden the operation of this American company in the territory of the Russian Federation, so you just will not receive an SMS with a verification code for the activation of a new profile. Then, how to pass the registration after Twitter restrictions in Russia are imposed?
How to bypass Twitter block with the help of a virtual number?
So, if you live in Russia and want to make a new profile on this social network, you will not cope with that without a virtual number. This service allows performing SMS activation on any Internet platform: from a social media to a marketplace or a video streaming source. In fact, you are buying a single verification SMS receipt from the platform needed to the phone number from the country selected. Such a virtual number would even help to overcome Trump ban Twitter.
The leader of the market for such services is Grizzly Sms. This source has earned a reputation as a reliable and cheap instrument for SMS activation at minimum time expense. With our help, you will easily and quickly create any number of operable profiles on even the most restricted platforms at a reasonable cost!
Let us discuss the procedure in further detail. Before you try to overcome the Twitter Russia ban, take the following steps:
Buying a temporary number:

enter your personal cabinet with the help of your electronic address or your account on one of the popular social media;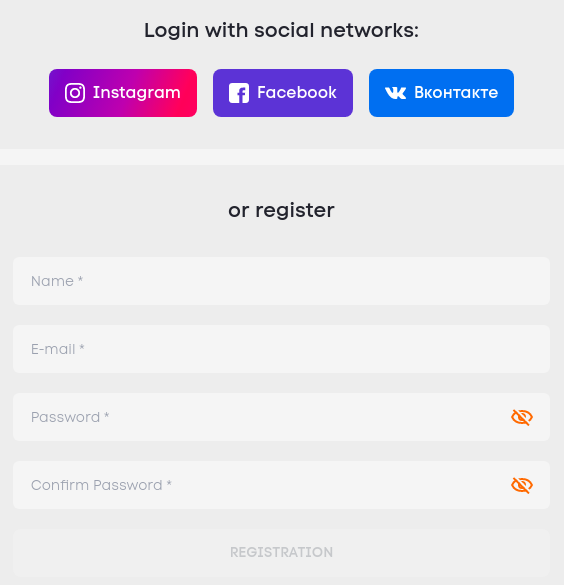 Image 2 Russia block Twitter: what to do?
find Twitter in the list of available services and check the cost of a single SMS receipt – choose a foreign country, for example, the USA (as of April 2023, the fee for such a service is only from 13 cents!);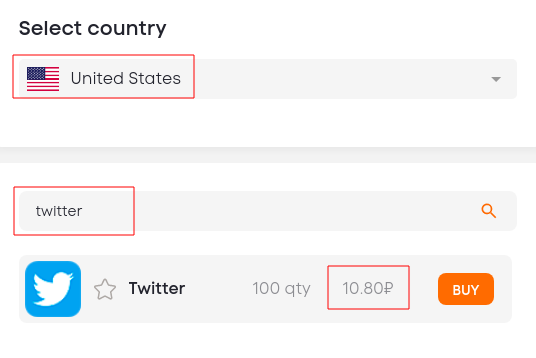 Image 3 Buy a virtual number to bypass a Twitter block Russian
replenish your balance with any convenient method. You are offered to make use of your bank card, wallet on one of the electronic payment systems, and even cryptocurrency;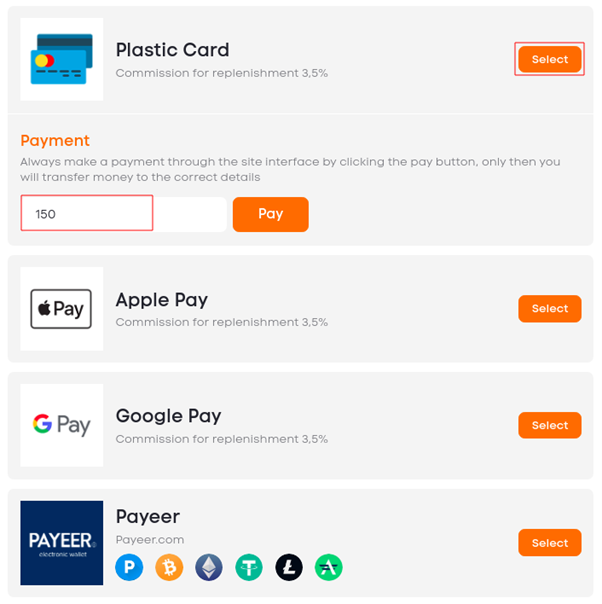 Image 4 Twitter blocked in Russia: bypassing methods
go back to the page for making purchases and confirm the operation by clicking on the "Buy" button;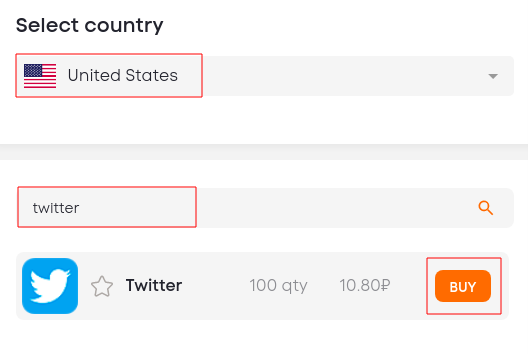 Image 5 A guide on overcoming a Russia Twitter ban
in the "Active numbers" tab, you will find a generated phone number, which you will need to enter when registering a new account on the social network;

Image 6 How to bypass Twitter block with a virtual number
To fully overcome Twitter restrictions in Russia, perform registration on this social network in a standard way. Yet, there is one nuance, if you try to access this platform from the territory of Russia, utilize one of the services described in the previous paragraph. When filling in the questionnaire for a new user, insert a purchased number in the line for a contact number. Afterward, open your cabinet on Grizzly Sms. There, you will find an activation message with a verification code. Copy it and finish your registration.
As a result, you will obtain a fully-functional account on this social media. Besides, now, you know how to avoid any limitations!