In 2023, successful promotion of groups in messengers is impossible without analytics. Everyone who cares about good statistics of communities (these are bloggers, brands, marketers) should do a quality analysis of telegram channels on an ongoing basis. We studied this question and we are going to share with you detailed information on what parameters you need to analyze and what tools and services will help you.
Telegram channel parameters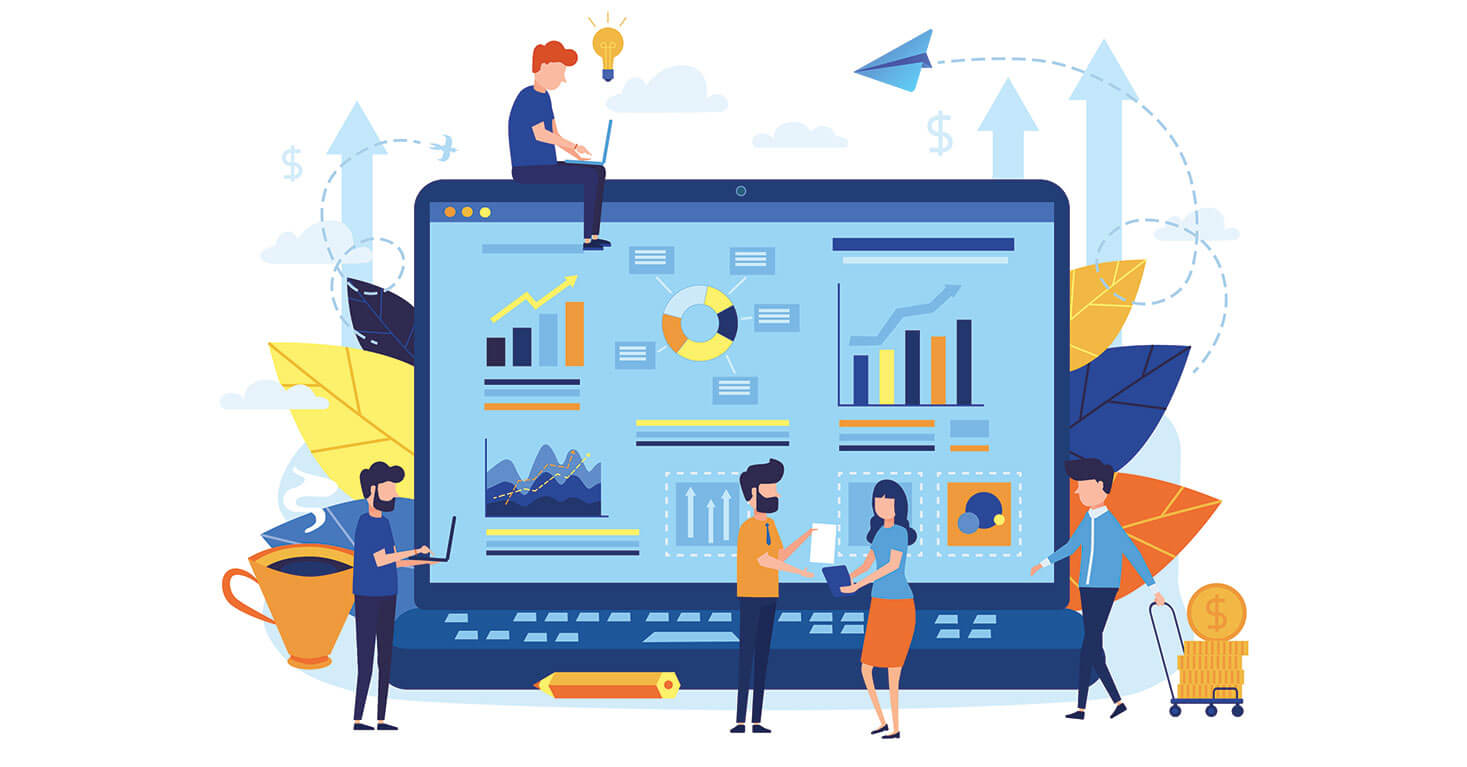 To promote something, you need to know what and how people like it. If you need to analyze Telegram channel, be sure to pay attention to the following:
general statistics (main figures - the number of subscribers and unsubscribes, views and reposts);
growth (change in the above parameters);
number of users with enabled/disabled notifications;
general statistics hourly;
sources of subscriptions/views (where the traffic came from and with what parameters);
languages of subscribers;
general statistics for the period (activity).
These are the main parameters that allow you to analyze Telegram group activity using the tools of the messenger. For more advanced analytics, there are additional tools:
1-Day Reach (publication popularity rating in the first day of existence);
Visibility Rate (visibility of publications for subscribers);
Engagement Rate by Reach (the number of users involved in the channel);
CCI (indicator of "authority", channel citation index in the form of reposts);
the quality of the audience (an estimate of the number of real users subscribed to the channel).
Traffic analysis and channel analytics in Telegram: features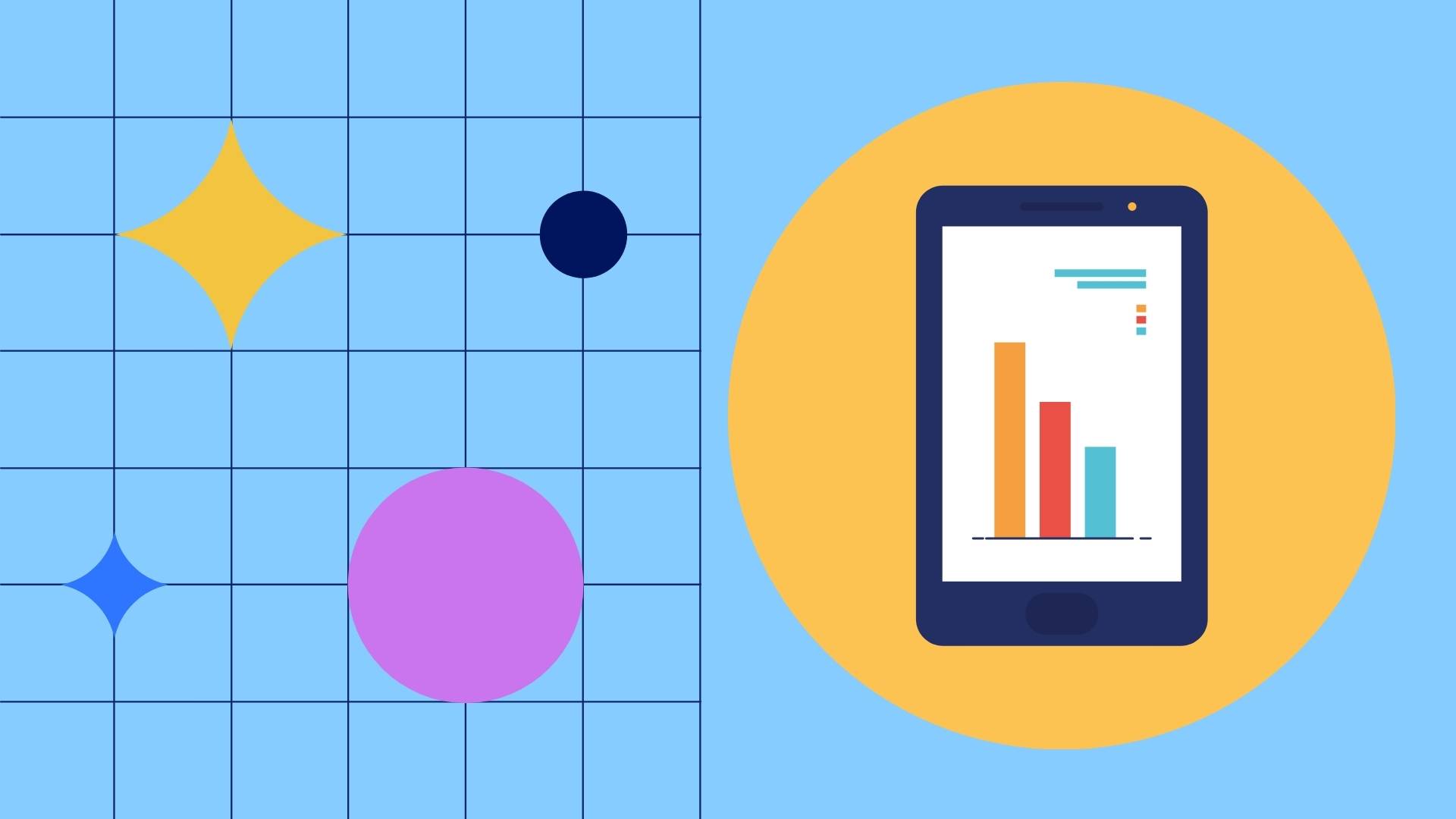 If you are a beginnштп (more precisely, a future successful) entrepreneur, remember: Telegram channels statistics is very important. For these purposes you will need:
Built-in Telegram tools. They are available to channel administrators and are located in the "Information\Statistics" menu section. This option is only available for groups with more than 1000 users;
Specialized services. Perform analysis of Telegram subscription rates at an advanced level, which can be equated to serious marketing research:
Popsters;
Telega.in;
TGStat;
Telemetr;
Statoscope;
Analytical bots. Using these tools, you can automate routine statistical operations and perform the highest quality statistics of a Telegram channel:
TGStat Bot;
Telemetrmebot;
EpicStars;
Crosser Bot;
Combot.
Let's take a closer look at the above services and bots to analyze Telegram channels.
Popsters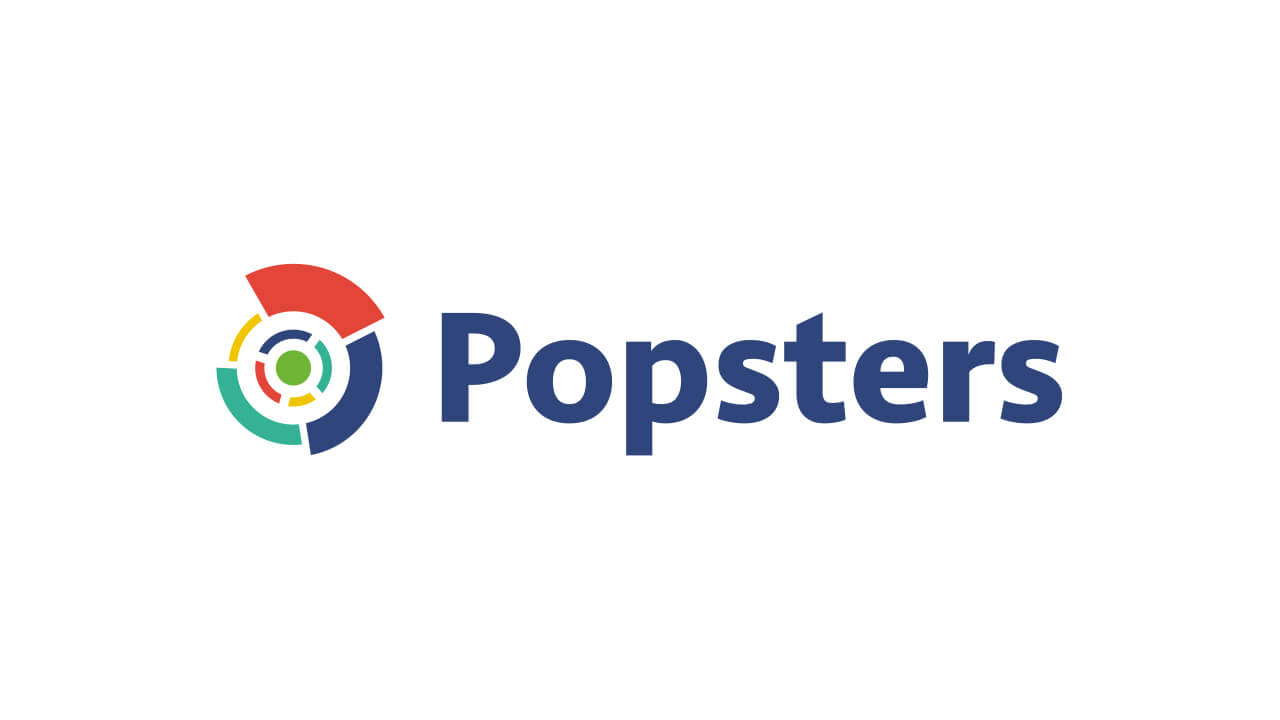 A convenient Telegram channels statistics service to evaluate the best content among several competing ones. The quality of the content, the number of comments and reactions are analyzed. Among the parameters used are Visibility Rate and numerical characteristics of published posts (length, number of views).
Telega.in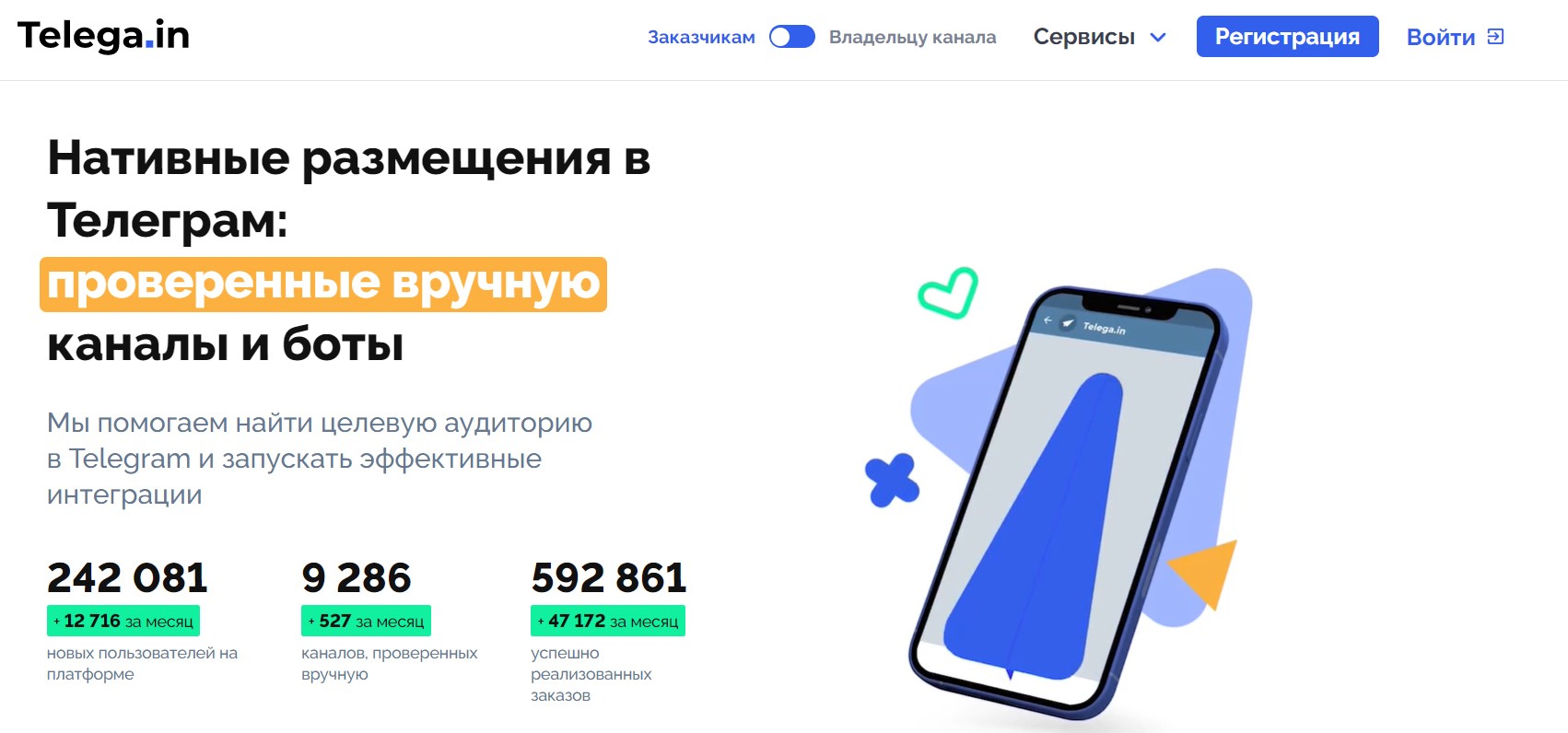 A multifunctional tool that allows you to study the following metric channel parameters:
Engagement Rate by Reach;
change in the number of subscribers;
users activity;
average number of post views;
the total number of mentions of the group;
the cost of advertising.
TGStat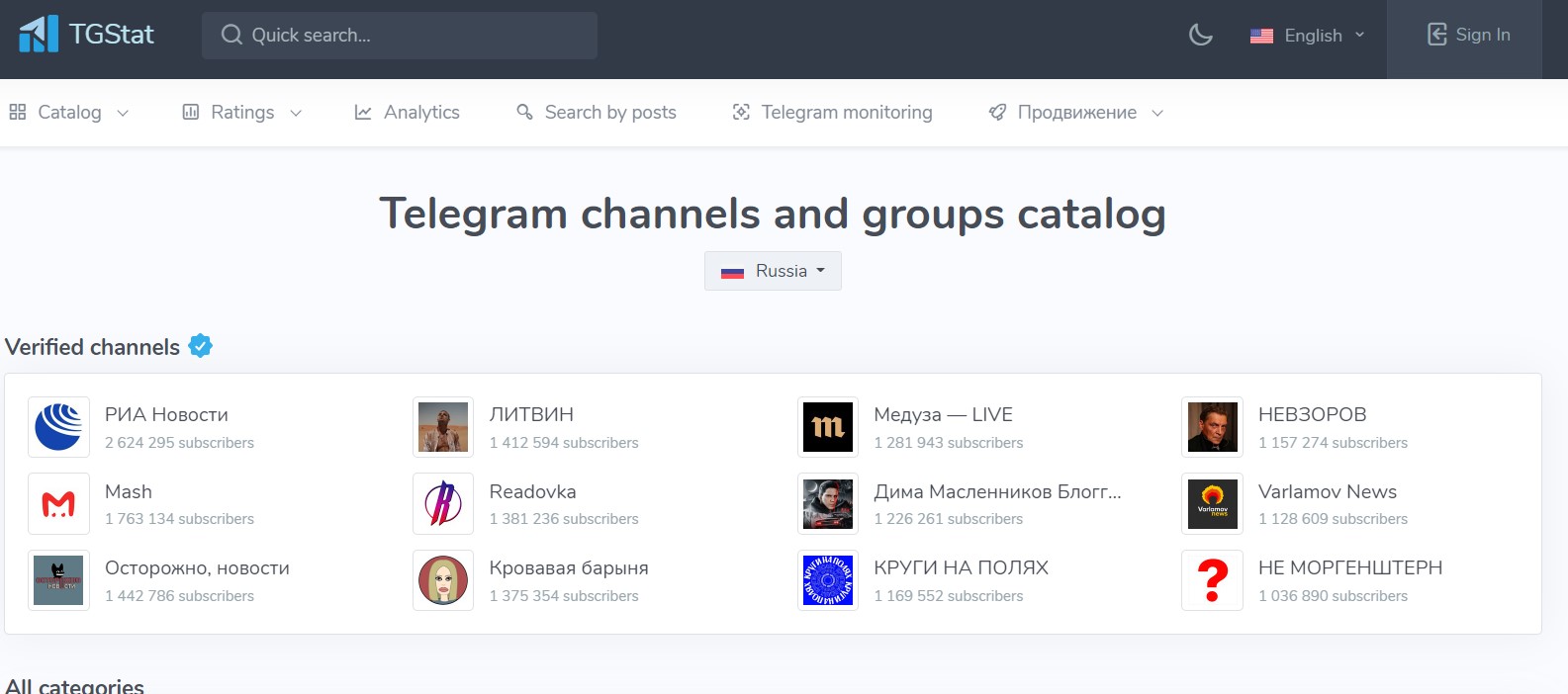 A free service to see Telegram channel statistics, it offers a number of interesting tools for market research of the users. For example:
change in the number of subscribers for the selected period;
reach of the channel and each publication;
advertising reach;
Engagement Rate by Reach;
citation index;
sorting subscribers by gender and language.
In addition, the service offers premium tools for a paid subscription (improved search, API customization, keyword tracking).
Telemetr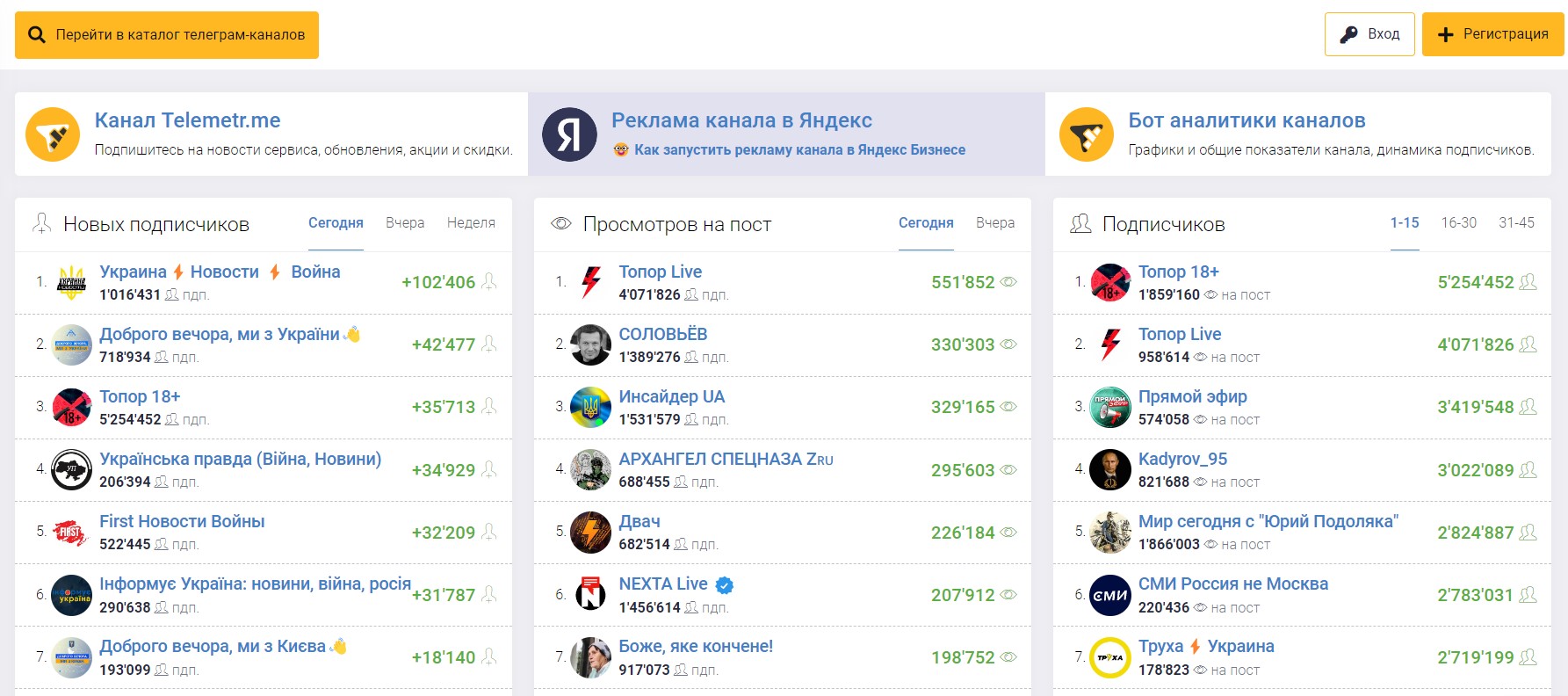 On this site, you will have access to deep Telegram channel stats with a wide use of various parameters. Such as:
Engagement Rate by Reach;
total statistics;
dynamic statistics (general statistics broken down by time intervals);
rating of the best Telegram channels;
citation indexes;
chronology of channel development;
advertising effectiveness of posts.
Free and paid (for full access to all analysis tools) service packages are available.
Statoscope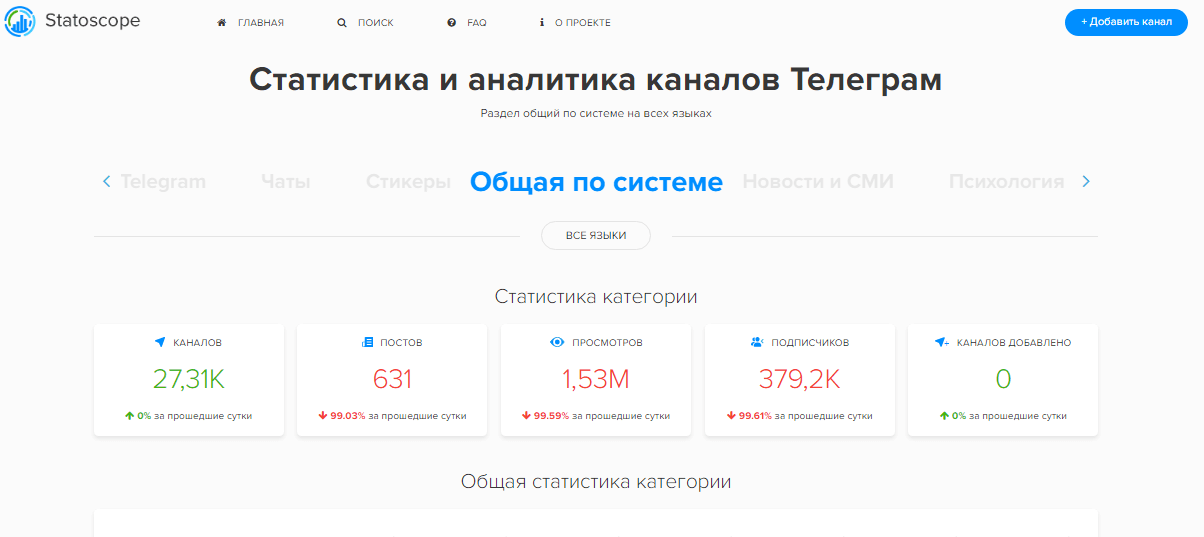 A free Telegram analytics tool focused on chronological grouping of parameters (day, week, month). Main parameters:
number of subscribers;
general and dynamic statistics;
number of publications;
content quality index.
TGStat Bot
It gives a quicker summary of the link to the group in the messenger. This Telegram bot analytics can calculate:
general and dynamic statistics;
reach of posts;
audience involvement;
citation index
Telemetrmebot
This is a free tool. This Telegram channel analytics bot will parse the following parameters:
dynamics of subscribers;
the number of content views chronologically;
the level of involvement;
citation index.
EpicStars
The main task of this tool is a chronological analysis of Telegram analysis. The bot is completely free.
Crosser Bot
This bot also specializes in chronological analysis. It allows you to count the number of subscribers and quantitative parameters of their activity. In addition, the Telegram bot analytics removes fake users and performs a protective function (protecting the community from other bots).
Combot
A tool for collecting statistics of channels. Capabilities:
counting the total number of posts in the group;
analysis of audience involvement;
counting the number and length of messages.
In conclusion, we'd like to add that in order to maximize channel analytics in Telegram, it is necessary to identify several of the most effective tools and constantly combine them, not relying on only one.