Not everyone likes mandatory SMS verification when registering on any popular site or application. Despite this, the method of authorization in online services has long been the only way to gain access to most sites. For those who do not intend to put up with this, today we will tell about an excellent opportunity to get a temporary Whatsapp number for free without registration and avoid several basic SMS authentication problems at once:
The need to disclose your personal mobile phone and transfer it to third parties;
The cost of purchasing a new SIM card (or, although inexpensive, but still a paid virtual number) for registration in a popular messenger;
Waste of time registering in services for obtaining temporary numbers to pass SMS verification without a mobile phone.
These are the benefits that a free virtual number for Whatsapp provides, read on carefully.
How to get a WhatsApp number for free?
The virtual SMS activation service "Grizzly Sms" invites everyone to try a fake phone number for WhatsApp for free. You don't even need to log in to our website. This way you will save time, money and be able to use the messenger completely anonymously.
The only drawback is the high demand for free numbers, so hurry up and take advantage of the real opportunity to create a new anonymous account completely free of charge!
How does a free fake number for Whatsapp work?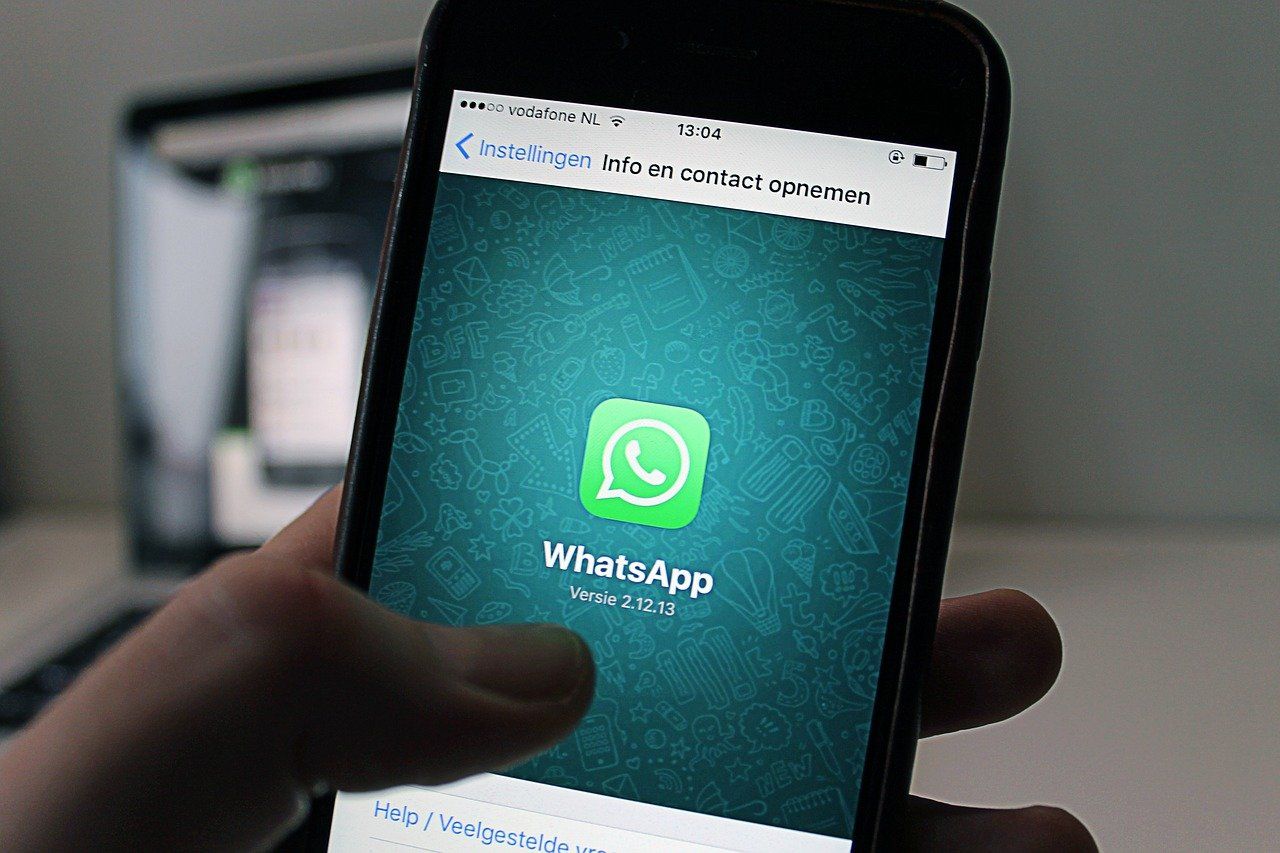 Everything is very easy. You need to take a few simple steps to get a fake Whatsapp number for free. Here they are:
Follow the link to the page of free numbers from the best SMS activation service "Grizzly Sms";
In the lists on the left of the page, select one of the available countries of mobile operators (with their help that you will be able to register by free Whatsapp number);
Also select one of the available numbers and copy it;
Download, install and launch the WhatsApp application;
Log in to the site by indicating the copied WhatsApp number for free;
Return to the free numbers page and in the field with the list of SMS received to the used number, find the code for authorization in the messenger;
If the number has already been used for this application by someone before you, try a different number or country. You can also wait for new available numbers to appear and use them.
I can't use my WhatsApp number for free, what to do?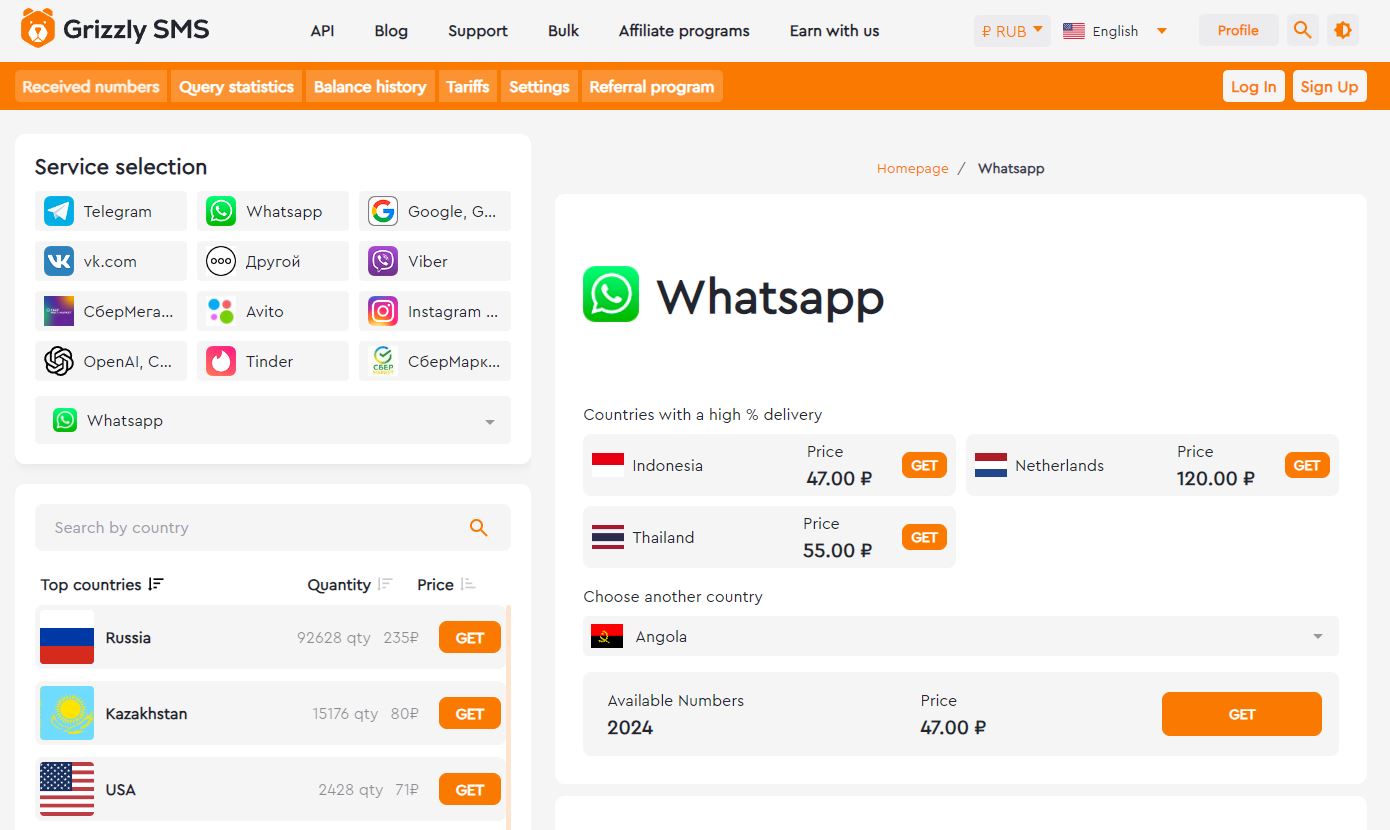 Don't forget that registering a free virtual number for Whatsapp is relevant and popular. Thousands of users every day are looking for an opportunity to log in to the messenger anonymously and at no extra cost. Therefore, do not be surprised if there are no numbers that have not been used before you.
In this case, we recommend that you use an inexpensive individual number with a guarantee of receiving SMS. On our website you will find options from all over the world and for any popular services. You can also get a USA Whatsapp number for free. We offer a reliable option for an affordable fee.
All that is required is to register in our service, select the appropriate number, top up your account and complete the purchase. You won't need any free virtual numbers for WhatsApp, you will have guaranteed access to the messenger completely anonymously!