The Telegram messenger has become an essential part of our life. It is used not only for communication. Many people learn news, watch entertaining content, or run their businesses via diversified channels. In such situations, a fake account in Telegram enjoys increased demand. It may come in handy in the following cases:
creating an additional profile;
registration of an anonymous account (which won't be connected with a user in any way);
mass registration for advertising or other marketing purposes.
In any of the situations mentioned, one may face the problem of the absence of a phone number for verification. The Grizzly Sms platform offers a cheap and effective solution. On this website, you can buy a virtual number for Telegram. For this messenger, prices start from 12 cents.
How to buy a number for a Telegram fake login
Let us discuss the sequence of steps. You can cope with this task in such a way:
You must open a profile on the Grizzly Sms website. For that, go to the registration page. You can make use of one of the two methods. A standard approach is signing up with an electronic address. It ensures the maximum anonymity of a user. If you need to create an account with one click, you can use a profile on a social network (Facebook, Instagram, or VK).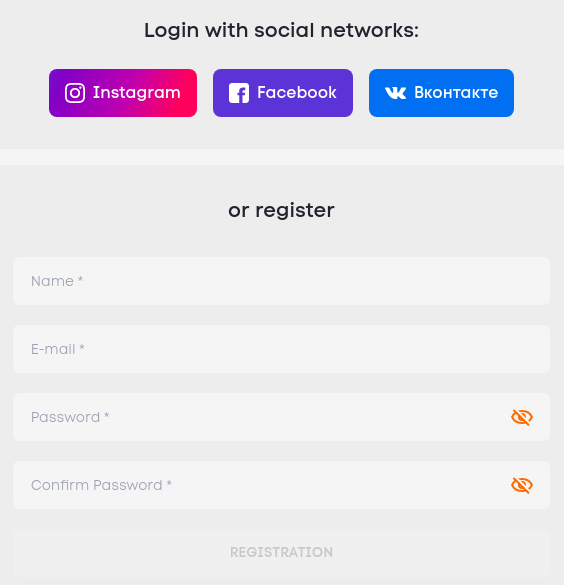 2. Top up the balance to have an opportunity to purchase virtual numbers. The button is located in the top right corner.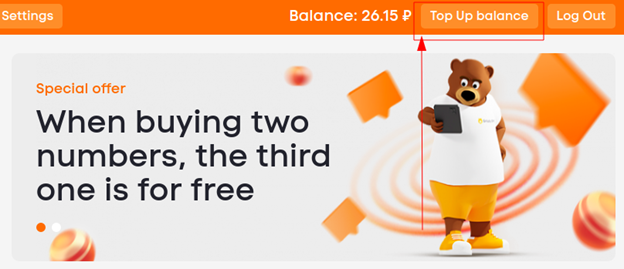 3. A new window will open. There, you should choose one of the payment systems. There are such options as Visa, MasterCard, Payeer, Google Pay, and Apple Pay. Next to each of the instruments offered, there is information about the size of a commission. When you make a choice, you will see the field for entering. Press the "Pay" button.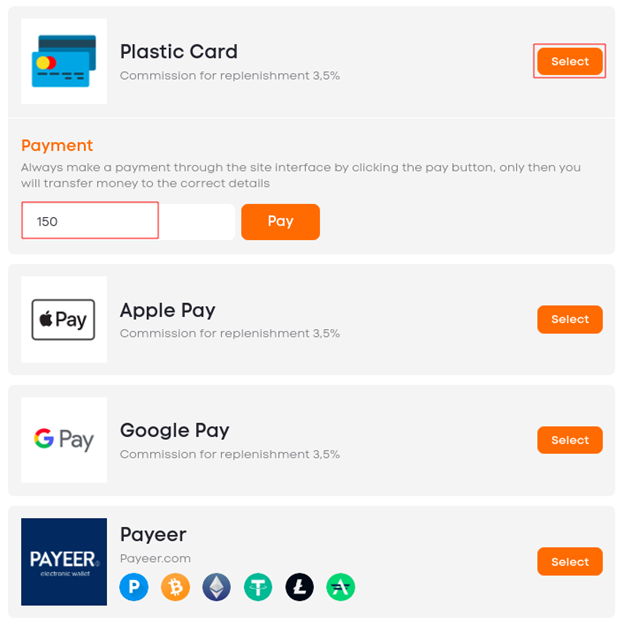 4. Now, you can purchase a virtual number to make a fake Telegram account. First - enter the country, secondly - the name of the messenger. It is not obligatory to search for the option, in which you are interested, in the dropdown list. You can just type the parameters in the search bar. The system will offer you the match and provide information about the available supply of disposable numbers and the cost. Confirm your choice by pressing "Buy".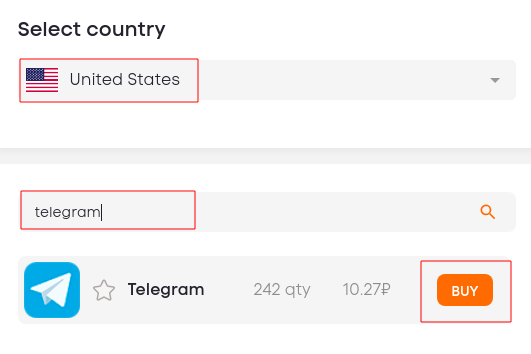 How to make fake Telegram number – guidelines
Now, we are going to tell you how to pass registration and verification with the help of the virtual number bought earlier.
Go through a standard sign-up process. It does not differ much for PCs, Android, and iOS devices.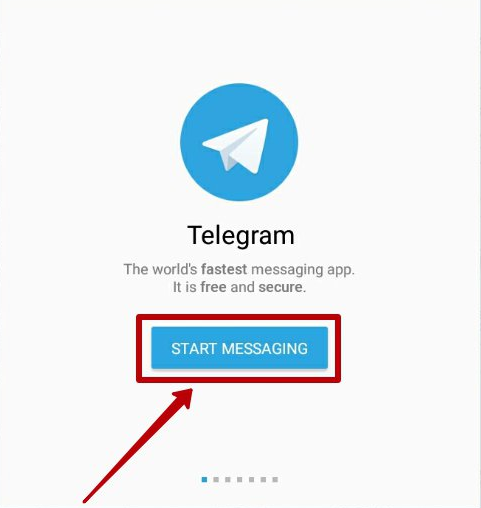 2. The window for phone verification will open. Enter the number bought to create a fake Telegram account.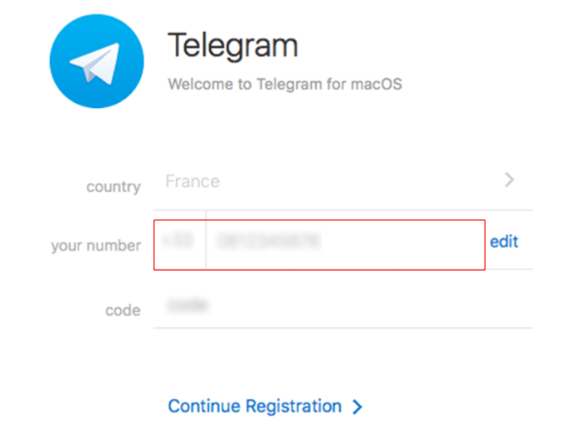 3. First of all, the system will try to perform a call to the mobile number provided. Yet, as the virtual number does not imply such a function, you need to wait for 2 minutes until the option needed is unblocked.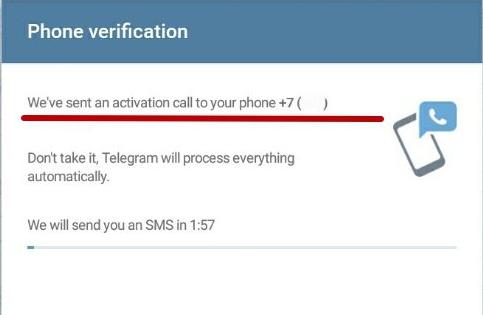 4. When this period is over, SMS verification will get accessible. Choose this method and go to the Grizzly Sms website. Your message will be sent here. As a rule, it arrives instantly, but there may be short delays. Copy the confirmation code and complete the registration.
The process described is absolutely simple, all the actions are performed quickly and without any excessive complications.
Why is registering a Telegram fake name better than buying a ready profile?
On the web, there is a large selection of specialized sources, which sell ready accounts for diversified services. But one can mention a wide range of factors in support of independent registration:
Reliability. When creating a profile with the method described above, you can be sure of its safety. But, if you decide to purchase a ready account, there will be no guarantee that the seller will not sell the same login to several other people or will not try to get the access back.
Attention from the administration. This messenger takes every effort to fight bots. Mass registration programs attract attention. There is a high risk that, in a few days, a part of the profiles bought will get banned. On the other hand, if you use our virtual number, your fake Telegram ID will not get banned as it will not differ from an ordinary one.
Cost. It is one more crucial factor. Taking into consideration all the additional expenses, it is cheaper to use the Grizzly Sms service than buy a ready page.
We've established stable communication with our users. You can ask any questions you are interested in via the contact methods provided.