It's no secret that the original version of TikTok for the Chinese market has a number of advantages over another available version. These differences relate to both opportunities for personal life and business. Here are just a few of the main reasons to buy a Chinese Tiktok Douyin account:
the possibility to arrange streams regardless of the number of subscribers;
an integrated online store with the ability to connect a virtual account in the application;
official launch of a business directly from the social network profile;
more detailed information about other users in profile descriptions.
These benefits are provided only to accounts verified using Chinese phone numbers. Therefore, you need an alternative way to create an account in Douyin. Today we will talk about it.
How to make a Douyin account and save money?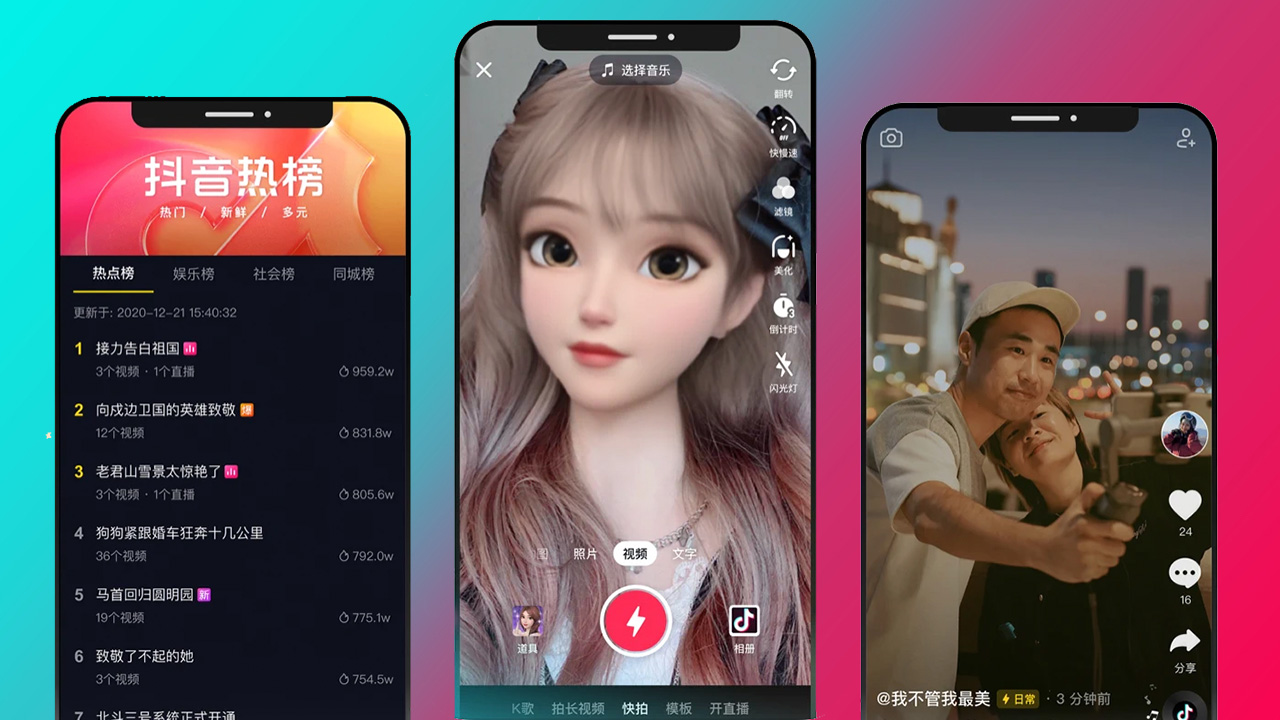 There is no option of buying a Chinese starter package and registering with a local phone number, since such opportunities are hardly available to a common user.
Surely, you can try your luck on thematic forums and buy an existing Chinese Tiktok on Douyin account, but this is of little use. Due to the need to link a Chinese number to your account you will not fully control your account and may soon lose access.
In this regard, there is one rational way - to use virtual SMS verification. You will need the appropriate service. We recommend the "Grizzly Sms" website, since our phone numbers have a quality that is very important in this case: you always receive SMS, or the money is returned and you can use a new number. Everyone who tried to make a Douyin account (or any other) using our service was successful. In addition to high quality of our services, you'll always get:
low prices for virtual numbers;
a wide range of sites for registration;
telephone operators in almost all countries of the world;
payment methods that allow you to use our services from anywhere in the world, no matter what payment you use (bank cards, electronic money and even cryptocurrency);
high speed of the service, convenient API and quick response of the support service.
Create a Chinese Tiktok Douyin using a virtual number: instructions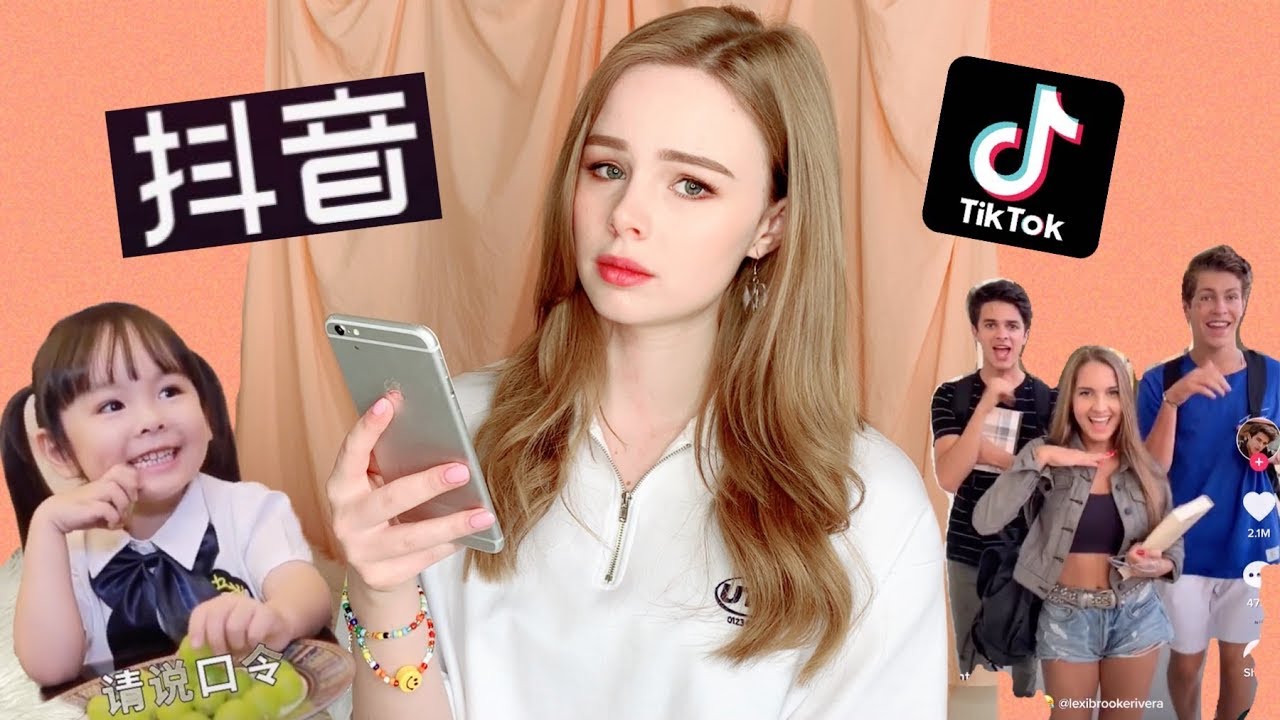 In fact, there is nothing complicated in this process. The algorithm is just an example. To buy a Douyin account, follow the steps below:
Log in using this link;
Find the service you need among the hundreds available (use the search). Specify the country of the telephone operator (China);
Next to the site name, you will see the cost of SMS with a verification code. Top up your account in a convenient way to the desired amount;
Return to the number purchase page and click on "Buy";
Before you buy a Douyin account, download and install Douyin app on your Android or IOS smartphone and register using the purchased number (see here how to install the Chinese version of TikTok outside of China);
You'll find the virtual number and the message with the verification code on the "Active numbers" tab.
That's all, now you can move on to watching videos on Genshin Impact.