The most popular messenger in Russia almost has no promotional messages directly in personal chats. However, beginning SMM managers do not rush to despair. Today we are going to tell you how to send bulk messages to Telegram as efficiently as possible.
Telegram text messaging: features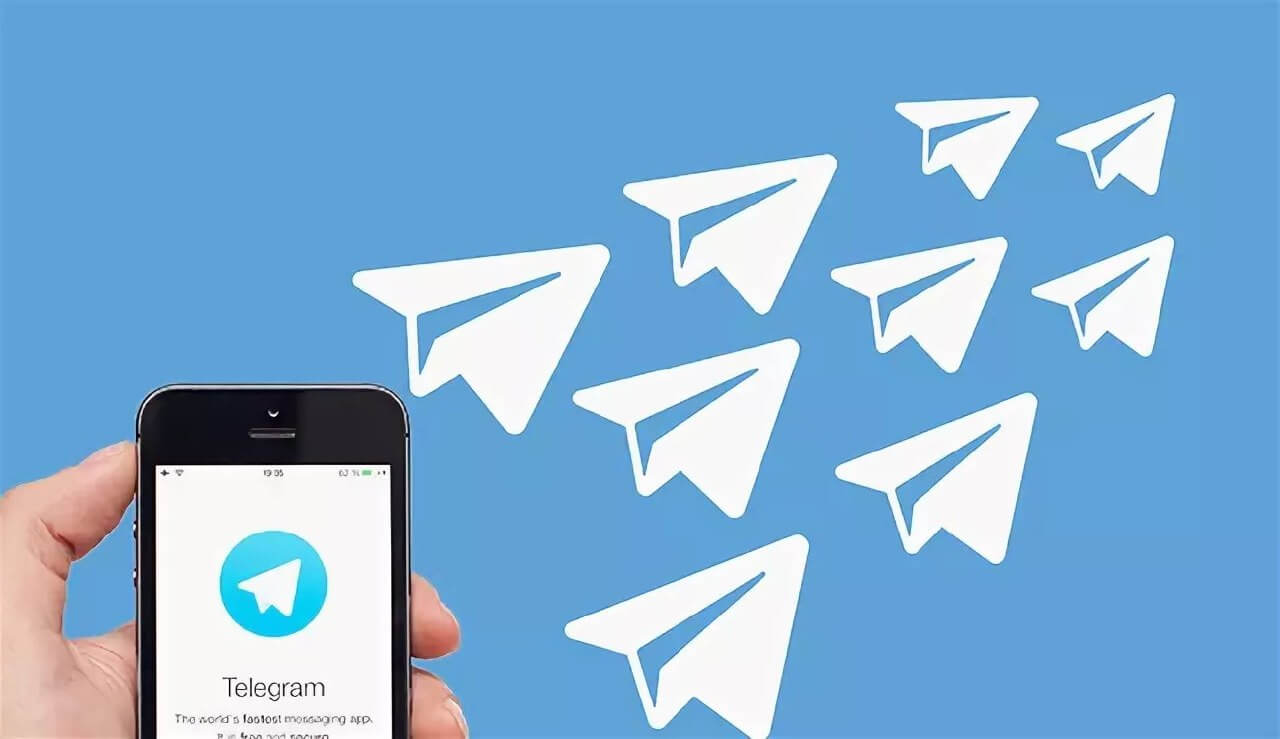 Advertising in this messenger has its own features. A Telegram bulk messages can be one of the following types:
informational. Useful content for those who want to be the first to know about new products;
advertising. Promotions, special offers, promotional codes and gifts;
triggering. Sending messages in response to certain users' actions;
transactional. Service information about the status of the user's order.
Due to the fact that the messenger has spam protection, sending personal advertising messages is as difficult as possible (senders of such messages are often blocked by the system). Therefore, bulk Telegram text messaging for free is usually done through:
groups. Sending messages of interest to other users in the thematic community;
channels. Sending to Telegram is carried out according to customer base (channel subscribers);
chat bots. An analogue of a personal chat, the use of which is allowed by the rules of the messenger;
special software. Software that allows you to bypass the rules of the service and send a certain number of private messages for advertising purposes.
Telegram bulk message sender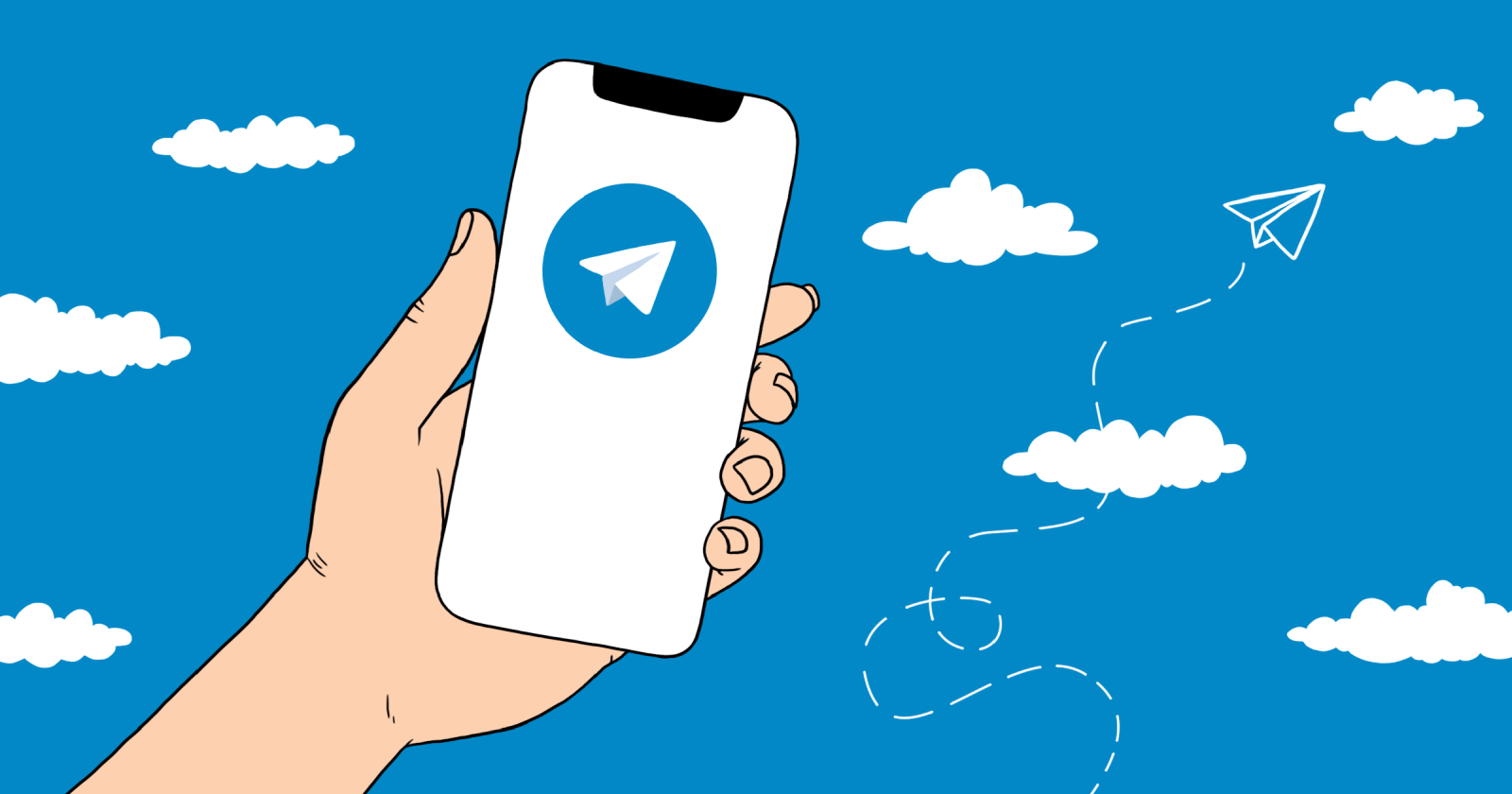 The main task of such software is to check the phone number for installed messenger, as well as bulk messaging to these numbers. Such a Telegram bulk message sender as Telegram Prime allows you to set up bulk messaging both to groups and directly to personal chats of the audience collected in the base. In addition, programs often work in conjunction with external databases, which contain thousands of real user accounts.
Such applications include:
software for messaging inTelegram Prime;
Telega Marketing;
Телеграм Web Sender;
TeleGrand;
Telegram Soft.
How to use a Telegram bulk message sender?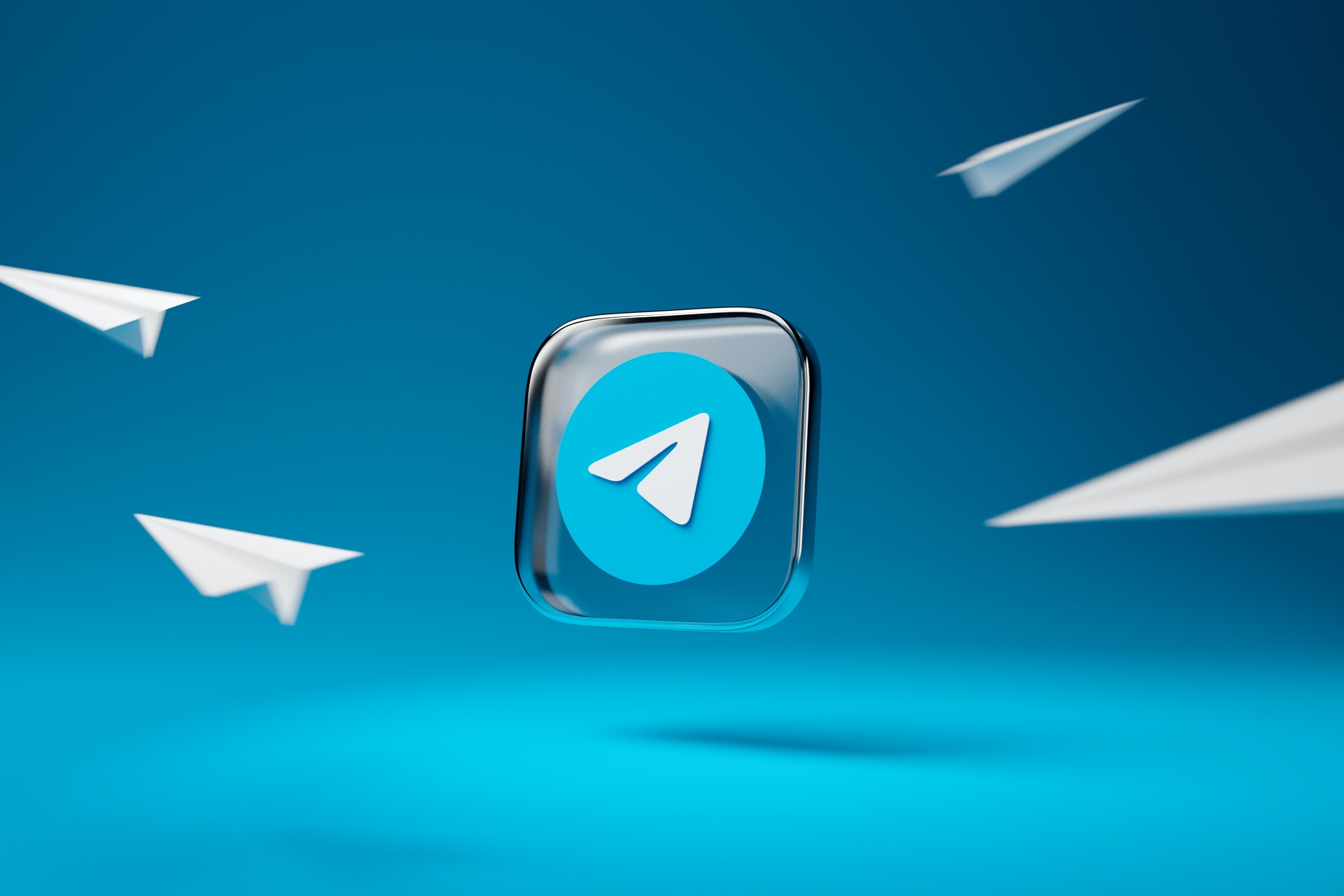 Multifunctional and the most advanced way. Telegram bot bulk messaging allows you to configure any parameters for bulk messaging without violating the rules of the service. Below are the most popular services of this type:
Unisender;
TextBack;
Сlient Hunter;
BotKits;
BotHelp;
SaleBot;
WatBot.
Unisender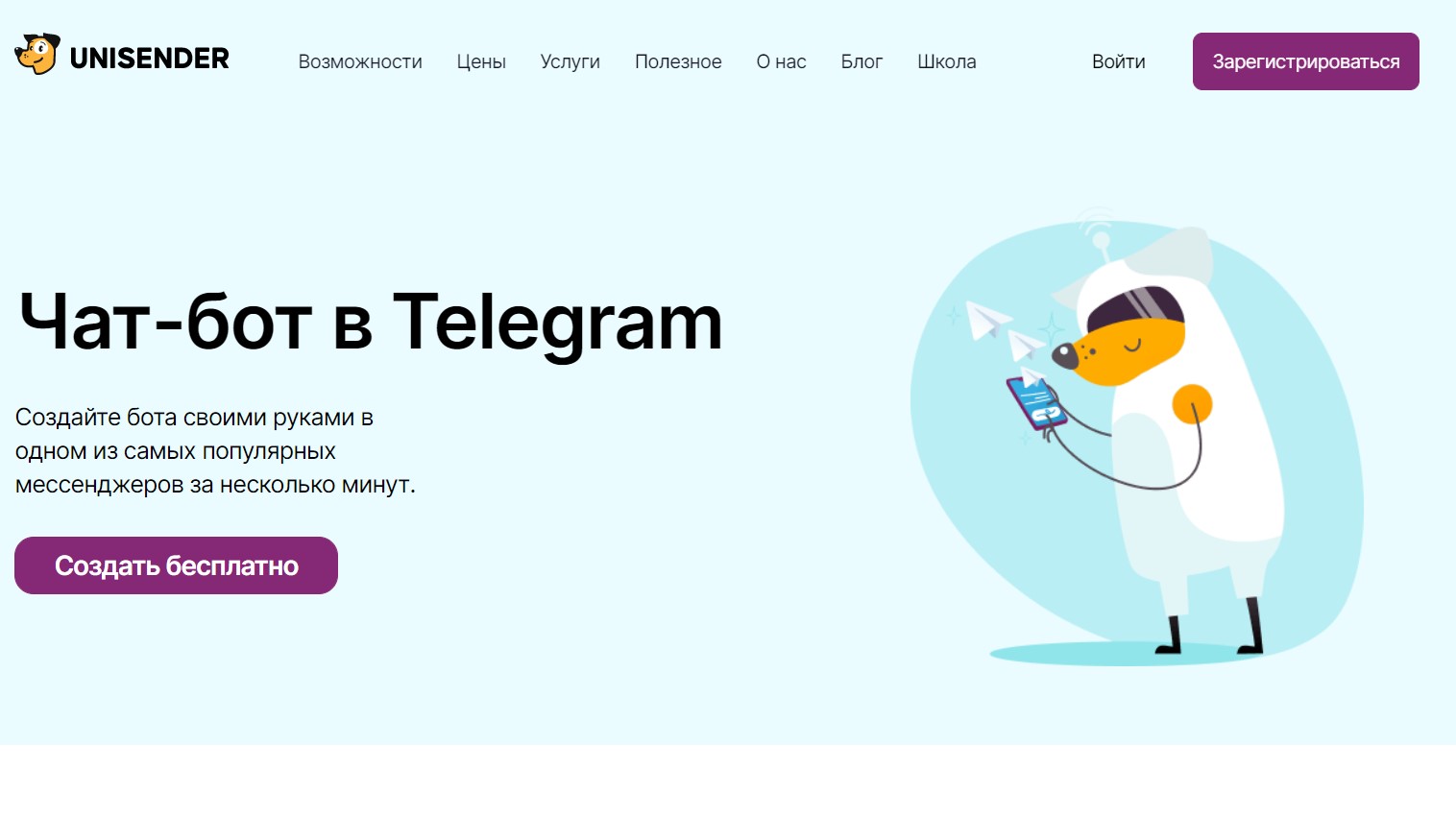 The main advantage of this service is the ease of operation with its functionality. This Telegram bulk texting service allows you to create bots from scratch or according to existing templates (into which you only need to insert your text and set certain distribution parameters). You can configure the internal design of bots, time settings, sort the audience, and track statistics.
TextBack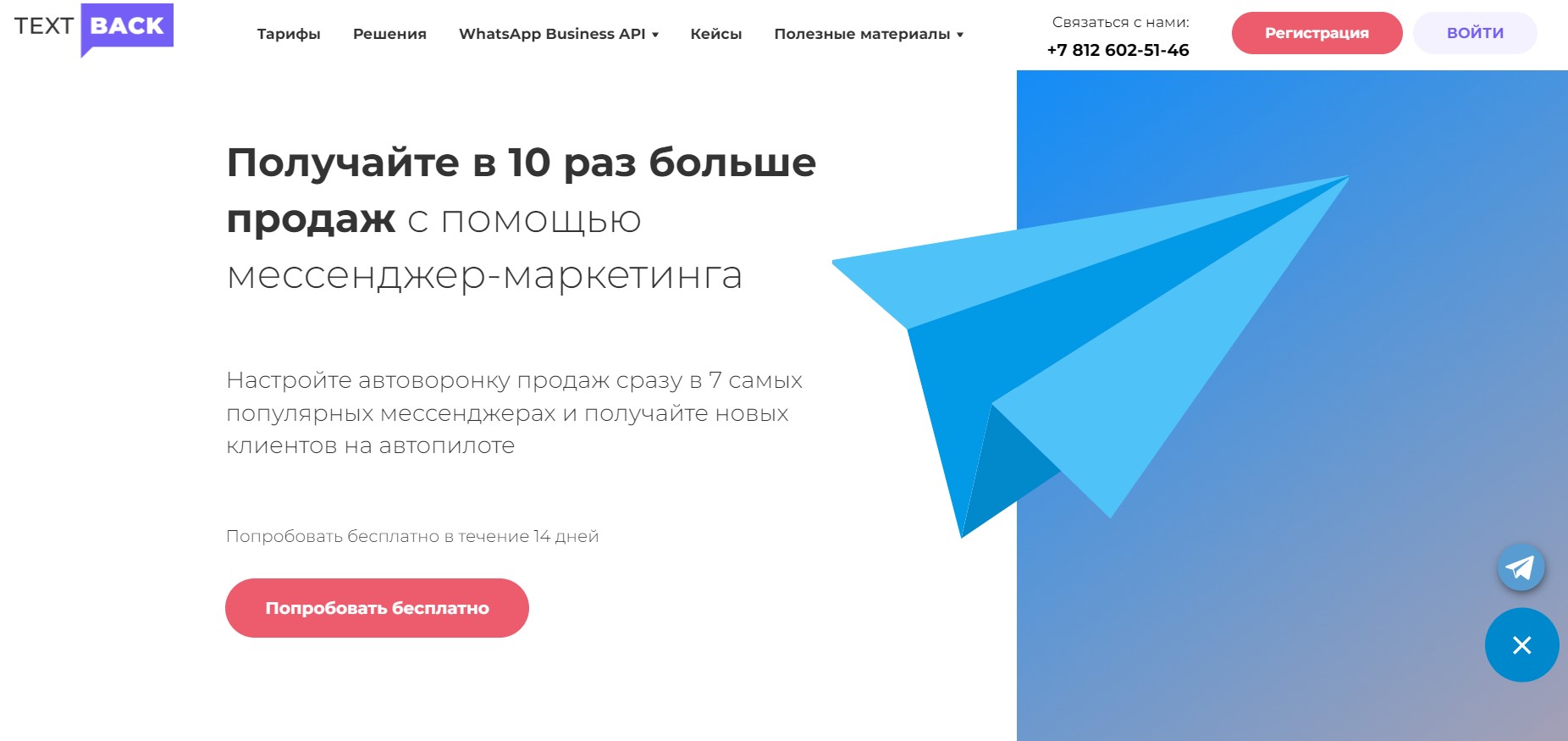 This platform has a powerful constructor for self-configuring bots. Although the construction process itself is not a difficult task, the Telegram bulk text messaging can be set for dozens of different scenarios: by subscription, tags and keywords, users' tags.
Сlient Hunter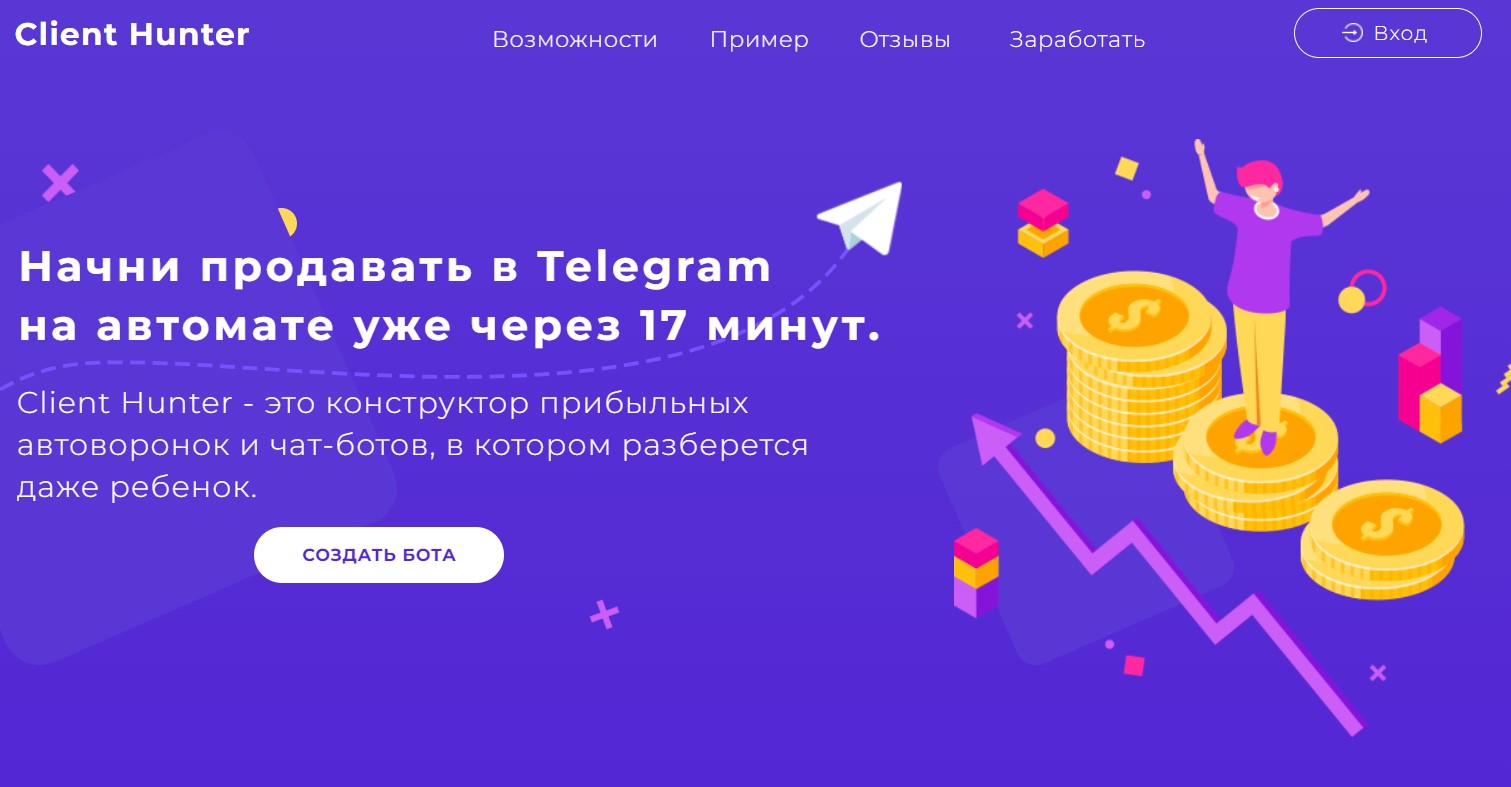 Users of this service have access to a convenient bot constructor that allows you to set up individual or group messaging. Telegram automatic messaging using Client Hunter differs favorably by the ability to completely relieve employees of communication with customers at the early stages of sales.
BotKits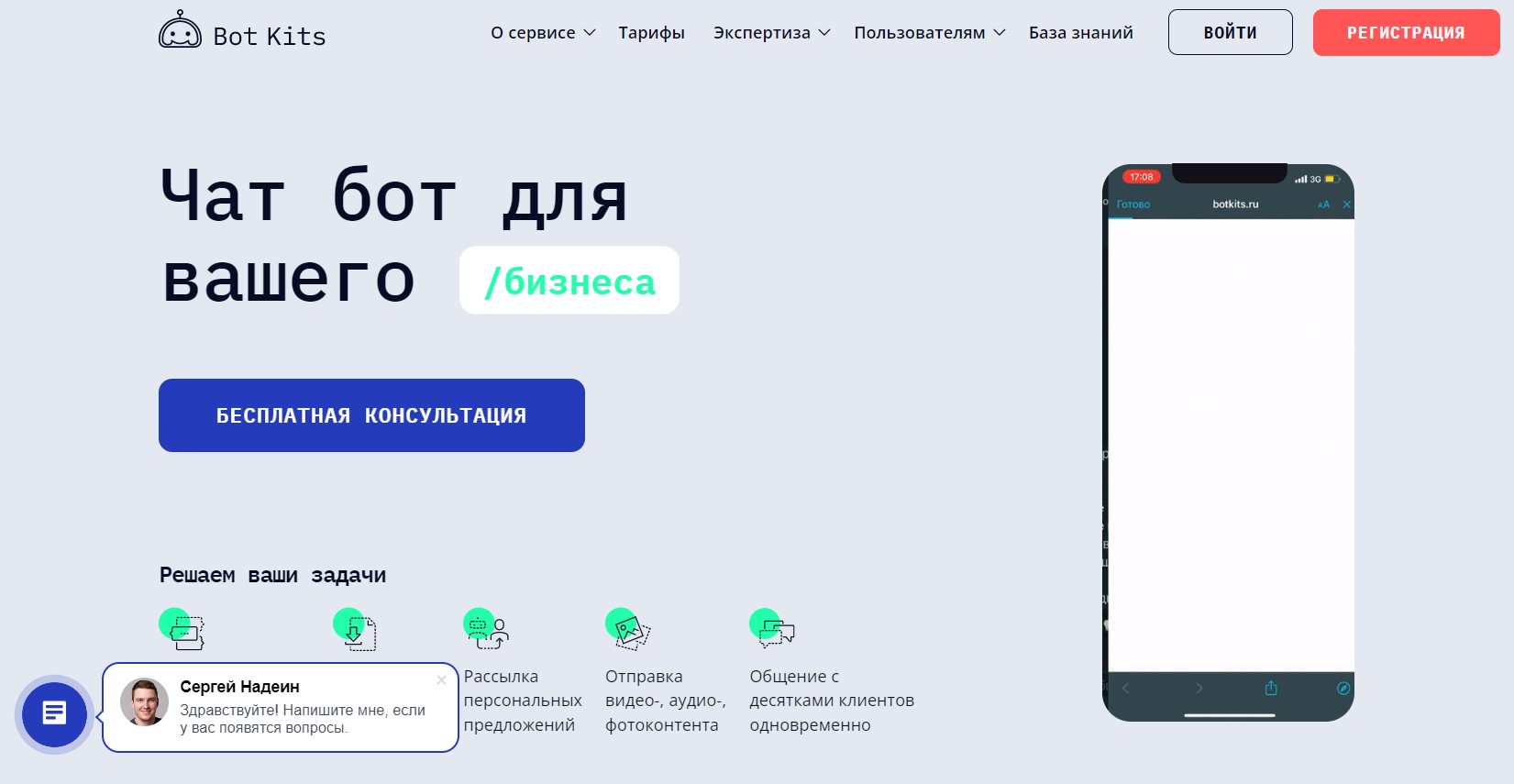 The service allows you to create instant and delayed messages for those users who have previously communicated with the bot. In addition, a Telegram bot bulk messages can be configured by the service specialists.
BotHelp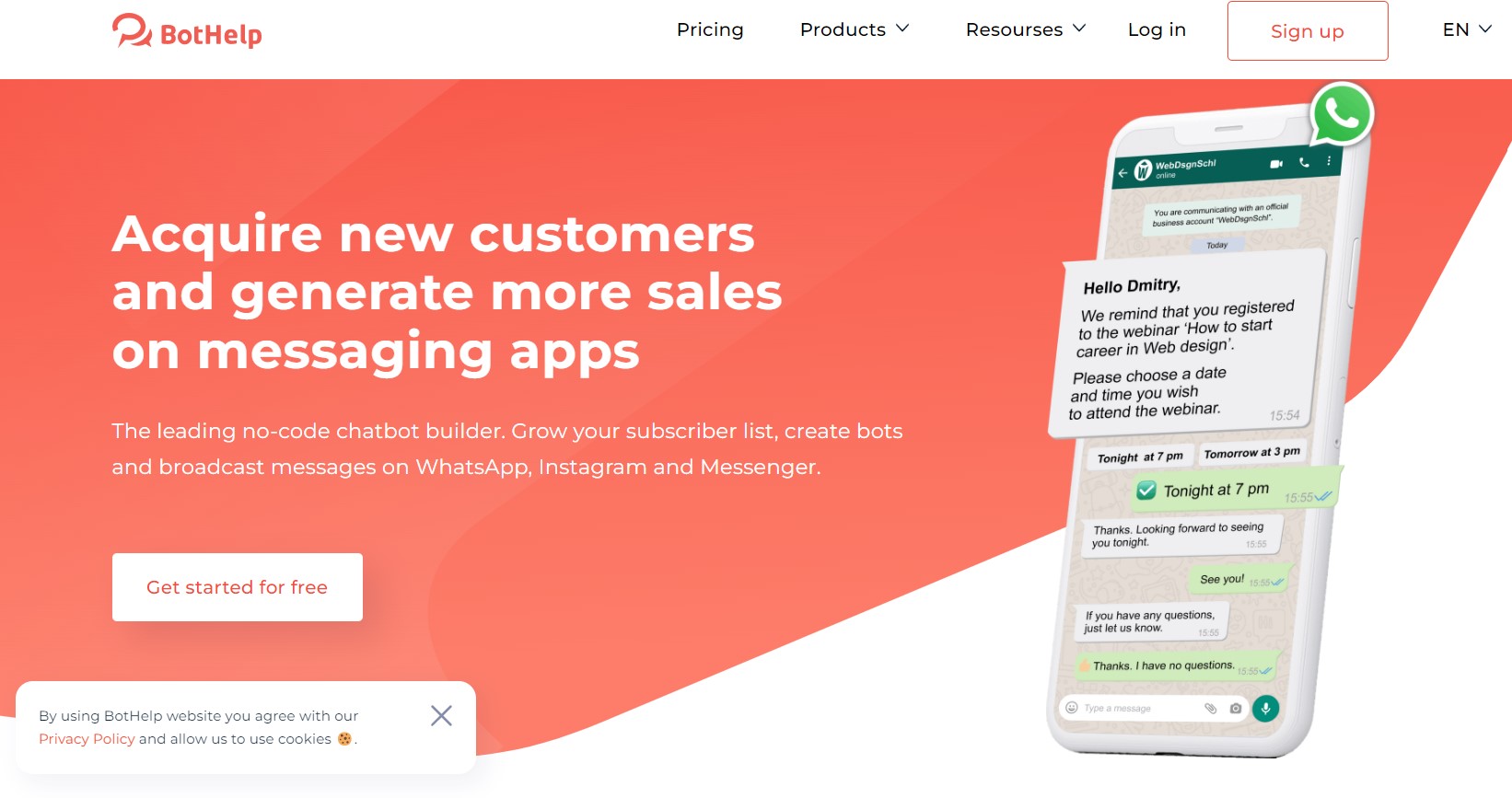 A distinctive feature is the ability to create messaging that will not be related to any chat or channel. In other words, they can be used in several groups. The launch of Telegram bulk sender starts after entering a specific keyword, subscription, or some other action.
SaleBot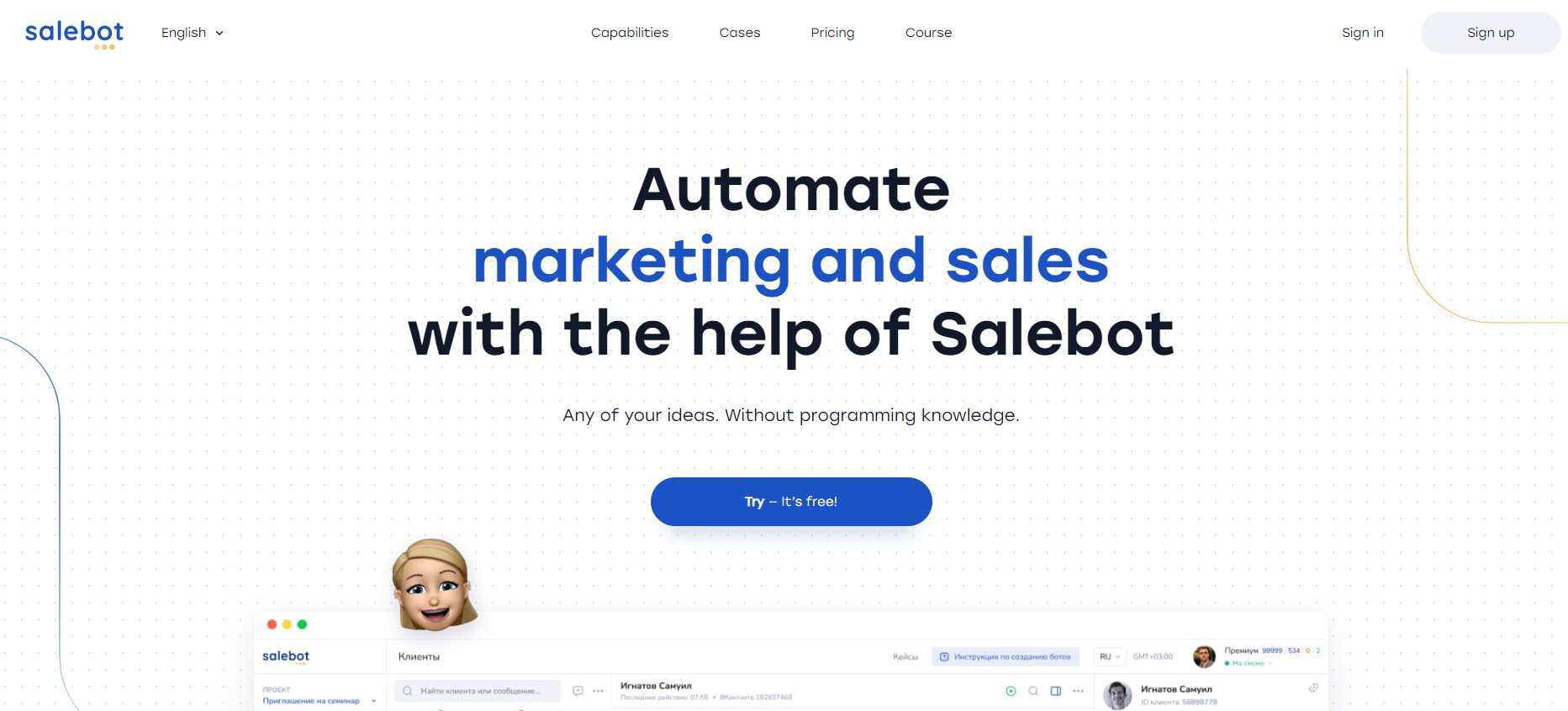 Standard functions of the service: messaging and auto funnels using a chat bot to launch business promotion. SaleBot has typical functionality and offers to create bots yourself or with the help of service specialists.
WatBot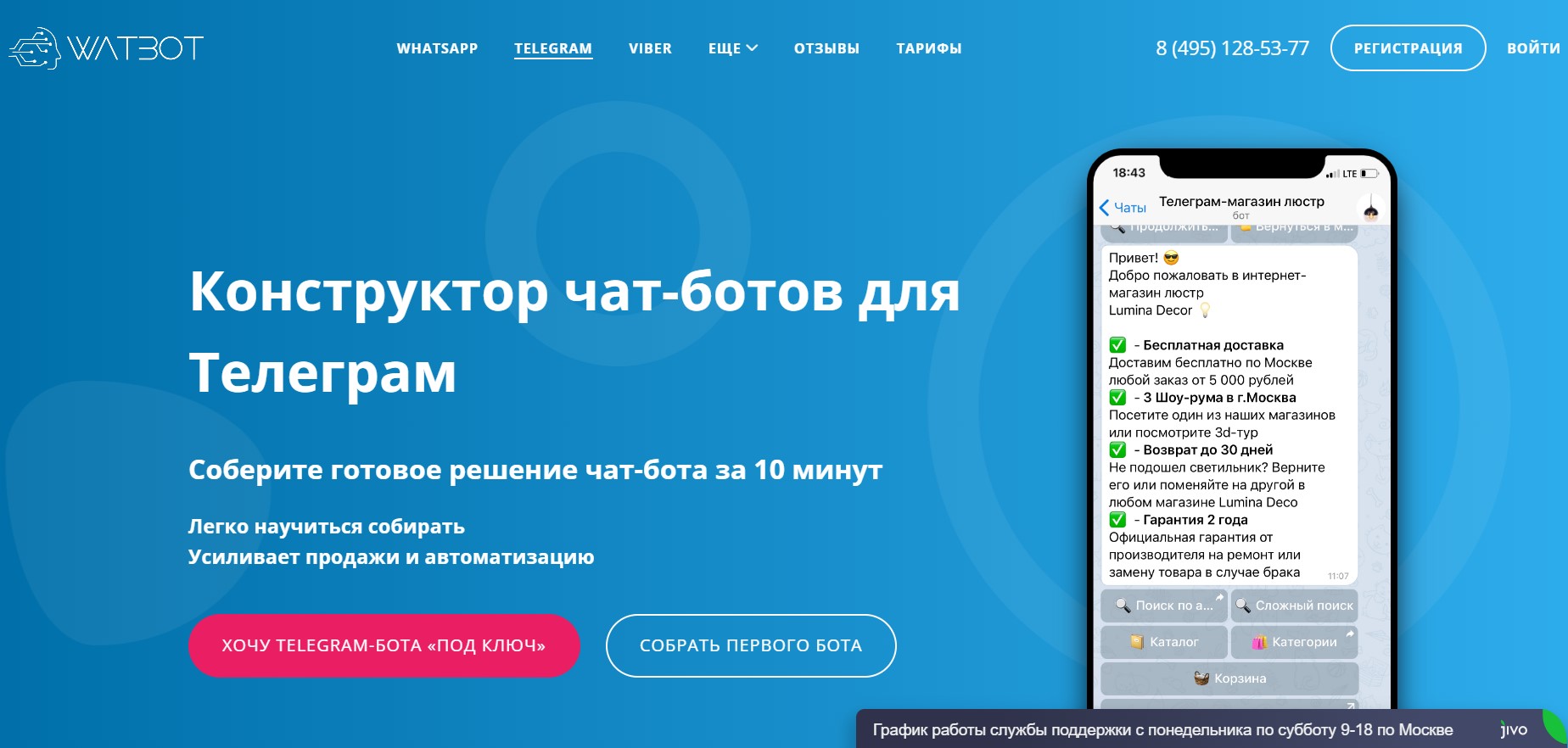 Here you can buy a Telegram bulk text messaging using regular and multi-step scripts (when customers interact with the bot after receiving an automatic message). The built-in constructor allows you to create bots in a visual editor, and the service for sending messages to users allows you to divide the audience by interests.
Bulk messaging accounts in Telegram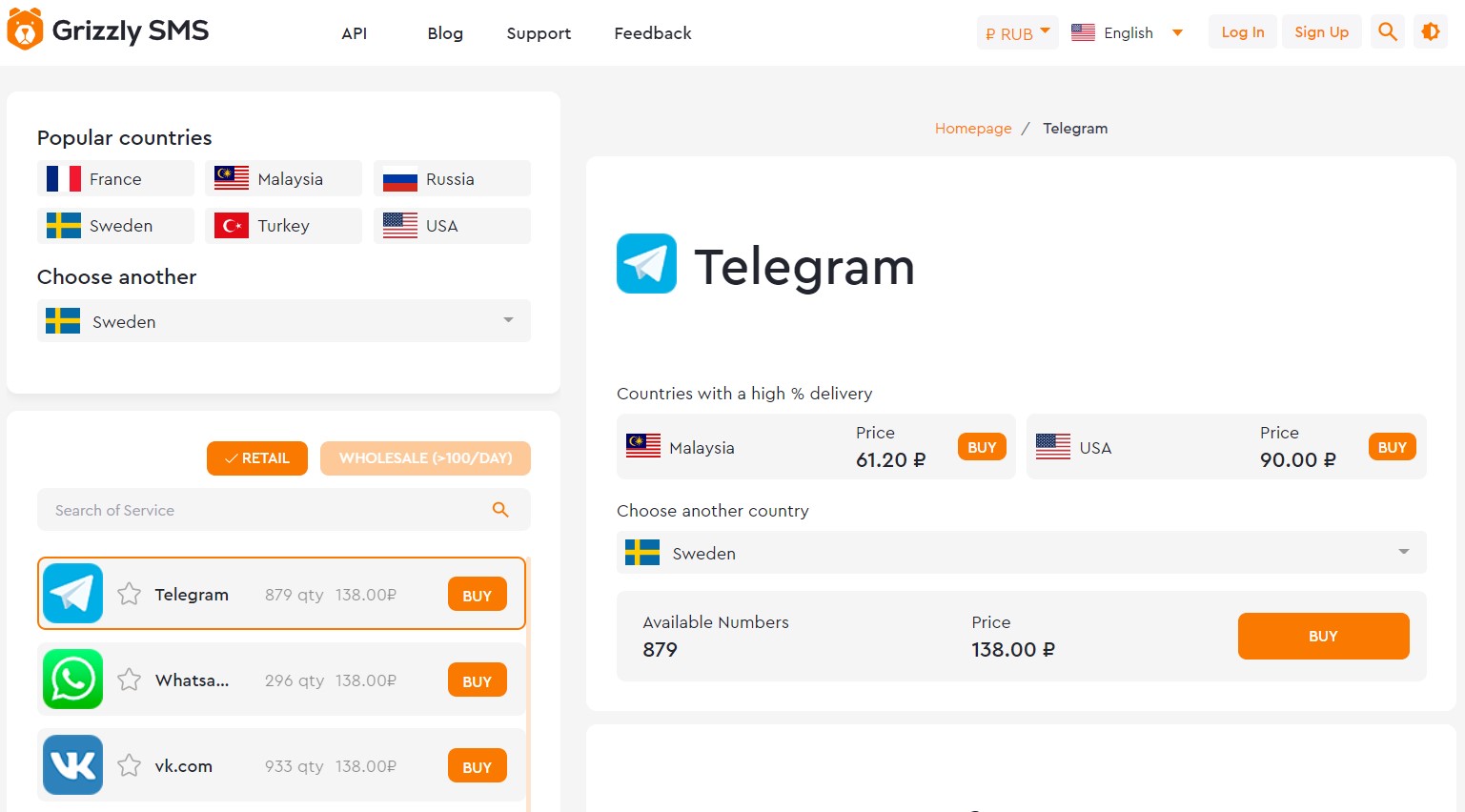 Whichever way you choose to communicate with your customers, you will need new accounts anyway, often in large amounts. Advertising messengers often have consequences, so it is important to have a working tool at hand that will allow you to send bulk messages on Telegram even after blocking the current account.
The service that provides such a tool is "Grizzly Sms". Our virtual numbers will allow you to always stay in touch and promote your business in messengers as efficiently as possible. Among our advantages there are:
the lowest prices for one-time SMS reception;
a wide range of services (you can not only buy a Telegram bulk messaging, but also promote products on any other platforms);
there are numbers from operators of any countries of the world;
always a lot of free contacts (for any needs);
the service works quickly, there are different payment methods, you can buy numbers in bulk using a thoughtful API, support chat always helps.
Promote your business with us and be successful!