Facebook is considered the most popular social network in the world. Hundreds of millions of people use it every day. Do you want to join their number? It is not necessary to have a profile as a personal page. Quite often you need to buy a Facebook account for advertising or promotion. Another option is to create a profile that is not linked to a specific person for anonymous use of the social network.
How to buy and register Facebook for a virtual number – instructions
We will try to tell you in more detail how to buy a Facebook account for advertising, or rather register it to a virtual number yourself.
You need to perform a few simple steps:
Register on the "Grizzly Sms" website. The standard method involves entering an email. Account can be created with a single click if you import data from a social network (Vkontakte, Facebook or Instagram).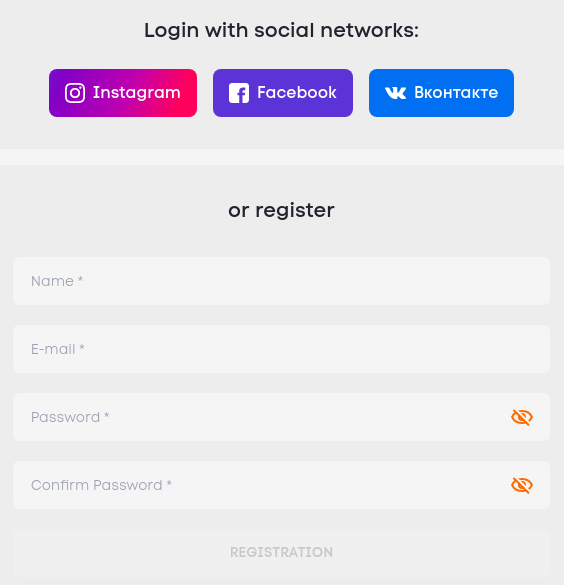 The next stage requires replenishment of the account balance. The corresponding button is located in the upper right part of the menu.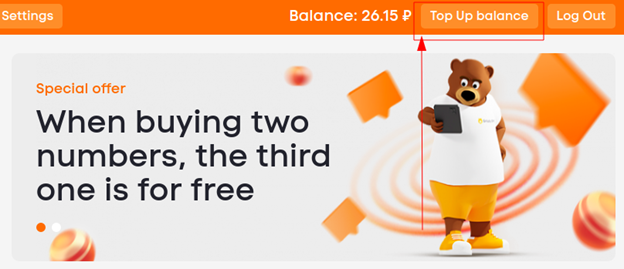 Transfer funds to be able to buy a Facebook advertising account (a number for it). Visa, MasterCard, Google Pay, Apple Pay and Payeer wallet systems are available to choose from. Click the appropriate option and enter the transfer amount. Replenishment takes place within a few minutes.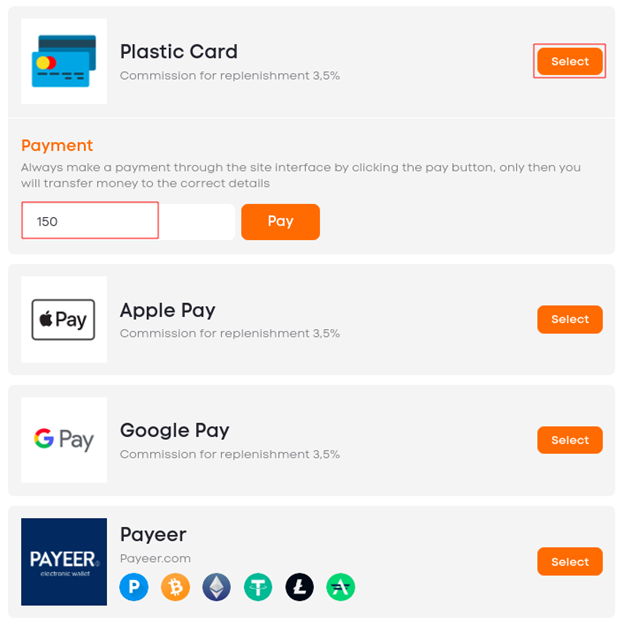 Go to the store, there are two stages. Specify the country – you can choose any option from more than 260 available country. This allows you to buy a Facebook account not in Russia (Europe, Kazakhstan, USA or another option). The next step is to choose a service (Facebook). For the convenience of users, there is information about the number of available numbers and their cost (per piece). Click the "Buy" button.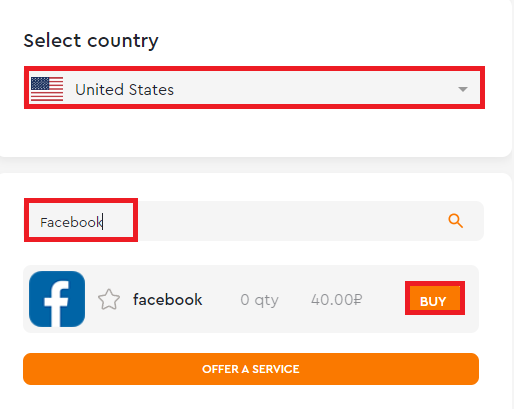 The virtual number is used on the social network registration page. It is enough to enter it in the appropriate field.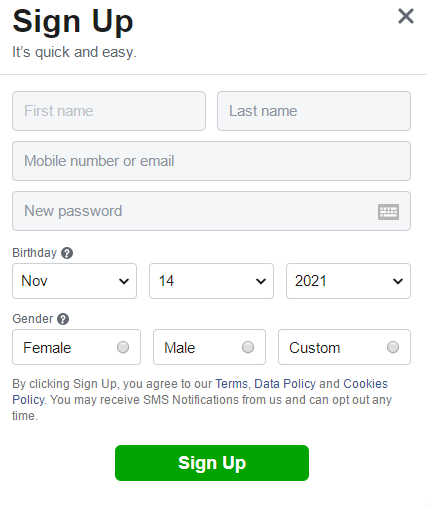 SMS can be received on the Grizzly Sms website. We return there and wait for the notification. As a rule, it occurs instantly or within a short period of time. Copy the confirmation code and complete the profile registration.
After that, the phone is deleted from the database for a specific service.
Buy a Facebook account – disadvantages
As mentioned earlier, the purchase of a ready-made account involves a number of problems when compared with registering for a virtual number.
Bans from the system. Sellers conduct mass registration by software methods. This is easily tracked by the administration. Often there is a situation when a few days after the purchase, half of the profiles are blocked.
Reliability. Can you be sure that the sale of accounts was carried out only for you? Unscrupulous stores can sell one batch to several customers.
Price. It may seem that buying a Facebook account is cheap, but it's not. Taking into account the problems described above, the final cost increases.
The result is quite obvious – it is much more effective to use our site. Self-registration to a purchased virtual number is cheaper and more reliable.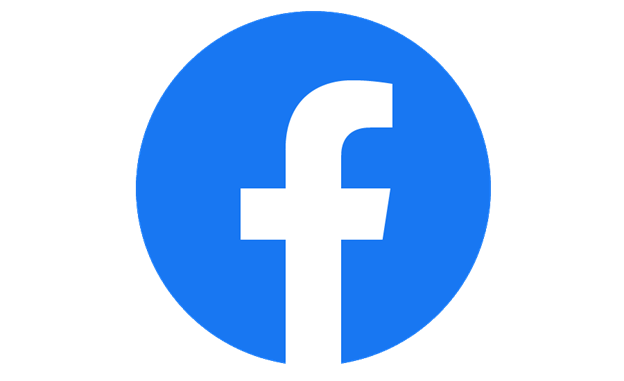 Why it is necessary to choose us
Let's not hide it – numerous competitors offer similar services. We are not afraid to talk about them, because we were able to achieve important advantages:
low prices;
ease of making a purchase;
intuitive interface;
large selection of services and countries;
complete anonymity for users.
It provides for checking virtual numbers so that customers do not encounter problems or other difficulties.