The American company Meta was banned in Russia, which means that all its software was prohibited from use by default. These products include the Facebook social network as well. It enjoys immense popularity across the world and unites over 2 billion active users. Do you want to stay one of its participants hereafter? We are going to explain how to access Facebook blocked in 2023.
If you try to enter the website right now, you will probably see such a window.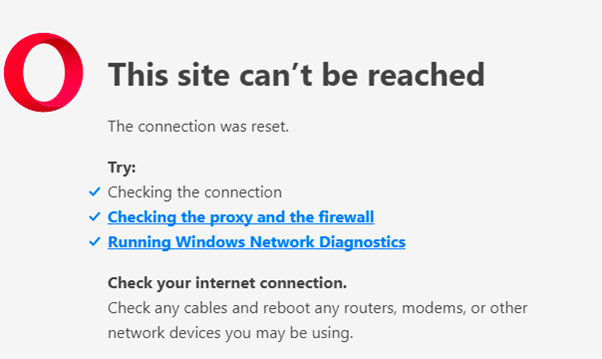 The Facebook block is imposed by providers themselves. As a result, this source cannot be accessed from Russian IP addresses.
Facebook block bypass – major methods
There are several solutions to the task assigned. A user can choose the most convenient options at his own discretion.
Use of VPN
That's the most popular variant. VPN is a specialized program, which hides a client's data (including his location). That allows accessing the content by bypassing local prohibitions. As a result, one gets an opportunity to enter Facebook banned in Russia.
The most commonly used VPN services are:
Proton;
Windscribe;
Tomato;
Browsec;
Betternet;
Cloudflare.
All the products mentioned above are provided free of charge. They are offered as separate apps and extensions to browsers. In the latest case, one must install them right in the browser. Let us use Chrome to illustrate this procedure: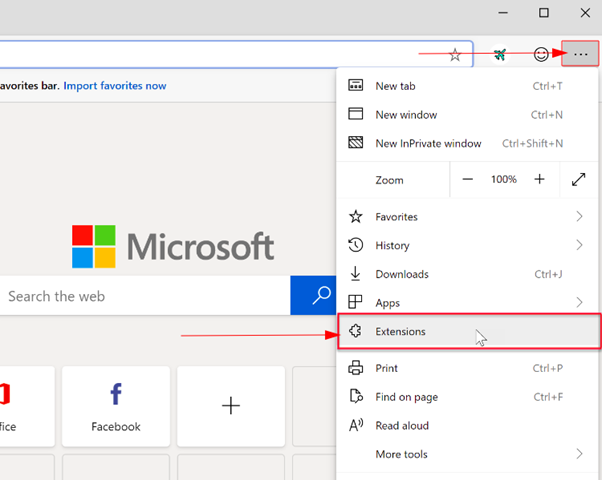 For other browsers, the scheme does not differ much. One must enter the store of extensions via the "Settings" menu.
How to bypass Facebook restriction via OpenDNS
The OpenDNS service also allows accessing the sources prohibited in Russia. You should go to its official website and make an account there. That is absolutely free. On the same website, you will find a detailed guide on how to add necessary sources to your network.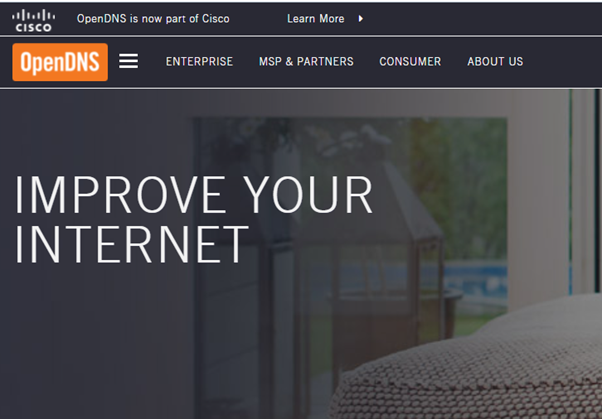 How to access Facebook using IP address
We must highlight that this method works for some of the providers only. Many of them ban the website by its URL. Meanwhile, there is the IP address, which is left accessible. For Facebook, it is 157.240.21.35. You must enter this sequence of digits along with dots in the address line.

Facebook banned in Russia – how to enter it with the help of Grizzly Sms
Yet, today, more and more people need to create a new profile on this social network. For that, one needs to use one's mobile number. Nevertheless, if you want to preserve anonymity or avoid being banned due to geographical reasons, it is not recommended to use your own contact number. In such a situation, a virtual number will be an excellent solution. It can be linked to any country and allows receiving an SMS on the Internet.
Let us clarify how to buy a virtual number for registration on Facebook with the help of the service Grizzly Sms.
Open the sign-up form. There are two registration options. You can provide your electronic address. However, if you want to use a one-click registration option, there is an opportunity to import data from social networks. The corresponding buttons will be accessible in the window, which will open to you.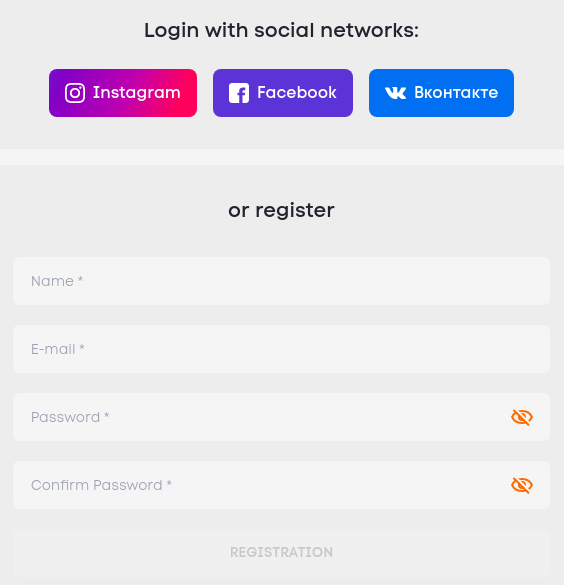 Go to the page for replenishing the balance.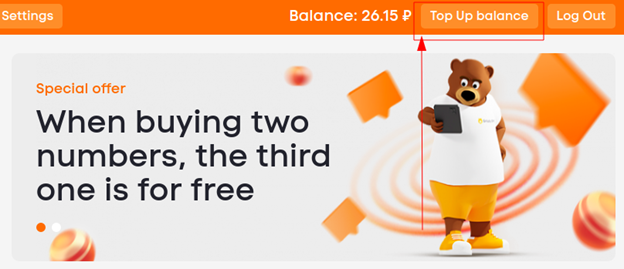 Choose one of the payment methods on offer. These include such payment systems as Visa, MasterCard, Google Pay, Apple Pay, as well as the Payeer wallet. When the specific variant is chosen, the line for entering the sum of the transfer appears. The sum is specified in rubles and is credited to an account within a few minutes.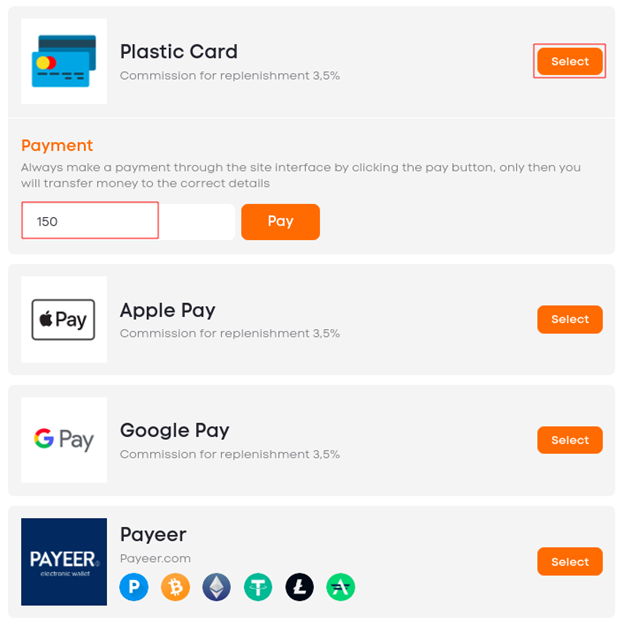 Now, you need to purchase a temporary number. First, enter the name of the country, then – the source. It is not obligatory to search in the list. You can make use of the special search field. When the system displays the match, press "Buy".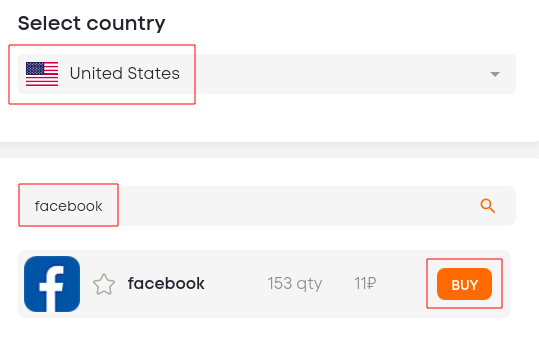 It is an efficient solution to Facebook block 2023. As for how to utilize this number for registration, you should just paste it into the corresponding window on the social network.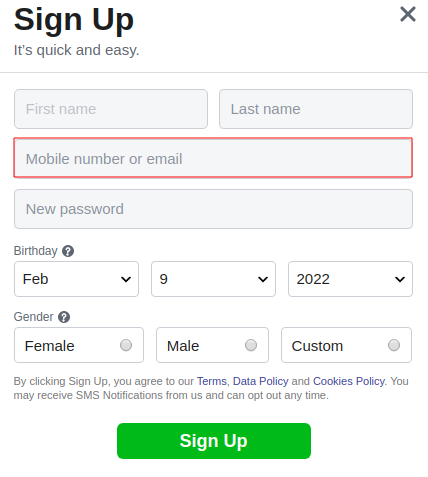 Afterward, you can view an SMS in your personal cabinet on the Grizzly Sms source. It is enough to copy the activation code and paste it into the registration form. At this point, your profile will get verified. Then, you can fill in the information and take advantage of the entire functionality of the social media without any limitations.
Why Grizzly Sms?
We can provide a range of convincing arguments in support of our virtual number store:
a large selection of countries and platforms;
affordable fees;
instant SMS receipt;
convenient bulk purchases;
additional discounts and bonuses;
a simple and easy-to-understand interface.
Do you still have any questions about how to trick Facebook restrictions Russia with the help of our website? Then, we offer you to familiarize yourself with FAQs or request the information you are interested in from our support team.