Today, it is difficult to imagine one's life without cloud services provided by the Google company. Gmail, Office, YouTube, chats, storage spaces, and maps – all these options are accessible to authorized users. That is why it is not surprising that people often ask the question: "How to use multiple Gmail accounts?". The Internet life of each person is complex and extraordinary, which is why it is not always convenient to store all the information in one place indiscriminately. Besides, you will definitely need Google multiple profiles in the following cases:
you are a businessman who wants to efficiently advertise his goods;
you are simultaneously managing several projects and you need a separate Google Drive account, electronic address, and navigation to specific places;
it is important for you to divide private and business correspondence;
you want to preserve constant access to Google services even if one of your accounts gets banned.
Certainly, that is not a full list of situations when it would be handy to know how to get multiple Gmail accounts. We would like to reassure you right away that there is an effective method of fulfilling such a task. We mean using a virtual number.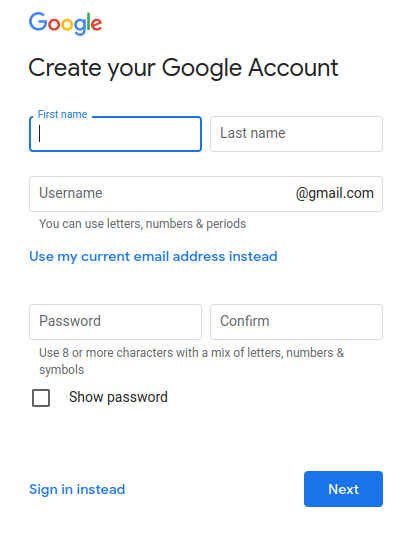 Image 1 Use multiple Gmail accounts
How to buy multiple Gmail accounts with the help of the Grizzly Sms store?
The essence of this method does not differ much from a standard registration of a profile. The only difference – before you create many Gmail accounts, you need to buy a virtual phone number. Unlike such options as buying new SIM card kits or even ready profiles, this method possesses a range of benefits:
a disposable phone number is significantly cheaper than a new SIM card, as well as a ready account;
buying a virtual number is extremely easy, that does not take much time, there is no need to run to an offline store, furthermore, all the operations performed on this SMS activation service are fully anonymous;
you can make many Gmail accounts – in fact, any quantity needed for any purpose;
all the profiles, which are registered with the help of such a temporary number, are fully operable and reliable since you are the only one to have access to them (contrary to situations when you buy ready profiles).
Instructions on having multiple Google accounts
So, before you open multiple Gmail accounts, take the following actions:
Log in to the personal cabinet on Grizzly Sms. To pass authorization on the service, you will need an account on one of the commonly used social media. Yet, for full confidentiality, you can choose to enter with the help of an electronic address only;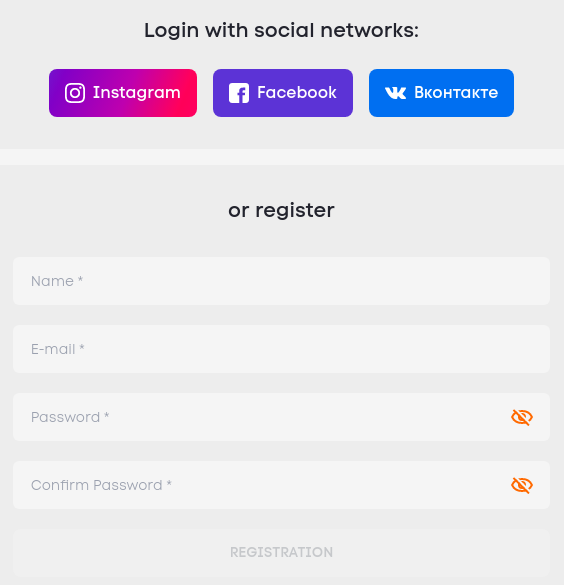 Image 2 How to create a lot of Google accounts with a virtual number
Check the fee for receiving a single message from Google (spoiler: it will cost you only 22 cents or even cheaper depending on the country chosen);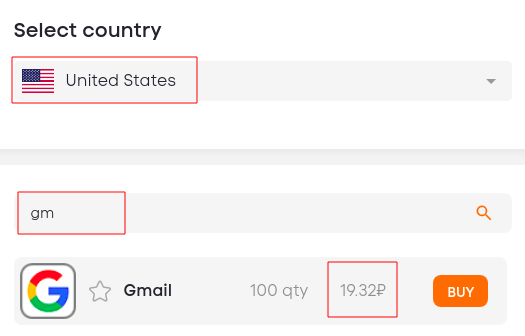 Image 3 Make multiple Google accounts
Replenish the balance with any suitable method. Our system accepts bank cards, popular electronic wallets, as well as cryptocurrency;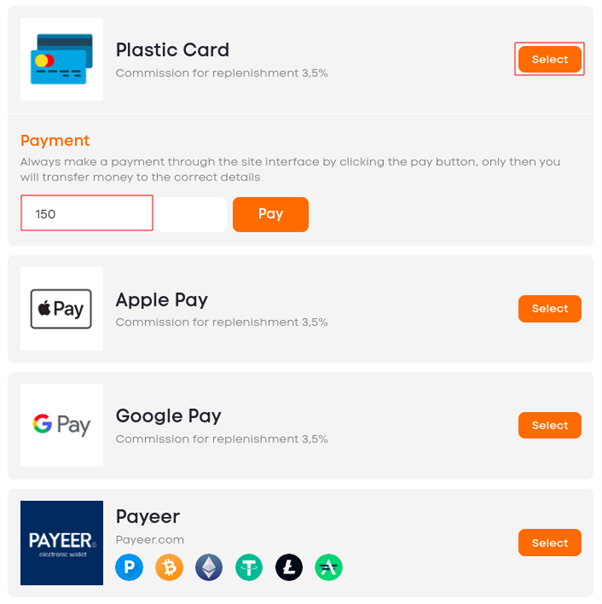 Image 4 A guide on having multiple Google accounts
Go back to the previous page, choose the country, to which the phone operator must be linked, and the platform itself;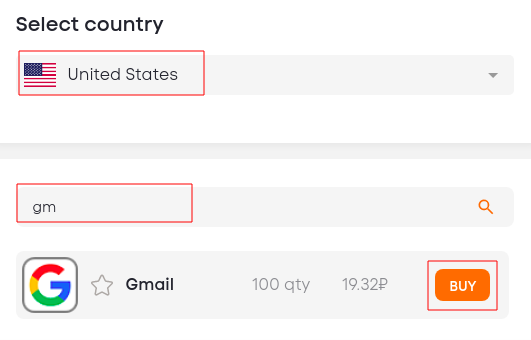 Image 5 Buy multiple Gmail accounts
Then, press "Buy" next to the name of the service. Repeat this procedure as many times as many accounts you need.
And how to create many Gmail accounts without mobile number verification? Now, when you have a necessary quantity of virtual numbers, there is only a couple of steps left:
Start the Chrome browser on your computer or open any Google mobile app on your phone;
Regardless of the method chosen, in the top right corner of the screen of your device, you will see a button, which allows you to access the settings of your account. After pressing it, you should find an option of registering a new profile, which you should utilize;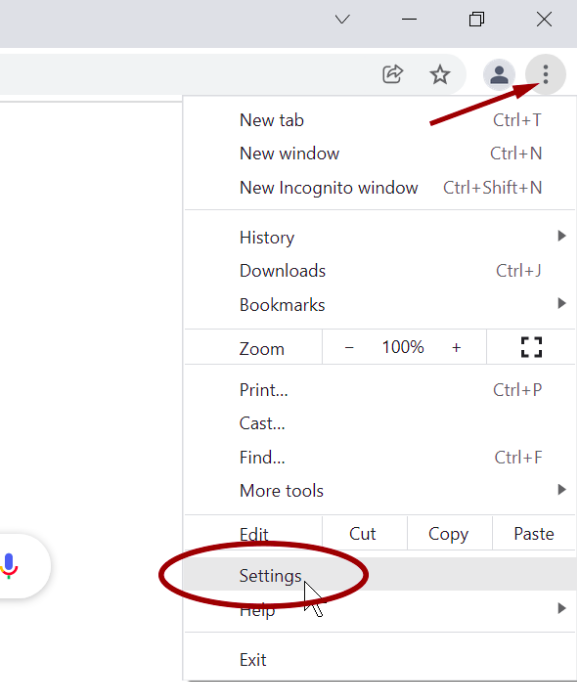 Image 6 Create many Gmail accounts
During a standard registration, use a phone number purchased for confirming your contact data;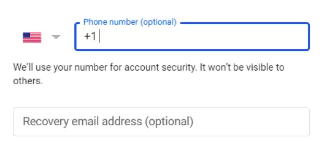 Image 7 How to get multiple Gmail accounts
In the "Active numbers" tab in your personal cabinet on Grizzly Sms, you will find an incoming message from Google, which will include a verification code;

Image 8 How to get multiple Gmail addresses
Paste this code to the corresponding field and complete the sign-up procedure;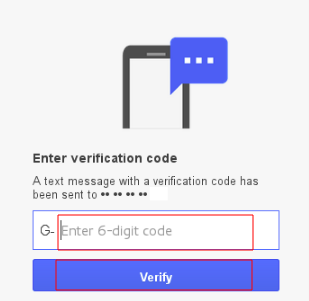 Image 9 Create many Gmail accounts without mobile number verification
Repeat this process as many times as you need.
That's all. We suppose that, now, you do not have any questions left about how to get multiple Gmail addresses.