Applications for messages and calls have significantly changed the lives of users. Today it is not so easy to find people who do not spend a significant part of their personal or even working time in messengers. This is the only way to stay in touch with everyone you want. However, what if, one day, access to your favorite service is lost? In this case, read this article, and learn how to recover a Telegram account without a phone number.
What is the best way to restore Telegram without a number?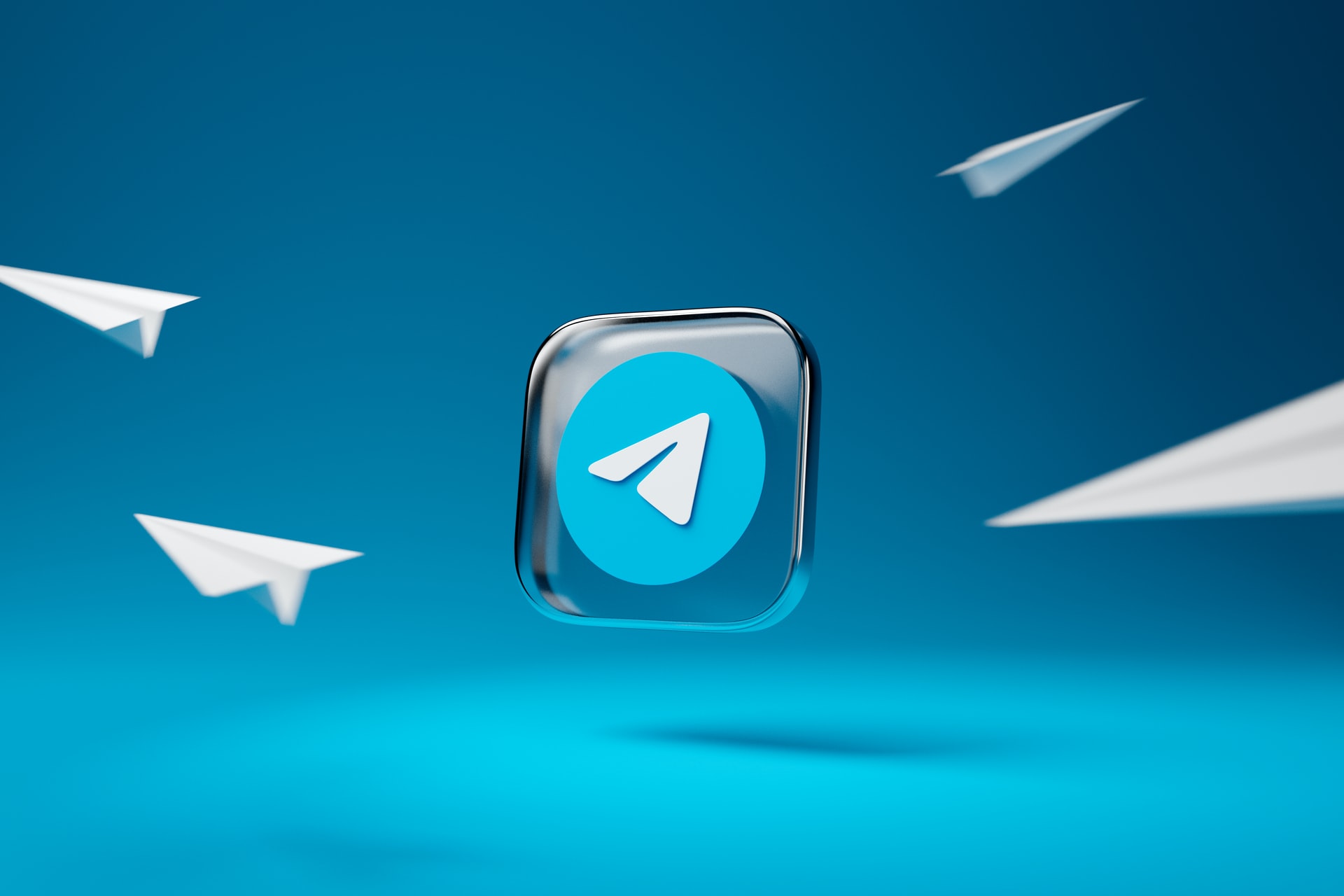 Why can't you recover Telegram without a phone number? Login to the messenger account is carried out using mobile verification. The user indicates the phone number and enters the code from the message.
If for some reason you have lost access to the phone number linked to your account (for example, lost your SIM card) and log out your profile, or simply do not want to show your real number, most likely you will need a new number. Otherwise you can't restore Telegram without a number.
We do not recommend buying a new starter package, since you only need it to receive one message with a verification code (sms will be expensive). In addition, it is currently extremely dangerous to use your real contact to register in online services. Do the following: use a temporary number. It's inexpensive, simple, confidential, and takes a couple of minutes.
If you want to restore a Telegram account without a number with a guarantee, pay attention to the "Grizzly Sms" numbers. You will always receive SMS, will never lose your verification codes, besides, there are a number of additional advantages:
the best price/quality on the market. Our numbers are inexpensive, and the SMS reception guarantee is 100% (otherwise, a refund);
a wide range of numbers for any Internet services. You can register anywhere you want!
mobile operators from all over the world;
favorable conditions for wholesale;
user-friendly interface and a lot of payment methods;
prompt support chat.
How to access Telegram without a number using virtual SMS activation?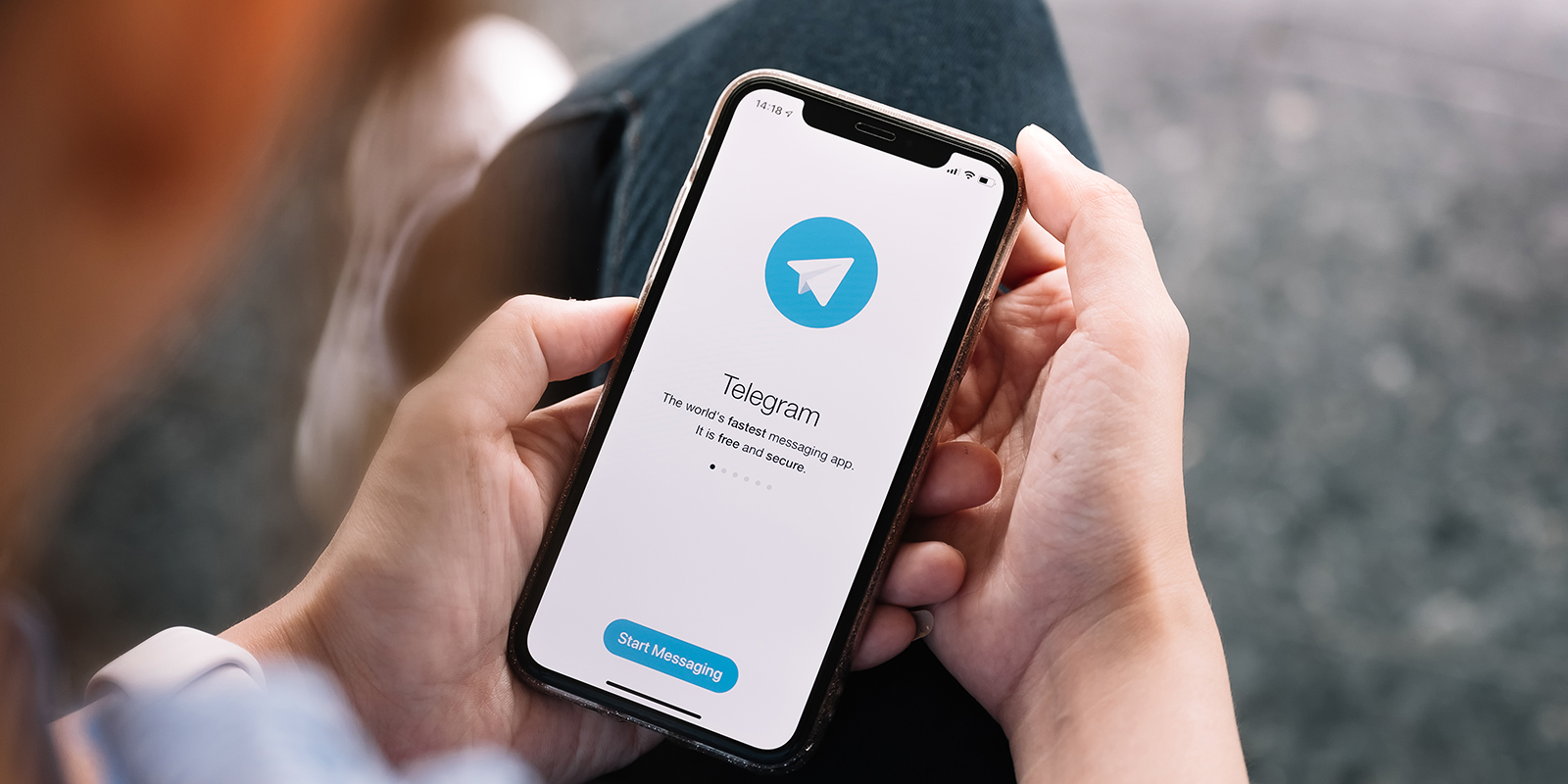 There is nothing complicated in using a temporary number. This is even easier and faster than standard registration, since you do not need to go to the store to get a real SIM card, and then manually enter both the number and the verification code. In the case of a one-time contact, there are no such difficulties. You don't even have to get up. Learn how to access Telegram without a number by reading short instructions:
Select the desired service and the country of the telephone operator (use the search in the lists on the left of the site page);
Before you access a Telegram account without a phone number, top up your account. The required amount is indicated on the service page (next to the name);
Confirm the purchase by clicking on "Get" on the service page. You will find the number on the "Active Numbers" tab;
Launch the messenger application on your phone or computer, copy the purchased number to indicate a personal contact;
You will also find the verification code in the "Active numbers".