This social network by Mark Zuckerberg became a part of our life long ago and for a long run and forced certain other aspects out. Every day, this service is visited by dozens of millions of people, and a big part of them would like to know how to use Facebook without SIM card.
Practice shows that today's Internet sources systematically take steps to push their users to link their mobile numbers to their profiles. Yet, as of now, there is still a possibility to create Facebook without number. And, today, we are going to explain how to cope with that.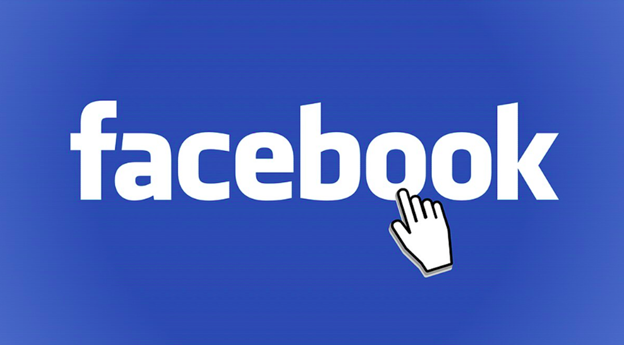 Registration of a Facebook login without number
For what purposes do people need to make a Facebook without phone number in 2023? This question looks like an existential one, however, in any case, every user will find his own unique answer to it. There is a wide range of possible arguments. For example:
one wants to get a second channel for communication via this social media;
a user runs his business via this messenger, but he wants to differentiate his work from his leisure time;
one needs to register on Facebook without a phone number in order to open several profiles for business;
a user does not want to give his real contact data (including his mobile number) to the social network.
And that is far from a full list of the corresponding reasons. Yet, regardless of your real motives, today, you can easily open a Facebook account without phone number.
Useful prompt: you will just need to turn to a service, which allows receiving registration SMS from Internet platforms.
How to login Facebook without SIM card via the website Grizzly Sms
If you want to get a Facebook account without number, register on our service selling virtual numbers. Grizzly Sms is a proven source that will allow you to obtain fully-featured access to any popular Internet service in a cheap, fast, and risk-free way without disclosing your personal data. Namely, you can buy a temporary number for Facebook for 3 cents only.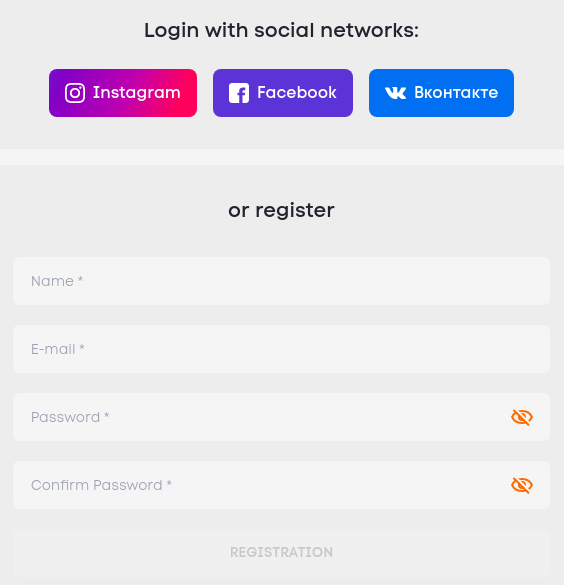 The major advantages of this method:
Low cost compared to purchasing a ready account;
Speed. With the help of Grizzly Sms, you can enter Facebook messenger without SIM card with literally a couple of clicks;
Reliability and anonymity. There is no risk that you will get cheated by a previous owner of an account (like in the case of buying a ready profile). Besides, you will keep your real contact data confidential.
An opportunity to make any number of fully-functional profiles;
In addition to Facebook, you can register on other popular services.
In fact, any of these factors on its own is a weighty argument in support of the use of the source Grizzly Sms for making a Facebook login without number. And an extensive selection of convenient payment methods and around-the-clock support (that really helps to find answers to the questions appearing) serve as finishing touches.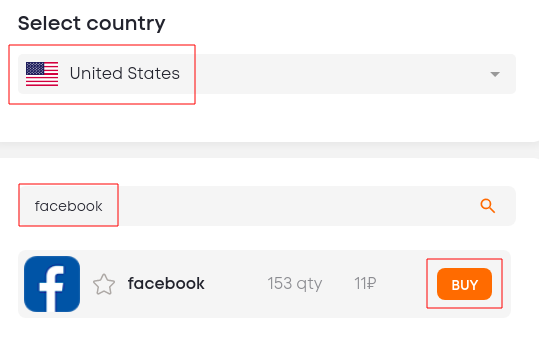 Can one recover Facebook without number and email?
If it happened so that the system refused you access to your profiles, do not haste to get despaired! This social network allows you to regain access to an account, not to mention that you can always try to get a new Facebook login without number.
If you opt for recovery, you will need to recollect the data you provided during your registration. That includes your mobile number and electronic address. After you fill in all the information, you will receive a code, which will allow you to unblock your page.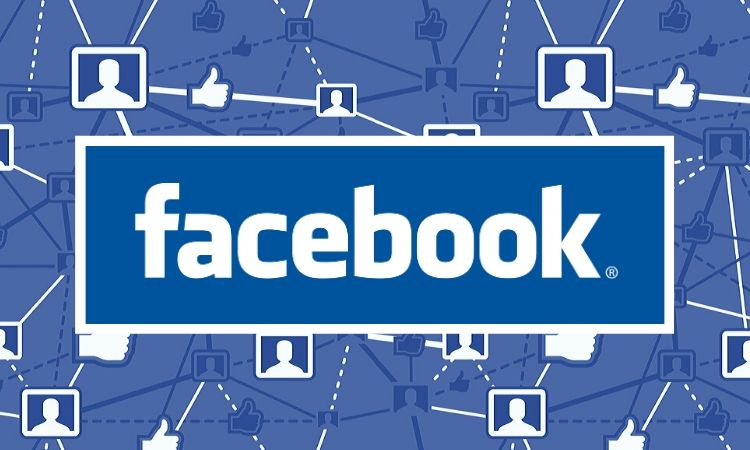 And in case you lost access to the communication methods linked to your old profile, you can try your luck by turning to the technical support team that will request you to provide a significant volume of information related to your activities on the social network. Still, no one will give you a guarantee that you will return access to your page!
However, even if you failed to recover your profile, you can make use of the instructions described above, where you will find how to login Facebook without SIM card with the help of the SMS receipt service. It is quick and easy. And you will not have to fill in a large amount of information.
That's all for today. We hope this guide will come in handy to you and will prompt how to take full advantage of all opportunities provided by Internet platforms for your own benefit. Good luck!