In the online world time is money, and often the most unpleasant impediments happen when you need to do something urgently. When logging into Facebook, not receiving an SMS code can cost you not just nerves but also money. What to do if this happens to you? How not to waste time and precious nerve cells? We'll tell you about possible solutions.
Issues with Facebook SMS code: not sending (FB's fault) or not receiving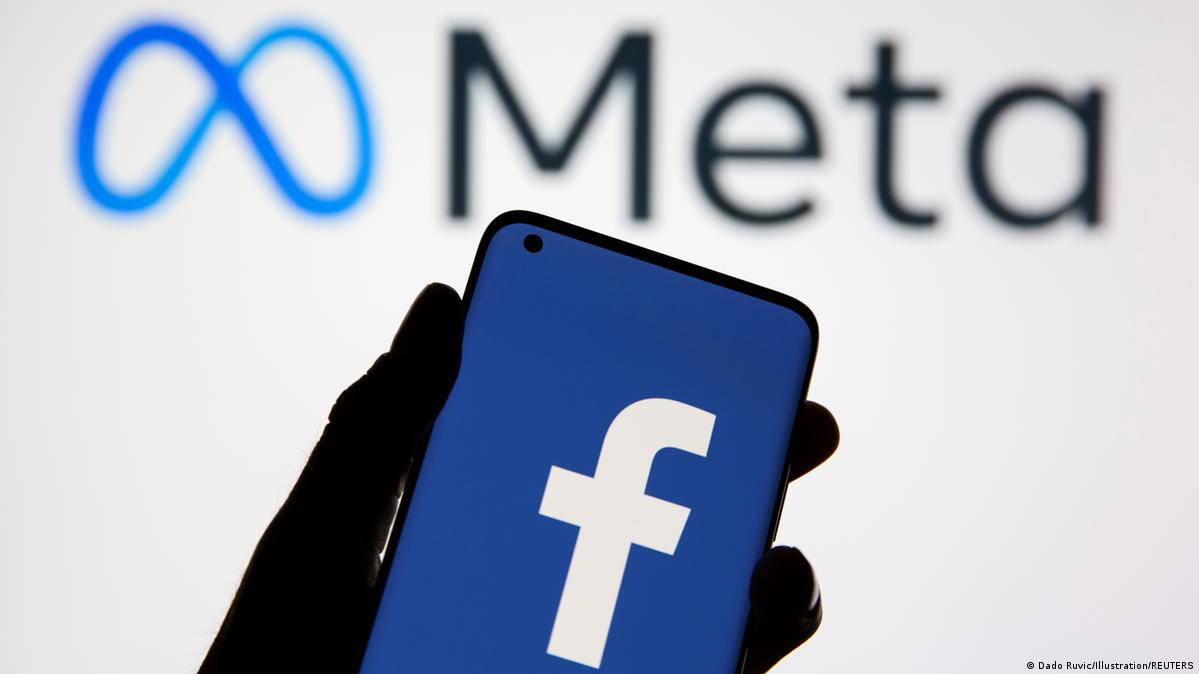 Quite often you can't receive the authorization code because of a problem on the sender's side. Unfortunately, there's nothing you can do about it - only wait until Facebook solves its problem.
In the situation when you're not receiving a Facebook login code try contacting the support team and find out the reason. Depending on what the reason is you might be able to take some actions.
I cannot receive Facebook SMS code because of an error in sending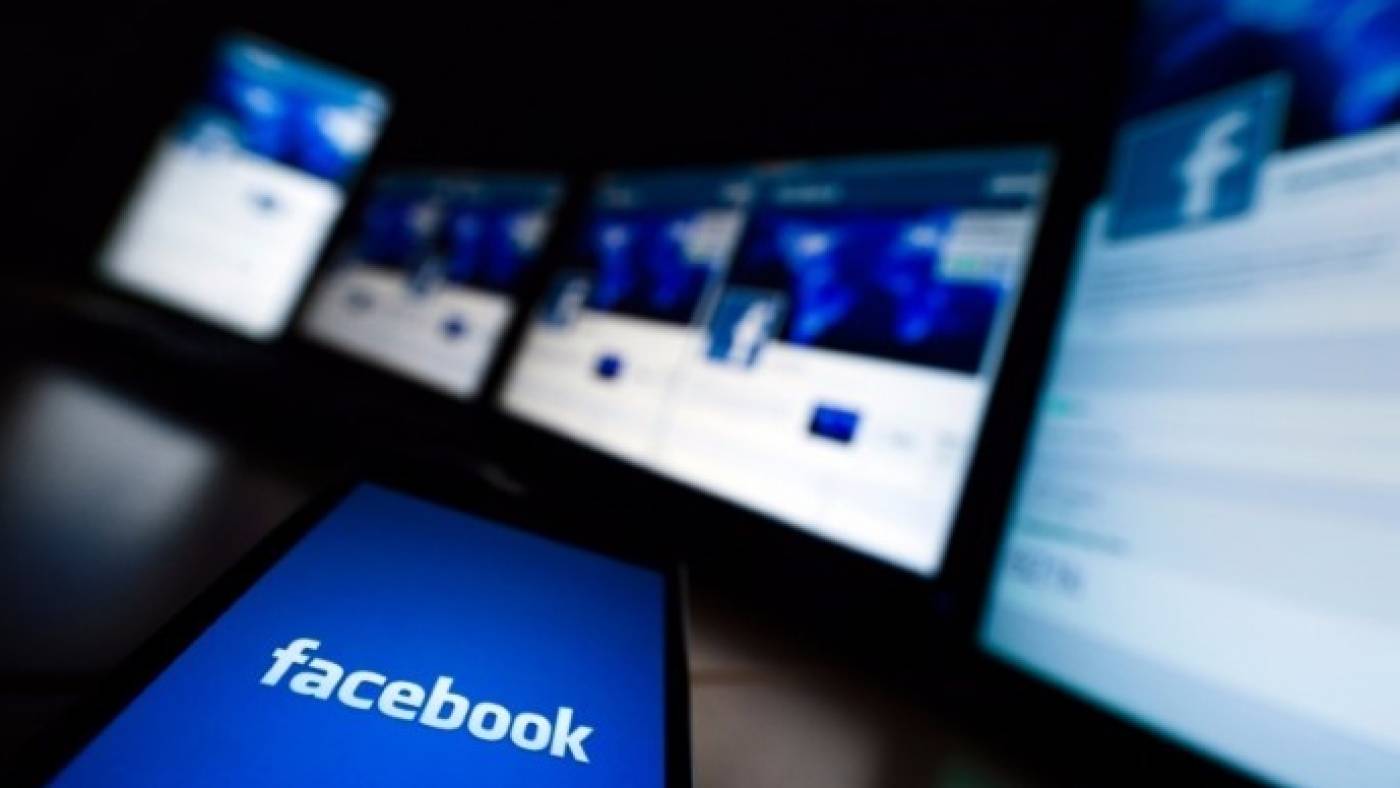 Users who lost access to their profiles often try to restore it with the help of a mobile phone. Sometimes the system malfunctions and the much-needed code doesn't come. If the code for restoring access to your page doesn't come because of the issue on their side, try requesting it again.
This should work if the reason is the failure while sending the code from Facebook. Make sure you are able to request the code again (wait until the button "send again" is active). If the code doesn't come even after several attempts, try another solution.
Why am I not receiving Facebook SMS code: verification SMS blocked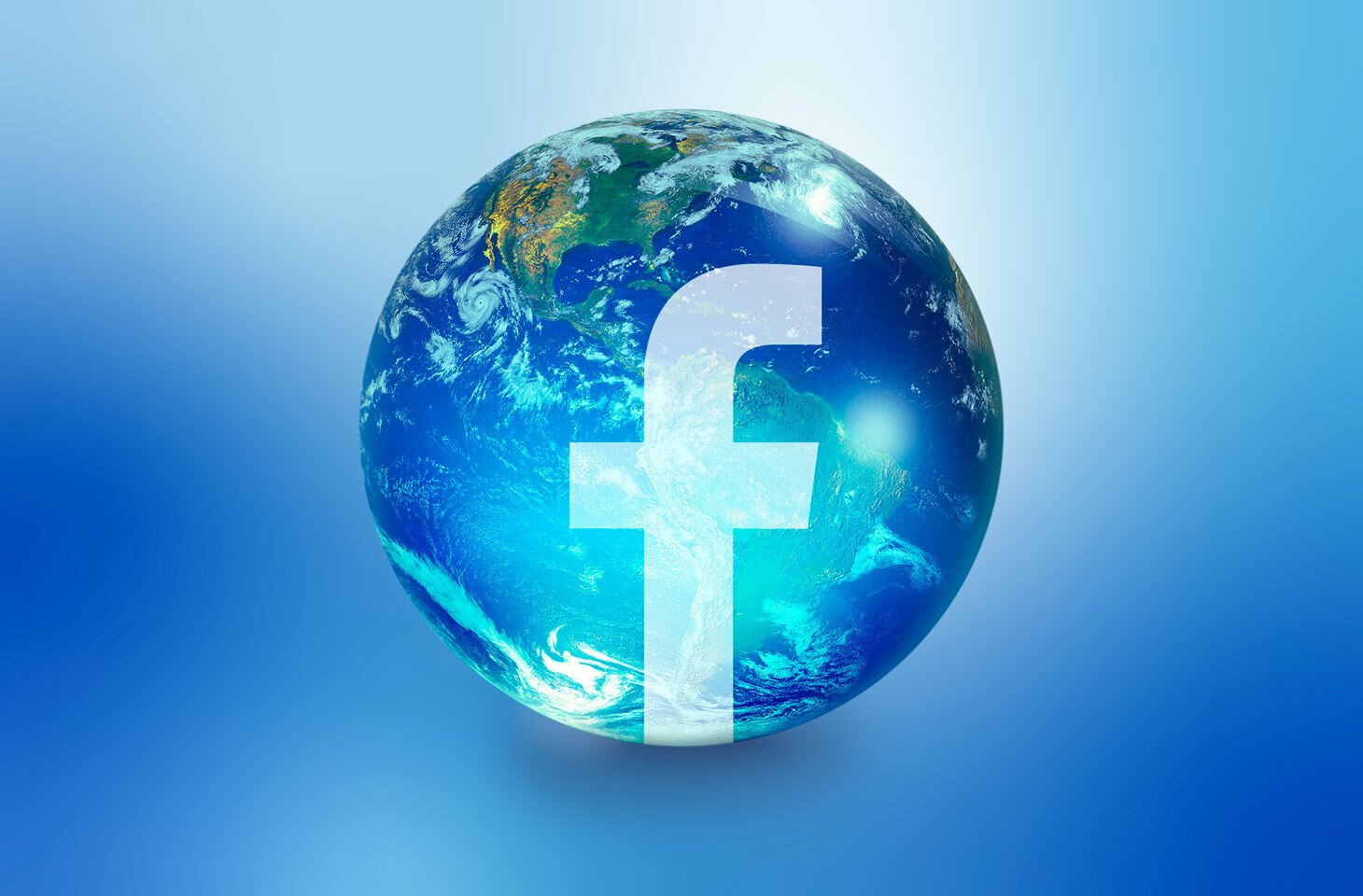 If the problem is on your (user's) side, we have a little bit more options. Check your spam protection: if you activated this service from your mobile provider, the verification SMS might be regarded by the system as spam and thus be blocked or end up in spam folders.
If you have tried several times but failed to receive a code from Facebook, check your spam folder or ask your provider to turn the spam protection off.
I can't receive a code from Facebook: mobile provider issues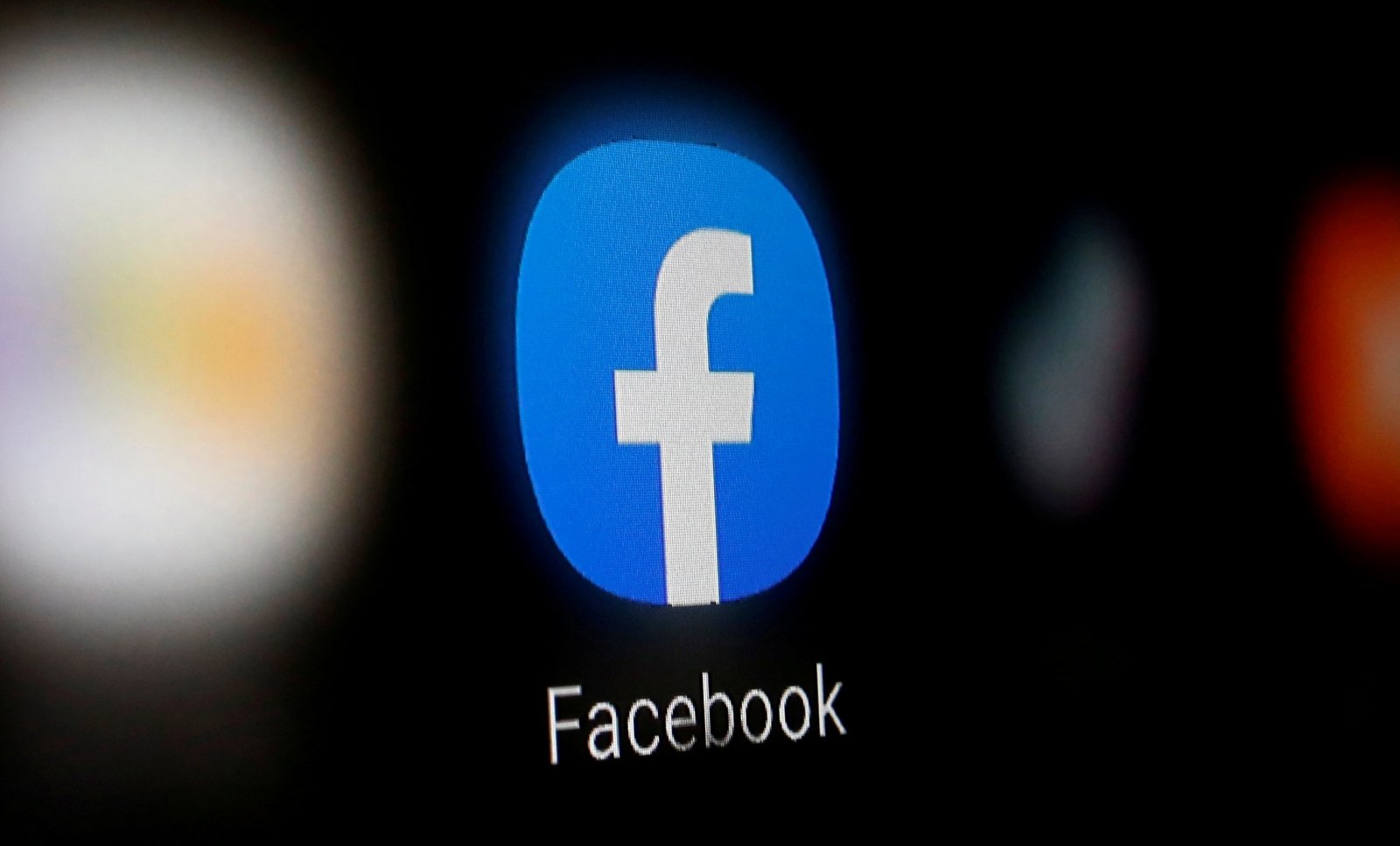 Another possible reason for your inability to receive a code is a failure in your mobile provider's work. Unfortunately, in this case there's nothing you can do to solve the problem. A mobile provider (a link between you and Facebook in this case) might have the following technical issues:
temporary breakdown in mobile coverage;
network overload (happens in peak hours);
no network coverage in your location;
failures in SMS protocol (when all other mobile functions work, but not SMS).
If you see that the problem with the confirmation code is your provider's fault - you can only wait until they solve the issue on their side. Normally within an hour or two the majority of mobile providers can fix the trouble.
Need to restore access to Facebook? Did not receive an SMS code? Here are possible solutions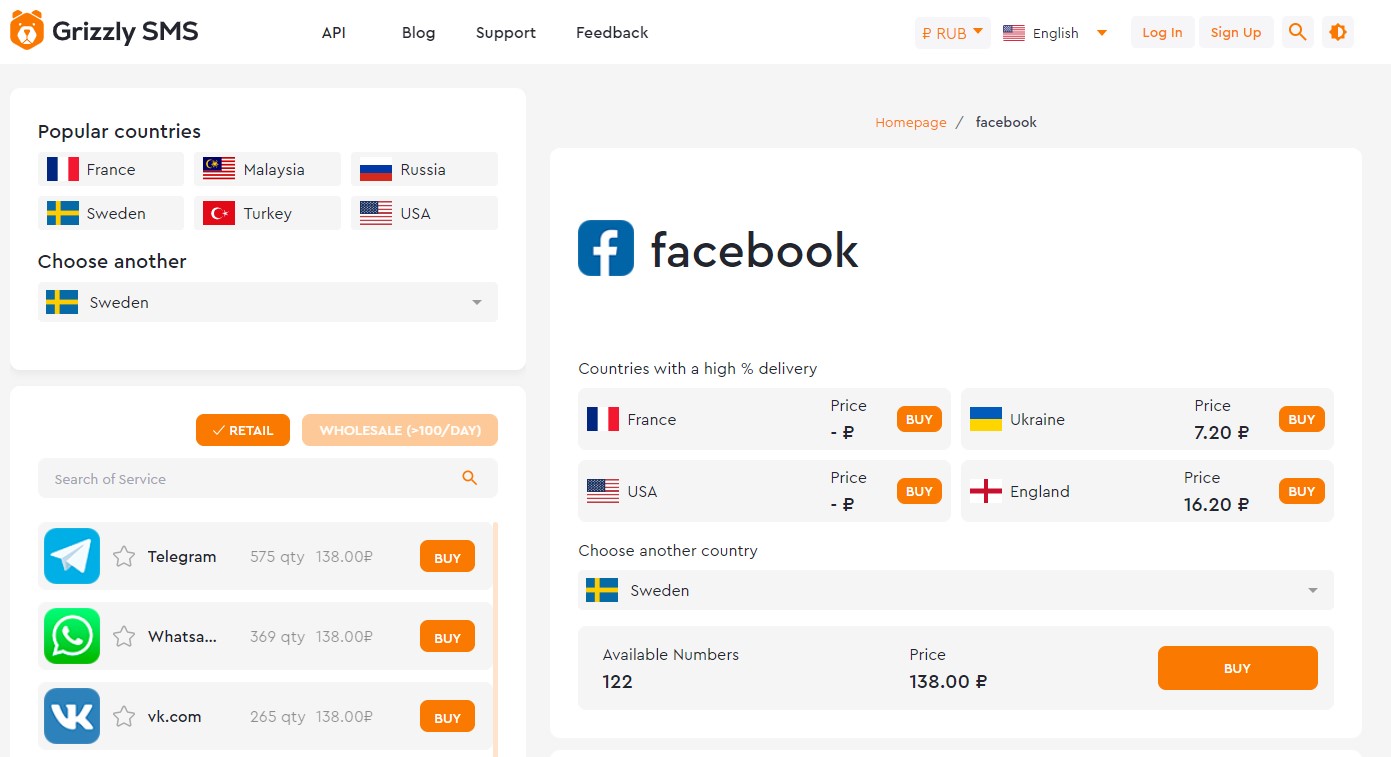 Users rarely care about the actual reasons for their inability to receive an SMS from Facebook. They need fast and reliable access to the platform, not a quest on troubleshooting and a chat with a support team. One of possible solutions is authorization through an email, however we do not recommend using it, as in this way you reveal your personal contact to the social media with a not very trustworthy attitude to their user's privacy.
When a Facebook messenger SMS code is not received, use a one-time SMS reception service Grizzly SMS. We guarantee that your SMS will be delivered to you, so you don't have to spend hours trying to figure out who's the source of the problem. In the rare case SMS doesn't come, we return money. Our clients benefit from:
low prices;
wide choice of virtual numbers for various online platforms;
a huge range of countries (we work with mobile providers from all over the world);
abundance of available numbers for all your needs;
bulk offers for mass registrations;
several payment methods for your convenience, fast service and friendly support team.
If your Facebook code doesn't come, try the most reliable way of account verification with Grizzly SMS!