Facebook is considered the most popular social network in the world. The number of active users is approaching two billion. Here you can find the pages of almost all celebrities, brands and even ordinary people. To register, you need to go through the verification procedure by mobile phone or email. Only the variant with the number is universal. In the case of using e-mail, the site will regularly offer to confirm the number. This causes certain difficulties when fake Facebook accounts are needed. Despite this factor, there is a way to simplify registration.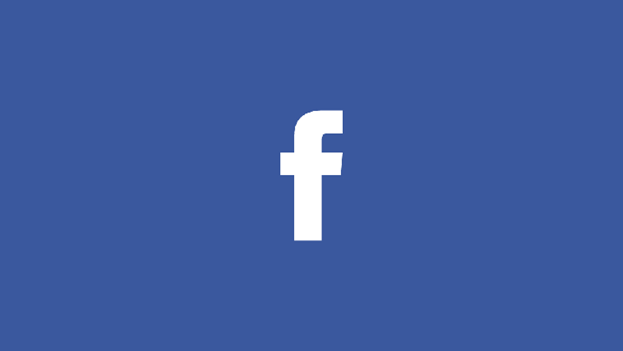 Why do I need a fake Facebook account
What might a social network account be required for? There are several options worth noting here. For regular users, it is often necessary to create a new or additional profile. Fake Facebook account will allow you to visit the site without having to leave data about yourself in the system.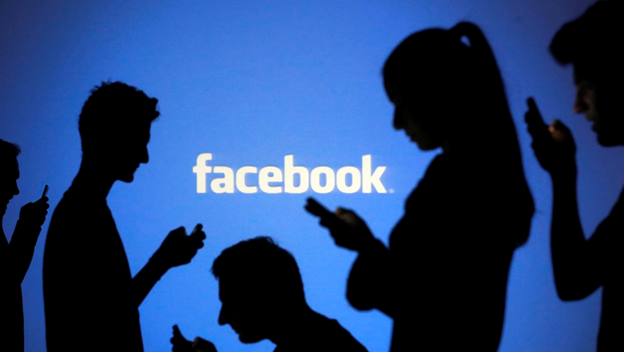 The promotion of various goods or services deserves special attention. In such a situation, a large number of accounts are required. It is impossible to use real contacts for their registration. Virtual numbers are optimally suited for the task at hand. They allow you to receive SMS via the Internet. Since there is no physical carrier in the form of a SIM card, there is no need for a mobile phone. This greatly saves the user time and money..
How to Create Fake Facebook Accounts
The registration process does not involve any difficulties. We will try to understand in more detail, consider the step-by-step instructions. The task is divided into two stages – buying a virtual number and directly creating a profile.
How to buy a virtual number for a fake Facebook
Register on the "Grizzly Sms" website. Specify the email address. Allows you to create a profile in one click by importing data from your social network (Facebook, Instagram or VK).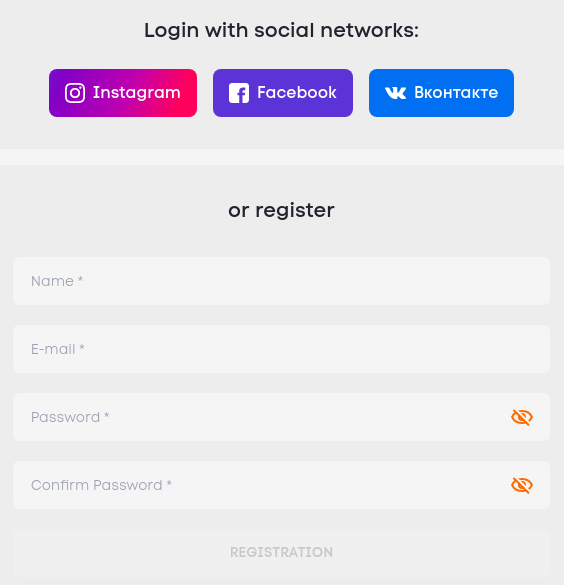 Go to the personal account replenishment page.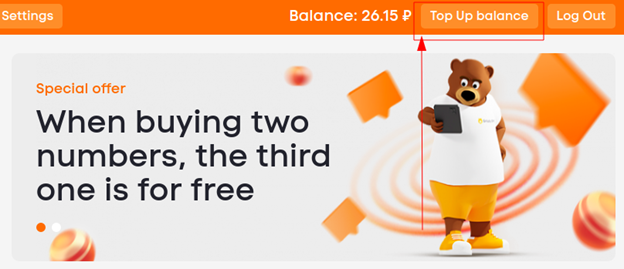 A page opens where you need to select a method of transferring funds. There are Visa/MasterCard, Apple Pay and Google Pay options, as well as cryptocurrency from the Payeer wallet. When you click on the method of interest, a field will appear where the transfer amount is indicated.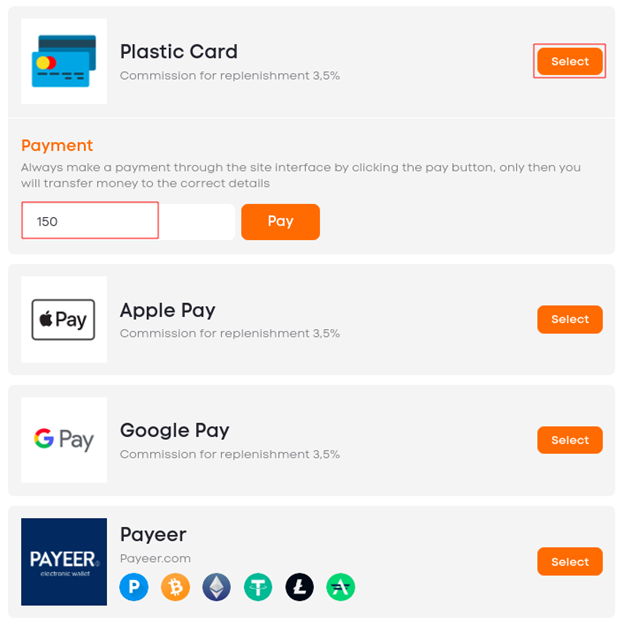 Now you need to buy a virtual number to register on Facebook. To do this, it is enough to fill in two fields. In the first we specify the country, in the second directly the service. The system outputs a match. The description contains information about the number of available rooms and the cost per piece.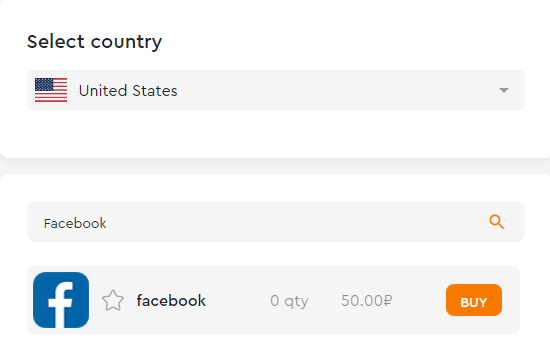 After the purchase, the phone can be found in the "Active numbers" section. It will not be difficult to purchase any number of contacts. Do you need Facebook fakes in large numbers? An individual discount is considered for wholesale buyers.
How to create a fake Facebook on a virtual number
After purchasing the phone, we proceed according to the following scheme:
Proceed to registration on the social network.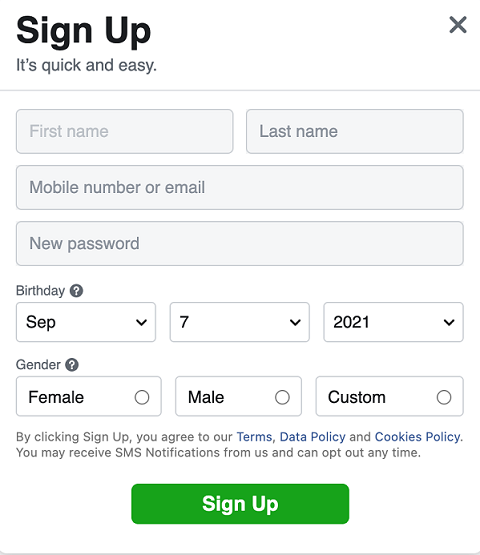 Enter the virtual number that was purchased earlier.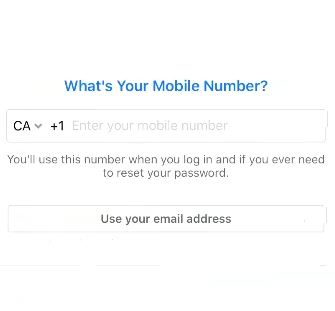 An SMS message appears.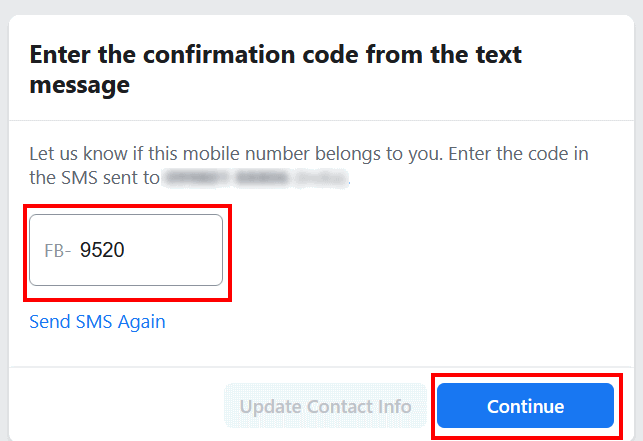 You need to go to the website "Grizzly Sms". A notification should appear here that an SMS has been received. Open it, copy the confirmation code and enter it in the social network.
We created a fake Facebook account. As you can see, it takes no more than a few minutes.
Why should I register a fake Facebook via "Grizzly Sms"
For what reason is it necessary to use our service? Among the variety of sites presented on the Internet, there are a number of important advantages:
affordable pricing policy;
all numbers are checked;
convenience of shopping;
minimum deposit amount from $2.5;
Intuitive interface;
complete anonymity of users.
If you have any questions, you can clarify them in the FAQ section. With our help, creating fake Facebook accounts will be as simple and fast as possible.