Every day, thousands of fake profiles are registered in all social networks of the world. Resourceful citizens do this for different, very different reasons. And so today, many users of such services want to understand how to find out whose fake is on Instagram.
Accounts created under false names are usually used for the following purposes:
unscrupulous companies, thus maintaining contact with customers;
they are the same, but for a more aggressive promotion of their products and increased sales;
to promote your page on someone else's popularity;
users who want to have alternative communication channels for personal needs often resort to registering unauthorized profiles.
Today we will tell you how to recognize a fake on Instagram and not fall for the bait of scammers.
And before that, take a look at the main "Grizzly Sms" and get acquainted with the opportunities that the service offers. Namely, unlimited registration on the Internet using virtual numbers. Accounts in social networks and marketplaces using SMS activation is the best way to save you time, money and effort. In addition, the use of temporary numbers is completely anonymous. Look to us!
How to distinguish a fake: typical tricks of scammers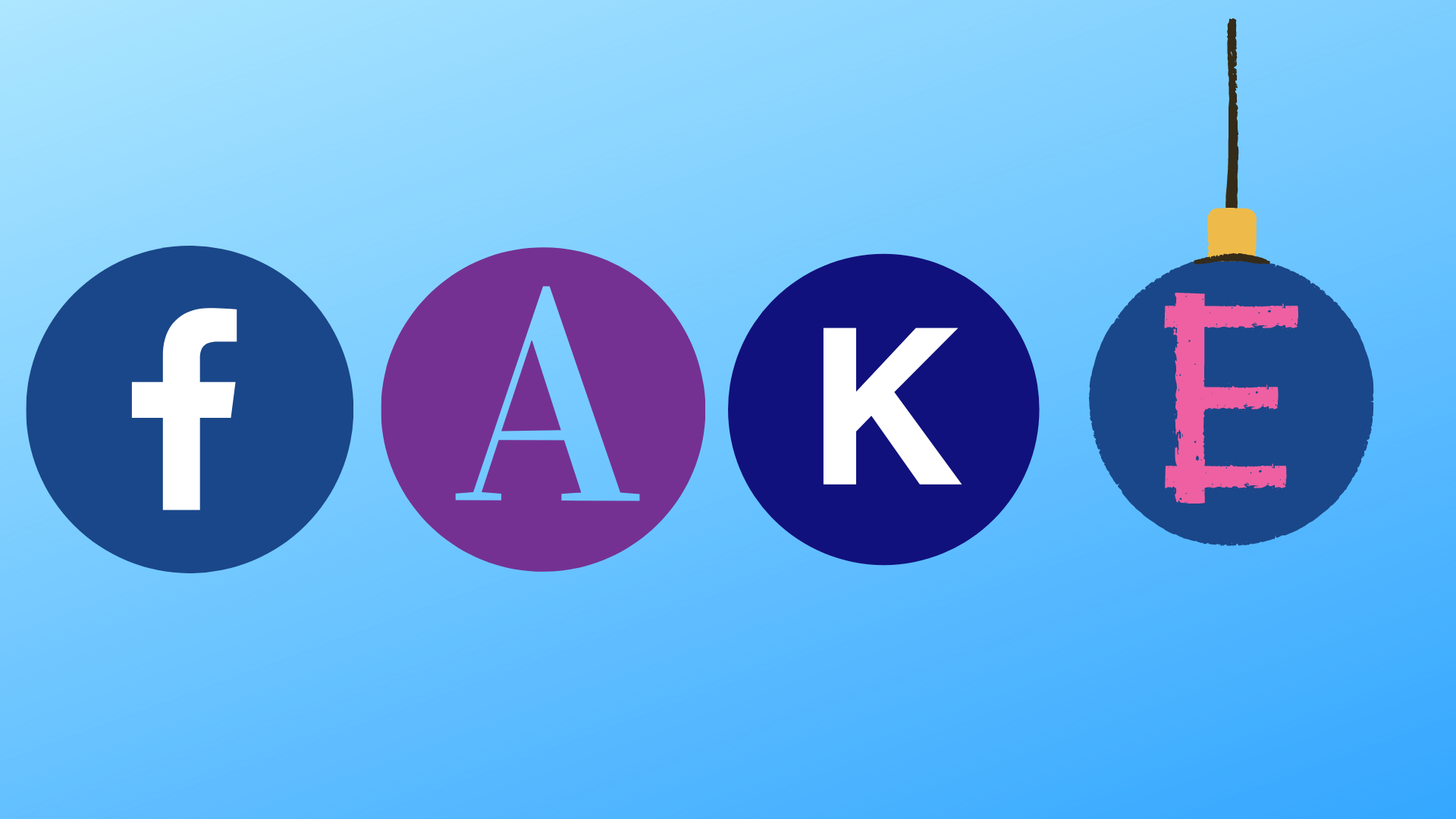 Since attackers around the world use the same tricks to fool users of the information space, accordingly, professionals have long generalized and classified the actions of such subjects of the virtual world. How to find out whose fake in VK is in front of you? If a new user makes his way to your friend who actively uses the techniques below, be sure that you have a fake profile of the specified person in front of you. Distinctive features of scammers:
emotionality;
fancy names;
super attractive avatars;
a small number of photographs;
many banned friends;
suspicious activity on the wall;
lack of information "About me".
Let's consider each item in detail so that you don't have any questions about how to recognize a fake account.
How to distinguish a fake: turn off emotional perception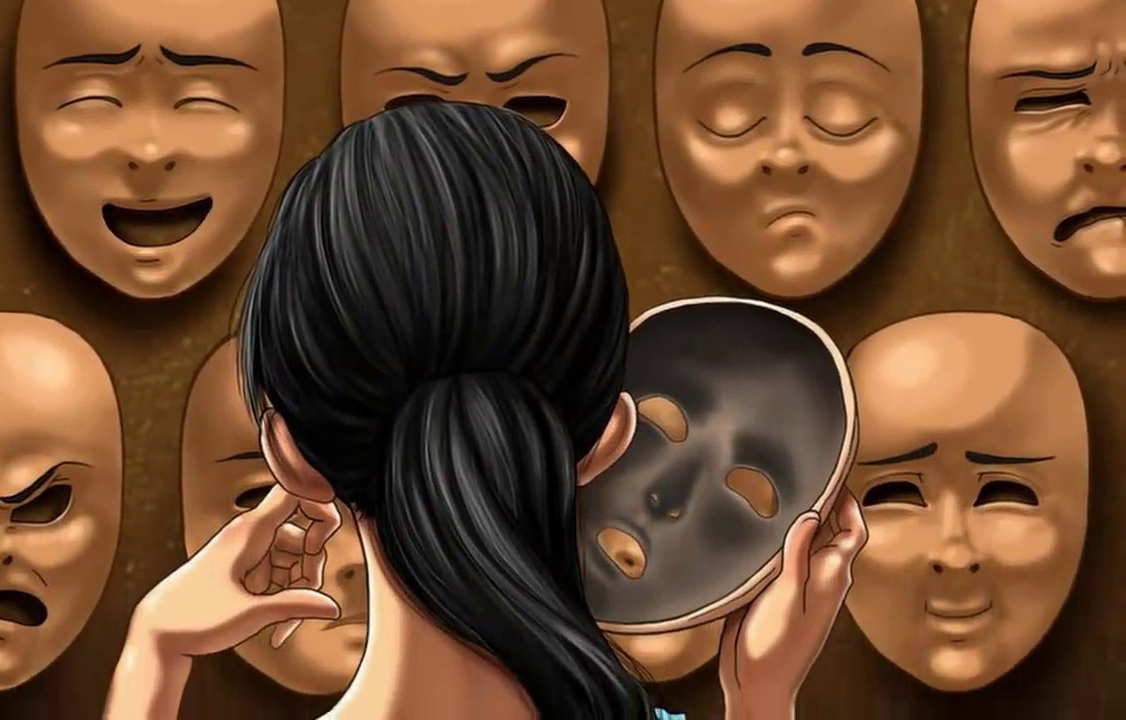 Sometimes you can notice in messages from users unknown to you a violent emotional coloring of the stated thought. Thus, people on the other end of the Internet cable are trying to turn off your rational thinking. How to recognize a fake page in VK if the interlocutor appeals to your emotions? Try disabling them and look for obvious logical inconsistencies in the messages of the obsessive account.
How to distinguish a fake: look at the name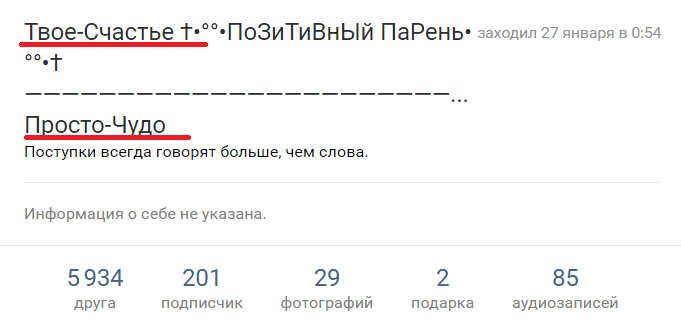 Adequate users usually use the first and last name from the passport when signing their account. Those who want to hide something go to all sorts of tricks. And scammers are just one of those users. How to recognize a fake page? If you have a user in front of you with a name made up of random combinations of letters or phrases in different languages, it's time to suspect something was wrong.
How to distinguish a fake: look carefully at the avatar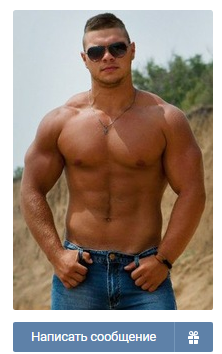 Whenever a mysterious beauty is added to your friend list, you go to her profile and find intrusive or not so intrusive advertising of any goods there. From cosmetics to homeopathy. In this case, the answer to the question "how to recognize a fake on Instagram?" - stop being led by photos of attractive girls or beefy guys.
Also, check what other avatars the user has. If there are few of them and they are all filled with the same date, they are trying to mislead you.
How to find out if it's fake or not: look carefully at the photos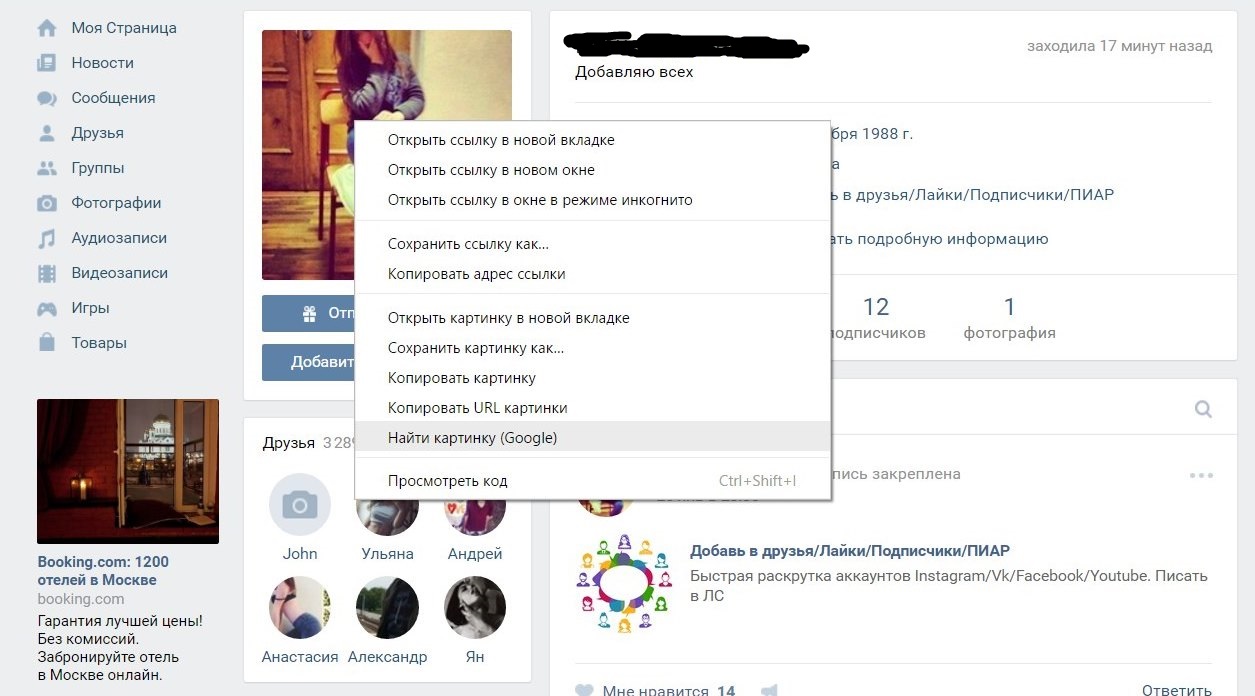 In all social networks, except for Instagram-like ones, a small number of photos (up to 10) in practice usually speaks in the direction of a fake page. If we are talking about specialized "photo social networks" (Instagram), then here an unscrupulous user can be given out by the absence of a photo in the circle of friends or relatives.
In addition, you can check the photos for authenticity. How can I tell if a photo is fake or real? Use Google image search. If the service finds the same photos on the Web, then you have a fake profile.
How to find out if it's fake or not: we study the list of friends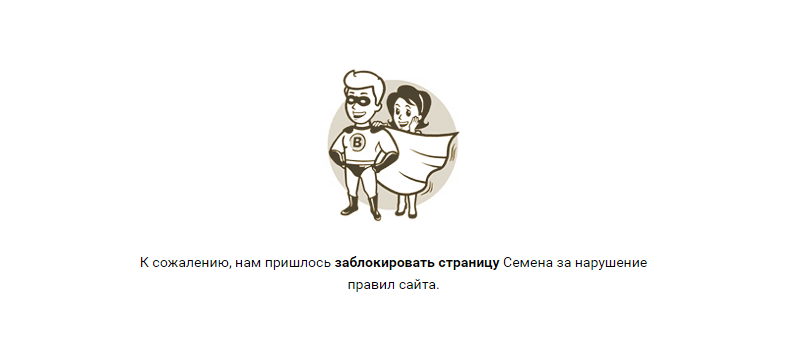 The first step is to see if the user has many blocked friends (banned, deleted). If the list is replete with similar profiles, there is a high probability of a fake.
In addition, how else can you find out a fake page in VK? If the user has specified his city, it is worth checking how many friends he has from this city. A small number of geolocation matches (or their complete absence) is a sign of fakeness.
How to find out if it's fake or not: activity on the wall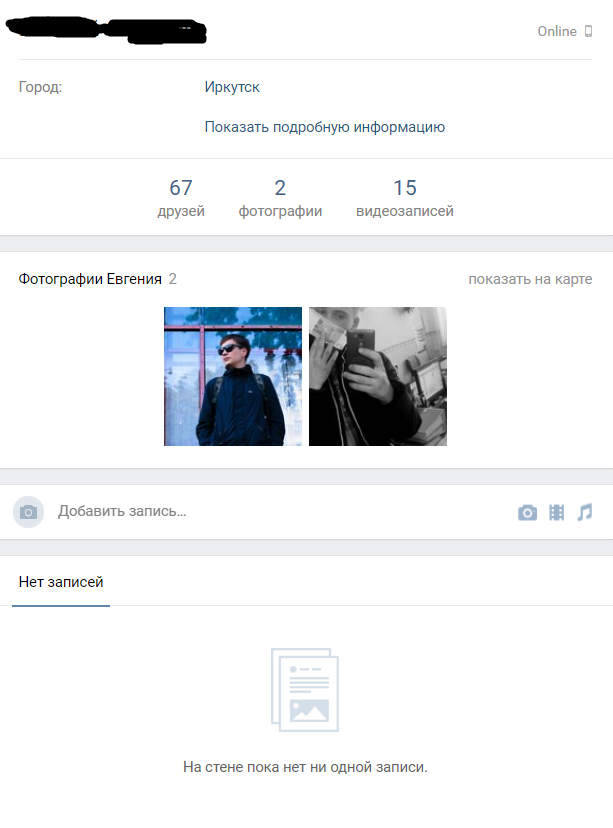 Two extremes can be distinguished here, which can tell you how to recognize a fake in VK. If the user's wall is empty, with a certain degree of certainty, we can conclude that the profile does not correspond to its real owner.
At the other extreme, the wall is heavily filled in, but there are no original recordings. Instead, only reposts. People should also have their own thoughts. And the spam on the wall is almost 100% proof that the account owner is fake.
How to find out if it's fake or not: a little "about yourself"

Obviously, this is not an exclusive factor, but if this section is empty and, in addition, the profile matches the description of some sections above, then you should not contact such a user in 99% of cases.
These are the main ways to answer the question of how to recognize a fake on Instagram or VK. Always take a holistic approach to identifying a fake profile. It is clear that quite real people can fall under the criteria described above. However, if several signs matched at once and at the same time you receive spam from a new user, use the block button, you have identified the conspirator.
Well, if you often receive intrusive information of an advertising nature, think about creating a new "clean" account. The easiest way to do this is to use a virtual number from "Grizzly Sms" from 2 rubles. Don't waste your money and mental health - use all the benefits of the Web anonymously!