The PayPal payment system is considered one of the most popular on a global scale. It enjoys special interest among those who serve foreign clients or make purchases at foreign online stores. Also, a wallet on this payment system will come in handy when one needs to make a payment in diversified online games.
Users pretty often need to set up second PayPal account. It is needed for separating expenses or for hiding personal data (not from the system, but from third-party persons). The policy of the administration allows one to have only two profiles – a corporate one and a personal one. Yet, that must not prevent you from creating multiple accounts PayPal app.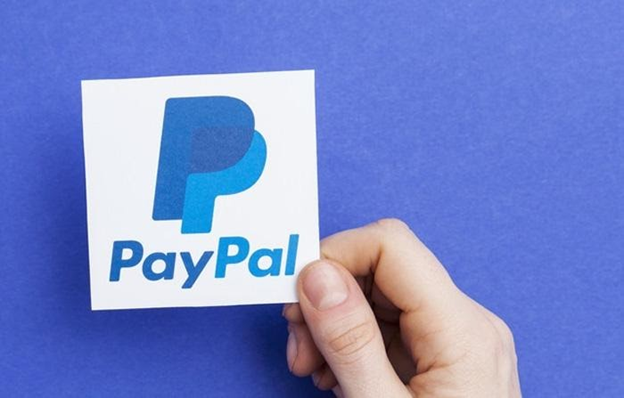 The major verification procedure involves a bank card. Nevertheless, the system demands to specify a mobile number as well. And, here, the Grizzly Sms service is ready to help you. On our website, you can buy a virtual number for PayPal. It ensures a combination of affordable cost, ease of purchase, and convenient interface.
Important: In certain countries, the PayPal payment system is blocked. In such cases, one can use a VPN service or a proxy server.
Where to get an extra number to make second PayPal account?
First of all, let us discuss the scheme of purchasing a mobile number for registration on the payment system.
You must create a profile on the Grizzly Sms website. Then, go to the registration page and enter the data needed. Our service is able to provide complete anonymity to our users.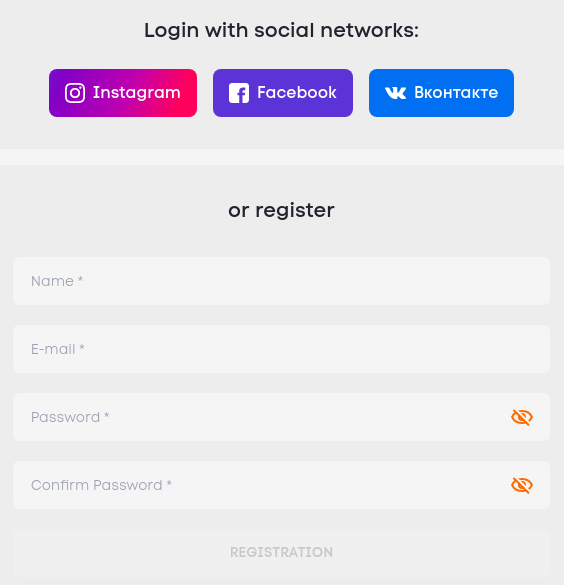 2. Go to the page for depositing the balance. For that, you must press the corresponding button in your personal cabinet.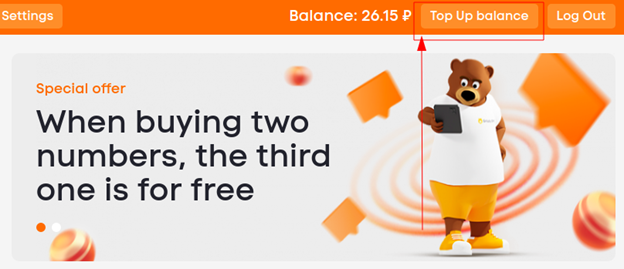 3. Pick up the payment method. Our website supports such options as Google Pay, Apple Pay, Visa, MasterCard, cryptocurrency. Specify the sum of a transaction in dollars.
4. When you get a profile with funds at your disposal, you can proceed with a purchase. At our store, first, choose the country of a virtual number, afterward – the service where you need to register. For the sake of convenience, you do not have to search in the list, you can just enter the variant needed.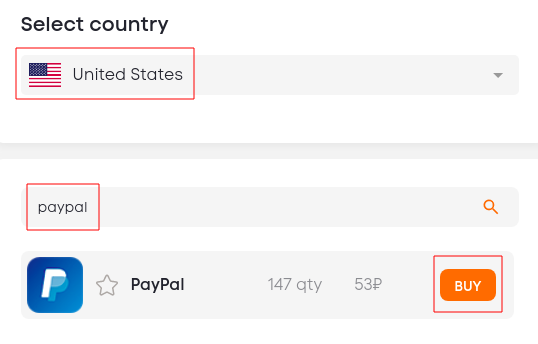 You will find the number purchased in the "Active numbers" tab.
How to open second PayPal account
Let us discuss the guide on how to create an additional profile.
Choose the type of account. You are probably interested in the "Individual" one.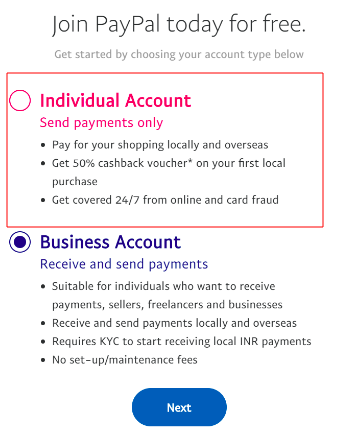 2. Select the country, enter the email address, and fill in other data.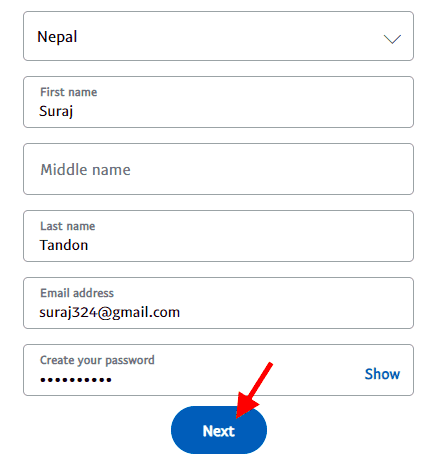 3. You will be shown the window where you must provide more detailed user information. Fill in all the lines. Pay special attention to the latest one. Paste the virtual number, which you have bought above.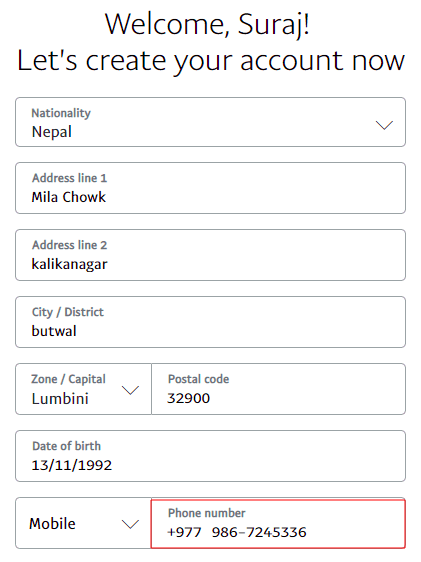 4. You should confirm your mobile number. You will receive a message with a special code to it. It will be redirected to your personal cabinet on the Grizzly Sms website. Go to it and copy the verification code.
5. The latest step is to link your bank card. Afterward, you should just agree to the terms specified in the popup windows by putting ticks where needed.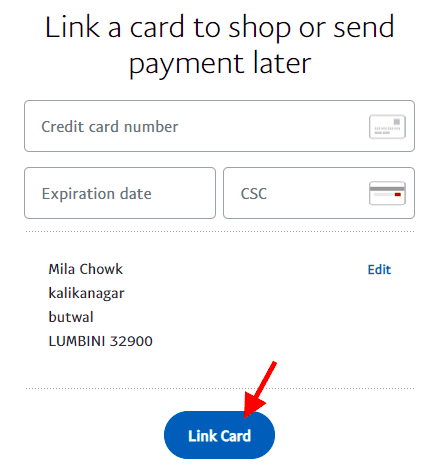 In such a way, you can create multiple PayPal accounts. They will not differ from those registered with the help of real phone numbers.
Why should you opt for Grizzly Sms
Our service is targeted at our users' requests. That allowed us to ensure an extensive range of crucial advantages over our competitors:
low prices;
a huge selection of virtual numbers;
more than 260 countries;
numbers for registration on hundreds of services (the list is constantly increased);
an opportunity to preserve anonymity during the registration process;
a convenient and easy-to-understand interface;
ease of individual and bulk purchases.
If a user has any questions, he can ask them to our support service specialist.