For several years, the services of the so-called neobanks have been popular in Turkey. These are companies that are not formally banks, but provide their customers with affordable financial services, such as payment and credit cards, as well as money transfers. Unlike real banks, they do not have strict requirements for customers, today it is important for many to buy a Papara card. This is especially interesting for those who relocated and have difficulties with formalizing their status in Turkey. But not only, because you can buy such a card right in the store. It remains only to activate it by phone number. Let's take a closer look at this financial instrument.
If you already need to register with Papara, pay attention to the virtual numbers from "Grizzly Sms" service. Reliable, inexpensive and guaranteed to receive SMS. Only here you will find working Turkish numbers for SMS activation of any local service. Try it!
Papara Turkey: neobank card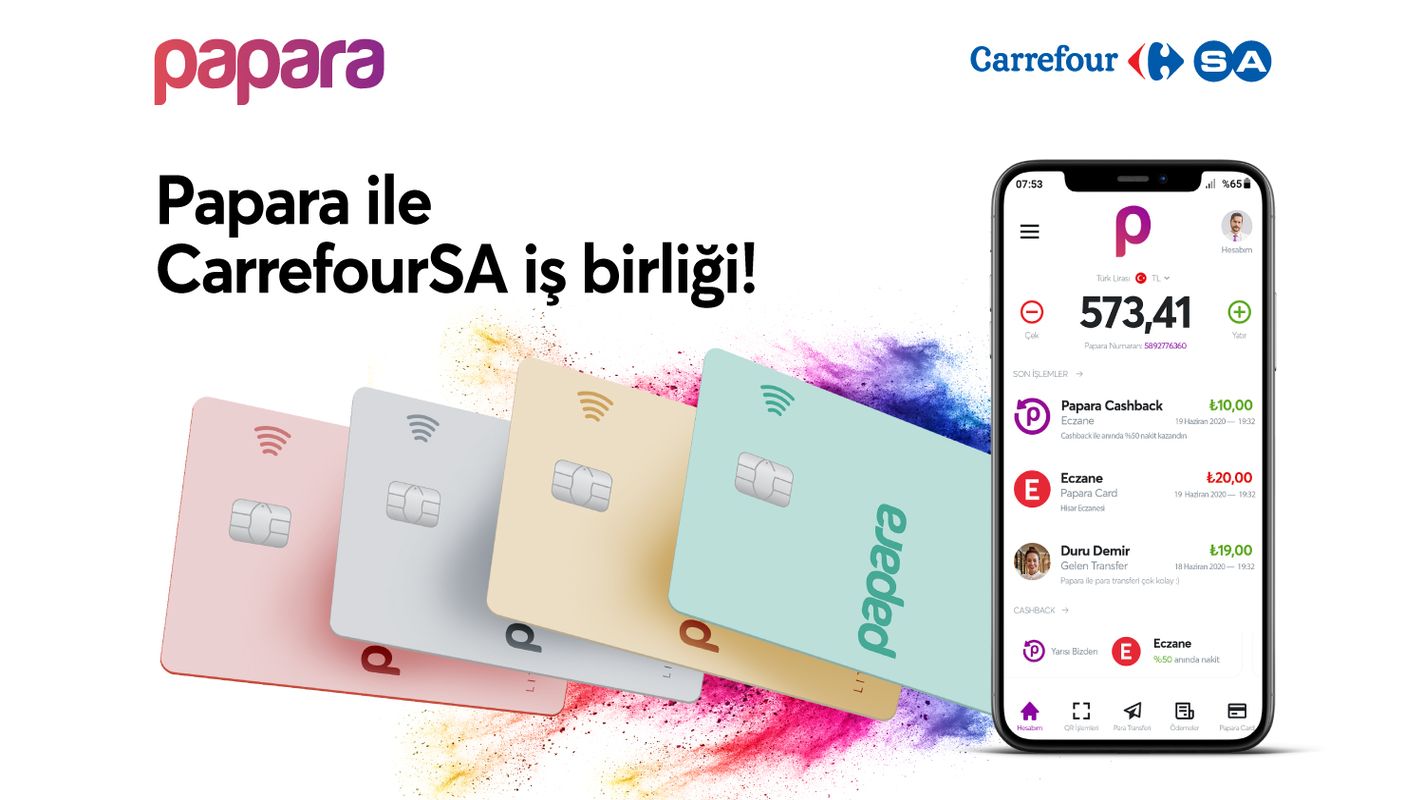 Neobank Papara is distinguished by maximum loyalty to its customers, offering, among other things, its services to non-residents and persons without a residence permit in Turkey. This is quite relevant in the current conditions. The service offers its customers a number of payment cards, including:
Papara Lite Card;
Papara Black Card;
Papara Metal Card;
Collection Card;
Papara Virtual Card;
Voice Card;
Ghost Virtual Card;
Gift Card.
All the listed Papara Turkey cards are full-fledged payment instruments with some differences, such as available replenishment and payment limits, validity period, as well as a variety of bonus programs for certain retail chains and stores. Here's what they look like:
activation of any card occurs only with a Turkish number;
location for purchase: Carrefour, Trendyol, Vatan, Hepsiburada and some others;
all cards require a residence permit in Turkey (except the very first, an overview of which is presented in the next section).
Papara lite: a convenient financial tool for people without a residence permit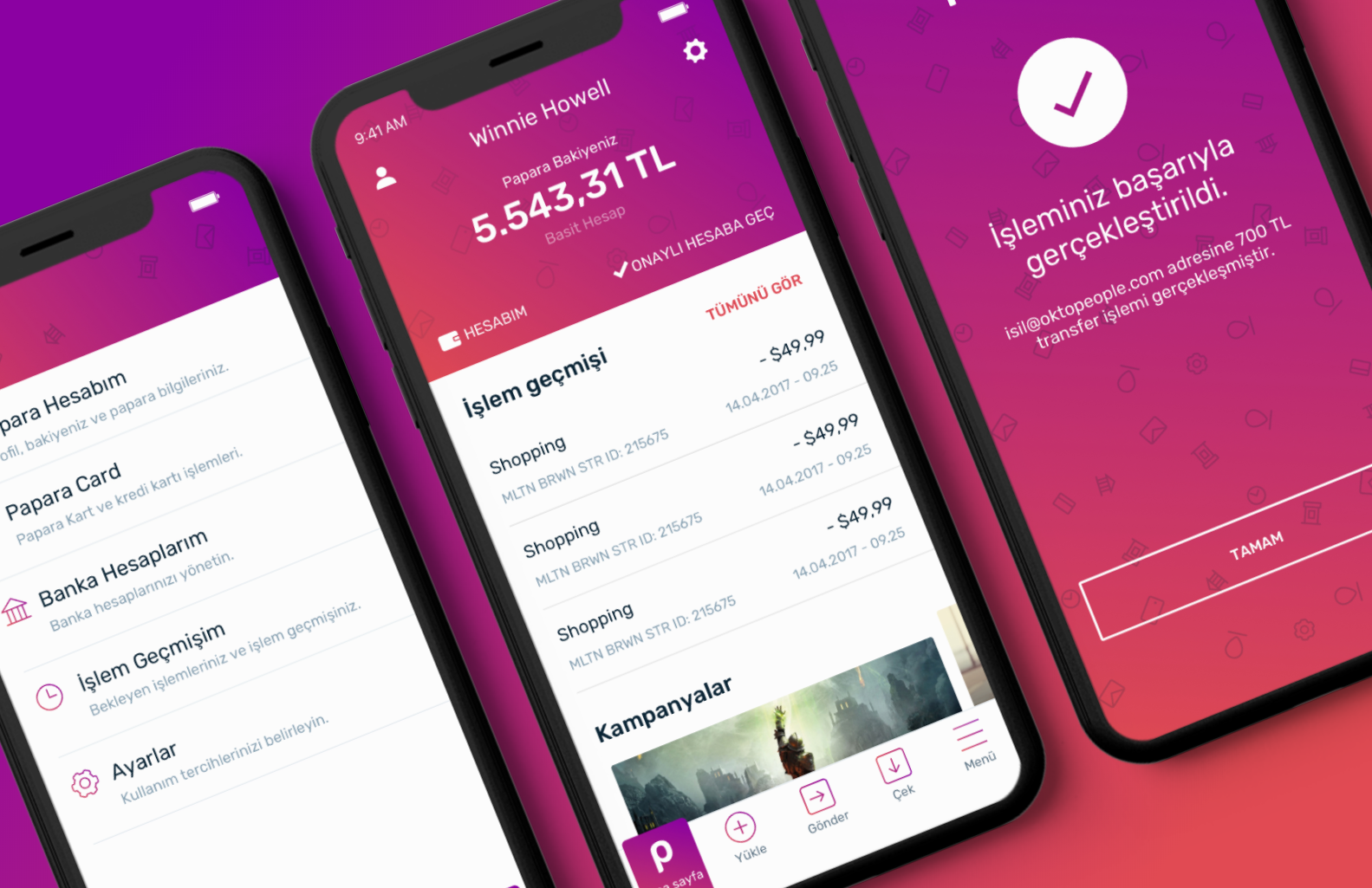 As we said above, a residence permit is not required to activate this service. All that is required is to buy a Papara Turkey card at one of the points of sale, activate it, replenish, and you can use it in situations where you cannot do without a payment card. For example, to pay for Netflix or Youtube Internet services, buy a bus ticket, or transfer funds by phone number.
Features:
registration only with a Turkish phone number;
residence permit is not required;
the cost of the card is 10 lira;
where to buy: Trendyol, Hepsiburada, Vatan, Carrefour stores, etc.;
validity period - 5 years;
monthly limit - 1250 lira. It will not be possible to add more money to the card within 30 calendar days. The amount of all payments per month should also not exceed 1250 lira;
how to replenish Papara lite: in cash at vending machines or by IBAN number;
After purchasing this card, activate it. The process is not difficult, but requires a Turkish mobile number (for maximum security, it is best to use a virtual number). Here's what it looks like in practice:
After purchasing a card and a Turkish number, you need to download and install the neobank Papara apk on your phone;
Next, launch the application and log in to your personal account;
Then select the menu (top right);
Select the option "Add a card" and specify the type of card "Papara lite";
Finally enter the card details and come up with a pin code.
After all these operations, you can proceed to replenish the card (you can use ATMs of real banks, such as Ziraat Katilim, Denizbank, Isbank).
Papara virtual card: analogues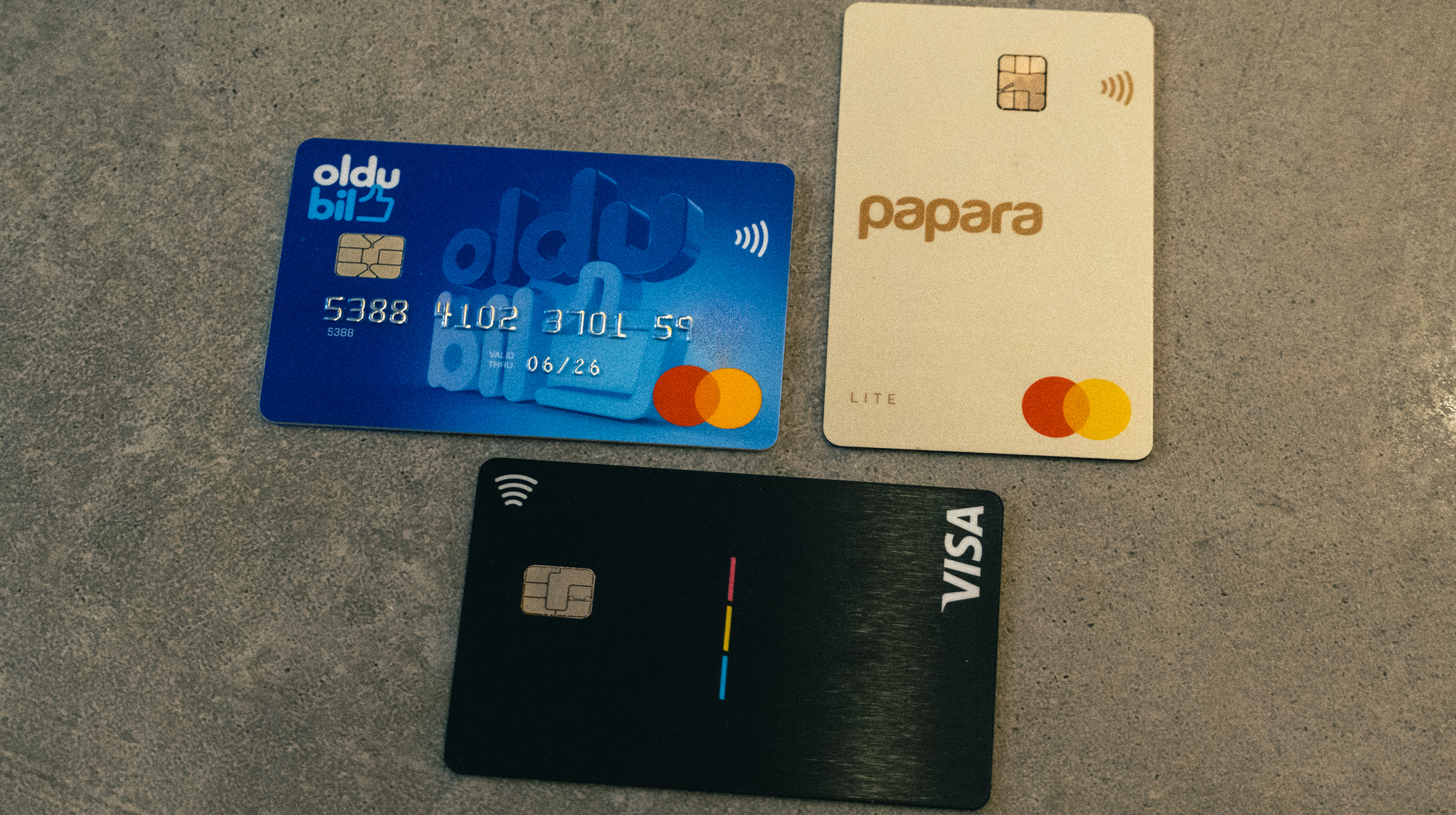 There is more than one neobank in Turkey. In addition to the Papara payment system, there are a number of other products that are available to persons without a residence permit:
Ininal. The main feature of this card is the ability to expand the transaction limit from the standard 1250 lira to 150 thousand lira. You need to go through verification (a courier of the company who will check your passport and take a photo). Other features of the service:

the ability to register to a Russian phone number, as well as a Russian-speaking support service;
the validity of the card is 4 years, the cost is 15 lira;
otherwise the card is similar to the Papara lite card;

FUPS. Almost completely identical to the Papara card, however, it has one unpleasant feature: it is instantly blocked if it is not replenished with your account or withdrawn funds through a crypto exchange. Although these problems are fixed after a call to the support service (where they understand only Turkish and, if you're lucky, English). The card is valid for 3 years, and the cost is 5 lira;
Oldubil. A financial instrument completely identical to the product from Papara bank. The only difference is that nominally it is possible to activate with a Russian number. But in fact, problems often arise;
Ozan. Also without registering for a Russian number. Validity - 3 years, cost - 10 lire. The main drawback is that the application is available to Russians only in Turkey.