VK is considered the largest social network in Russia, which unites tens of millions of people. In recent years, the management has been working more and more in the field of creating an entire ecosystem of services based on VK. New features, options and functions are being added. People don't always want to have a profile here that is associated with them.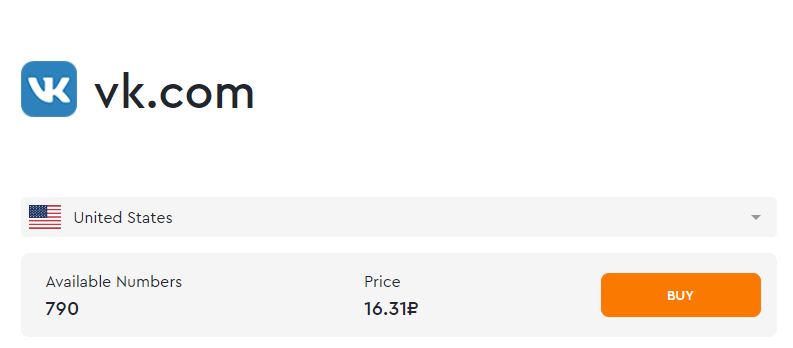 What is a fake number for VK
Here it is necessary to say about the incorrect wording. It is incorrect to say that a fake phone number is used for VK registration. It is virtual. The main difference from a real mobile phone is the absence of a physical carrier (Sim card). The main function of such a number is to receive SMS messages. They can be obtained via the Internet. It is this quality that ensures such high popularity when it is necessary to create accounts on various services.
Virtual (fake) numbers for VK have a number of advantages over real ones:
Low cost. Sim cards are sold with a specific tariff plan and account balance. You don't need any of this to register on VK. The cost of a virtual number for VK is from $0.2 per piece.
Saving time. There is no need to visit a communication salon, arrange a SIM card, install it in a smartphone and solve a number of other tasks.
Anonymity. Now there are no legal ways to buy a Sim card in Russia without providing passport data. In the case of a virtual phone, the client's data remains completely confidential.
Fake numbers for registration in VK can be from any country. This is a very important point when it comes to creating a profile in some other services. For example, you can often get regional bonuses. Some apps are only available to residents of certain countries.
When you need a fake phone number for VK
Such purchases have many goals. Here you can list the most common queries:
creating an additional account;
creating a fake;
bulk registration for promotion.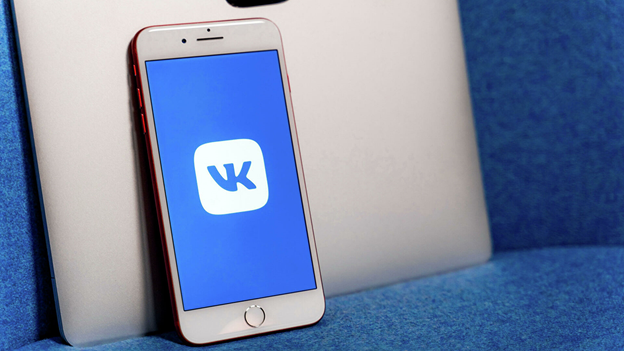 In the latter case, fake VK numbers are especially in demand. Our service offers wholesalers to contact the manager. The employee will provide an individual discount, depending on the number of necessary phones. This is an integral part of the customer-oriented policy.
How to create a fake number for VK?
The "Grizzly Sms" website has tried to implement the simplest and most convenient scheme. It is enough for an interested person to register and replenish the balance, which will allow them to make purchases in the store. The minimum amount that can be deposited to the account is $2.8. This is very convenient if you need to buy several fake numbers for VK registration.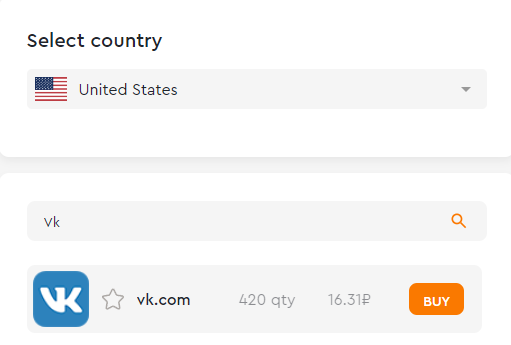 Receiving an SMS with a confirmation code takes place in your personal account. It comes instantly or within a short period of time. If you are interested in how to make a purchase and register, read the detailed instructions on our website.
Why you should buy a fake number for VK "Grizzly Sms"
We offer several important benefits for all interested parties:
low prices;
complete anonymity;
simple purchase scheme;
always working fake numbers for VK and a code that comes instantly;
user-friendly interface;
more than 260 countries to choose from.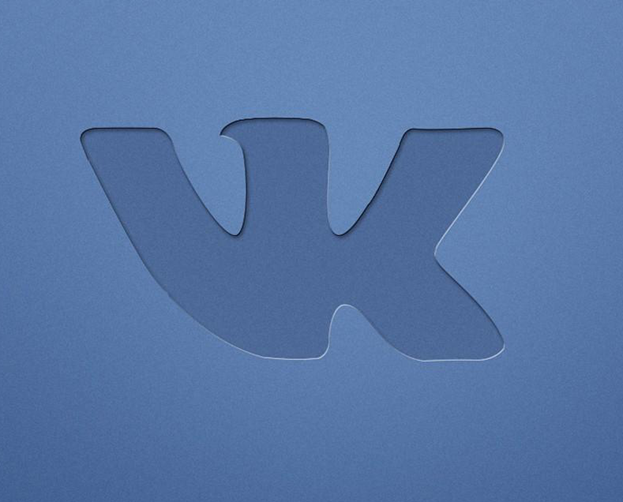 There is a customer service manager. He is ready to answer your questions or discuss a discount for a large order.
Fake number for VK for free – is it worth using
Don't want to spend money? A perfectly understandable desire, but how justified is it? We will try to analyze this issue in more detail.
Fake phone number for VK registration can be found for free on various services. This is part of the marketing proposals to attract customers. As a rule, they are available for general use in the amount of several pieces. This is a significant problem. A lot of people will want to get a fake phone number for VK for free. In the case of a less popular service, there is a chance to register. When it comes to VK, phones on the campaign "fly apart" in seconds. The situation is very likely: you will have to spend several tens of minutes to create one profile. Are you really ready to manage your time like this? Our service offers the purchase of a virtual number for a couple of clicks and a few cents.
Another problem is security. Fake numbers for registration in VK for free do not guarantee that the owner will not get access to the profile after its creation.