Long ago, registration of new users in a popular social network was carried out exclusively by an email. but today this is still relevant, using a personal phone number to register an account is often inconvenient, and even dangerous. Let's figure out whether it's possible to register VK with email.
Is it possible to create a VK account with email?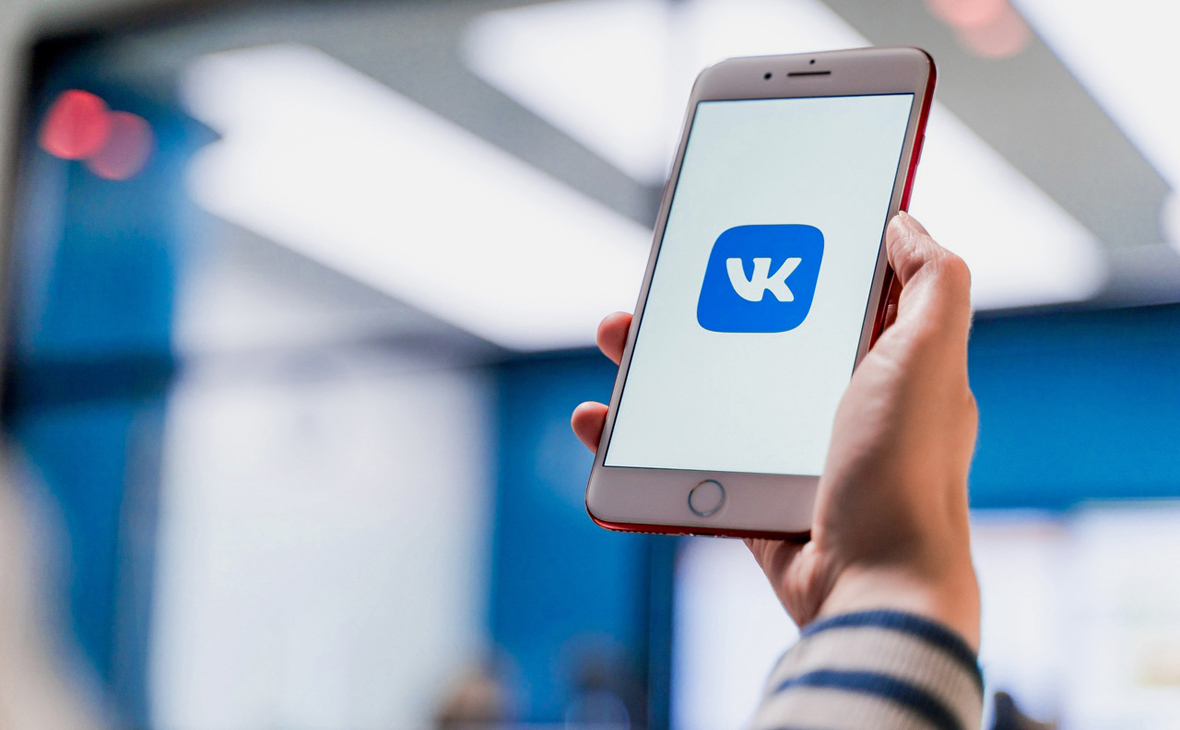 We would like to please Internet users, however, we have to inform you that it is not possible to register a VK account with email. You can only use your phone number to create new accounts. Moreover,you should use a personal contact, since it is necessary to receive an SMS with a verification code.
In addition, the possibility of authorization using a Google account is also unavailable (which can be equated to a VK account with email). You cannot do without linking a phone number to a new profile if you need verification of a new account on a social network. If you are not eager to use your personal number or buy a new SIM card, do not despair. Just go to the next section.
I can't register in VK by mail, what to do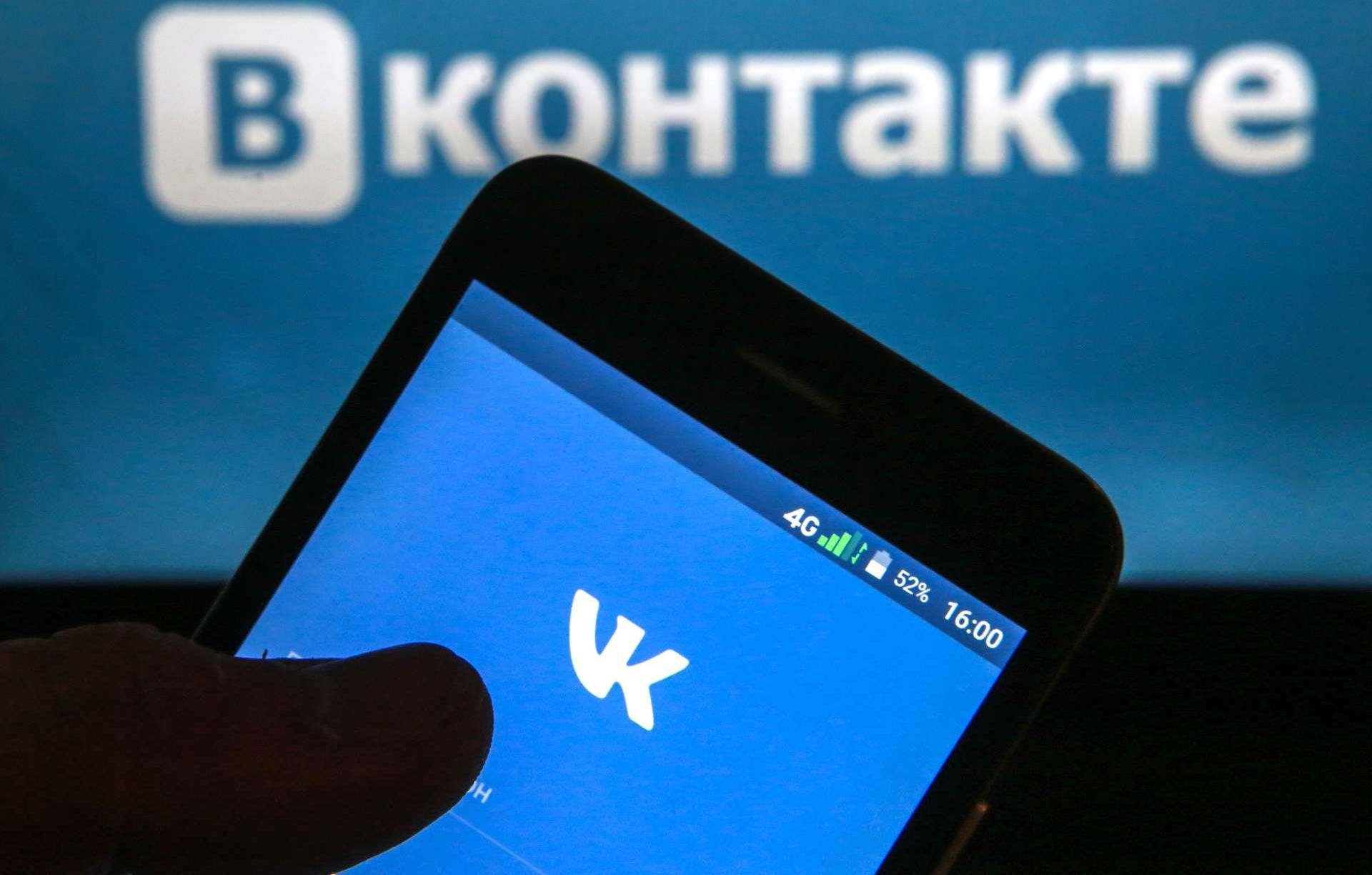 Today, there is only one reliable way to register a new account on a social network, without using a real mobile contact (with the ability to receive SMS). Since VK email registration is not possible, try a virtual phone number.
This method is almost similar to standard registration, the only difference is that instead of a personal contact, you will use an inexpensive (almost free) temporary number. You will need a reliable provider of such services and we recommend "Grizzly Sms" because:
You will always receive SMS with our numbers;
we have low prices;
you can register on hundreds of sites using contacts of any country;
there are always a lot of free rooms;
for maximum convenience, there are different payment methods, the site works quickly, and you can always contact the support chat.
You no longer need to register a VK account with email. Here are detailed instructions for using a virtual number:
Log in to our service using the link;
Select a platform for registration (Vkontakte or any other). Indicate the country of the desired telephone operator;
Instead of signing up VK with email (which is impossible), top up the balance (the cost of receiving SMS from the social network is next to the site name). You can use card, electronic and crypto money;
Confirm the purchase ("Buy" next to the site name);
Go to vk.com and complete the standard registration using your mobile phone number. Use the purchased contact (you will find it on the "Active numbers" tab in your personal account "Grizzly Sms");
Confirm the phone number with the verification code. It will also come in "Active Numbers".
That's all. We think you will no longer VK email registration.