For the convenience of users (or rather, for collecting personal information of users by various Internet corporations), most popular services use the activation of created accounts using a mobile phone number. This, on the one hand, helps to restore access to the account, but on the other hand, it makes the clients vulnerable, since the personal information often gets to the Internet. To avoid these problems, it is best to use a Skype temporary number. Next, we'll tell you all about it.
Where to find a Skype temporary phone number?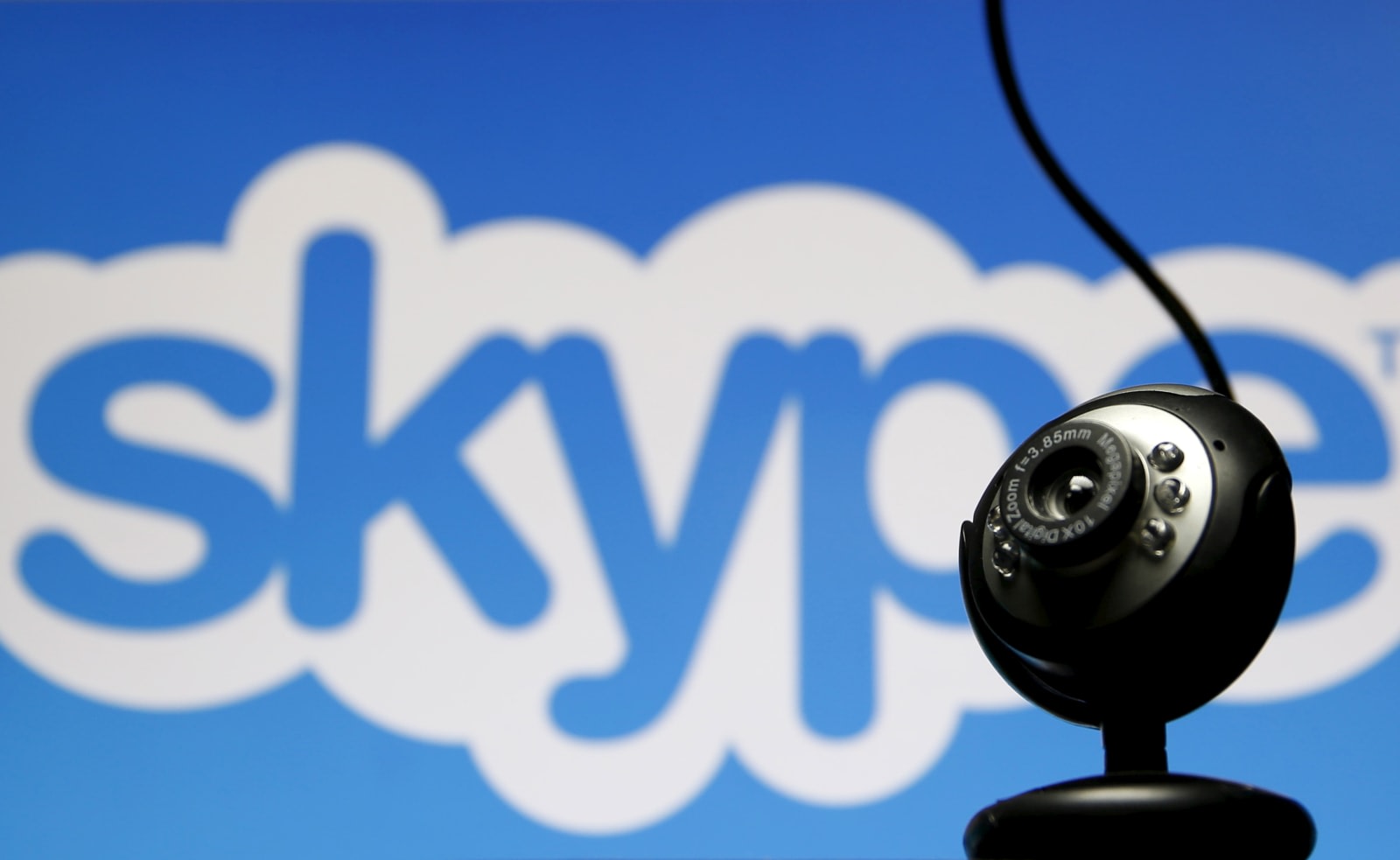 The main task that a virtual number solves is to receive a verification message with a code for authorization in any service. This saves the budget of the future user of the Internet service and keeps his personal information secret. But to get these benefits, you need to buy a reliable Skype fake number for Telegram with which you will definitely receive a verification code.
Such numbers can be easily found on the "Grizzly Sms" website, the main feature of which is the guarantee of receiving SMS from the selected service. Otherwise - either a new number or a refund. This is revolutionary for the market of such services, and no one else offers such terms today. In order to increase the loyalty of customers, buy a fake number for Skype and get a number of additional benefits:
low prices for one-time SMS;
a wide range of sites for registration. There are always a lot of numbers from more than 200 countries of the world;
high speed of the service. You can buy a lot in automatic mode using a well-thought-out API (programming interface);
payment options allow using the service from anywhere in the world;
wholesale conditions save customers' budgets as much as possible. It is also possible to supply numbers for individual orders (for less popular services from exotic countries).
How to create a Skype temporary number?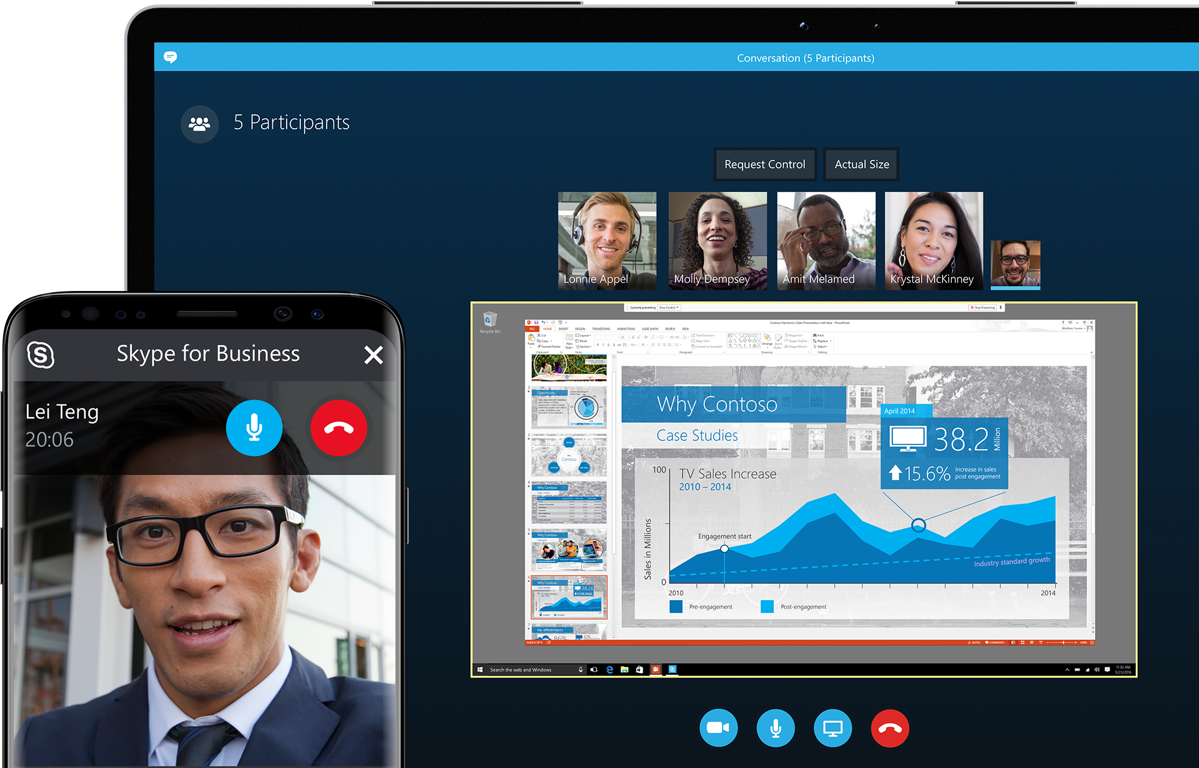 This Internet service has long switched to user authorization using Microsoft accounts. To use a Skype temporary phone number, you just need one. This is not difficult, you just need to follow a few simple steps of our instructions:
On the left of the page, find "Select Service" and find Microsoft (expand the list and start typing the Latin name of the service);
After selecting a site for registration, a list of countries from which numbers registration is possible at the moment will appear. Choose the appropriate option;
Before you purchase a Skype number, top up your account so that you have enough funds to receive the message (the cost is indicated next to the name of the selected country). Payment is possible with any bank cards, crypto and electronic money;
After that, return to the choice of service and confirm the purchase by clicking on "Get". The purchased number can be found on the "Active Numbers" tab. Use it to register a Microsoft account, after which you can safely create a new Skype profile and call friends and family for free.