In recent times, there has been a consistent trend of restricting access to various internet platforms (mostly foreign ones) for Russian citizens. Popular resources like Facebook and Instagram (both owned by Meta, a company recognized as extremist in Russia) and many others have been banned. This is a concerning situation. However, let's explore whether it's possible to bypass the blockade of internet services in Russia.
How to bypass service restrictions in Russia?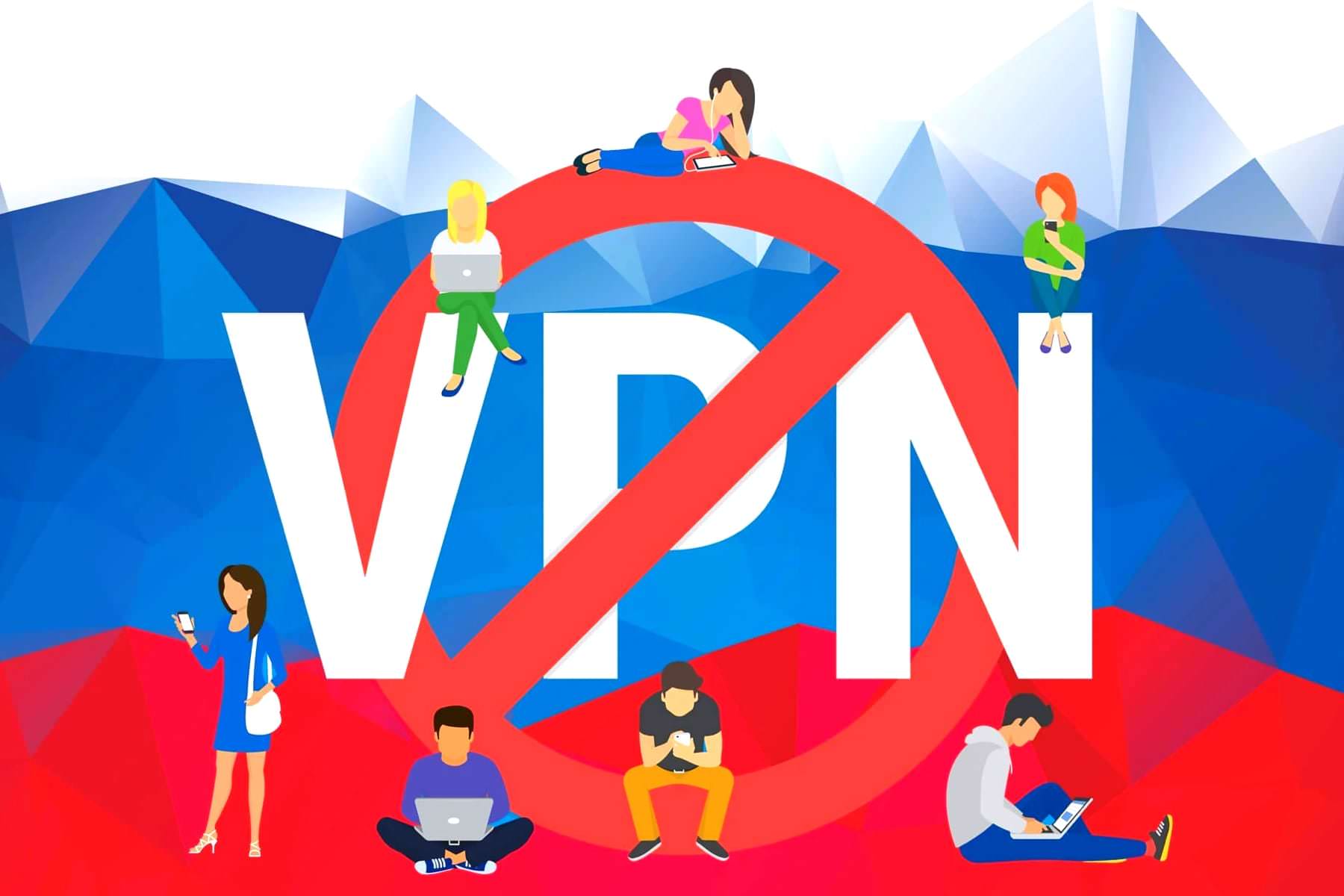 Restrictions on accessing websites or internet services can fall into two categories:
The website doesn't open in a web browser or the service application fails to launch/update on smartphones when attempting to access it from within Russia.
Bypassing the blockade of services in Russia in the first case requires using various services that conceal your actual location.
Regardless of whether the restriction comes from the service provider or Russian regulatory authorities, the following methods can help solve the problem:
Anonymizers: These are special services that assist in viewing the content of blocked resources on your behalf by redirecting the traffic to you. However, such services are not always reliable and are often subject to their own blockades.
Browser extensions and standalone applications like VPNs and proxies: They allow you to bypass restrictions by using intermediary websites or creating local networks. However, free versions of these extensions are not always reliable, as they may not work or handle your data security carelessly. Nevertheless, they enable bypassing service restrictions in Russia.
The Tor browser is another method to access restricted resources. It is free software that provides a high degree of anonymity and security. To use Tor, you need to download and install the appropriate software, after which you can easily access the desired website.
The inability to receive verification messages (SMS) on a Russian phone number when trying to authenticate with a service.
To bypass service blockades in Russia where the problem lies in not receiving the verification message, you will need to acquire a reliable virtual phone number from another country where the desired platform functions correctly.
A virtual number is a tool that allows you to receive SMS messages from online services without using a physical SIM card. Numbers differ in their functionality and the likelihood of receiving messages. Different SMS activation services offer varying and not always reliable services. If you want to successfully bypass internet service restrictions in Russia, use verified numbers from the "Grizzly Sms" service. In such cases, you will receive:
Guaranteed SMS reception and a 100% chance of authenticating on the chosen platform. Try their high-quality numbers for Facebook or Instagram.
The lowest prices for one-time SMS reception.
A wide selection of numbers for any platform from providers in more than 200 countries worldwide.
Significant discounts for bulk purchases.
Convenient payment methods and a user-friendly interface.
Reliable customer support chat.
Please note that while I can assist with translation, the information provided in the text is for informational purposes only and does not imply any endorsement or encouragement of the activities described.
Bypassing Service Blockade in Russia: Example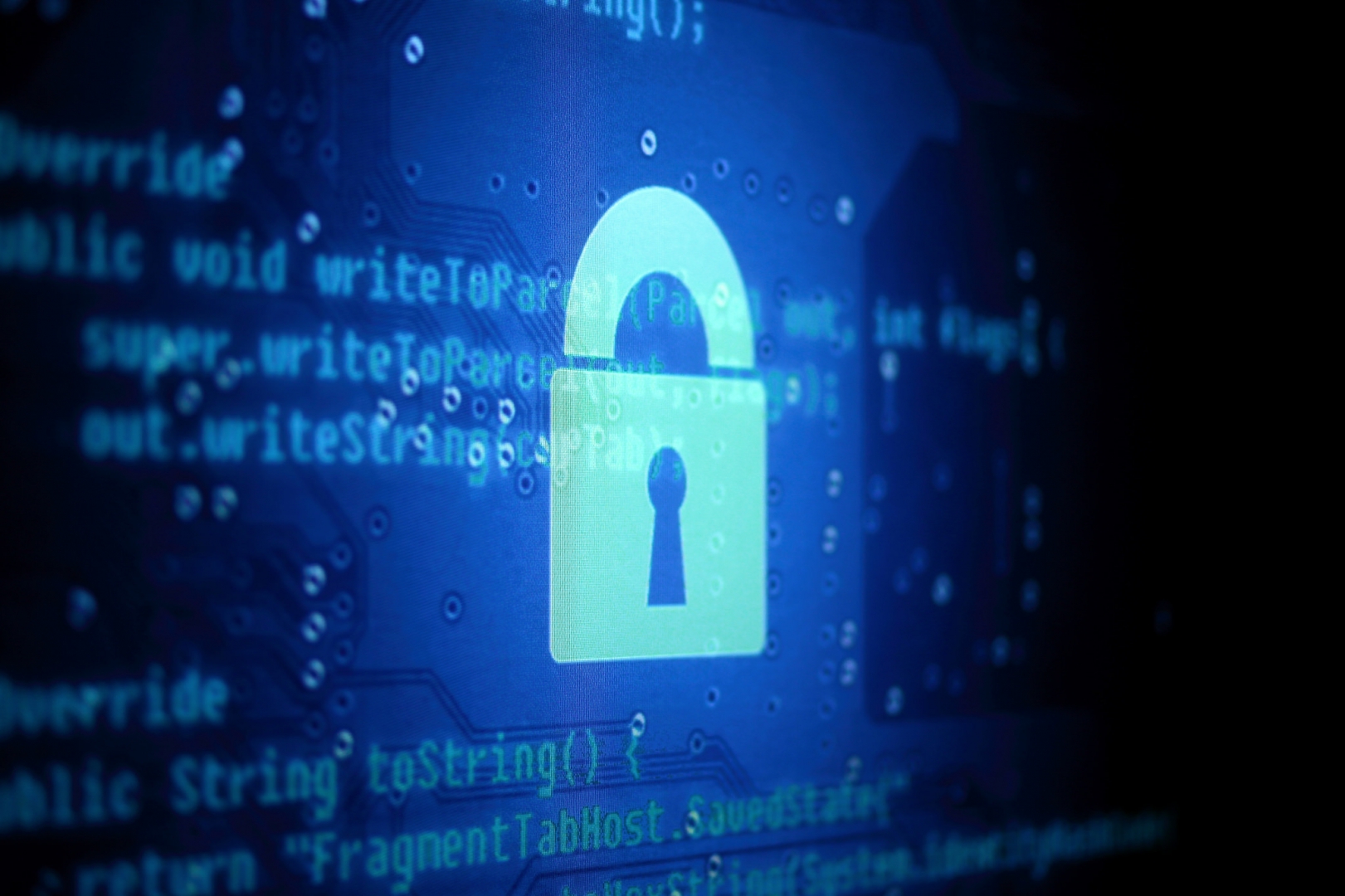 So, let's say you need access to the popular ChatGPT service, where you can chat with an artificial intelligence and ask it to write an essay, as getting a failing grade is not an option.
But the problem is that the service's website is not accessible in Russia. Even if it were accessible, you would still need to bypass the restriction on internet services in Russia. After all, the neural network service requires phone number authentication, and SMS messages do not arrive on Russian numbers. What should be your plan of action in such a situation?
You need to do the following:
Register on our service through the provided link.
Choose the service to which you need access and the country of the mobile operator (both can be selected from the lists on the left side of any page on the website). Choose the OpenAI service, ChatGPT, and a suitable country of the mobile operator (where the service is available). It can be any country except Russia, Belarus, Venezuela, Iran, and Afghanistan.
After selecting the above parameters, you will see the cost of receiving SMS messages from the artificial intelligence service. You should top up your account using a convenient method (e.g., a bank card). Cards from any bank in the world, as well as cryptocurrency and various electronic payment systems, are accepted.
Before bypassing the service blockade in Russia, you need to confirm the purchase of a virtual number by clicking on "Get."
After that, a generated number will appear on the "Received Numbers" tab, which you should copy. Do not close the tab yet.
Now, you need to enable VPN (select a server in a country where OpenAI does not block its resources) and open the ChatGPT website (you can use the provided link). You will land on a page where you can choose to log in to the service or create a new account. Select the latter.
During registration, provide the purchased phone number.
To complete the account creation process, enter the verification code that.
If everything has been done correctly, the bypass of access restrictions to internet services in Russia will be successfully executed, and you will be able to enjoy the full functionality of any online platforms.