An online auction and trading service is a great place to run a successful business. It is very often not enough to have just one account. Therefore, an entrepreneur will definitely need 2 eBay accounts or even more. Since in the process of creating a new profile, the system requires verification via SMS from a "clean" number, obtaining a lot of accounts can be a problem for the future seller. To avoid this, read this article.
How to register a second eBay account?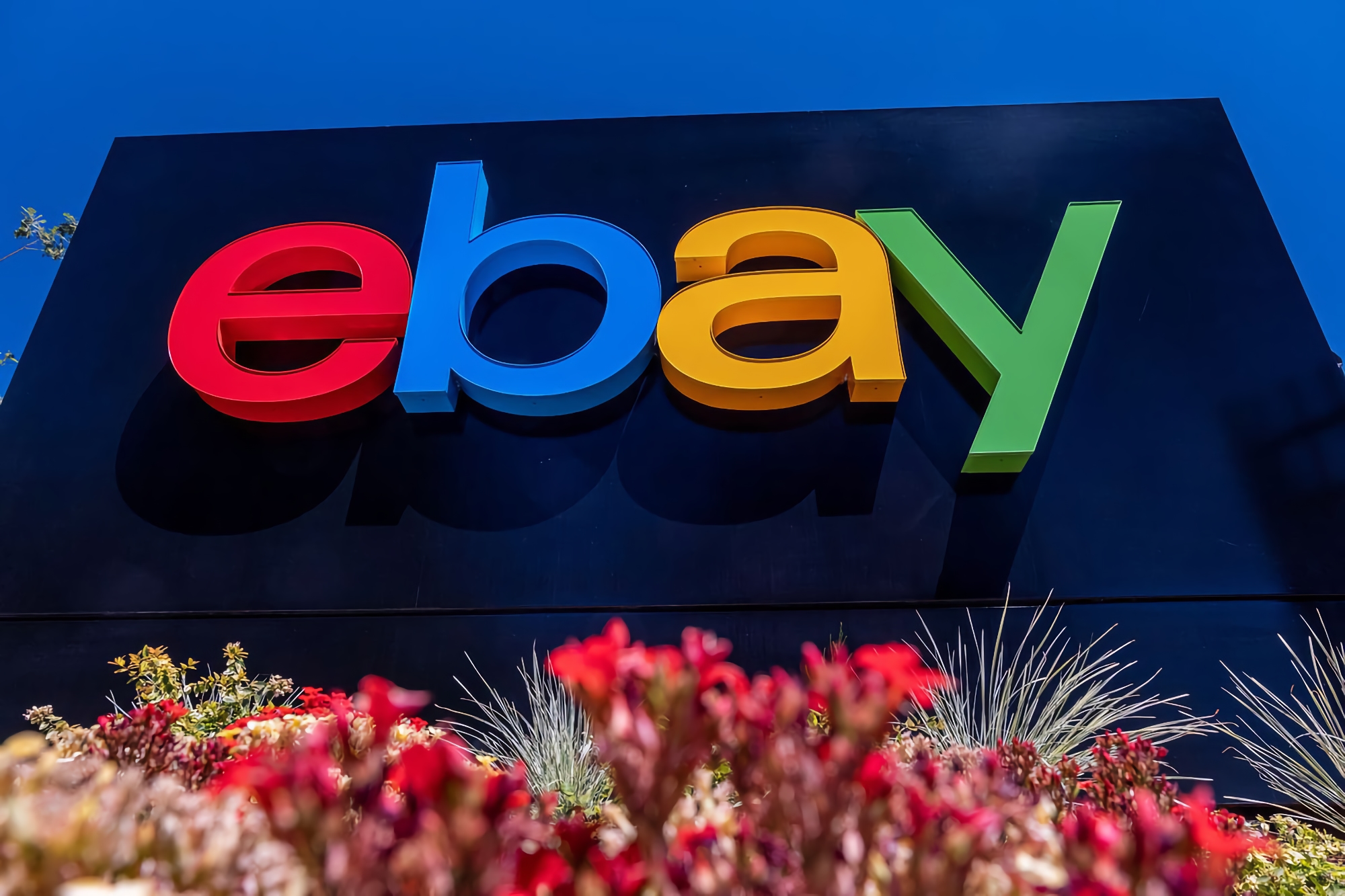 For each new account, you can't have new SIM cards. Without them, registration on the site for online trading is meaningless: you cannot create a store. Therefore, the only real opportunity to get what you want is to register a second eBay account using a virtual number. That's why:
one-time SMS to a temporary number is much cheaper than a new SIM card;
the SMS generator works online and there is no need to go anywhere for new starter packs;
accounts obtained using virtual numbers are identical to standard ones;
if you are thinking about buying an existing profile - this is unreasonable. Such accounts are completely unreliable, unlike those obtained using an SMS generator.
Before you create 2 eBay accounts, you will need to find a reliable SMS activation service. If you do not want to waste money or lose time, we recommend using only "Grizzly Sms" numbers, because we have:
competitive prices in the lower price segment of the market;
100% result guarantee (SMS reception);
a wide choice of countries of telephone operators (from Russia and Germany to the USA, Australia, Brazil and Japan);
almost all well-known sites are supported, where account registration and phone number linking are provided. In particular, it is possible to set up a second eBay account;
the more you buy, the lower the prices. Become a wholesale client and get virtual numbers as cheaply as possible;
for the convenience of customers, the service uses a modern web interface, has a variety of payment methods and a well-thought-out API;
support chat never leaves customers alone with their difficulties.
Create multiple eBay accounts: step by step instructions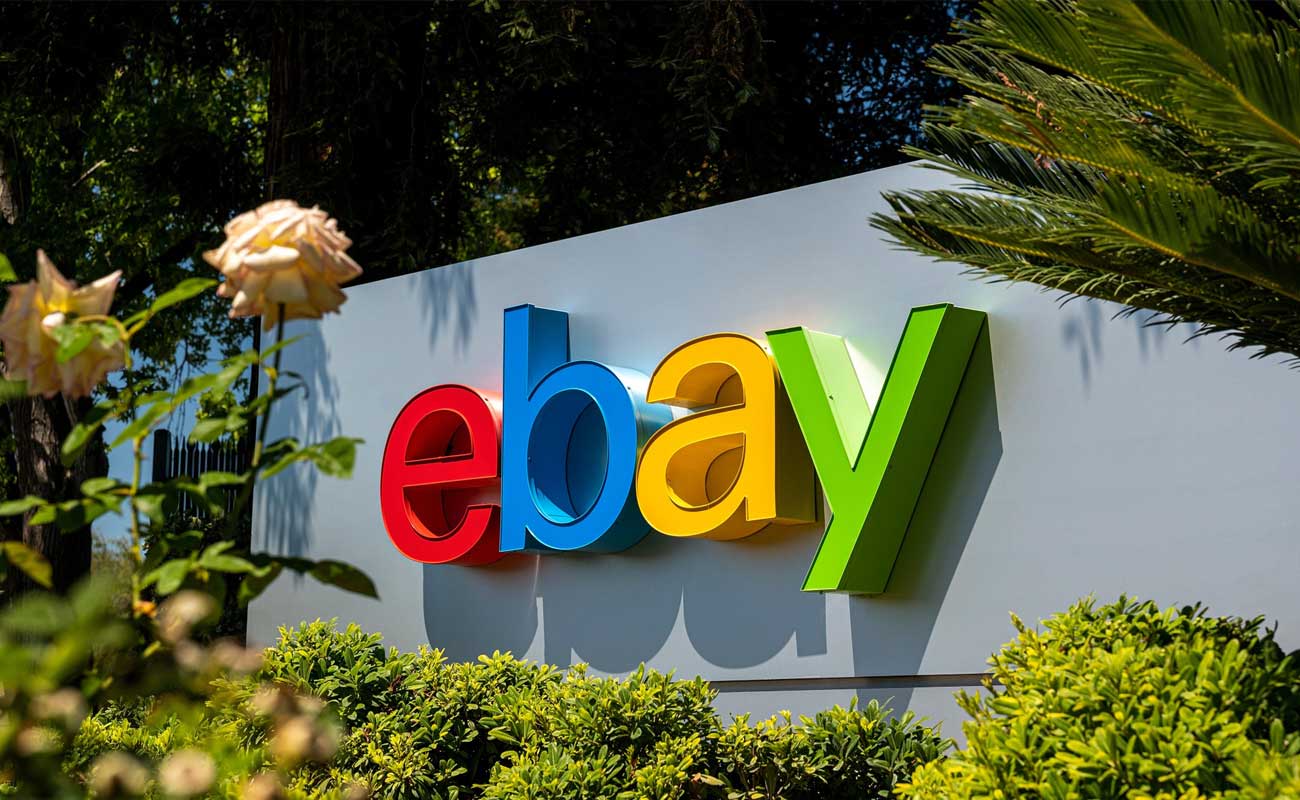 Do not waste time and money in vain. Trust only reliable services that are loyal to their customers. If you have never worked with our SMS generator, read the detailed instructions and make sure that our virtual numbers are reliable. To get two eBay accounts (or any other number), do the following:
Log in to our website (you only need email);
Select the service for registration and the country of the telephone operator;
Before you create a second eBay account, replenish your profile with the amount indicated next to the name of the selected site. Bank cards, e-wallets and crypto are accepted. The system will also tell you the most convenient ways to replenish, depending on your region;
Click "Get" on the service page;
Open the ebay.com website and create a new profile in the standard way. To verify your account, use the purchased virtual number. You will find it on the "Active numbers" tab;
Get a verification code in your account on "Grizzly Sms" and use it to complete the account creation.
The second eBay account registration is over. You can start selling products and participate in online auctions.