The Chinese B2B platform is one of the most popular places on the Internet where business meets business. The choice of products here is such that no catalogues will contain the entire assortment. And companies from all over the world can trade with each other here in just a few clicks. However, in order to be able to buy and sell goods here, it is necessary to have an account linked to a phone number. And in some situations, one profile will not be enough. Therefore, today we are telling you everything about how to create a multiple account on Alibaba.
And why is one account not enough for many users of the Chinese online platform today? For a number of reasons:
since the service is Chinese, registration and verification of the user there takes some time. And if the main account is blocked for some reason, you need to have a backup, preferably already fully functional;
registration of a second account on Alibaba.com it will help to promote products more effectively within this marketplace;
if you have several companies (or just conduct several different types of activities), then each needs at least its own profile on the site.
We register several accounts on Alibaba using a virtual number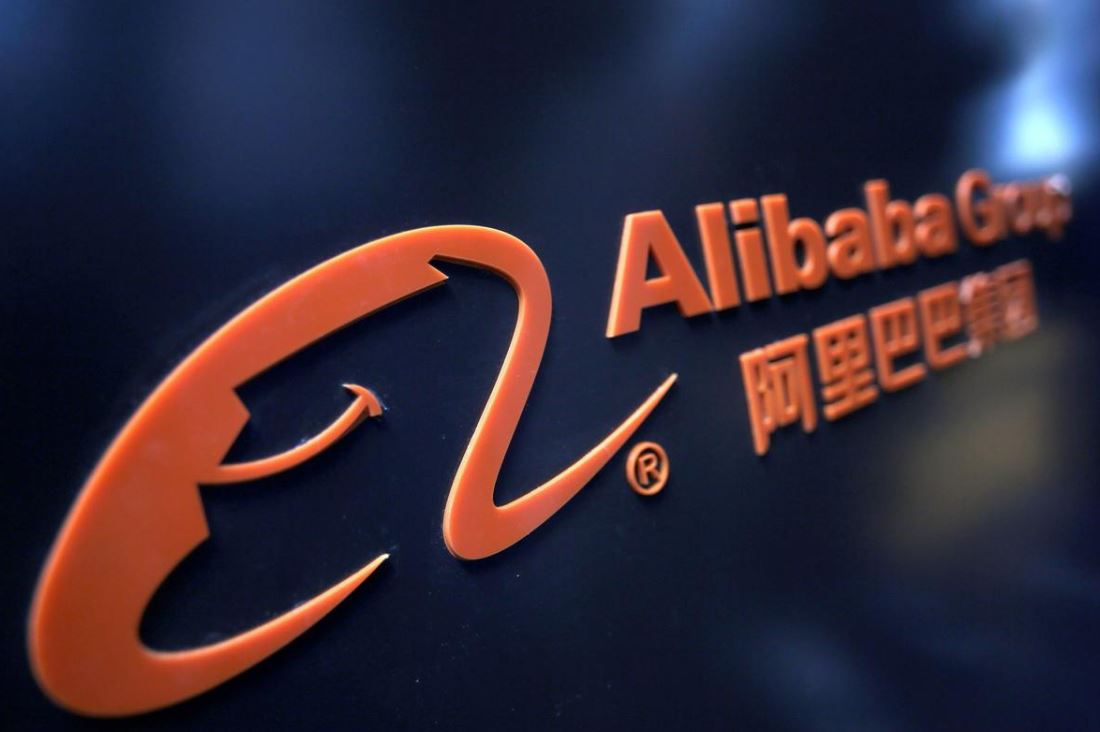 Yes, the most rational way to create two or more accounts in any Internet service today is to use a virtual number. Here are just the main reasons to use the SMS activation service to create two Alibaba accounts:
the price of the issue. A one-time SMS reception with a verification code is much cheaper than buying a starter package or an existing someone else's account;
speed. You will spend less time buying and using a virtual number for its intended purpose than going to a mobile phone store for a new SIM card or searching for an account seller;
a profile registered with a temporary number is as functional as it was created in the standard way. And there is no negative trail behind him from unknown actions of the previous owner. Therefore, there is no doubt about its reliability.
But to register a second Alibaba account with a guarantee, you will need a reliable SMS activation service. And they're not all like that. We recommend using our numbers for a number of compelling reasons:
price/quality. You get exactly what you pay for. Namely, the ability to receive a verification SMS message from the selected online platform. At the same time, our prices are consistently in the lower price range in the market of such services. You will receive the message in any case, and before that, the system will not charge you for payment (which is your guarantee);
there are always enough temporary numbers available to register at any site that just comes to your mind. If you do not find a free number for registration in any of the popular services, then it is simply impossible to register there! And if possible, then numbers from operators from almost all countries of the planet are at your service!
you can create a lot of accounts on Alibaba in a few minutes and in a couple of mouse clicks thanks to the use of modern web technologies. If you are going to buy often and a lot, then in this case we have a well-thought-out API for you to automate the purchase of numbers;
for your convenience, we have provided various payment methods: you can top up your account with both regular money from bank cards and from electronic wallets of popular payment systems. As well as cryptocurrency;
if you suddenly have any questions (which is unlikely), a prompt and competent technical support service will always help you. Works without breaks, weekends and even at night!
Registering a second Alibaba account: step-by-step instructions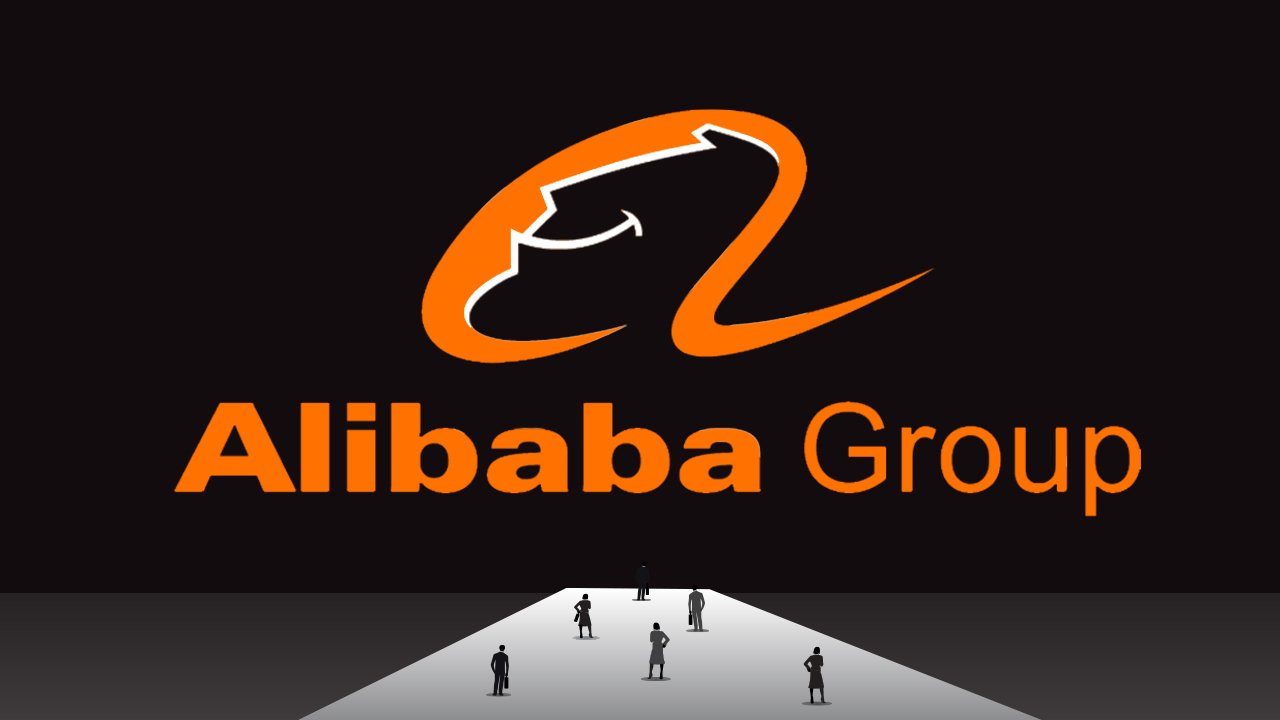 To answer all the remaining questions, we offer you useful instructions. With its help, you can create a second Alibaba account quickly and effortlessly. Just follow 5 simple steps:
First you will need to log in to our service. You can do this by following the link (or find the button "Login" at the top of this page). To log in to us, you only need to provide an email address. If you are lazy, you can log in using your profile in one of the social networks (VK, Instagram or Facebook);
In the menu on the left, select the country of the mobile operator to whose number you intend to register a second Alibaba account. Also find the service you need in the list of available services. It won't be difficult for you, because a convenient search is attached to both lists;
Next to the name of the service, you will see the cost of a one-time receipt of a message from it. Top up your account with the required amount in any convenient way. Funds arrive almost instantly!
Go back to the service selection. Make sure that the desired country is selected and click on the "Buy" button next to the name of the service (or on the service page if you went there);
Before registering a multiple account on Alibaba, go to the "Active Numbers" tab. There you will find the purchased number. Copy it and use it for its intended purpose when registering on the site. An SMS with a verification code from the marketplace will also come there.
Done. Now you have the necessary knowledge to create multiple Alibaba accounts without unnecessary hassle. Use them to become an active buyer of goods from China. Or vice versa – send orders to other users of the system and earn.