Due to the requirement of most Internet services to register accounts using a mobile phone number, many users have no unlimited access to many useful sites. This is important for those who learned how to make a living on the popular American marketplace with online auction functions. Today we will offer some lost opportunities and tell you how to verify an ebay account without a phone.
How to create an eBay account without a phone?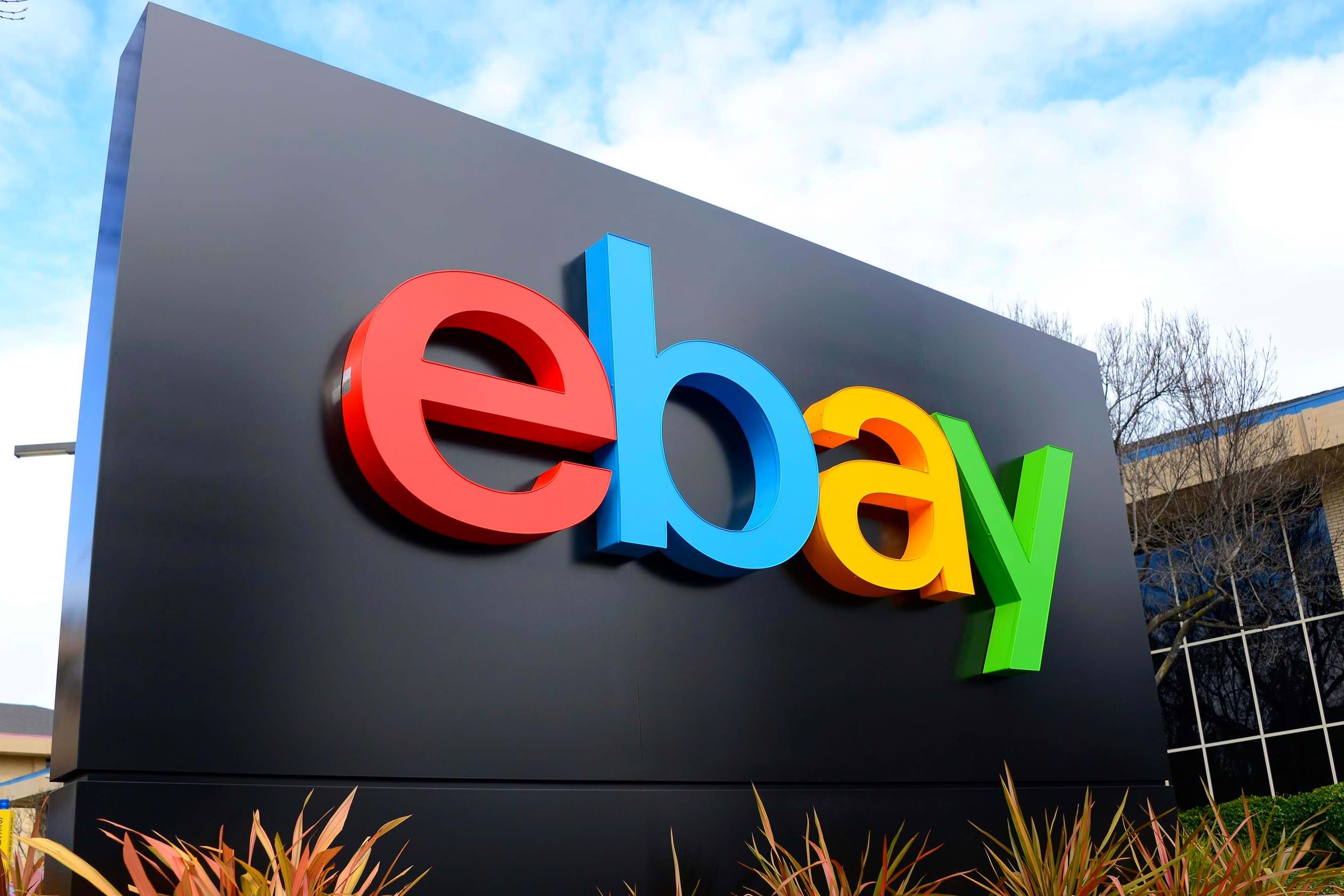 The easiest and most reliable way to register on the Internet today is using virtual SMS activation. You can create a new account without buying a SIM card and remain anonymous on the service. This is very convenient in many cases when dealing with marketplaces and online auctions. Creating an ebay account without a number using virtual SMS activation is exactly what we need.
In fact, we are talking about the ability to receive an SMS with a verification code to a one-time phone number. In this case, you can get several benefits, namely:
get reliable access to the popular marketplace and earn/save on the purchase of goods;
withdraw earnings using the payment system PayPal, Payoneer or a bank card;
save on buying a new starter pack;
save time;
-remain anonymous.
All this is true only for reliable services selling virtual numbers. If you need to verify an ebay account without a phone with a guarantee, use the "Grizzly Sms" service. Messages come to our numbers without fail. Even if a failure occurs, the client will be offered another number without overpayment. In addition, we have:
low prices for one-time SMS;
a wide range of numbers from many countries for several hundred Internet services;
permanent availability of contacts in an unlimited number;
convenient payment methods;
user-friendly interface;
a well-thought-out software for automating number purchases;
favorable wholesale conditions;
competent support service.
Express ebay registration without a number: step by step instructions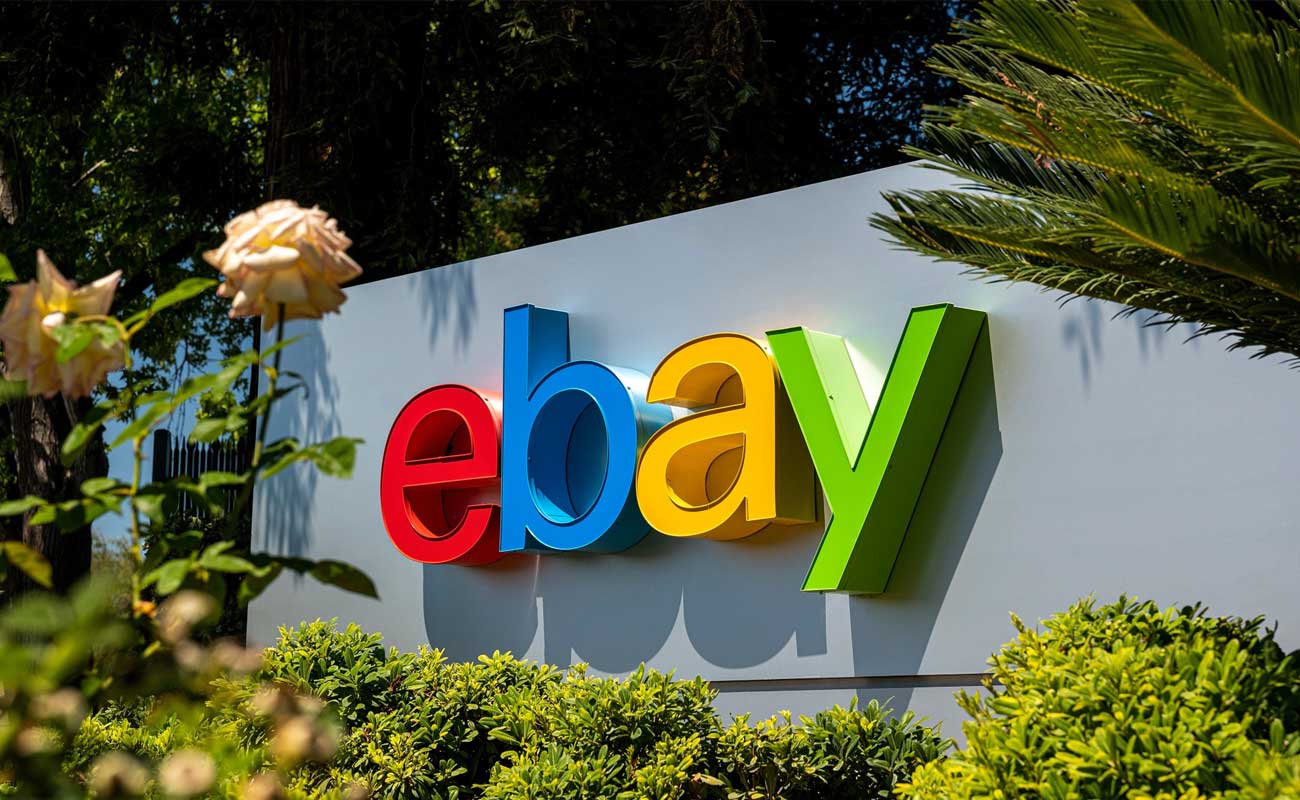 One of the main advantages of our service is simplicity and high speed. You can register an ebay without a phone number in just a couple of minutes. To speed up the process, we have prepared detailed instructions to answer all your questions about SMS activation. Here's what you need to do:
Log in to your personal account on our website. If you are here for the first time - create an anonymous account (providing only email);
Select the desired service from the list on the left (today we are talking about Ebay.com, but other popular platforms are always available). Choose the country of the mobile operator;
Top up your balance before creating an ebay account without a phone number. The cost is indicated next to the name of the service or the country of the telephone operator, to the number of which the SMS code will be received. You can pay using ways available on the Internet;
Confirm your purchase. Click on "Get" on the page of the service or the selected country;
Next, open the "Active numbers" tab. There you will find the purchased number, copy it and use as a personal contact when registering an account in the marketplace;
A message with a verification code will also be sent to "Active numbers". Copy it to the required field and complete the creation of a new account.