Western marketplaces are a paradise for the consumer society, no offense. In fact, today you can buy anything you want online. Especially on such a huge platform as American Amazon. That's why it is so popular far beyond the United States. But in order to successfully sell and buy goods, you need to create a second Amazon account.
This will give several advantages at once for trading on the Jeff Bezos site:
always have access to the marketplace, even if the main profile is blocked for any reason;
it is more convenient to successfully run several businesses using several accounts at once (sell goods of different categories, sell from one account, buy from another, etc.);
2 Amazon accounts or more will allow you to more effectively promote your products, increasing the average revenue;
Adding second account in Amazon using a virtual number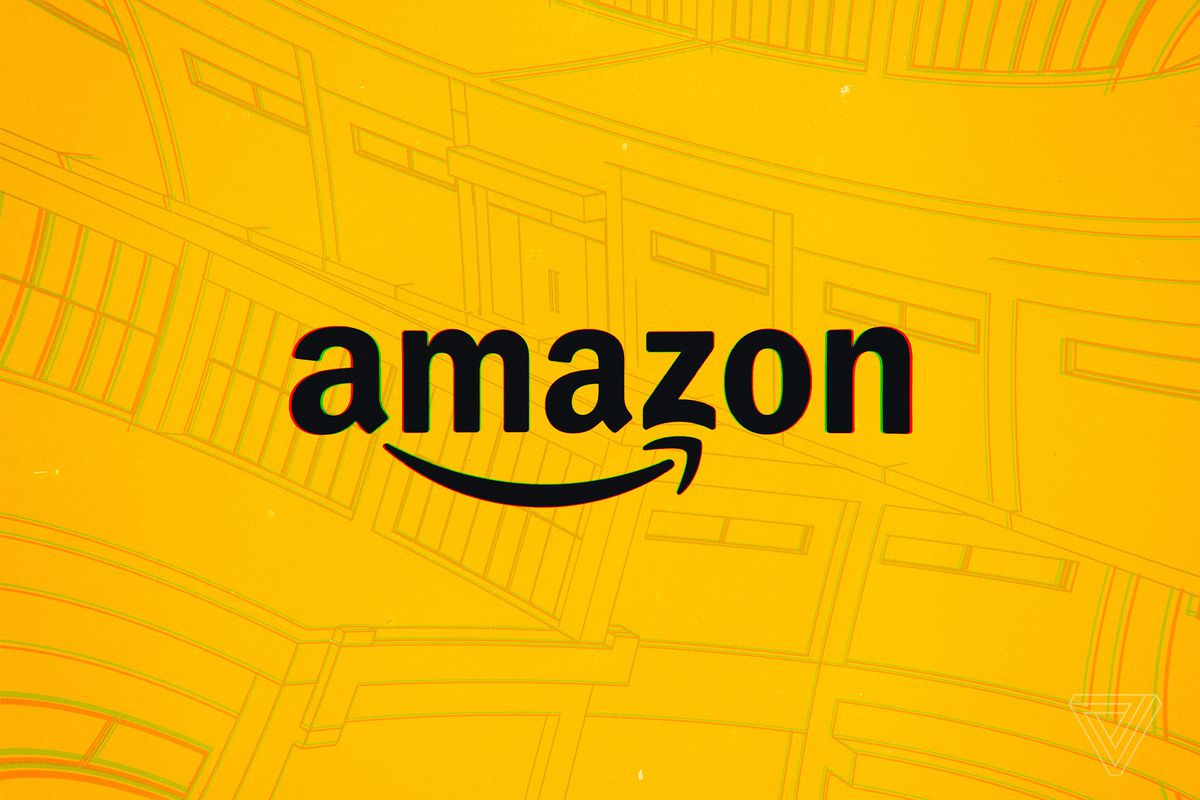 Nowadays, registering in any Internet service using a virtual number is perhaps the best way to create an account somewhere. If you need to open a second Amazon account, it is reasonable to contact a reliable SMS activation service. There are several reasons:
one-time message using a temporary number is much cheaper than a new start package with a free SIM card, or an existing account on the black market;
to visit the SMS activation service and click a couple of times is much faster and easier than going to a mobile phone salon for a real number or searching for a seller of ready-made accounts;
an account created with a fake number is as functional as the one created in the usual way. It is much safer than a secondhand one with an unknown history (which can be banned at any time or the seller decides to resell it to someone else).
SMS activation services are not all similar. Before you add multiple accounts on Amazon, it's worth taking the time to find a reliable temporary number provider. We can save you time, informing you that your search has already been completed: "Grizzly Sms" is exactly the service that guarantees to provide you with the opportunity to receive SMS messages from the selected Internet site or you will not pay. Evaluate the benefits that we have prepared for all our customers:
the best prices on the Internet for receiving SMS for verification;
guaranteed quality of services (if you do not receive SMS, you are provided with another number, payment is not debited until the message is received);
we always have a lot of numbers for all popular online services: from social networks to marketplaces;
registration is possible using the numbers of mobile operators from almost all countries of the world;
it is convenient to pay for receiving SMS (using bank cards, electronic wallets, cryptocurrencies), use the service, and register multiple Amazon accounts if you purchase virtual numbers automatically using a well-thought-out API;
all difficulties can be easily resolved by our responsible technical support 24/7.
Creating a second Amazon account: step by step instructions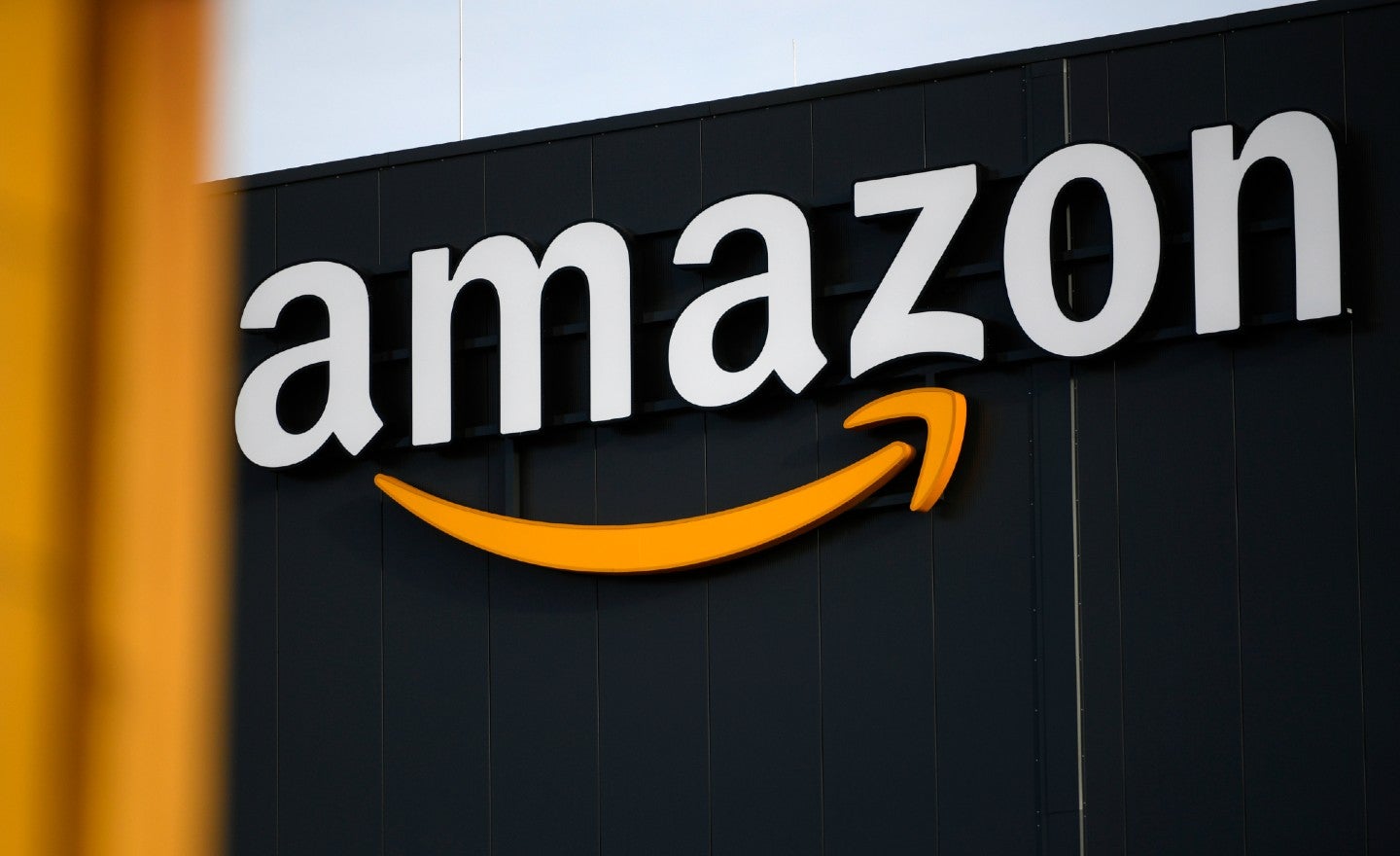 Now make sure that using our service is not easy, but very easy. To have two Amazon accounts, follow just a few simple steps:
Follow this link to enter your personal account on our site (this is a link to "Login", which you can also find at the top right of this page). For authorization, specify an email, or use accounts in social networks (Vkontakte, Facebook/Meta or Instagram);
Next, pay attention to the lists on the left of the page. In the list of countries, select the one to which the mobile operator of the number will be linked. In the list of services, indicate which one you want (now we are practicing with Amazon, but you can always try others if necessary). To ease the process, a convenient search is provided. Write the country in Russian, service in Latin;
Next to the name of the site, you can see the cost of a one-time receipt of verification SMS. Before creating second Amazon account, top up the balance in a convenient way with the required amount;
Go back to the service selection, make sure that all the parameters are correct (country and site) and click on "Buy" next to the marketplace name to complete the operation;
After buying the number, you can find it on the "Active numbers" tab. There you will also find an SMS message with the code you need to register a profile in the selected service and link the phone.
That's all. Did you make sure that setting up a second Amazon account using a virtual number is easy, convenient and profitable? Use in good health!