One of the biggest problems that can cause serious damage to your information security is the leakage of your personal data provided for registering an account on a social network. This happens often and causes a lot of inconvenience to the Internet users. In order to influence the situation, today we're going to tell you how to hide number on Facebook/
If you do not want to bother with social network settings and but have a high level of anonymity when using Internet services, we recommend that you pay attention to virtual numbers from the "Grizzly Sms" service. Any site, a temporary number of any country, low prices and complete anonymity – that's what you get if you choose SMS verification using our service. Try reliable registration numbers on Facebook and other sites today and get a 100% guarantee of results!
How to hide phone number on Facebook app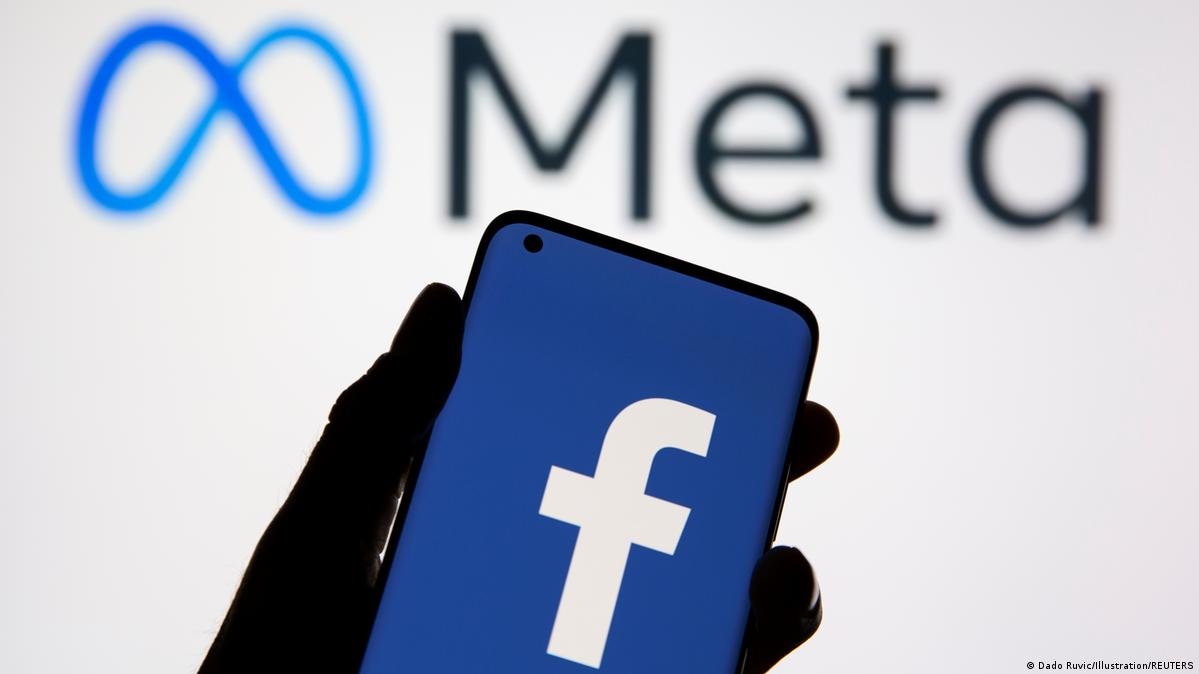 As practice shows, it is most convenient to carry out the plan using a mobile device. No need to watch long video instructions, just do the following before you hide your phone number on Facebook:
Launch the social network application using your smartphone (icon of a large blue F);
Log in to your account if you are not authorized;
Find the button with three horizontal stripes and click on it to open the settings menu (for Android, the button will be located in the upper right corner, for iOS, it will be in the lower right corner);
Click on the profile name at the top and go to its settings;
At the bottom, under the profile picture, activate the "Tell about yourself" menu;
Next - the button "Contact information";
The option "Mobile phones";
"Edit" at the bottom of the page;
Click on the image of a padlock to the right of the linked phone number;
Select an option to display your contact to other users. If you want to hide from everyone - select "Only for me". You can also, for example, make the number visible to friends.
How to hide phone number on Facebook using computer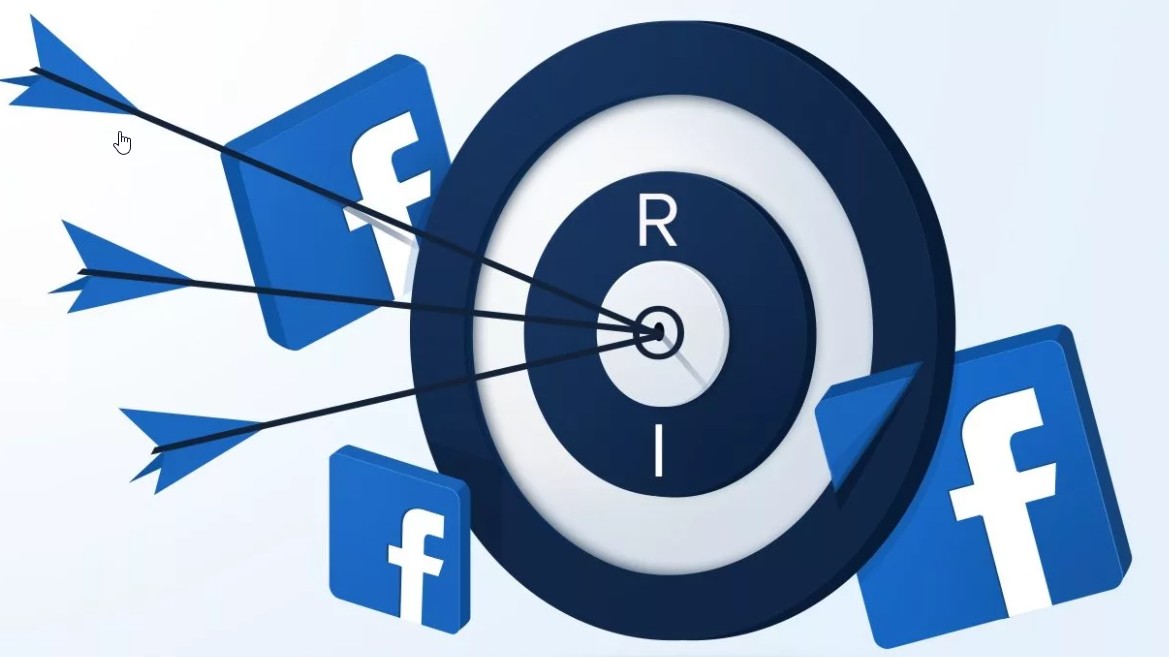 To do the same using a computer, you need to open the social network site in any browser and log in using your username and password. Before you hide number in Facebook, follow a few simple steps:
Click on your name to enter your profile;
Select "About me" and "Information";
On the right side of "Information", there will be an attached phone number. Click on "Edit contact and basic information" below it (it will appear after hovering over the number);
Next, click on "Edit" to the right of the contact;
Under the phone number, click on the image of the padlock and select the option to display your number that meets your requirements. For example, "Only for me" or "Only for friends".
How to delete a phone number on Facebook?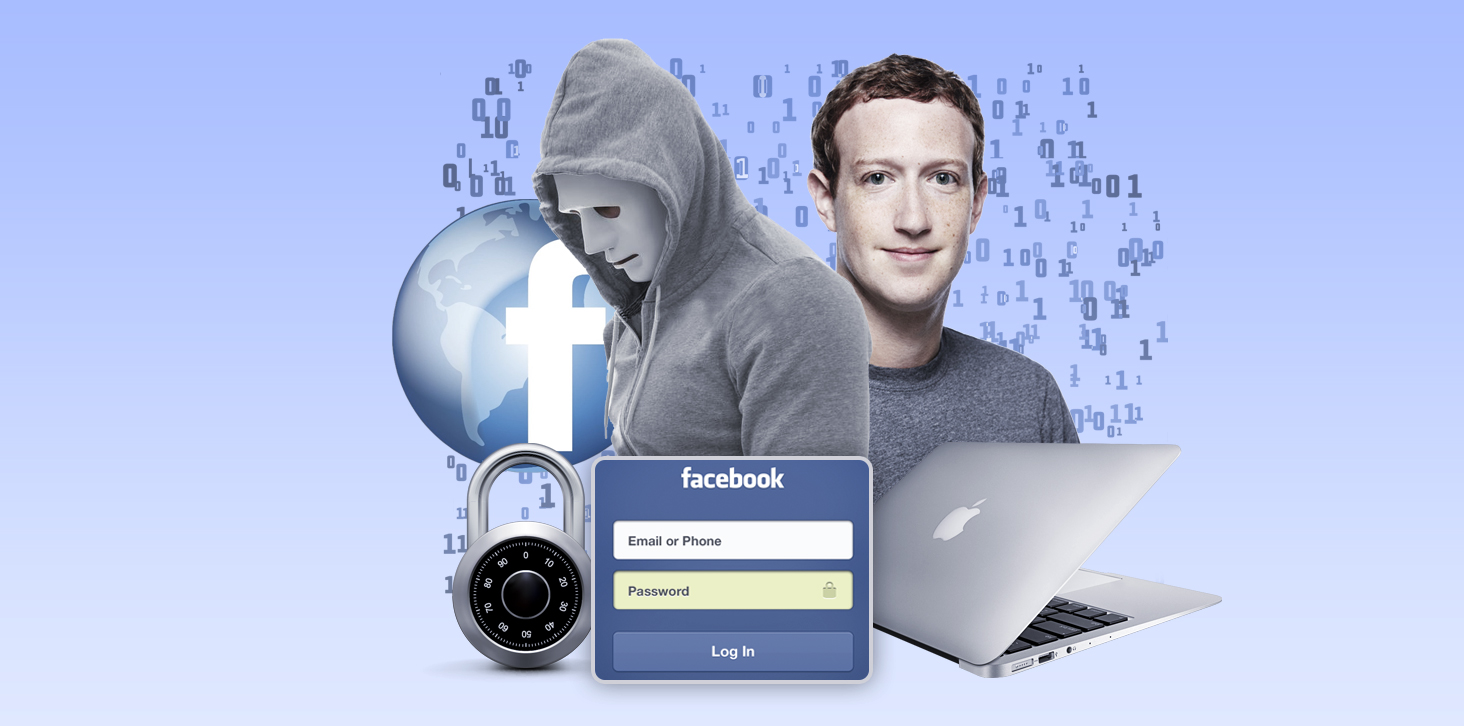 If you have completely lost confidence in the reliability of storing your personal information by a social network, the system provides for the option of completely removing the phone number from your account. Doing this is no more difficult than googling information on how to hide my phone number in Facebook. Here is the step by step instructions:
Using any device, log into your social network account and go to "Settings and privacy" (click or tap on the icon with your avatar in the upper right corner);
Next, go to "Settings";
Scroll down and on the left side of the screen you will see "Mobile Devices" settings. He is what you need, click here;
You will see the linked phone number, and below it, "Delete" button. Click on it;
Confirm your action - click on "Delete number".
Hide your phone number with virtual SMS verification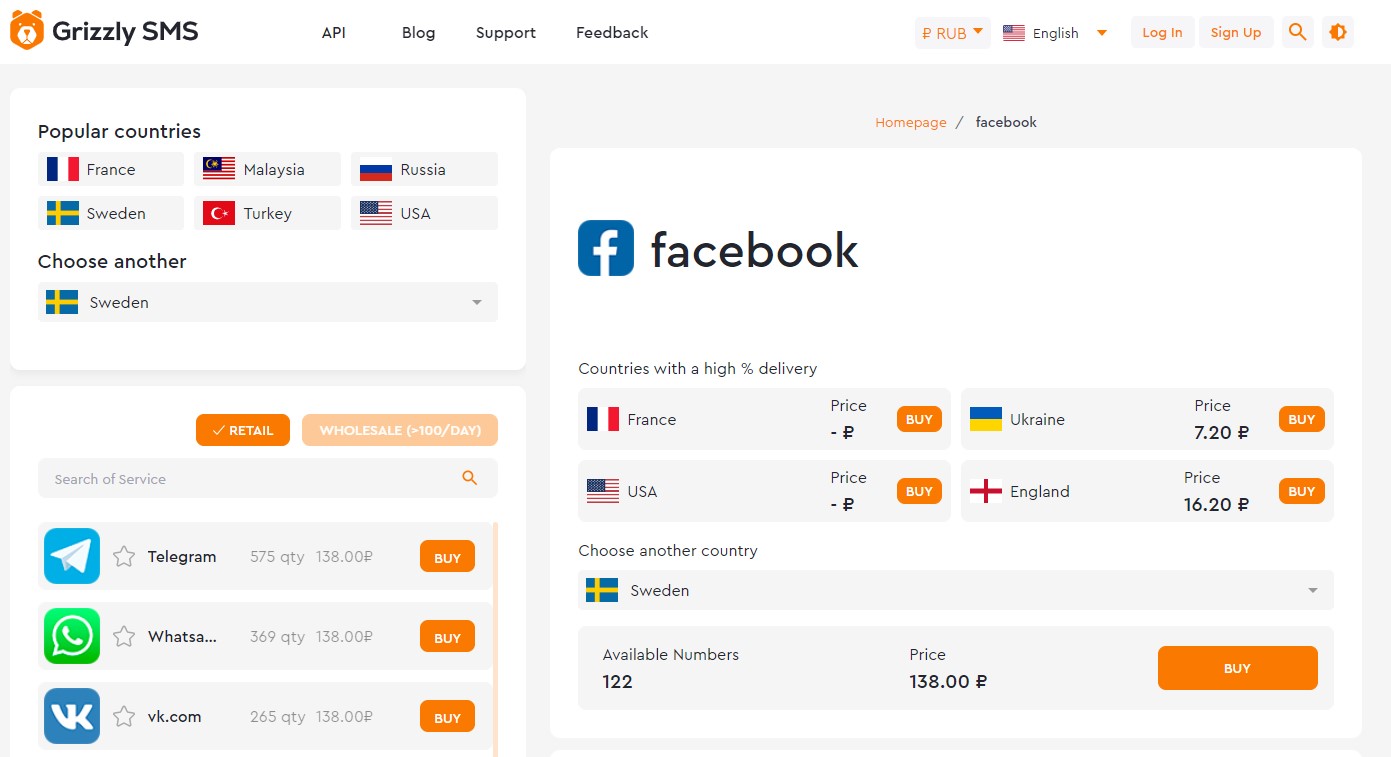 If you want to solve the problem of your information security once and for all, we recommend using a virtual phone number for SMS verification of your account. You can do this both during the registration of a new profile, and link a new contact in an existing account.
All you need to stop worrying about how to hide phone on Facebook is to buy an inexpensive virtual number on the "Grizzly Sms" service. This is done in two clicks, and it costs only a few cents. If you are going to keep your social networks as safe as possible, read about how to register on Facebook without a phone number.