As of now, mail.ru is a whole ecosystem that includes numerous services. However, email is considered to be the most important among them. Without an email account, one cannot use the biggest part of the opportunities offered by this system. Making a profile is absolutely free and available to everyone who is interested. One can quite often hear a question: "Is it possible to make a mail ru account without phone number". Let us try to discuss all the aspects of this issue.
Can one create an electronic inbox at mail.ru without phone?
At the current moment, it is allowed to sign up for mail.ru without phone number using a single method – via the VK ID system. But you should not treat it as a suitable alternative as you will have to register on Vkontakte beforehand and provide your mobile number to this social network. Consequently, the task will not get easier. In addition, this method excludes the mass registration option and anonymity protection.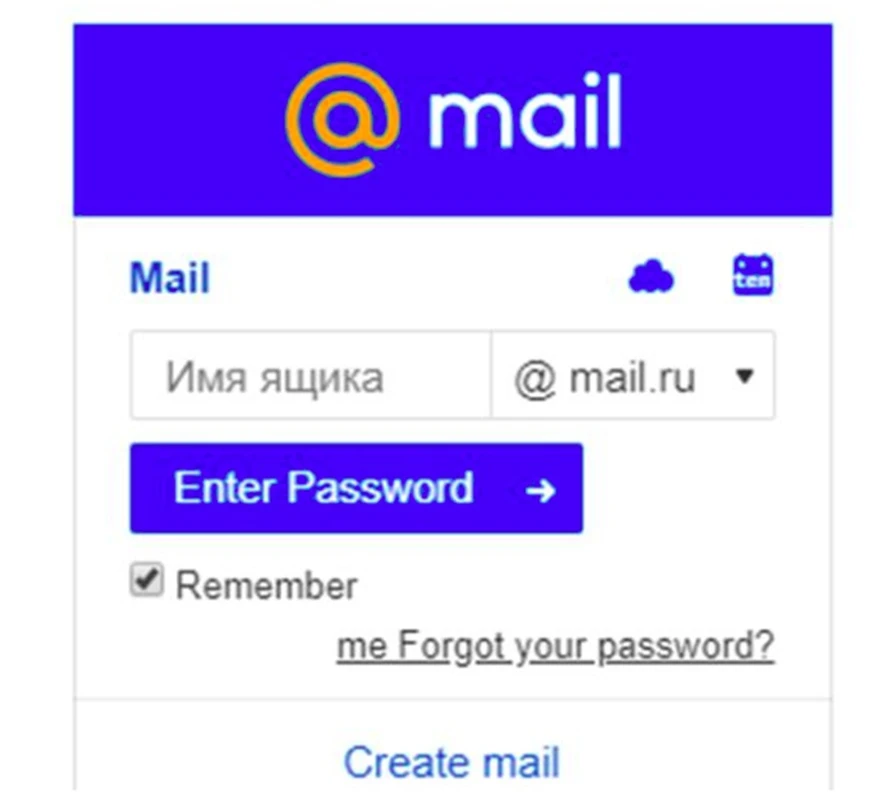 Image 1 How to create mail.ru account without phone number
As of now, there is no method to make a profile at mail.ru without phone. This feature was deleted in 2020. In this aspect, the service follows the steps of Yandex and Gmail. Its demand to obligatorily use a mobile number for registration increases the efficacy of its fight against spam and fake accounts.
Instructions on how to create mail.ru account without phone number via our service
One needs to divide this assigned task into two stages. First of all, you need to obtain a profile on the service Grizzly Sms and buy a virtual number.
1. Press the button "Sign up". Go through an easy and quick procedure, when you will need to fill in minimum data. You will preserve your anonymity. It is crucial when you want to sign up for mail.ru without phone.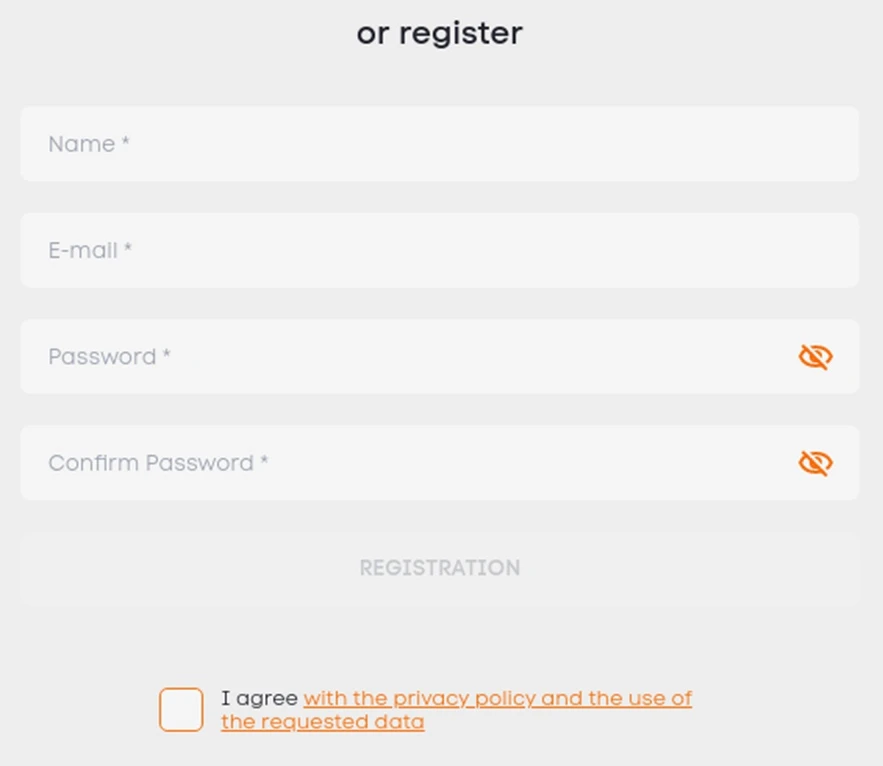 Image 2 How to make an inbox at mail.ru without phone
2. Deposit your balance. You can choose one of the convenient methods as our company accepts several payment variants.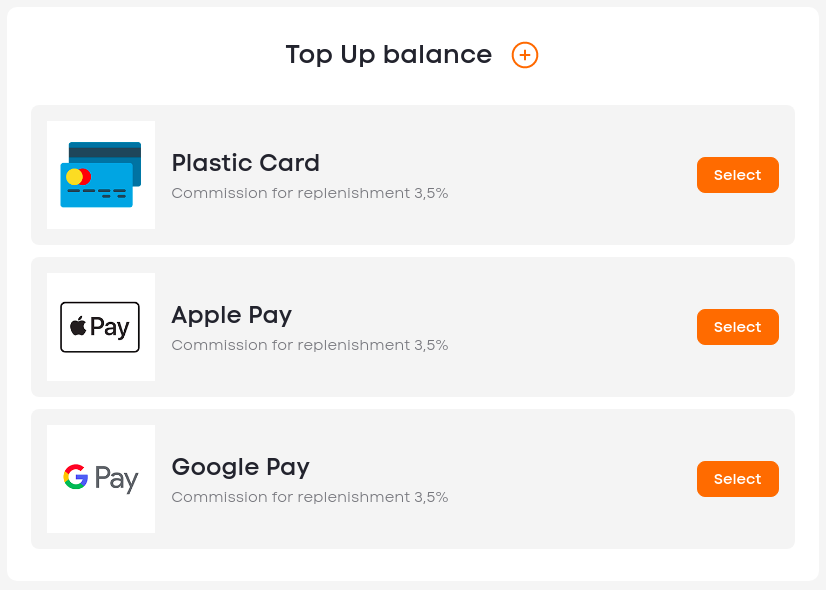 3. Select a virtual mobile number. On our home page, there is a search form. Also, our source assumes using filters based on exact requests (a website needed, a suitable country, etc).
Image 3 Buy a virtual number for mail.ru
When the purchase is completed, the task of opening a profile at mail.ru without phone number gets as simple as possible.
1. Go to the tab of email registration. Fill in the line "User name" and set a password as this information is obligatory to provide.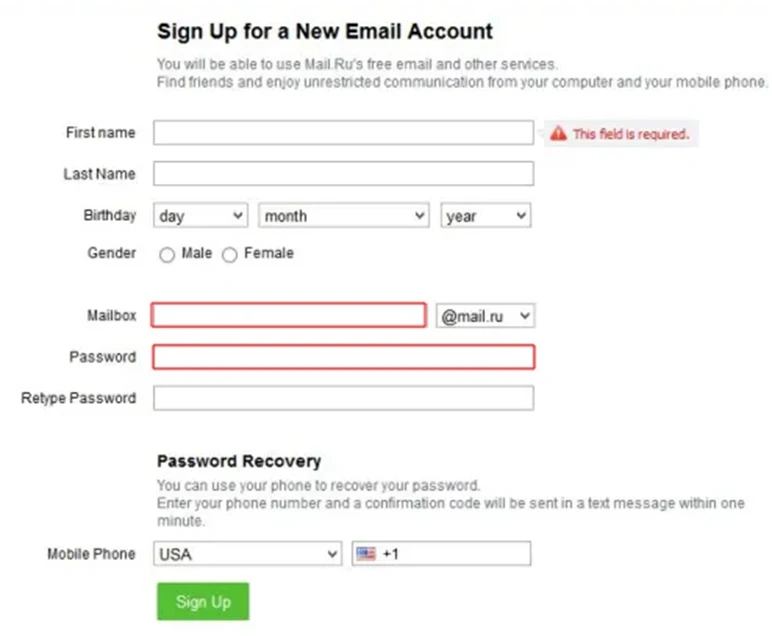 Image 4 A method to make mail.ru without phone
2. In the line for a phone number, type the one you have bought on Grizzly Sms. Press the button "Create". So, the registration procedure does not assume disclosing your real contact number. At first, the system will offer you to specify the number from which you received a call. But as you do not have access to such a function, choose "Confirm via SMS". The button will get accessible in 60 seconds.
3. Press "I did not receive a call". Then, you will be redirected to the next window, where you will be asked to enter the code from SMS.
4. You should return to your personal cabinet on our source. There, you will see a notification about a message received. Copy a code from it and complete the activation procedure.
So, we have discussed the only working method to register at mail.ru without phone.
Why should you choose the service Grizzly Sms?
Our website offers the most attractive terms of use. It allows not only to create mail.ru without phone number, but to make a profile on any messenger, service, or social network as well.
Among the pros of our company, we must highlight:
cheap prices (we offer to buy a virtual number for mail.ru from 4 cents);
only serviceable mobile numbers;
a convenient purchase system;
around-the-clock technical support;
a huge assortment.
To turn to us for help to register mail.ru without phone is an optimal solution.