Instagram is considered one of the most popular social media in the world. In 2023, it boasts no less than 500 million active users every day. Due to such impressive coverage, this app serves as an excellent platform for running a business on the Internet. Are you searching for how to login Instagram without SIM card? Let us discuss the basic methods and peculiarities of their realization.
You can pass registration either on your PC or by downloading the app to your smartphone. In both cases, the interface will not differ significantly.
Official methods how to download Instagram without SIM card
Using a mobile number for creating a profile is not obligatory. The social network offers several methods of bypassing this requirement. In the first place, you can use your Facebook profile for that.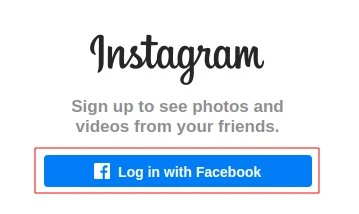 Image 1 How to use Instagram without SIM card
Another method of creating an Instagram ID without number is providing your email address.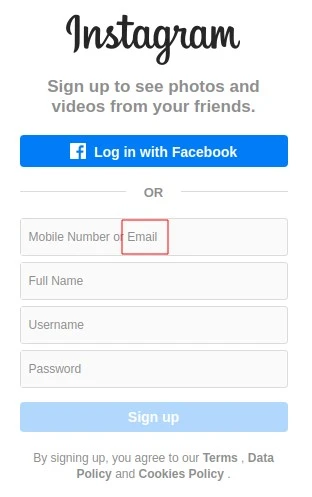 Image 2 How to download Instagram without SIM card
But, in this case, you must take into account a few issues, about which you will not get informed during the registration procedure.
If you decide to create an Instagram login without number, you will be allowed to use your electronic address but with certain restrictions. First, you can link one email account to no more than 5 pages on Instagram.
Another important point is related to the security of such profiles. There is a high risk that such an account will be deleted even if the system does not detect any suspicious activities. That is assumed by the policy of the company aimed at preventing spam and unwanted advertising.
Besides, this variant has one more drawback. The social network will remind you to provide your contact number from time to time. You will get messages offering to fill it in for complete verification. So, we recommend you opt for an alternative registration solution to avoid the problems specified. It is fully legal and does not break any rules set by the app.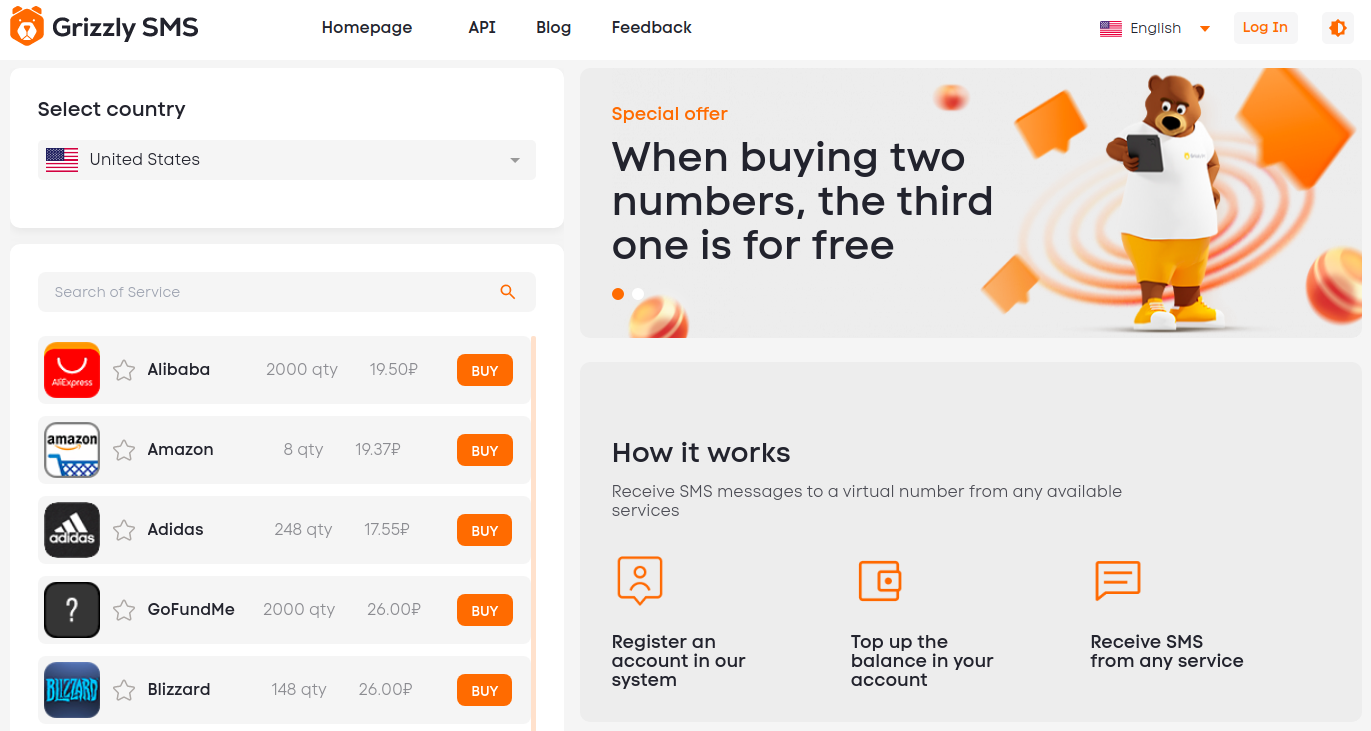 How to register an Instagram name without numbers with the help of Grizzly Sms
There is a way to create a profile, which will not raise any objections on the part of the administration of the social network. For that, you will need to utilize a virtual number service. Let us discuss how to use Instagram without SIM card. For this purpose, we can recommend you the website Grizzly Sms. Here, you can easily buy a virtual number for Instagram from 4 cents.
Let us present guidelines, where we will describe all the stages in detail. They will work well both for mobile gadgets and for PCs.
First, you need to create a profile on the website Grizzly Sms. You will be asked to specify your email address only. Our service allows a user to preserve his anonymity. Besides, you will need to fill in a password for your new account twice. The email address is used for accessing a personal cabinet or when a user forgets his login details.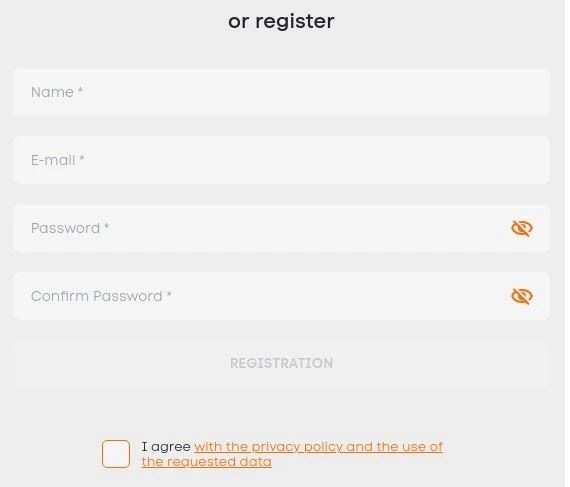 Image 3 How to create an Instagram ID without number - instructions
2. To make purchases, you should deposit your account. Specify the sum and transaction method. There are several available options, from which you can choose an optimal one.

Image 4 How to get into Instagram without phone number
3. To buy a virtual number, specify the country and service. You can choose them from the list or just type the corresponding requests in the search lines. After the purchase is completed, you can utilize the virtual number for creating the page on the social network selected.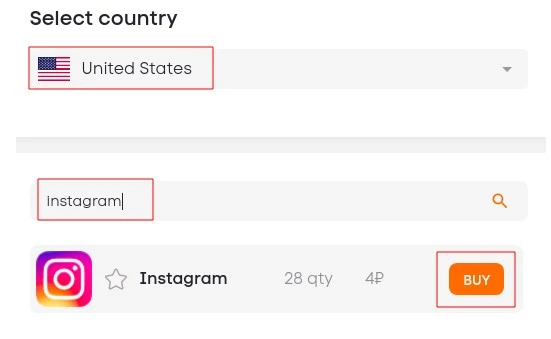 Image 5 Buy a virtual number for Instagram sign up
4. Go to the Instagram website or to the app (depending on whether you use a mobile device or a computer). Insert the virtual number, which you have bought at the previous stage.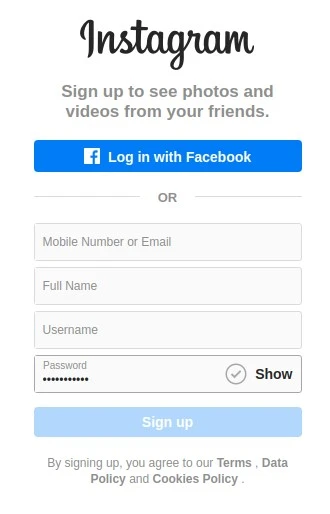 Image 6 How to login Instagram without SIM card
5. In the next window, you will also be requested to fill in the birth date. Now, let us move to the most significant stage of Instagram sign up without phone number (real). Return to Grizzly Sms. There, you should receive a message with a code for activation. Copy it and paste it into the corresponding line.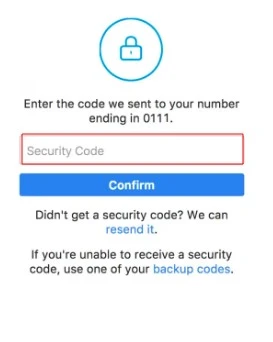 Image 7 How to register an Instagram name without numbers
At this point, the registration procedure is considered to be completed. So, you can fill in the bio in your profile and start using the entire functionality of the application.
The method of registering an Instagram login without number with the help of the service Grizzly Sms is the most reliable. It will allow you to quickly receive an SMS with a code. As for virtual numbers, they are used one time only and will not be sold to several users for registration on the same website.