Every month the most common service helps millions of users sell their products or services around the world. But it is not enough to have one account to work on it the best way. Therefore, today we would like to tell you how to create many accounts on Avito and run your business as advantageously as possible.
Of course, if you share your data with a profile, it complicates the process a bit. But never say die if:
you have problems with access to Avito (profile is blocked), your insurance are several accounts in this case;
your sales are below the desired level. Additional accounts help you, with the help the promotion of goods becomes more efficient;
you are not eager to share your contact details on the Internet site.
In all these cases, our service for the sale of virtual numbers can help you.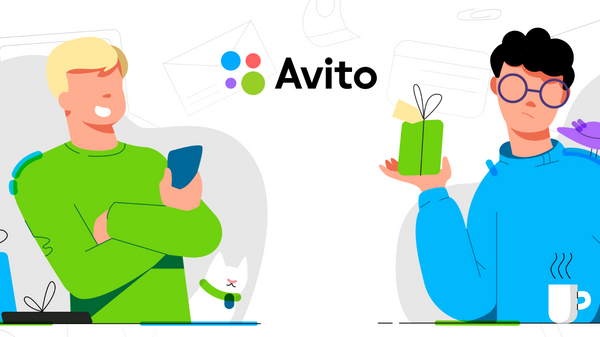 How to register a second account on Avito?
To get several accounts on Avito, you don't need to run for new SIM cards. It will be enough to buy a one-time receipt of a message where the registration code will come. The process is quick, simple, and consists of two steps:
Register classified ads.
We have already answered the question of how to have two accounts on Avito. And now let's move on to detailed instructions to answer all the remaining ones.
How to create multiple accounts on Avito using the Grizzly Sms service?
"Grizzly Sms" is one of the most common resources that provide reliable temporary numbers for registration in all popular Internet sites. The process of buying a virtual number is simple here, and registration is not complicated. Before you create a second account on Avito, do the following steps:
select the country of the telephone operator and the Internet announcement service on the home page of the website (to check the cost of receiving a message);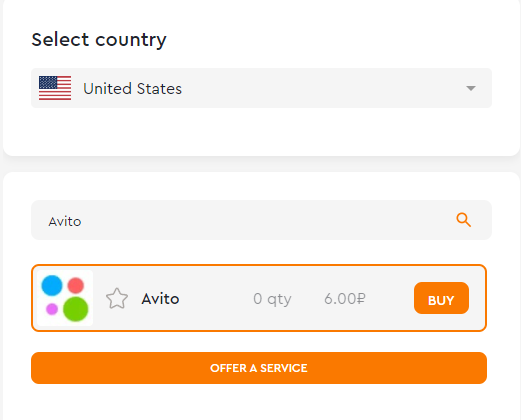 then authorize using an e-mail address or an account in a social network;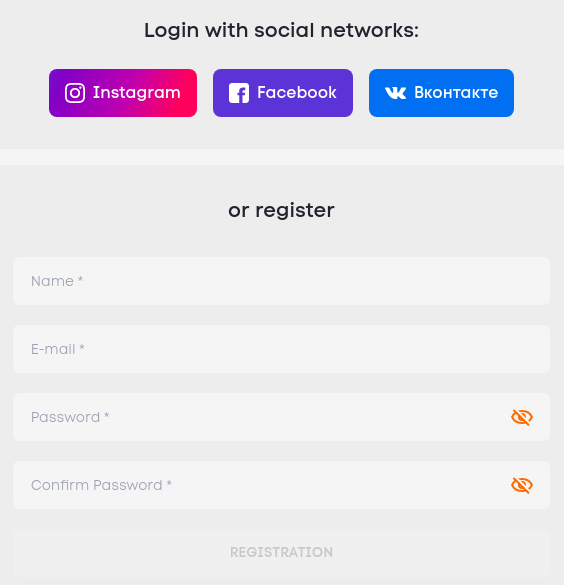 top up your account with an amount sufficient to purchase a virtual number;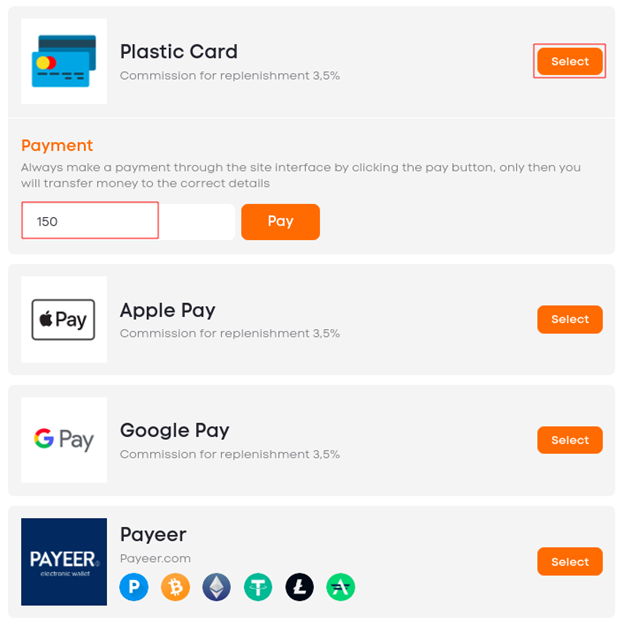 return to the main page and click on "Buy";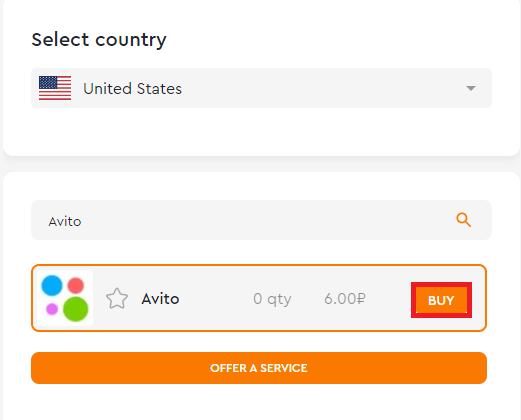 copy the received phone number, it helps you to complete the registration procedure.
In what follows to get two accounts on Avito or more, do the following steps:
go to the site with ads;
click on "Register";
go through the usual registration procedure using the received virtual number as a contact;
Avito will send a message with a verification code to your account. Copy it into the appropriate field to complete the registration.
Now you should not have any questions about how to make several accounts on Avito.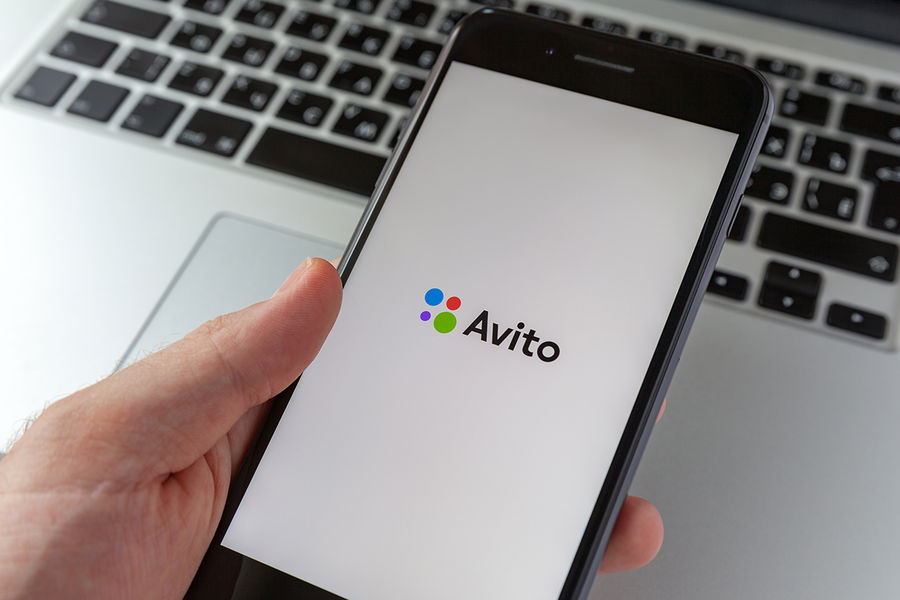 Is it better to have a virtual or real number?
Finally, we will answer the question of how best to make a second account on Avito - using a temporary or personal phone number. We have already written about the benefits of sales using multiple accounts, but here are some more significant advantages of a virtual number:
Low prices for buying a number (cheaper than buying a SIM card, the price for SMS reception starts from 10 cents!);
Anonymity of the process. Neither Avito nor any other third parties receive your contact details;
The convenience of the service and the speed of the work will allow you to get many accounts on Avito in a matter of minutes;
Service reliability. Using our services guarantees you that the created account will belong only to you (unlike the situation when you buy an account from an unknown person with unknown plans for it);
In case of any difficult situations, you will not be left alone with the problem. Our technical support will solve all your problems!