To make the most of any Internet service, one account often is not enough. The popular Japanese messaging service is not an exception. We know how to create a 2nd Line account, and we will certainly share this information with our readers.
What is the easiest way to create a second Line account?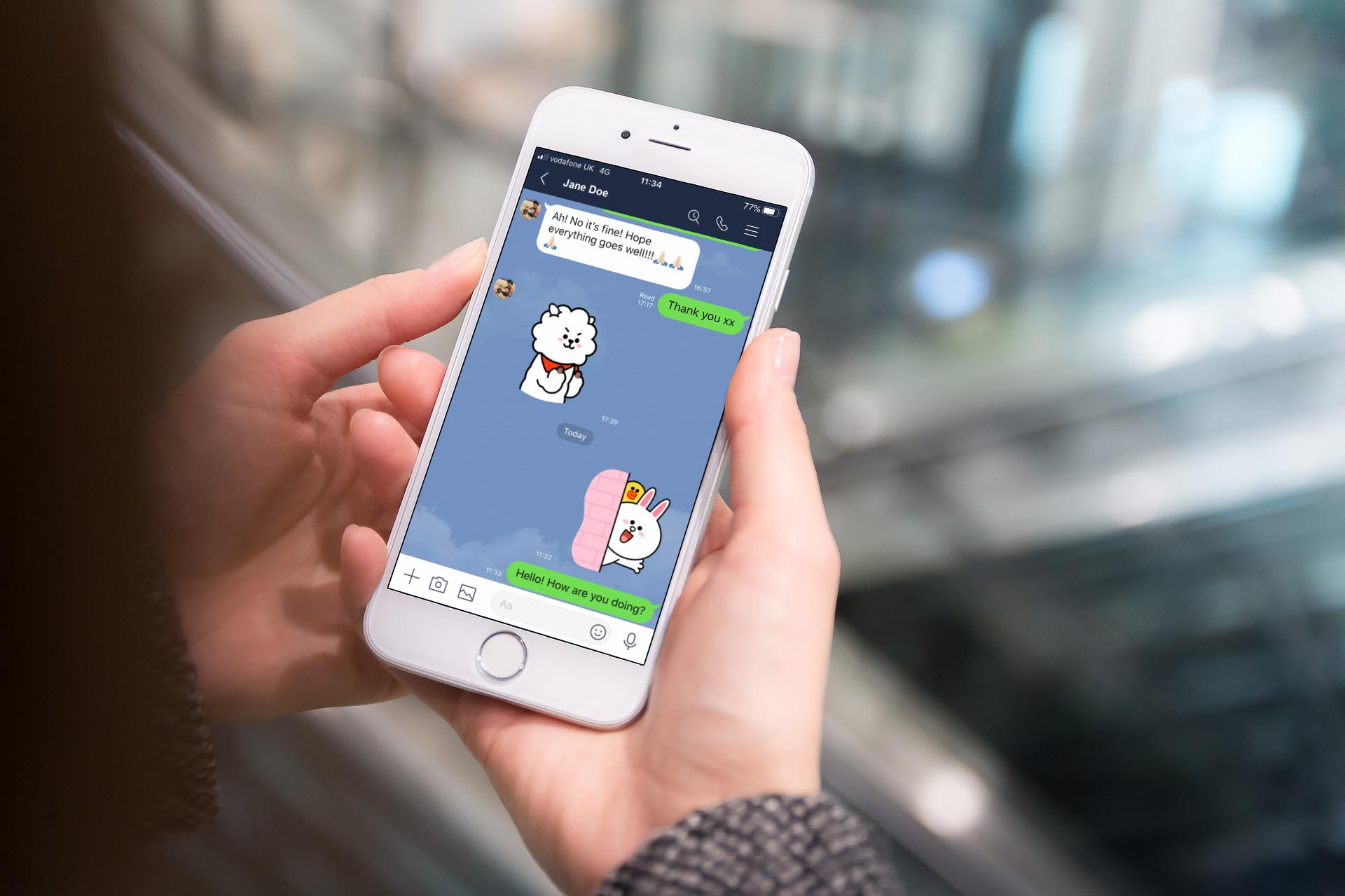 Creating a new account in this service, as in many similar ones, is not difficult. You just need to enter your phone number and verify it. But this is the main difficulty: you need a contact that has not yet been used to enter the application. Therefore, registering a second Line account is impossible without a new SIM card or a virtual number.
The first option is costly both in terms of money and time, the second one seems more interesting. A virtual number is a one-time opportunity to receive SMS from any Internet service that requires user verification by code. In fact, this is the best option for registering on the Internet when you cannot use your personal contact. There are several reasons:
it is affordable (much cheaper than buying a new SIM card);
it is simple and reliable (all operations with a virtual number are performed in a couple of clicks within 2-3 minutes);
it is safe (no one will get your personal contact information, since an SMS generator depersonalizes the user).
All this is true only for reliable SMS activation services. First of all, they guarantee the receipt of a verification message. This is the "Grizzly Sms" service. You will get an opportunity to create two Line accounts on very attractive terms. Among which:
affordable prices and maximum discounts for wholesale buyers (from 100 numbers per day on average);
100% guarantee (non-working numbers are replaced by others completely free and without any problems);
there are always many free numbers to register in any social network or any popular application for sending messages. You will receive as many new accounts as you need;
you can use different means of payment: bank cards from all over the world (including from Russia), cryptocurrency, popular electronic payment systems of any country;
the system works quickly, a modern web interface is used for the convenience of customers, and a competent support chat is provided to resolve any issues.
Register two Line accounts: instructions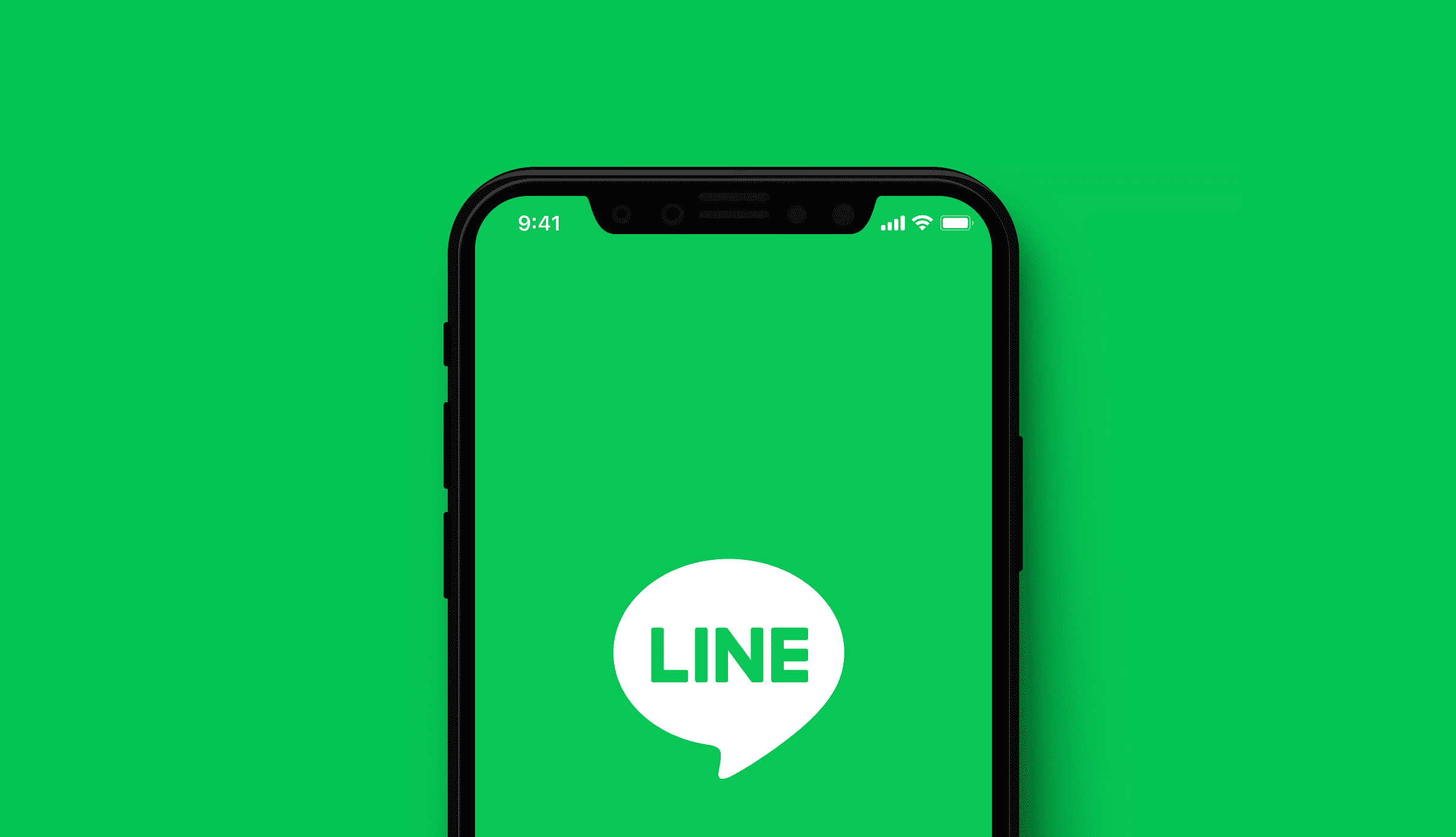 Try it. There is nothing easier than registering a second Line account using our SMS activator. Perhaps reading the instructions of 6 points will take more time than all actions with our virtual number:
To get started, log in to our website using your email. It's completely anonymous. If you do not have an account yet, go through a simple registration in a couple of clicks;
Select the desired service (where you want to create a new account). It is convenient to use the search in the list on the left. In the same way, decide on the country of the telephone operator, to which number you will receive a verification code in SMS. We have available numbers from operators from almost all countries of the world for registration on more than 200 sites;
Before creating two Line accounts, top up your balance with the amount indicated next to the name of the selected site. Funds are credited instantly regardless of the chosen payment method;
Confirm the purchase with "Receive" and go to the "Active numbers" tab. Here you will find the purchased number. Copy it;
Download and install or just launch the messenger app from your Android device or computer. Create a new account in the standard way, specifying the purchased virtual number as your personal contact;
Accept the verification message in your account on "Grizzly Sms". Copy the verification code in the required field and complete registering the second Line account.
Ready! Now you can proceed to use the account. If you need additional accounts, you can use the instructions given any number of times!