Today, it is not enough to provide only a phone number as a personal contact. Many thinl that communication in messengers is more productive. Therefore, business cards are full of contacts in such applications. But there are countless such services, you can't install everything. Moreover, in each it is necessary to perform SMS account verification. It is important to be able to use WhatsApp without a number. It is not always safe to enter a personal phone number on online platforms. Let's try to solve this problem.
How to use WhatsApp without a phone number?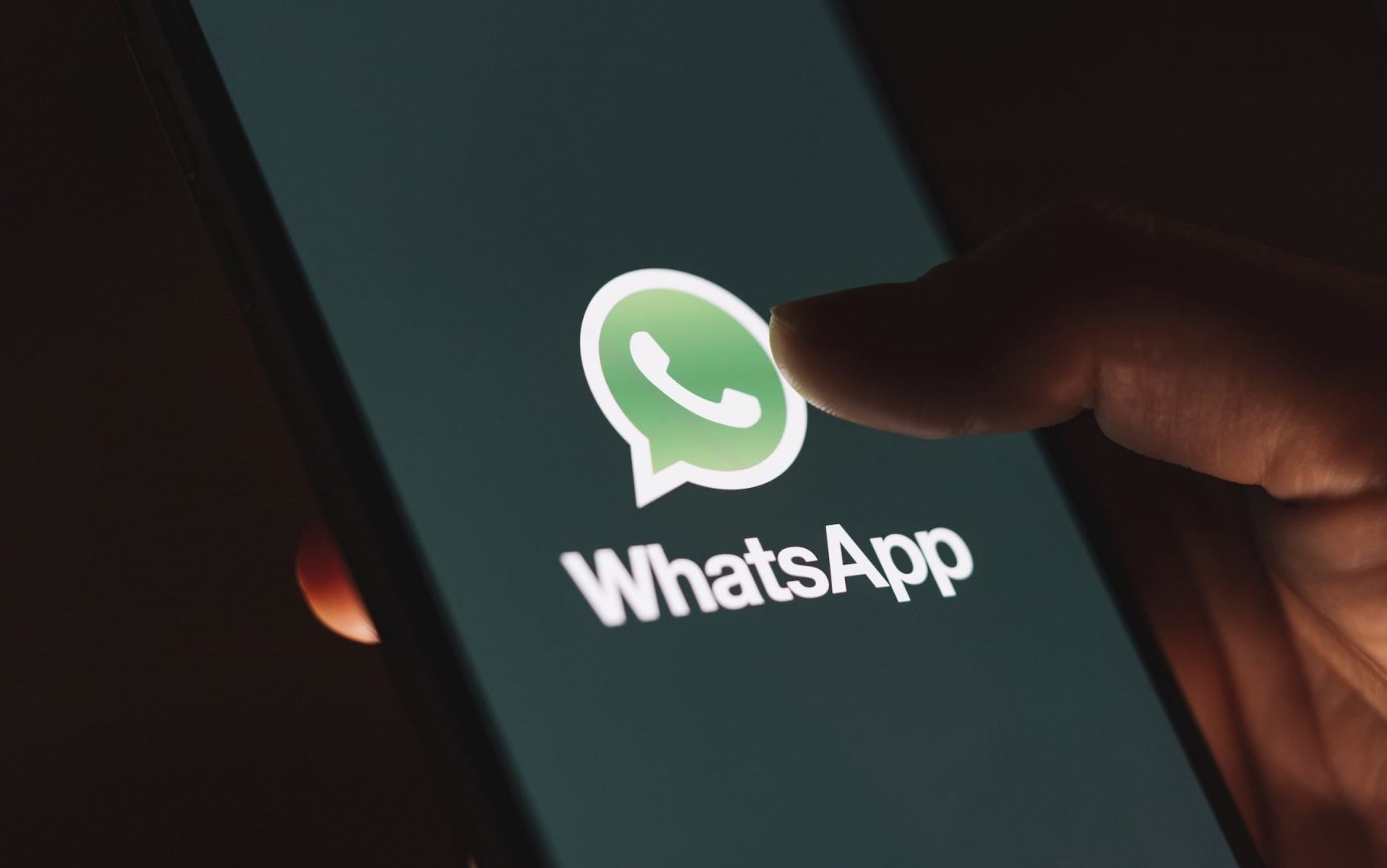 As noted above, using the application to send messages and calls from iPhone or Android devices requires the linking of a phone number. This is necessary in order to register a new account in the service, without which it is impossible to use the application. However, there is a way to send a message to WhatsApp without a number.
The list of tools required is limited to one service for the sale of virtual numbers. Or, in other words, you will need to receive a verification message via the Internet. In this case, you will not need to use your personal contact or go for a new SIM card. In addition, users of virtual SMS activators receive additional benefits:
saving money on the purchase of a starter package (one-time SMS is much cheaper);
saving time (everything is done online, and you don't have to leave home);
full functionality of the created account and anonymity.
If you need to verify WhatsApp without a phone number on the best conditions on the Internet, we recommend using the "Grizzly Sms" website. Only here you will find thousands of working numbers from all countries of the world for authorization in the messaging service. SMS reception is guaranteed, so you will not be left without a new account (otherwise, the money will be returned). We also prepared a number of other bonuses:
low prices;
a wide range of other services for registering work accounts (Google, Yandex, Vkontakte, Telegram, Facebook and many others);
the site presents operators from almost all countries of the world, including small island states;
there are always many available numbers;
there are a lot of payment methods, from bank cards to cryptocurrencies. You can pay for receiving SMS and write to WhatsApp without giving a phone number from anywhere in the world;
for wholesale clients there are special offers (the main of which is the maximum discounts);
a convenient API is provided, the service works with high speed, the interface is user-friendly, the support chat solves any questions.
Register WhatsApp without a number: instructions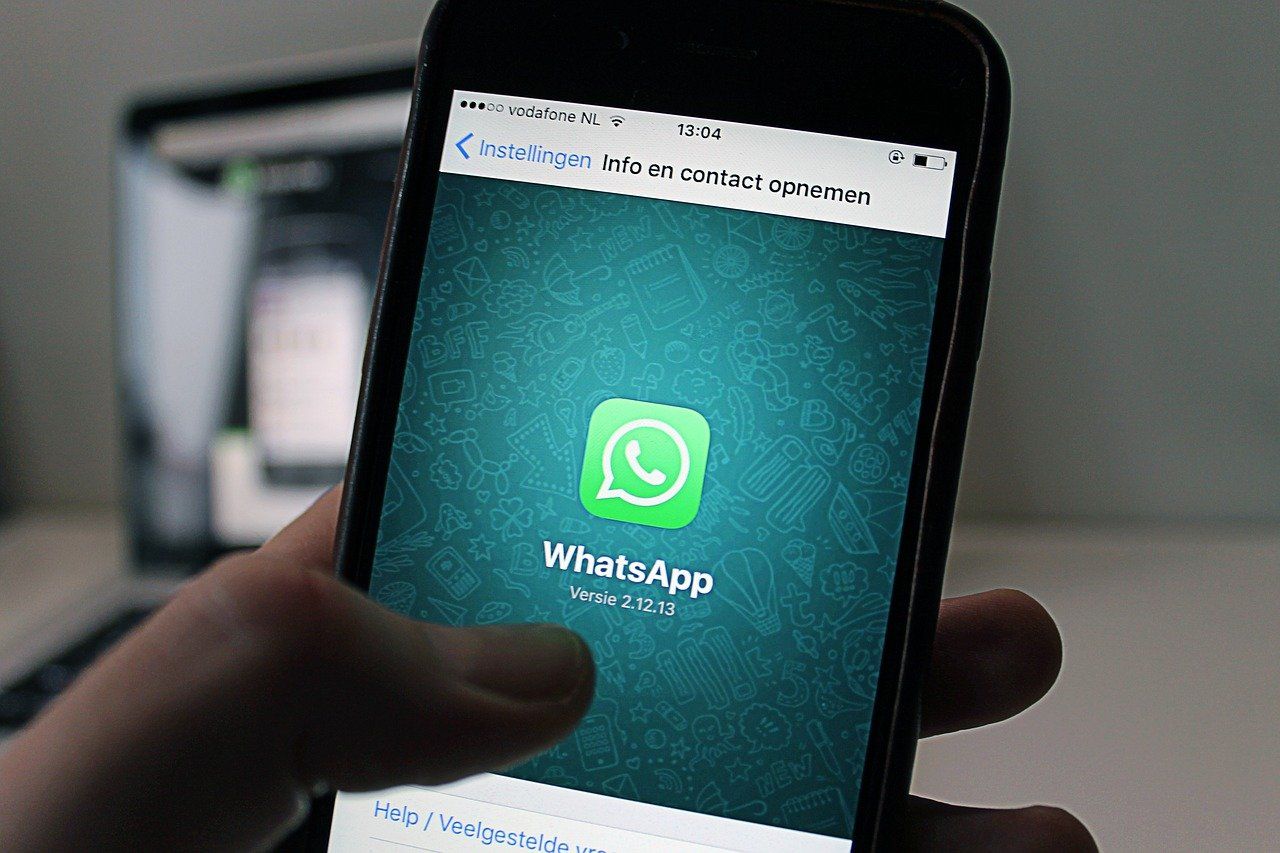 Using virtual SMS activation is quite simple. The main thing is to follow the instructions below. Using WhatsApp without a number will be absolutely no problem. Here is the step by step algorithm:
Register on our website;
Selecting a service where you plan to register a new profile;
Selecting the country of the telephone operator, to the number of which the message with the verification code will be received;
Next, you need to replenish your account so that sending a message on WhatsApp without saving the number becomes possible. The cost of receiving SMS from the specified service to the number of the selected country is indicated next to the name of the site (or country). Almost all existing payment methods are available;
Confirm purchase;
Receive the generated number in the personal account on our website (tab "Active numbers");
Use the number for its intended purpose (to create a new account to send a message on WhatsApp without saving the number);
The verification code to complete the registration will also appear on the "Active numbers" tab.