In 2023, with the help of social networks and messengers, you can get any kind of information about a particular user. People inadvertently spread their confidential information. Including such an important one as a personal mobile number. And this is fraught with extremely unpleasant consequences. To prevent this from happening, we tell you how to hide the phone number in Telegram.
Telegram hide phone number: standard way?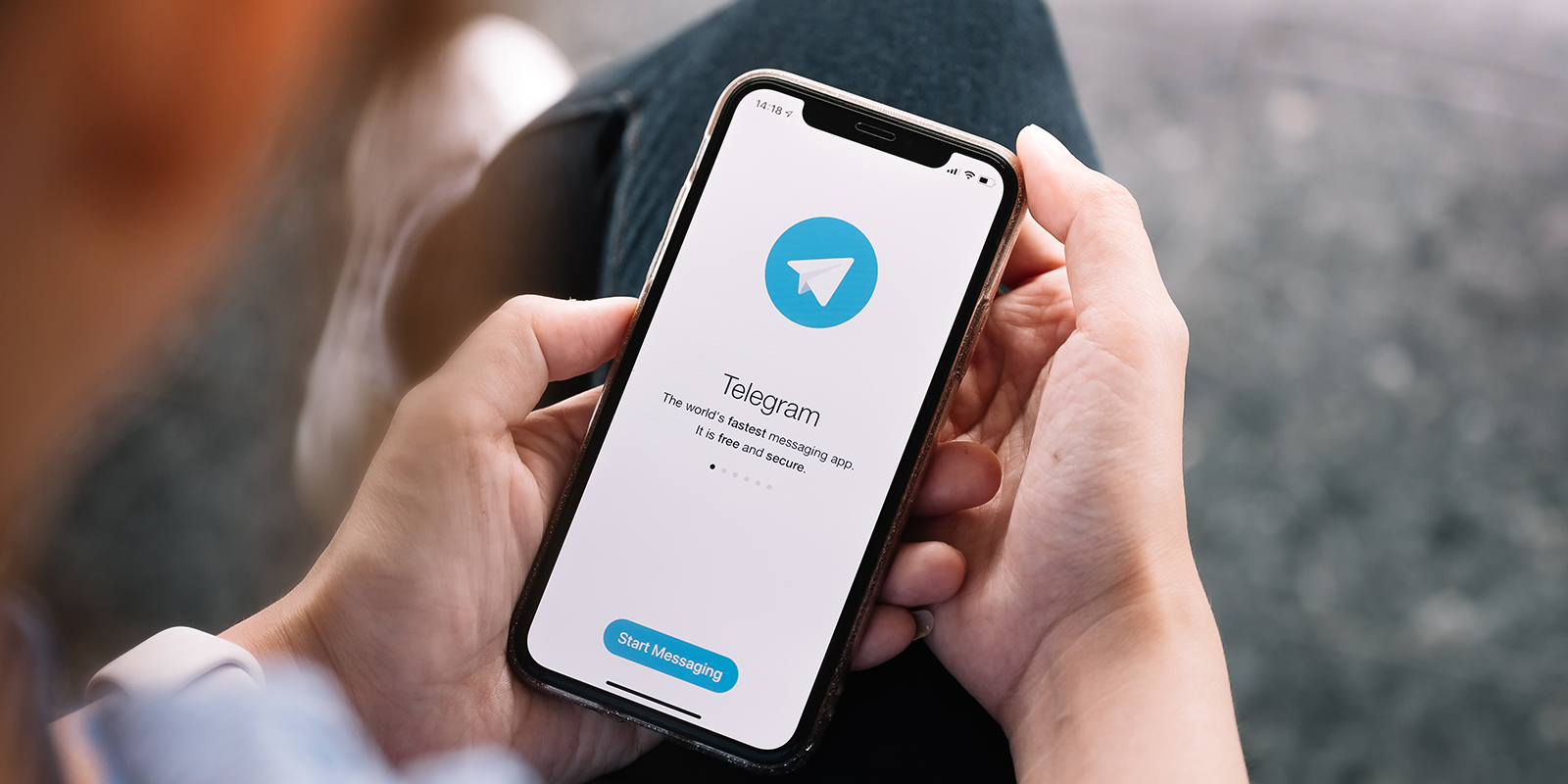 The developers of the popular service in Russia and not only have provided for the possibility of protecting your registration contact from prying eyes. Moreover, it is not so difficult to do this, especially if you know where to look in the Telegram. The hidden number from other users is configured in the "Privacy" section. You can do this in the following way:
Log in to your account from phone or computer;
Go to the profile menu (a button in the form of three horizontal bars at the top left of the application window or phone screen);
Select "Settings". In the menu that opens, find the "Privacy" section;
Next, you need to go to the subsection "Phone number" (it will be almost at the very top of the screen / window). Before hiding the number in Telegram, check out the current status of this option (who can see your number);
Inside the subsection, select who can see your contact. It can be all users, only those who are saved in your contact book, or no one;
Choose the "Nobody" option to protect yourself from detractors as much as possible;
You can also configure the list of exceptions: there is a choice of users who will see your number under any settings and vice versa.
However, if your contact has already been saved by another user to his contact book, then setting this menu will not affect the display of your number for this Telegram user in any way.
You will learn how to hide the number from contacts completely in the next section.
How to hide your phone number in a Telegram from everyone?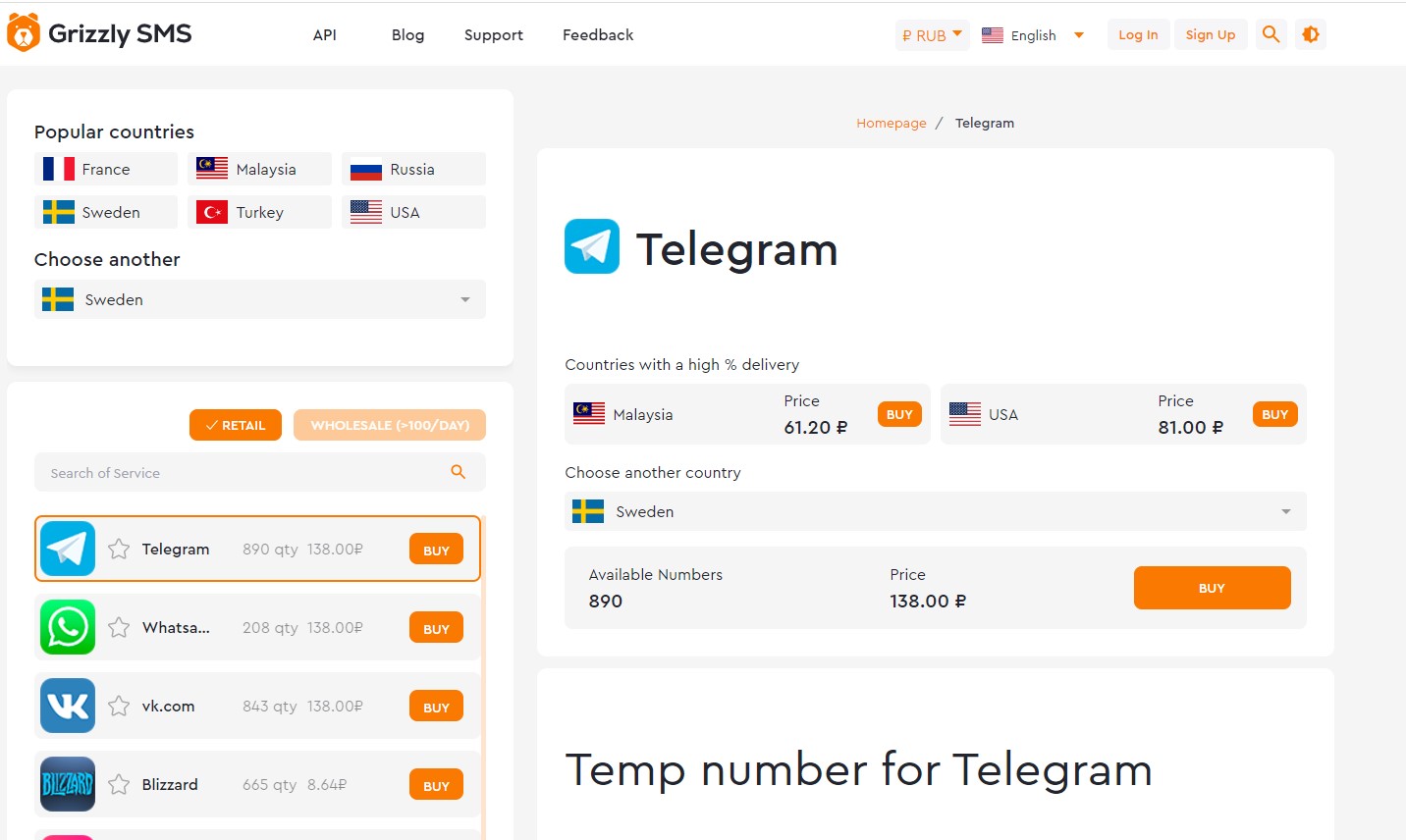 Since Telegram use a phone number linked to an account, there is only one way to get complete anonymity when using the messenger: by using a temporary number. Before you hide the number in Telegram, you will need a reliable SMS activation service that guarantees its customers to receive SMS from the selected site. Such is just the "Grizzly Sms". We guarantee to receive a message with a verification code for a reasonable price. In addition, we have:
the widest selection of available numbers from any country in the world for registration on any Internet sites;
all popular payment methods are provided (from electronic money to cryptocurrency);
pleasant conditions for long-term cooperation;
high-quality technical support.
All you need to do to get a hidden number in Telegram is:
pass a simple registration;
select the country of the telephone operator;
top up your account;
buy a number and create an account with it.
How to securely hide a phone number in Telegram using the SMS activation service, read here in more detail.