QQ is a service for instant message exchange from the Tencent company. This product is meant for users from China. In this country, the messenger enjoys the biggest demand. As of 2023, the number of active accounts on this platform is approaching the point of a billion people per month. Following today's tendencies, registration is possible only by linking a mobile number. Yet, despite the support of numbers from the CIS and most other countries, one may face difficulties while creating a profile. So, users are often interested in how to make QQ account without phone number.
Don't you want to use your own number or buy a separate SIM card? The Grizzly Sms service offers an optimal solution. At our store, you can buy a virtual number for registration on QQ from 18 cents. It's pretty easy. You will need to make just a couple of clicks.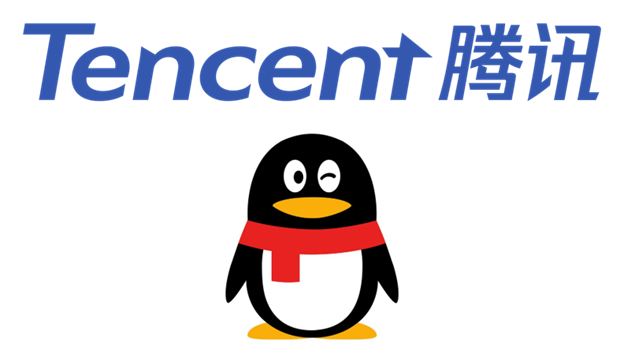 The advantages of Tencent sign-up
Using this messenger is a must for those who need to quickly and effectively communicate with people living in China. According to statistical data, the majority of citizens of this country have a profile on this service. In business, the situation is identical, which is essential for efficient partnership. Let us mention the main pros of this platform:
One can upload files and share them with other users at a high speed (even if their volume is large).
When there is a failure of a connection or other technical problems, the process of sending is not interrupted, instead, it is paused. Speaking about the major competitor ― WeChat, it stores files for a day only, but Tencent QQ does not have such a problem.
There is a convenient version for PC with extended functionality.
How to open QQ account without phone number with the help of Grizzly Sms
One must divide this procedure into two stages. First, you need to obtain a profile on the Grizzly Sms website and purchase a temporary number. Afterward, it must be used for registration on the messenger. Now, let us present detailed instructions for each stage.
Buying a virtual number for Tencent QQ
Register on our platform via an electronic address or a social network ― Facebook, VK, Instagram (you can import the data needed with a single click).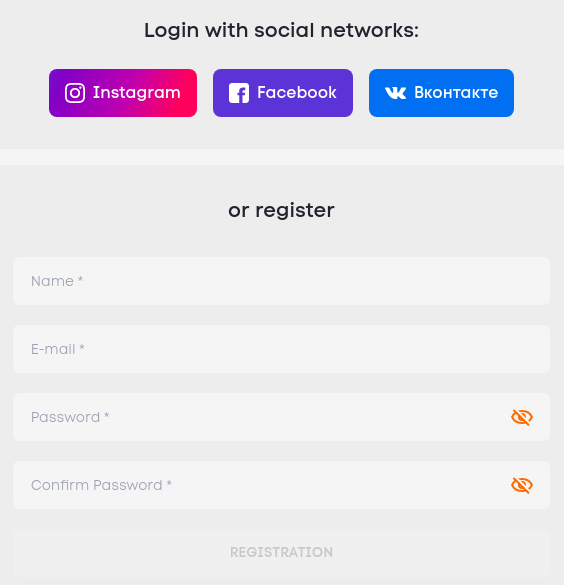 2. Now, you need to replenish the balance of your account. Go to the corresponding tab by pressing the button specified in the screenshot below.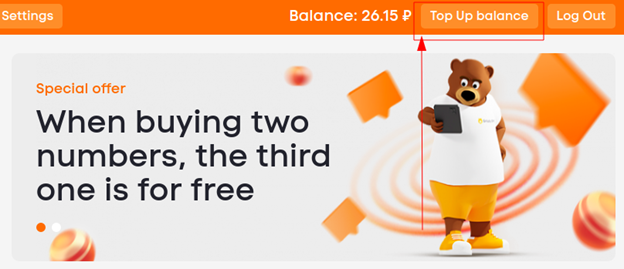 3. Our platform offers several payment systems. They include Google Pay, Apple Pay, bank cards (Visa/MasterCard), and cryptocurrencies. For the sake of users' convenience, the size of a commission is indicated next to the corresponding method. You need to choose a suitable variant and enter a sum of a deposit. Then, complete the transaction.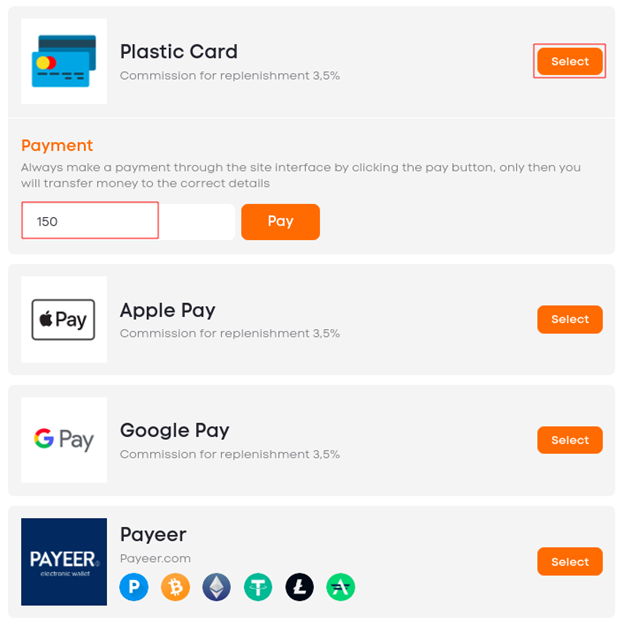 4. Let us proceed with the purchase itself. At the store, you should indicate the country needed, then ― the platform (Tencent QQ). The system will find the match and inform you about the cost and the quantity of available virtual numbers.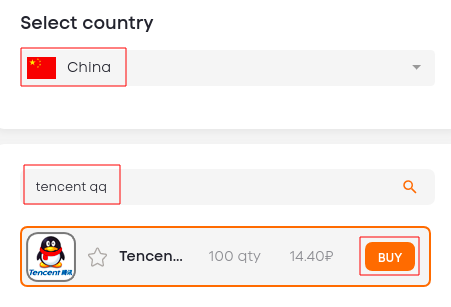 The interface of our website is oriented toward the comfort of users.
How to register QQ without phone number (real)
Download the app for a mobile device or the program for a PC. For your convenience, let us discuss the sign-up procedure for a Chinese version as it is the most common and the least understandable.
To create an account, choose the right button (it is colored in blue).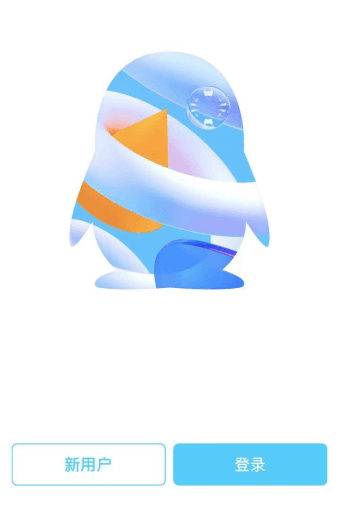 2. You are offered to enter a mobile number. Specify the number, which you have bought earlier. Before that, do not forget to change the country code to the corresponding variant.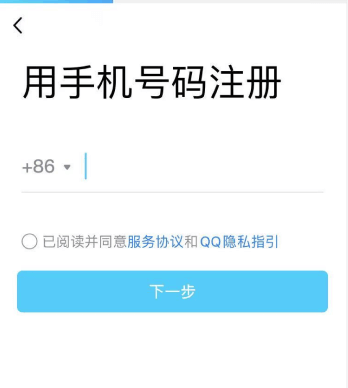 3. After entering the phone number, accept the user agreement.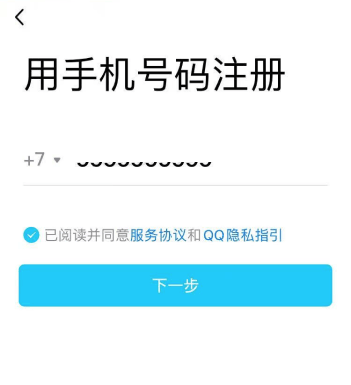 4. Now, you should fill in the captcha. It is pretty easy – you just need to match images on the screen.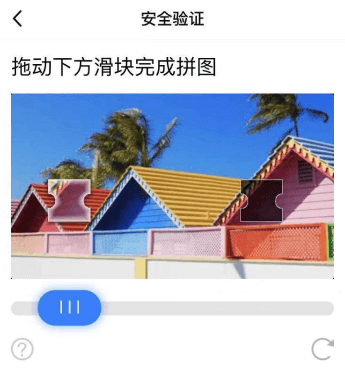 5. The system will notify you about sending an SMS with a verification code. For receiving it, go back to the Grizzly Sms website. In your personal cabinet, you will find a notification with the code. Copy it and complete the process of profile creation.
So, we've explained how to get a QQ ID without phone number. In the process, you may face certain problems about which we will tell you further.
Complications associated with the registration of a QQ mail without phone number
One must say that the system does not see any difference between a virtual number and a real one. Yet, in any case, a user may encounter certain difficulties when creating a profile. In most cases, they concern such notifications as "Service is busy" or "Too many attempts". Did you see such a message? We recommend you wait a bit. The best solution is to clean cash and use a new IP. You must not continue pressing the registration button. The system may evaluate such actions as the use of a specialized program and block you.