More and more Internet users today do not want to use their real mobile number to register for any services. There are many reasons for this, the main of which is personal information security, but not only. People need an alternative, and we will tell you how to create an OpenAI account without a phone number.
Before answering the main question of this article, we recommend that you study the list of services for which fake numbers are presented on the "Grizzly Sms" website. There you will find the opportunity to receive a verification message from your favorite social network, messenger or chatbot to the numbers of operators from more than 200 countries of the world. All this is for a small fee, quickly, simply and anonymously. By the way, options are already available that will help you to register in Chat GPT without a number for just a few cents. Try it!
Ways to register in Chat GPT without a number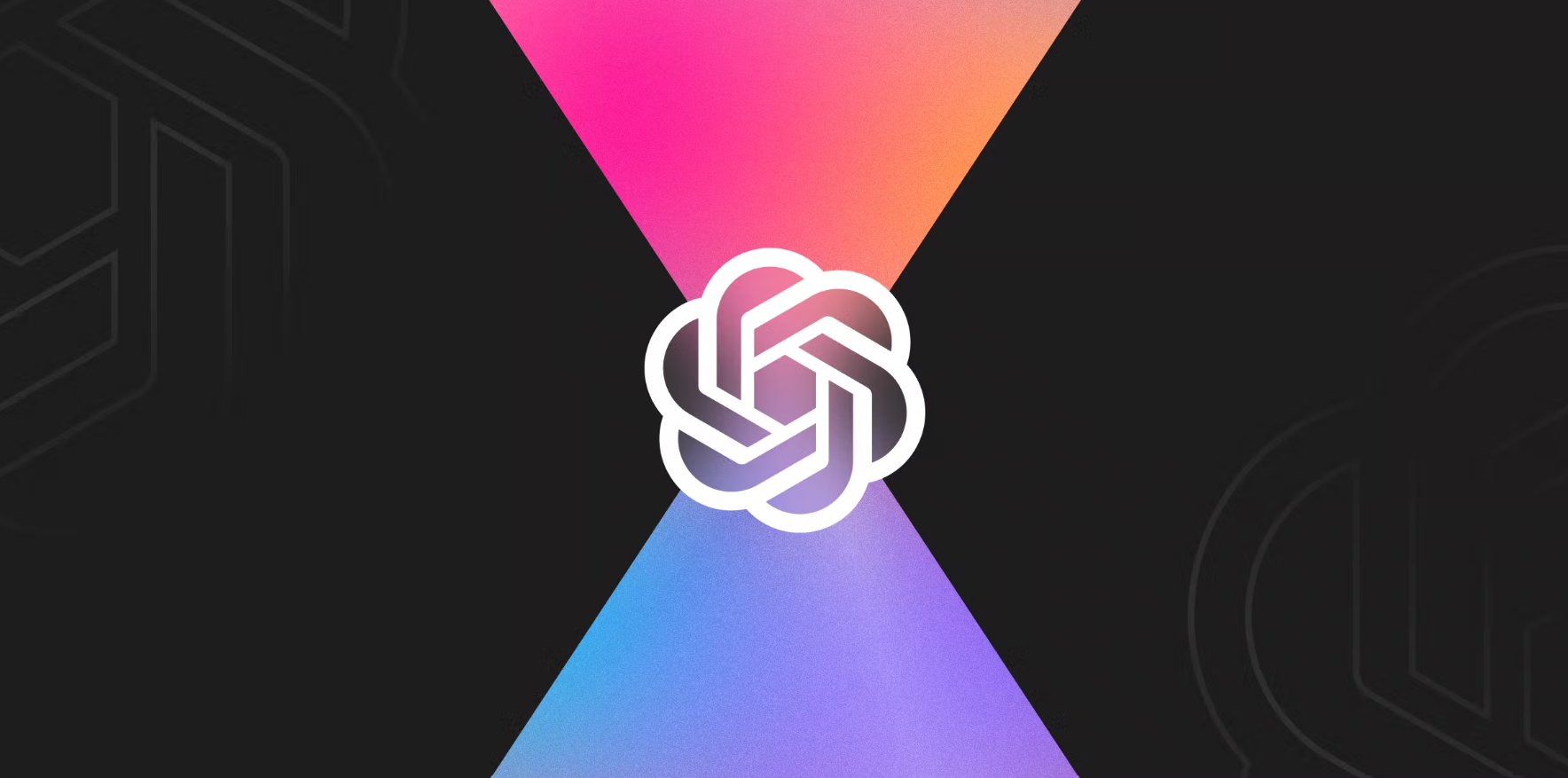 The ability to communicate with artificial intelligence based on a neural network attracts many. More and more people would like to use it. But how to create an account in Chat GPT without a phone number?
The best way is to use the SMS activation service. This involves the purchase of an inexpensive temporary number and the ability to receive a verification message from the selected online service. This way has a number of advantages:
cheap (the cost of receiving a message starts from just a few cents);
quick and easy (you only need to make a few clicks);
reliable (OpenAI account without a number is no different from the standard one, so the created account will be just as functional);
sometimes this is generally the only way (in case the desired service is blocked in your country, such as OpenAI in Russia or Belarus).
To succeed, you will need a reliable virtual number provider. We recommend using "Grizzly Sms", because only here you will receive verification SMS with a guarantee. Besides:
we have one of the most affordable prices on the market due to the advanced information technologies and optimization of work processes;
we cooperate with telephone operators all over the world, so you will find numbers from more than 200 countries. They can accept verification messages from more than 200 sites. So it is possible to register Chat GPT without a number;
there are always a lot of free contacts. If you need more and different ones, we will find even the most exotic options for you and offer the lowest price;
there are various ways to replenish the account for payment from anywhere in the world;
the SMS generator is fast, getting the number takes a couple of minutes and it is ready for use;
in the support chat you can always find the answer to any question on the topic.
Registration in Chat GPT without a number: instructions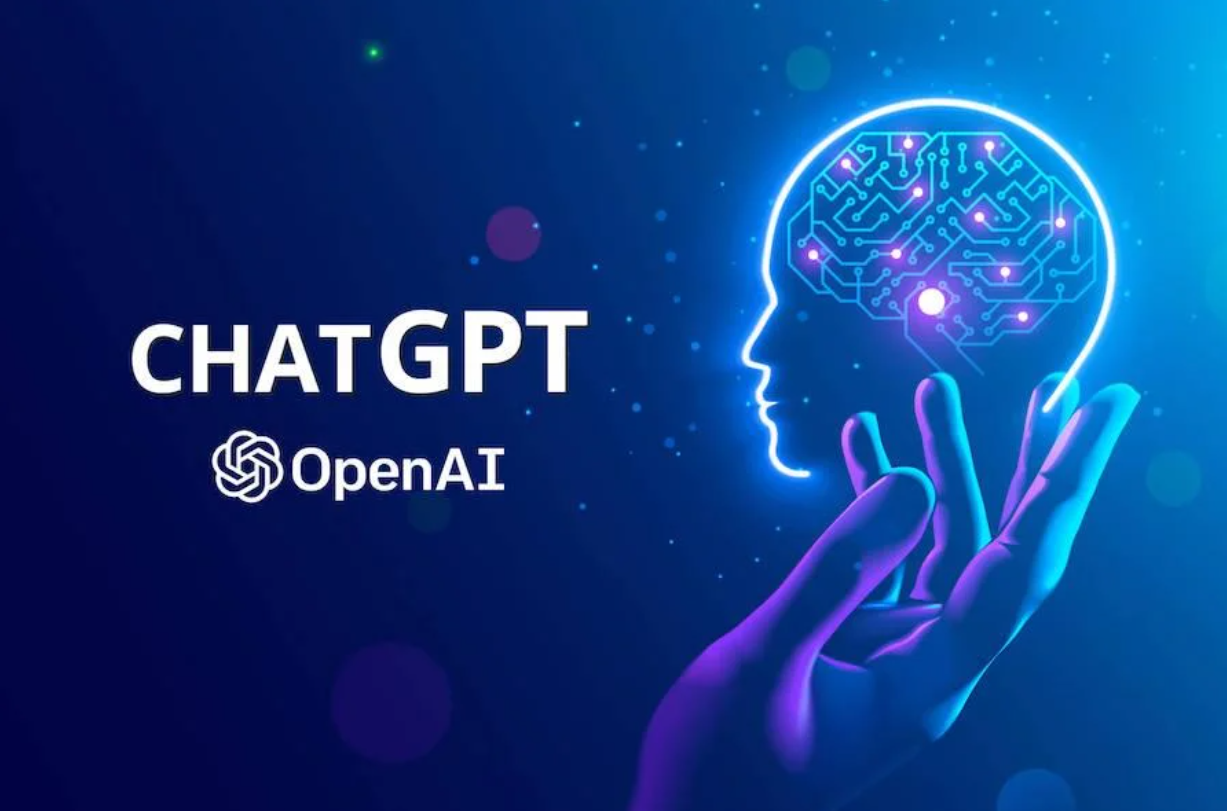 You don't need to be a great neural network programmer to register an OpenAI account without a phone number with our help. Just follow a few simple steps of our instructions:
Log in to our website if you have not created your account yet;
Find the service you need (OpenAI) in the list on the left. After that, select the country of the mobile operator to register in ChatGPT;
After completing step 2, you will find out the cost of a one-time receipt of a message with a verification code. To create an account in ChatGPT without a number, replenish your account in any convenient way (you can use a bank card, crypto or an electronic wallet);
Confirm the purchase on the page of the service (indicating the country of the operator) or the country (indicating the service) by clicking on "Get". Copy the generated phone number on the "Active numbers" tab;
Next, create an account on https://chat.openai.com/ in the usual way. Use the purchased virtual phone number. Verification SMS will be sent to the "Active numbers" tab. Use it and confirm the creation of a new account.
Important: if you are in a country where ChatGPT is not available, use a VPN with server selection in one of those countries where an OpenAI account without a number is possible (except Russia, Belarus, Iran, Afghanistan, Venezuela and Ukraine).