Ordering a taxi via an app without calling a dispatcher – can you imagine a more handy service? At the same time, if there was an opportunity to make an Uber account without phone number, it would be invaluable.
So, we must tell you the good news – there is such an opportunity, and you will learn everything about it now.
But, first, get acquainted with Grizzly Sms – the platform that sells virtual numbers. With its help, you can pass registration on any service using a number from any country. It is quick, affordable, and fully anonymous!
How to get Uber without a phone number?
You would think: "Why do I need a phone number for calling a taxi via an account?". But today's sources and social networks stick to the policy which pushes users to search for methods of using Uber without phone number.
You may need that in the following cases:
you want to have several profiles on this platform;
you do not have access to your SIM card;
your current account is blocked;
you need to keep your real number secret.
And this list is not completed. Fortunately, registration on Uber without cell phone number is truly possible and simple. The only thing you need is a platform for receiving messages online. Let us study this process by using the popular source Grizzly Sms as an example. Here, you can buy a virtual number for Uber for 16 cents only.
How to sign into Uber without phone number: use the website Grizzly Sms
When you start the registration, this taxi service will demand you to provide your real mobile number right away. To avoid disclosing it, follow these instructions:
Find a minute to register on the source Grizzly Sms. You will not need your mobile number for that – only your email or profile on one of the social networks.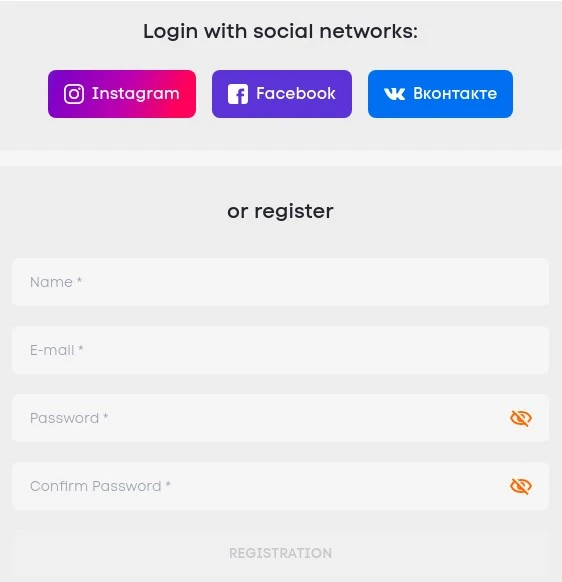 Image 1 Enter Uber without phone number
2. Depending on your needs, select a country of a mobile operator from the options on offer, as well as the service, where you want to register (as of now, we are discussing how to make an Uber login without phone number, here is the corresponding page).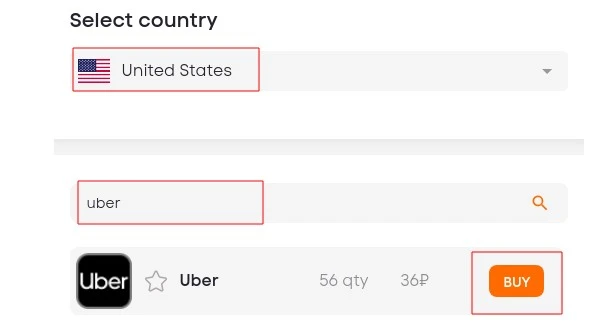 Image 2 Buy a virtual number for Uber
3. You will be provided with a generated number, which should be utilized for the sign-up procedure on the taxi platform mentioned.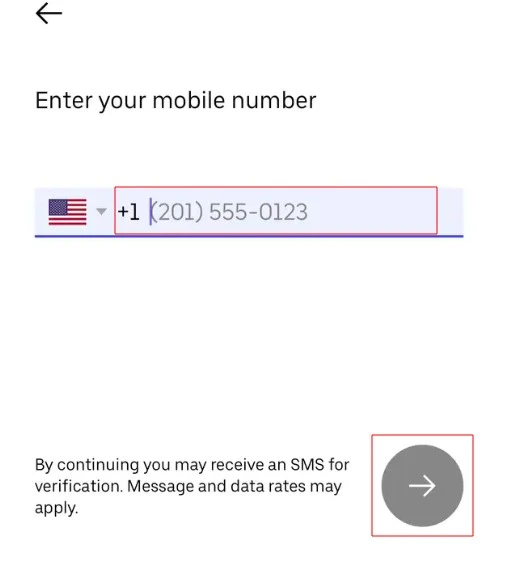 Image 3 How to get Uber without a phone number
4. In one or two minutes, you will receive a verification message with a code to your cabinet on Grizzly Sms, you should enter it to finish your registration on Uber.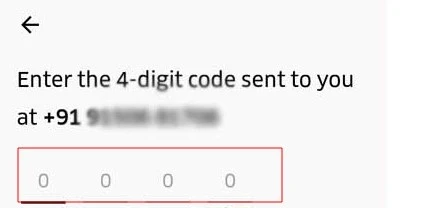 Image 4 Create an Uber account without phone number