Everyone has experienced a feeling of loneliness at least once in their life. Fortunately, in 2023, programmers from all over the planet came up with a bunch of different services to help Network users at such moments. One of them is pof.com
This is a virtual dating service originally from Canada. It is presented in 9 language versions and is designed for users from all over the world. This service has a mobile application that is especially popular in all English-speaking countries (USA, Canada, UK, Australia, New Zealand), Spain and Brazil.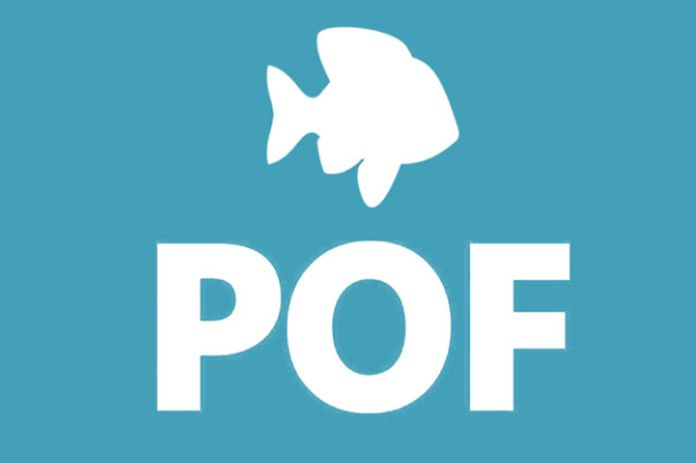 What is Plenty of fish? This is actually a veteran of the dating industry, who is suitable for users with the following plans for other participants of this social platform:
virtual communication;
friendship;
creating a family;
sex;
online sex;
serious relationship.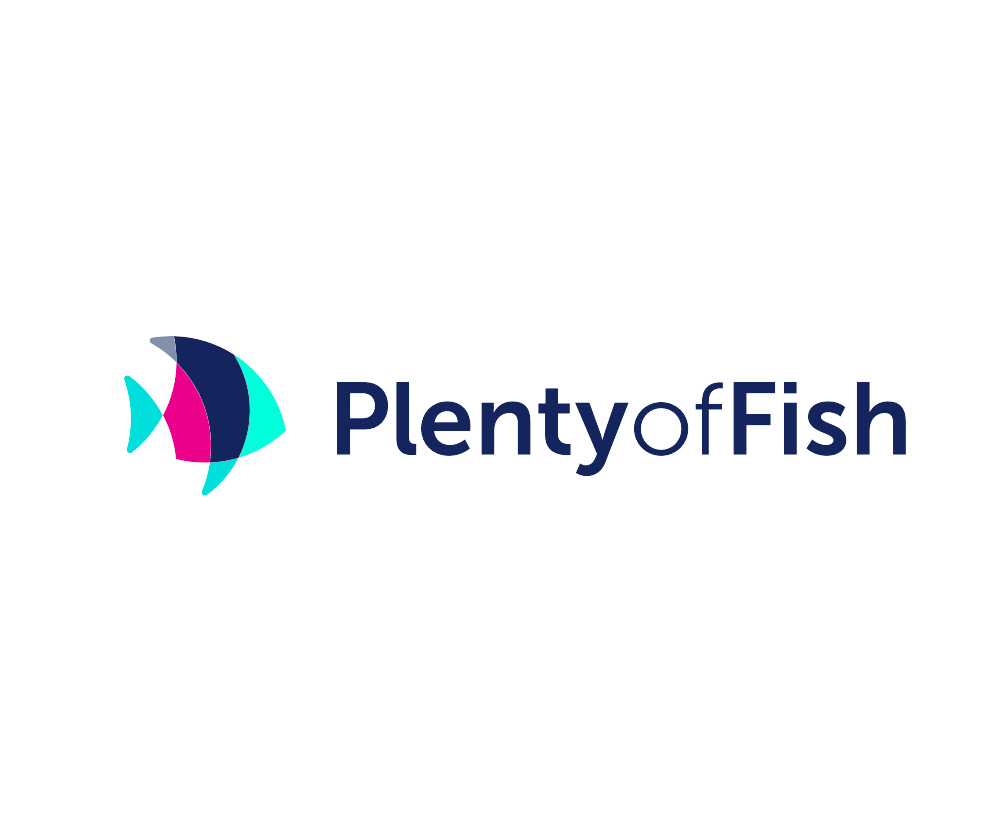 Plenty of fish: advantages
Based on feedback from people who have received an email from the address at least once in their lives [email protected] the following advantages of the service in question can be distinguished:
Solid user base;
Convenient mobile application;
Ease of use of the service;
A well-thought-out algorithm of personal analysis;
Pair selection is possible both in automatic and manual mode.
And now more about each advantage of the pof dating site.
Plenty of fish: number of users
Agree, it is difficult to find the perfect couple on a platform where only a few dozen people are sitting. But this is not about the plenty of fish dating site. Here the total number of single users is approaching 100 million! The daily number of entrances to the site is up to 5 million. However, we will make a reservation: most of the visits are tied to the USA.
Also note that the average age of the service user is in the range of 27-33.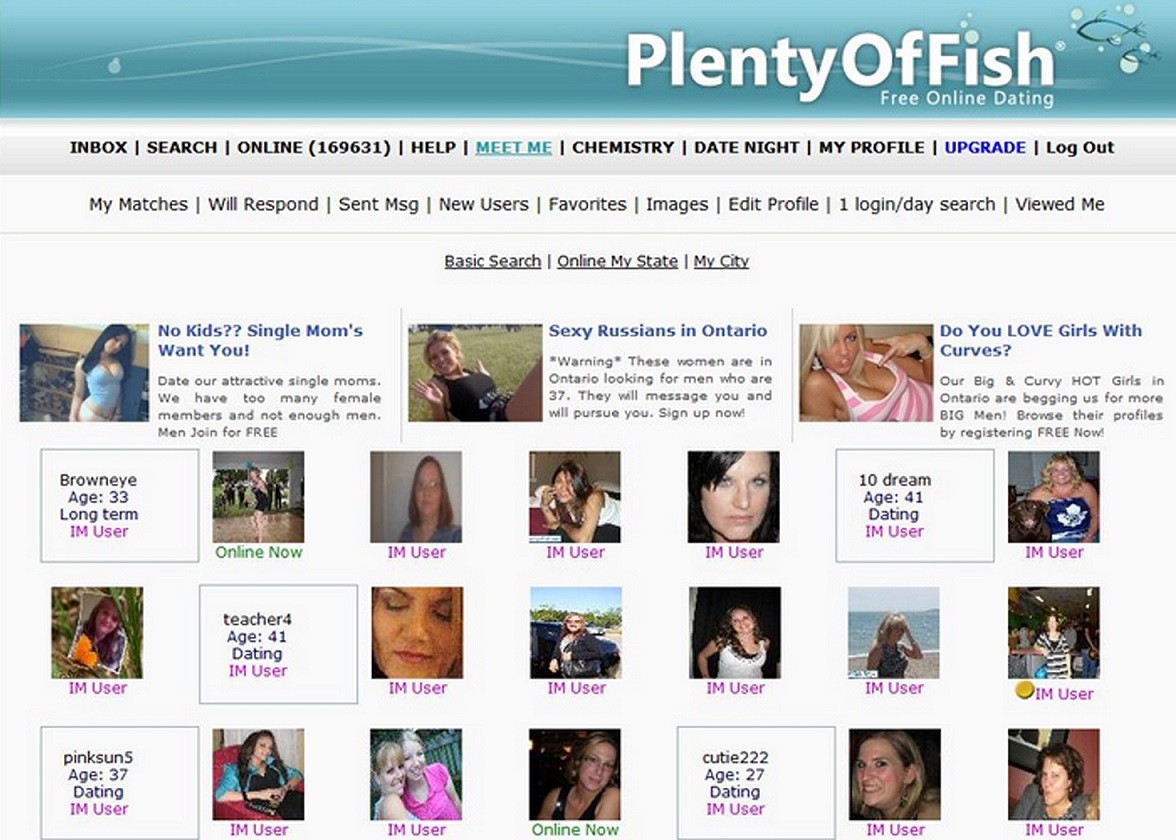 Plenty of fish: mobile application
The convenience lies in the fact that when you open the service from your gadget, you do not have any additional questions. Mobile application from www.pof.com works smartly and has full functionality. And taking into account the modern rhythm of life, this option is even more convenient for the stationary (browser version).
In the app store from Google, this application has a rating of 3.8, which is quite good with a large number of users who have rated it.
Plenty of fish: it's convenient
Convenience primarily lies in the ease of use of the site. On pof.com everything has been thought out: from visually optimized scrolling of user profiles and setting up your own profile to the process of communicating with other people directly.
Plenty of fish: personal analysis
Based on a fairly detailed questionnaire, the artificial intelligence of the site https.pof.com identifies your profile in a certain way to use this parameter during the automatic selection of partners.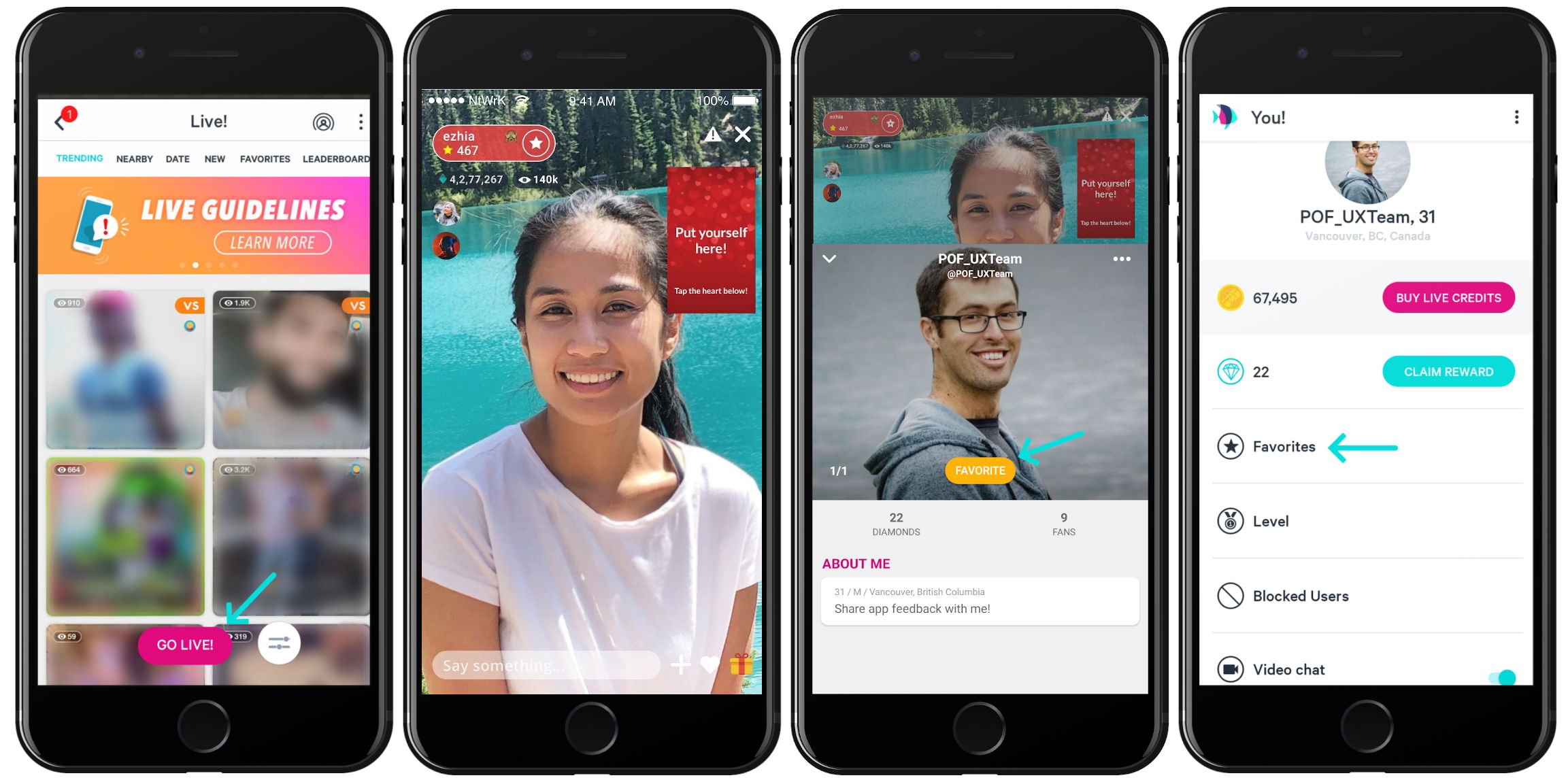 Plenty of fish: pair selection
You decide which partner selection system to use. Or it will be an automated system based on the personality test, which we wrote about above with a high speed of work and a greater margin of error (since, after all, personal preferences cannot yet be accurately described by the numbers 0 and 1).
Or else pof.com the dating site will not interfere with the process of finding a soul mate and will allow you to manually sort the profiles of other users.
You can change the search engine at any time.
Plenty of fish: disadvantages
Not without them. However, this is normal. Especially if we are talking about a virtual dating service. Among the negative qualities are users pof.com the site noted:
Simple (and even outdated website design);
Not suitable for LGBT;
Free functionality (free dating).
One of the advantages of the service (we are talking about high speed and intuitiveness) is its disadvantage: a simple interface that many will consider outdated. But here – either.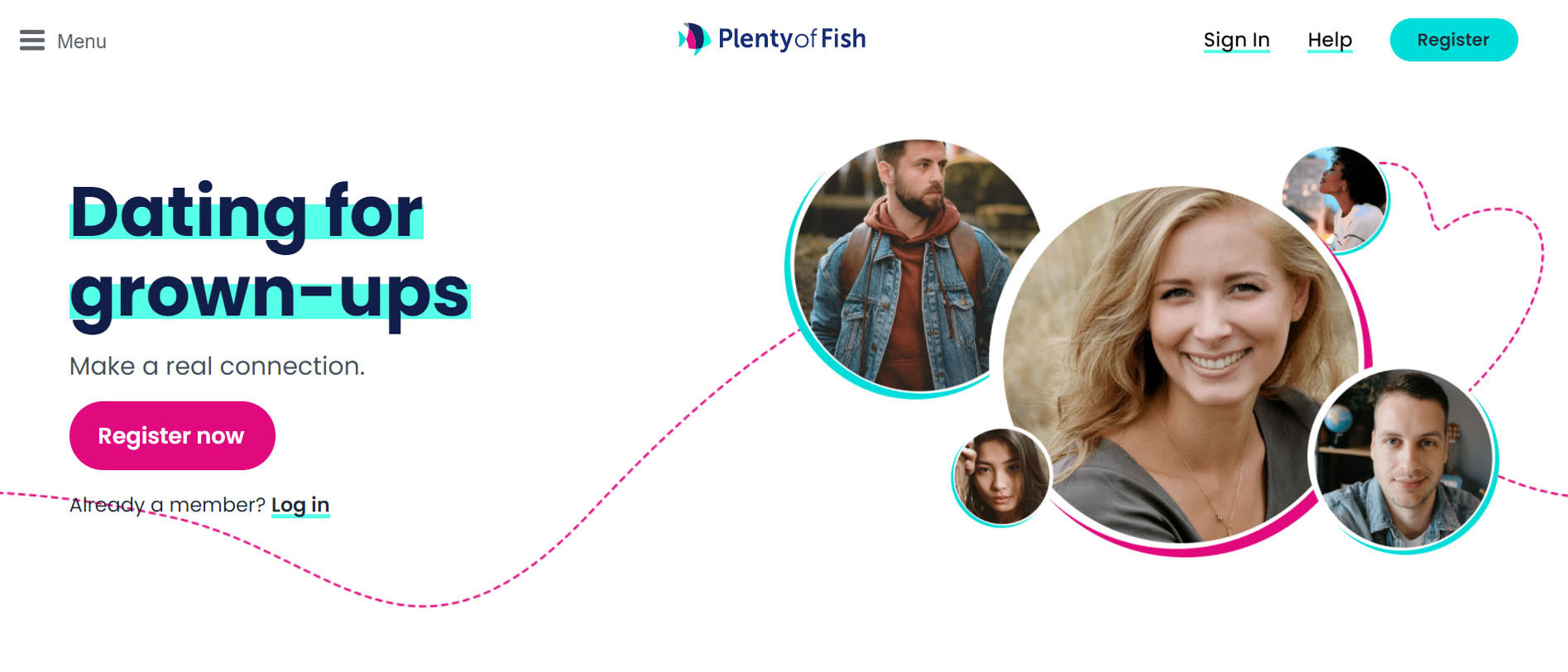 Regarding LGBT: pof dating site is not that it exposes non-traditionalists to persecution, however, the entire marketing strategy of the resource is focused on heterosexual users. In particular, this is manifested in advertising, among the streams of which there has not yet been a fixed target for the LGBT community. Also, it is impossible to specify "transgender" in the profile here, which immediately cuts off representatives of this psycho-sexual trait.
Usually by the definition of "free" people mean something pleasant (and rather positive). But not in this case. Unlimited material access to Plenty of Fish contributes to such an unpleasant phenomenon as bots. And they have the power to make it more difficult for you to find a partner, and to reduce the fullness of your wallet. Be vigilant!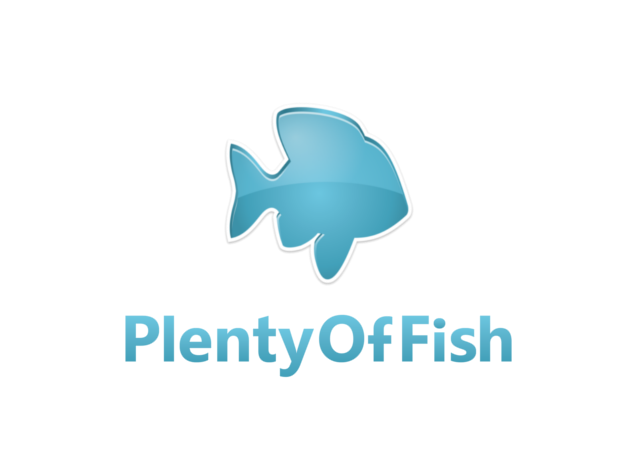 By the way, there are also paid accounts here, but the additional functionality is quite scarce. All the main functions pof.com dating sites are free, and for an additional fee of $ 6-12 (depending on the duration of the subscription) you will receive:
status of the messages you have sent (read/not read);
statistics of visits to your page (who visited your profile and when);
the ability to change the user name (login) and search queries;
visual design of your profile (star and name highlighting in search results).
In general, users are quite supportive of this service, even at times when they have to communicate with support [email protected]. Therefore, if you are interested in communication in the English-speaking (especially), as well as Spanish– and Portuguese-speaking segments of the Internet - welcome to Plenty of fish.
Well, if you are still in doubt whether it is advisable to register and disclose your phone number to various Internet services - welcome to «Grizzly Sms». It is better to always have an inexpensive virtual number in reserve, which will help you out when the time comes.